1.
You were over the moon with excitement when you were finally old enough to join YFC.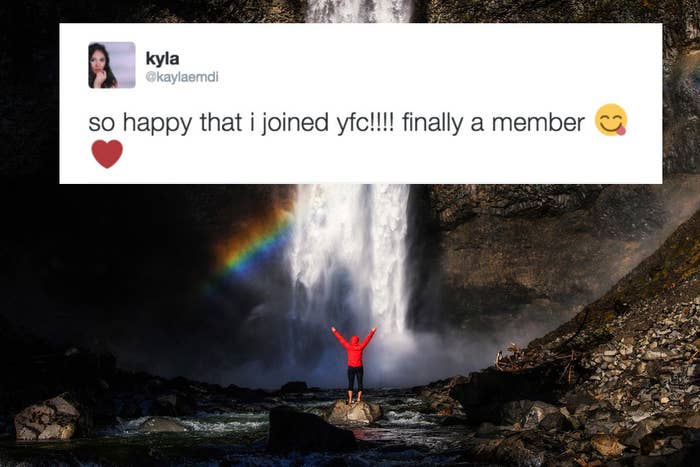 2.
Even though it meant being stereotyped as a farmer, despite the fact that you may not have actually been one.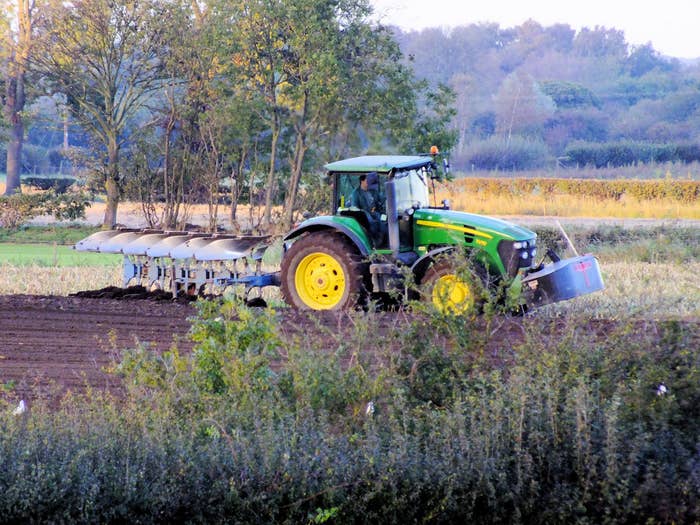 3.
You weren't sure whether they were going to hug you or hurt you, but you definitely knew that there were weird and strange people in YFC.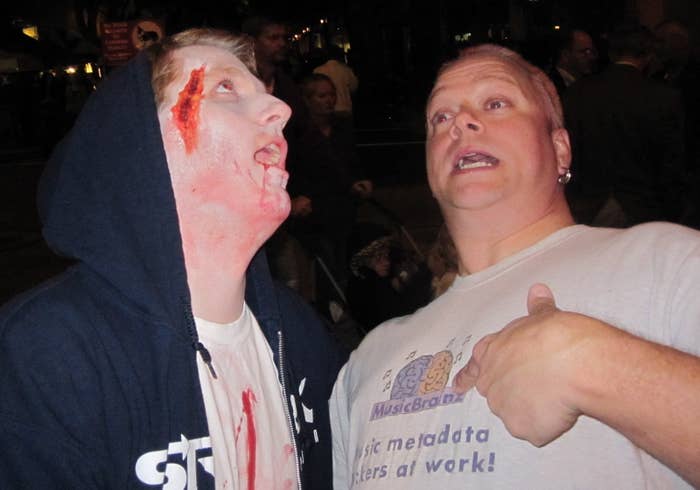 4.
The YFC AGM meant two things: fancy dress and alcohol.
5.
And The Young People's Village in particular involved the consumption of way too much alcohol.
6.
Not to mention drinking your own body weight in Jägerbomb's at YFC Barn Dances.

7.
With events like "Pub of the Month" it's no wonder that drinking is one of the most memorable things about YFC.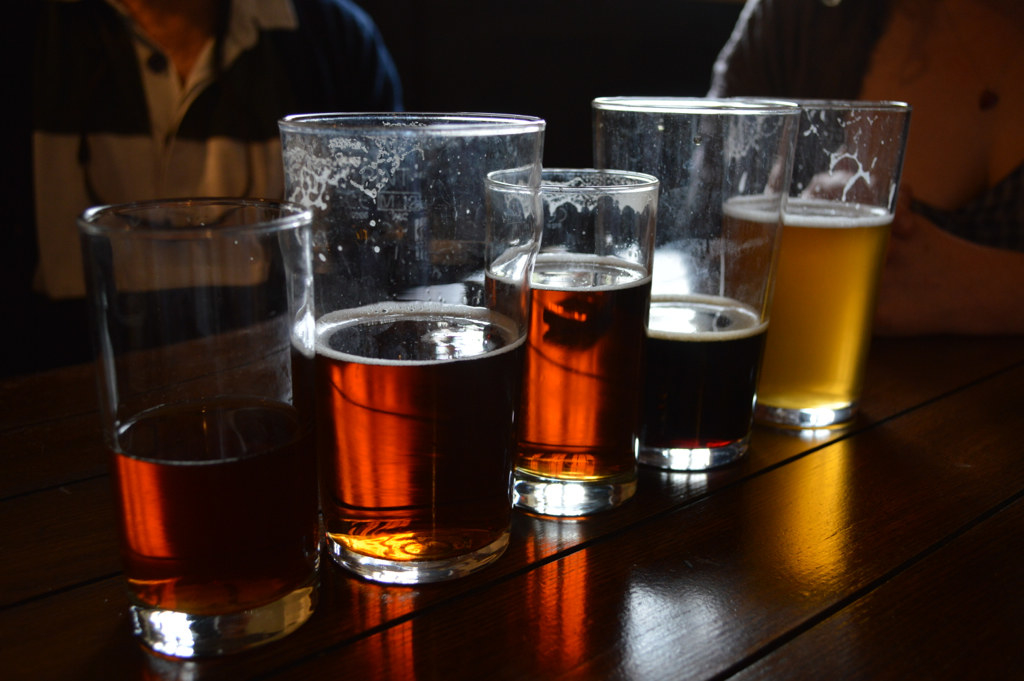 8.
Competing in obscure sports like tug of war and speed shearing.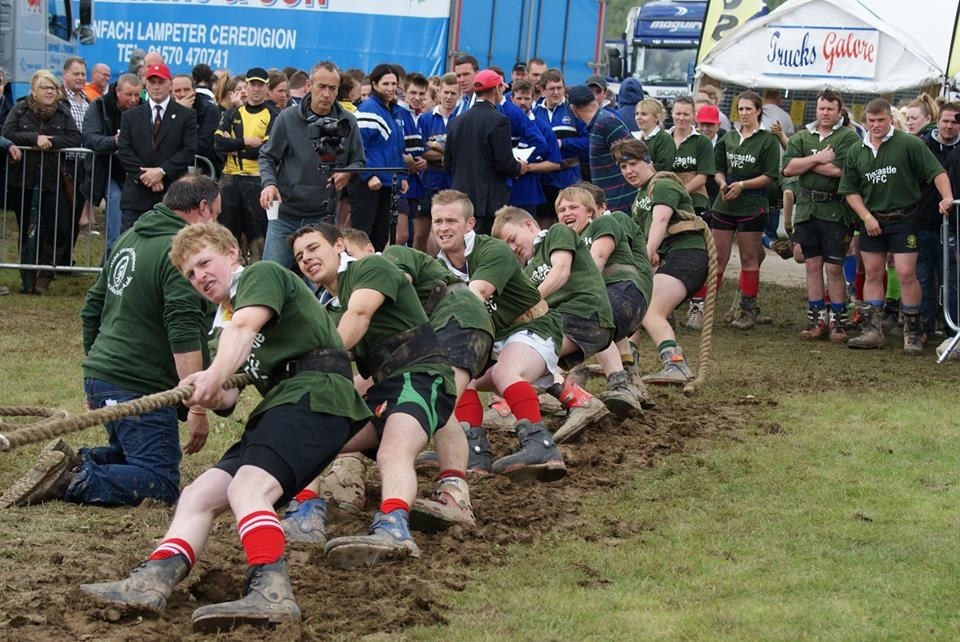 9.
And contemplating changing your name and leaving the country when it came time to do a competition you really don't want to compete in.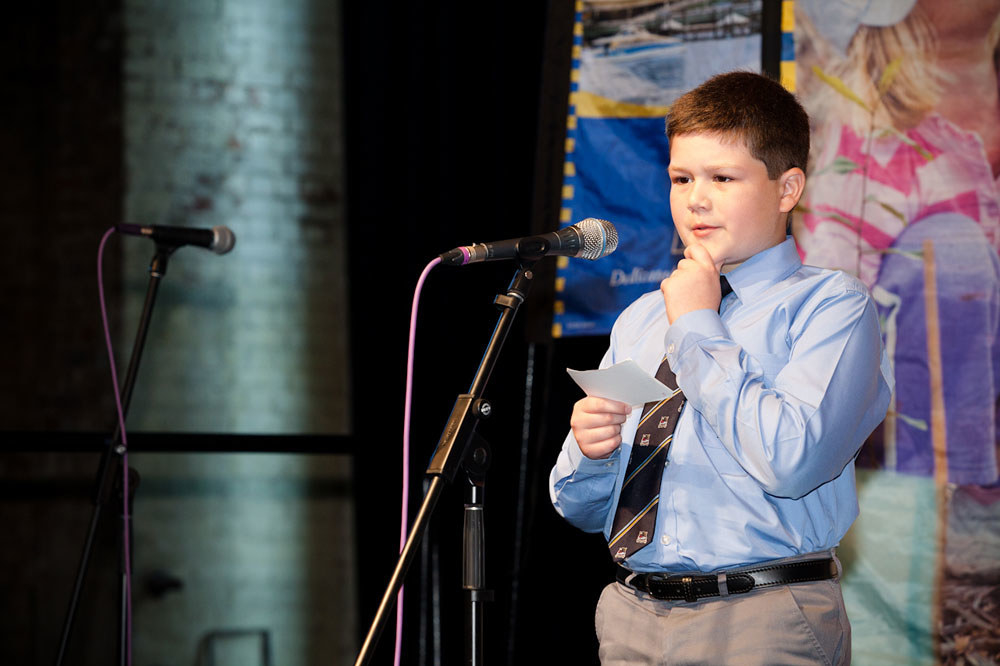 10.
But you'd feel like you just won gold at the Olympics after winning at something.
11.
It may have been light-hearted fun or a burning hatred, but chances are that there was a nearby club who you had a massive rivalry with.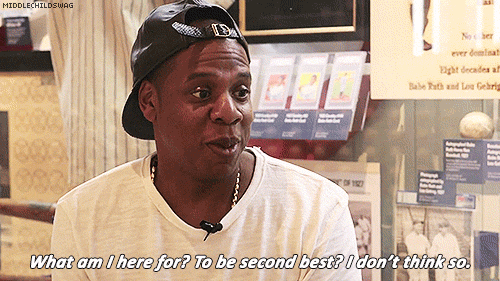 12.
You were almost shitting yourself with excitement when you found out about the travel opportunities YFC has.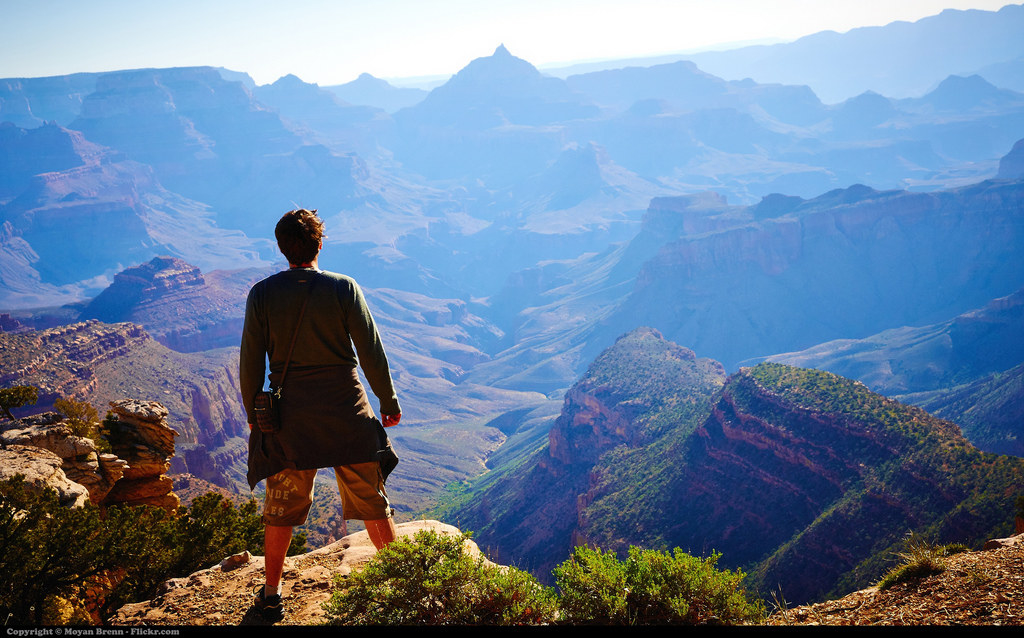 13.
And you felt like Barack Obama when you were given the chance to go to meetings and voice your opinion.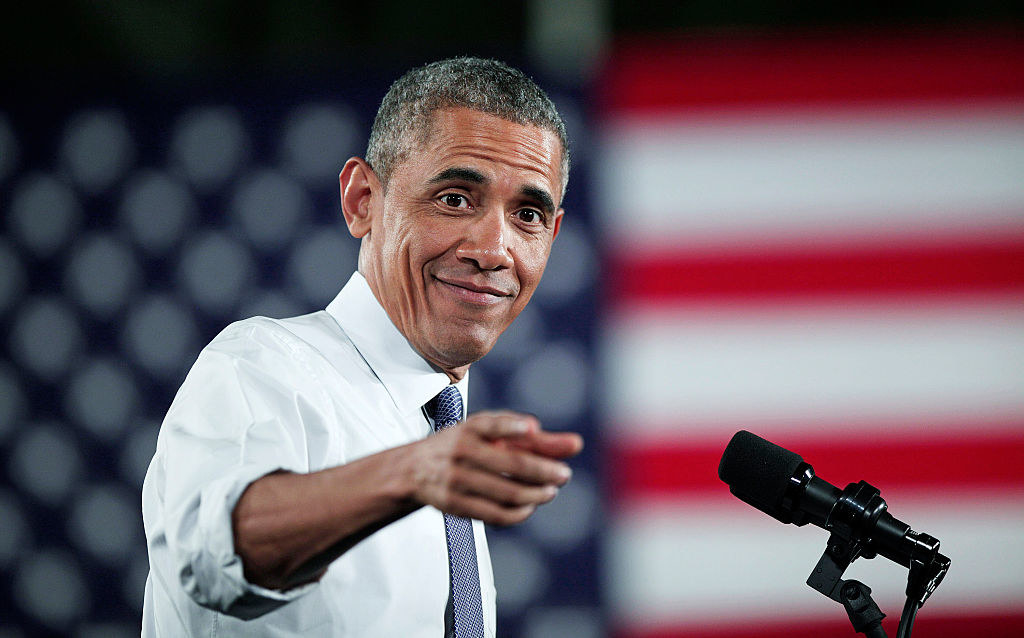 14.
Whether it was a one night fling or a serious relationship you probably know people who got together through YFC.
15.
And the chances are that you've probably made some life long friends through the club.
16.
So you're probably dreading the day you turn 26 and are too old to attend YFC.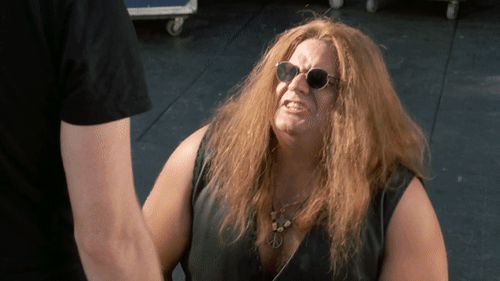 17.
Because no matter what you remember from your time as a member, it was probably the best time of your life.