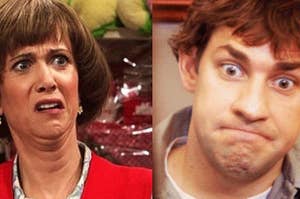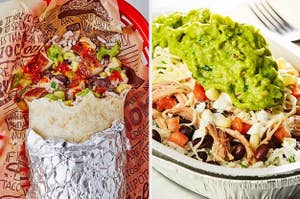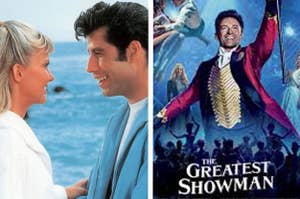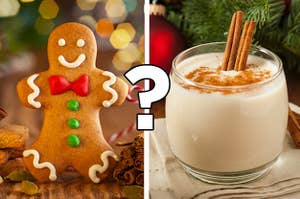 Is figgy pudding as good as they say?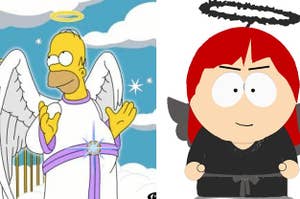 Do you have the devil on your shoulder?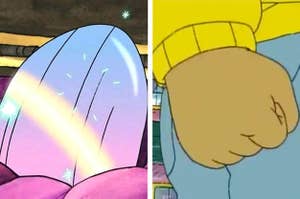 Great googly moogly, this is tough quiz.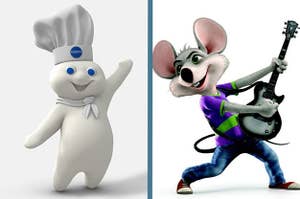 How grrrrrrrrrreat are these mascots?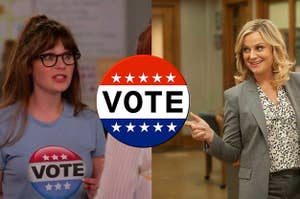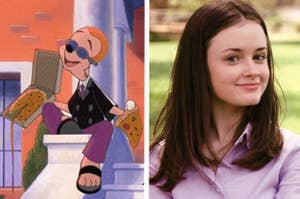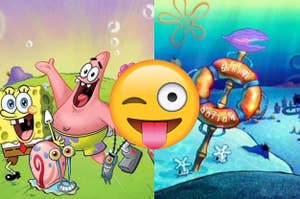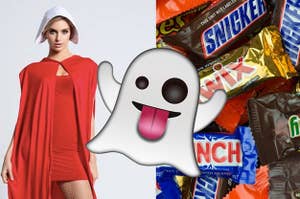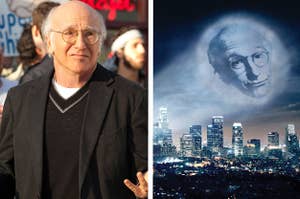 *Aggressively dances to the intro tuba music*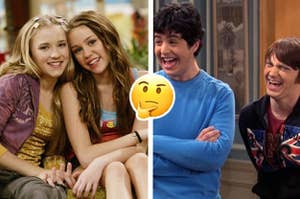 Cue the magic wand and green slime.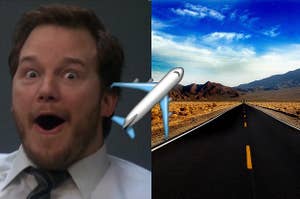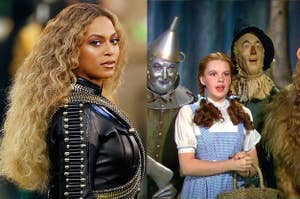 Dorothy's drink of choice is definitely Lemonade.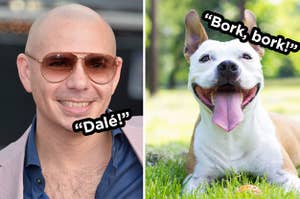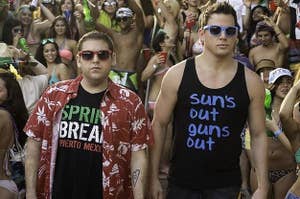 Because being social in college helps maintain a well-balanced experience.