This post has not been vetted or endorsed by BuzzFeed's editorial staff. BuzzFeed Community is a place where anyone can create a post or quiz.
Try making your own!
The Five Greatest Spies Fiction Has Ever Seen.
There have been many great spies in books, television, and film over the years, but we have selected the best from their number. Below are five spies that stand out from the rest, unique in their resourcefulness, self-reliance, and sheer audacity. Some are fanciful, others are gritty and realistic, but they are all truly iconic.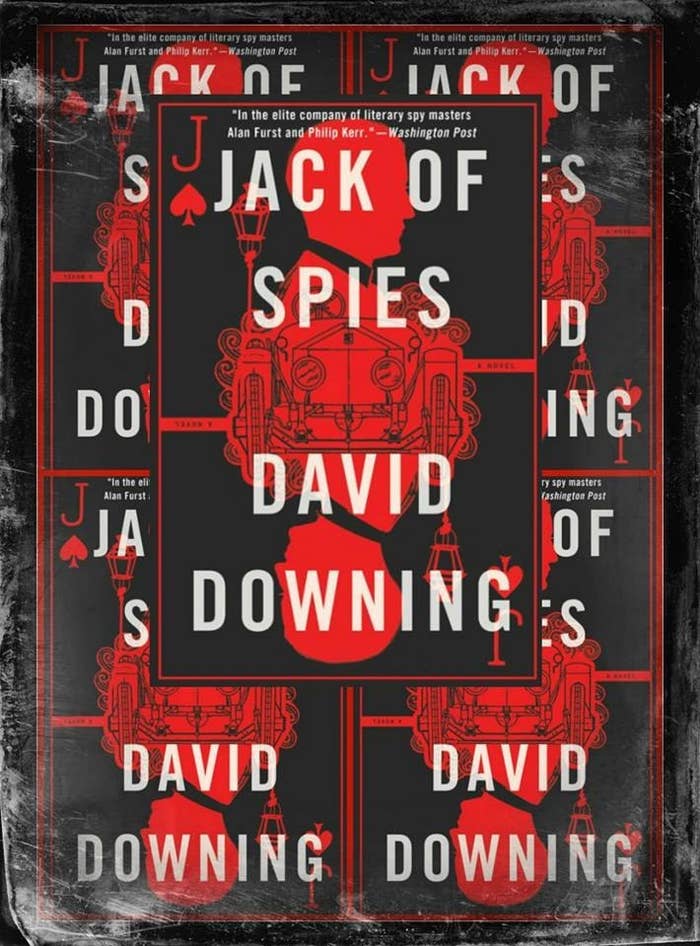 4.
The Scarlet Pimpernel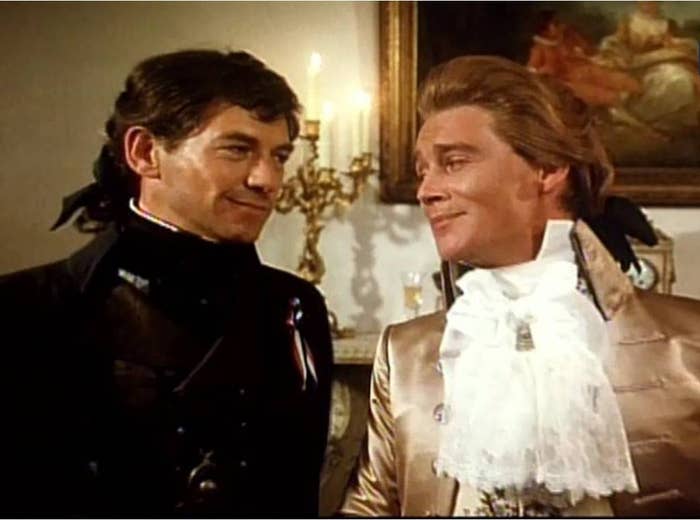 3.
Modesty Blaise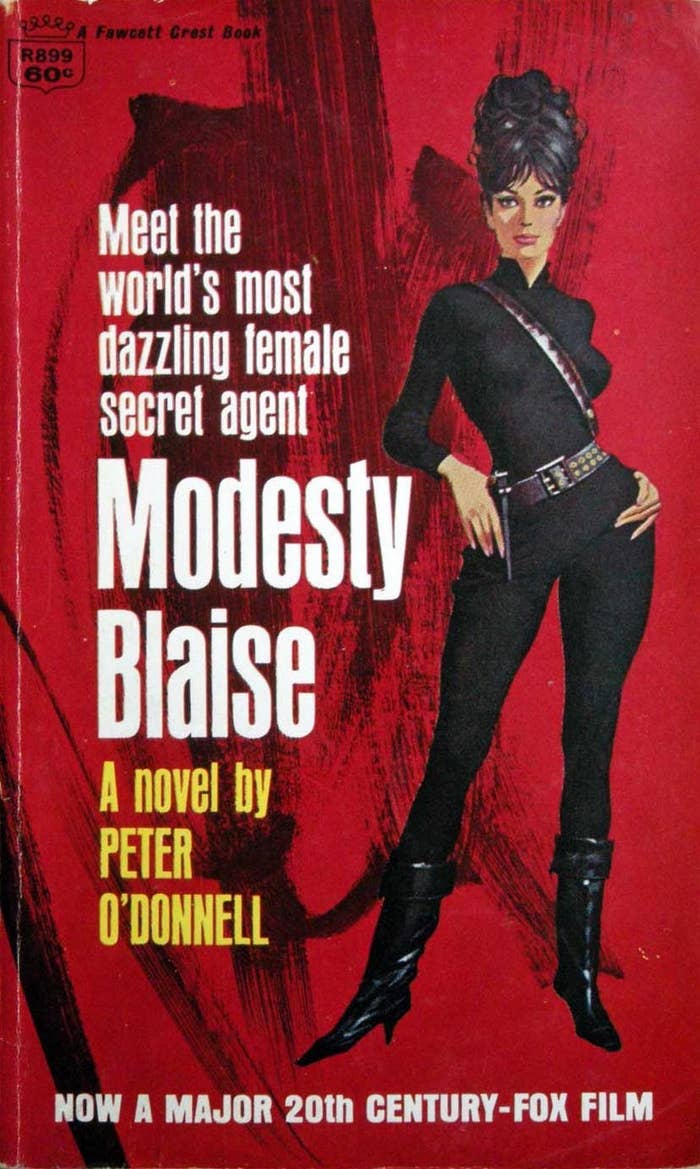 2.
John Drake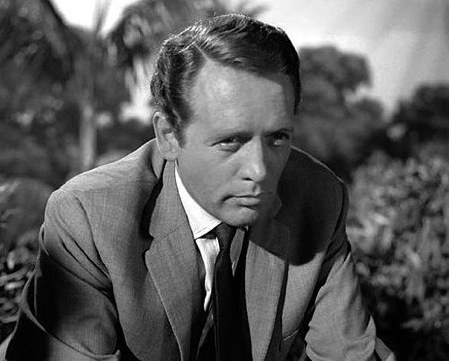 1.
James Bond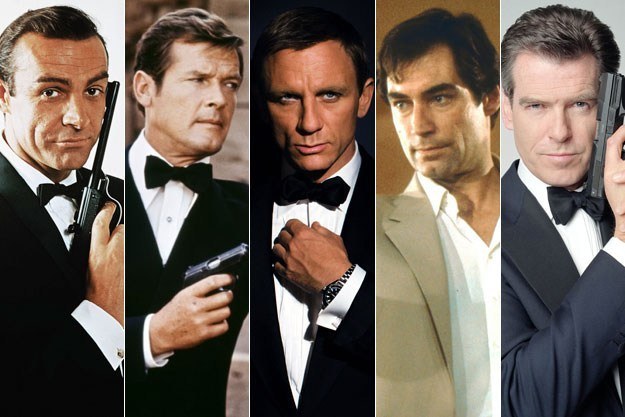 Do you agree with this list? If not, list your top greatest spies of all time in the comments.