What is your favorite color?

What is your favorite flavor of soap?

What is your favorite nickleback album?

Pick a puppy!

Which heretic are you?

What is your favorite Harry Potter book?

The Third and Fourth One Combined

The One Where Harry becomes an African Prince

The One Where Dumbledore dies

Which French Nobel Peace Prize Laureate is most like your second favorite friend?

Paul-Henri-Benjamin d'Estournelles de Constant
Which Guy Fieri Are You?
You got:

You're a Sausage Guy!
You love meat in tube form.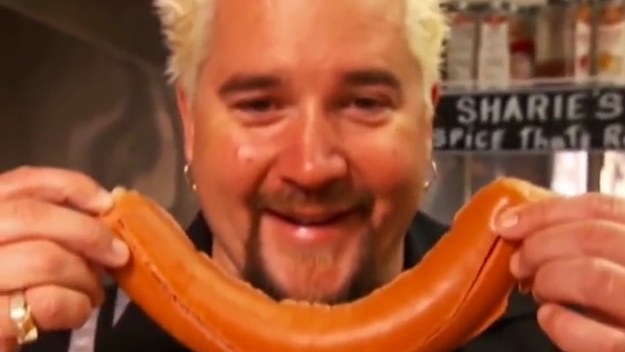 You got:

You're Donald J. Fieri!
You love walls. You love freedom. You drink liberal tears for breakfast.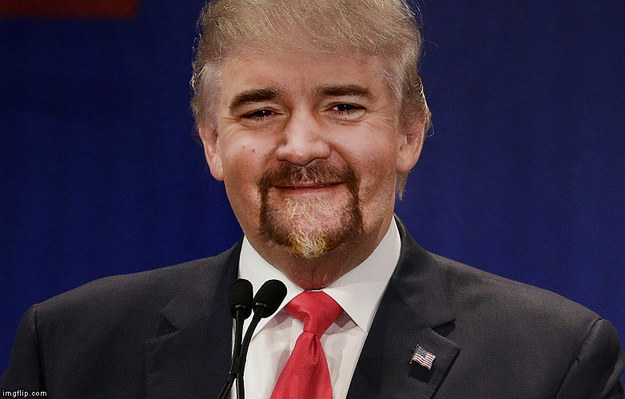 You got:

Large Utensil Guy
You hate small forks and spoons. Fuck that shit.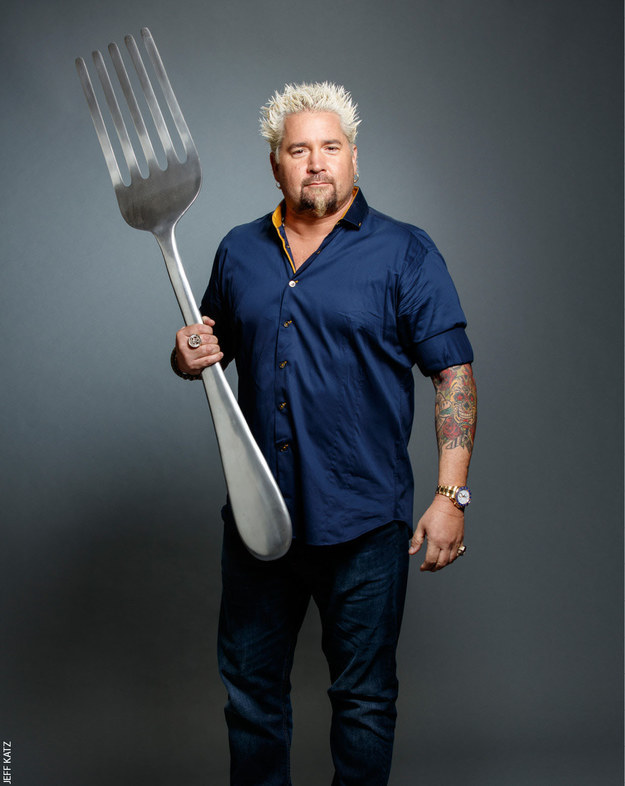 You are easily distracted by the bigger things in live. Such as the meaninglessness of life and the futility of your own existence.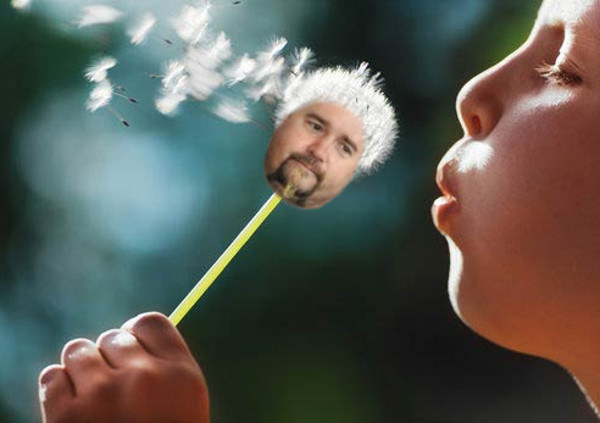 You are cultured. Most likely listen to classical music. You might also have the head of a man on the body of a baby.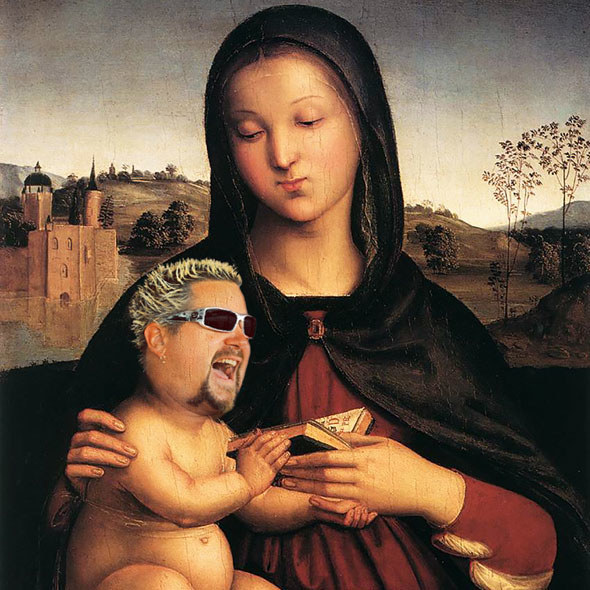 You love cabbage. Do you eat your young while they look at you in fear?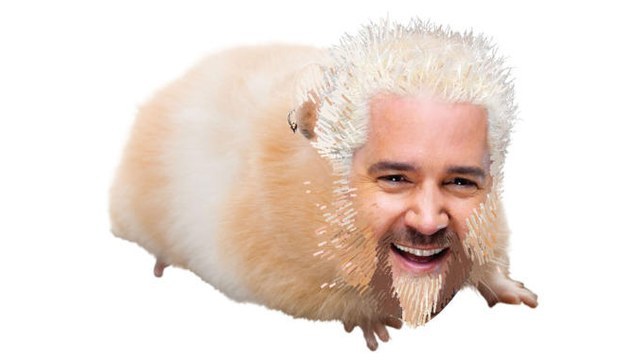 This post was created by a member of BuzzFeed Community, where anyone can post awesome lists and creations.
Learn more
or
post your buzz!