Which Member Of "Lizard Pussy" Are You Really?
Yay you got Andrew! Andrew can run very far and is fantastic at making uncomfortable noises. Stop putting nails in the ceiling, though, thanks.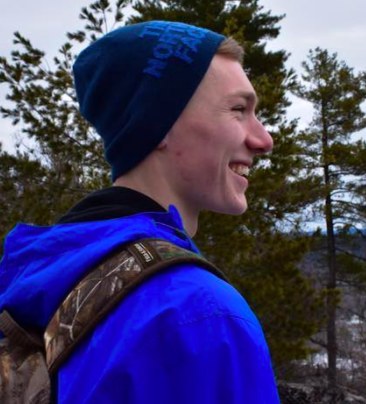 Nice! You got Ben! Ben's known mostly for his large collection of carabiners and love of snowmobiles and motorcycles, as well as his tendency to shove people in snowbanks. His mom makes great food and his dogs are also 12/10.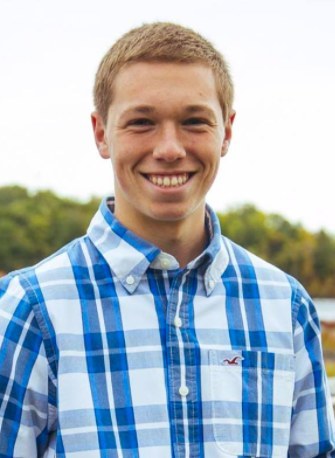 Wowza, you got Calvin! You must really like photography and grilling, but that also means that you really hate soap. Don't forget to wear your UMaine mom hat!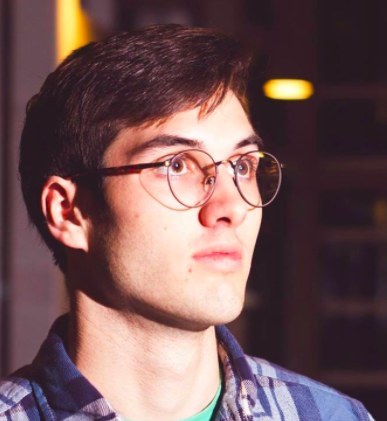 Swiggity swag, you got Cooper! Cooper likes to sing loudly in public and flash his tits and is known campus wide as the meme kid. Also, he's not Mexican.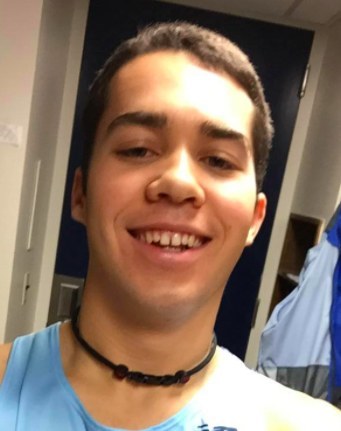 Nice, you got Jess! She slays the figure-skating game and was Miss Washburn and everyone's jelly of how good her braids turn out like seriously teach me your ways. Also
Great, you got Katie! Katie has some sick power point and buff chick skills but doesn't understand basic scientific concepts despite the fact she's constantly surrounded by science-y people. At least she can rock a hairnet (jk she can't, who are we kidding).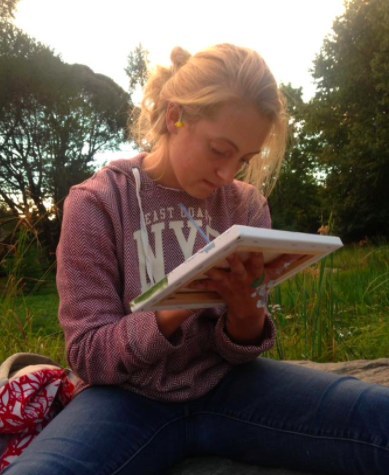 Yass, you got Meagan! Meagan may be the newest addition to UMaine, (she came to the dark side because we have buff chick) but already slays the club soccer game. She also has really good taste in scented room spray and has the biggest dick of them all???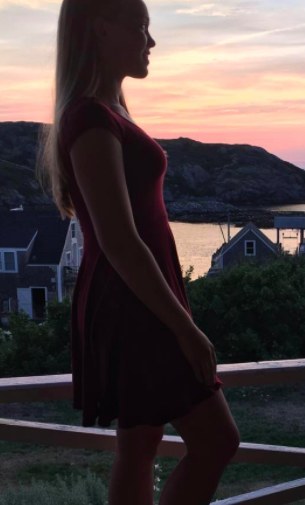 Nice, you got Nate! Nate shaved recently, which made national headlines, and knows a lot of things about England. Still, he'll drink coffee, as long as it's black and he doesn't have to get the refill himself.

You got Peter, congrats! You're very tall and recently messed up your finger, but it looks okay in this picture... Your longboarding skills are on fleek and you conveniently own a shark onesie. That's quite the accomplishment.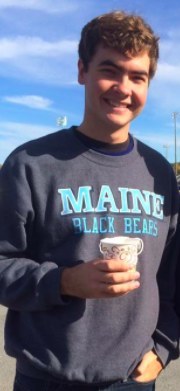 You got:

Rosalie Wolborsky
Wow, you got Rosalie! Rosalie is from the sunny island of Guam and doesn't understand how snow or ice or cold weather works but is learning, okay? She's a nursing major so she can inject you or bathe you (that's still weird) or check your heart rate if you need it. She's the #1 supporter of Skin Hoods so she gets 12 million gold stars.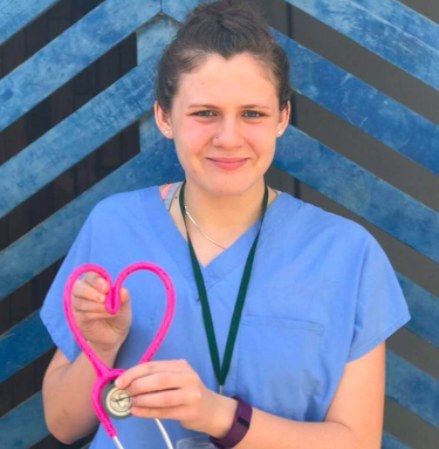 Congrats, you got Sierra! Sierra's biggest skills are knowing how to bake delicious things without an oven (yeah I don't get it either), sing all the lyrics to "We Didn't Start the Fire" and take successful power naps. Rock on, Sierra.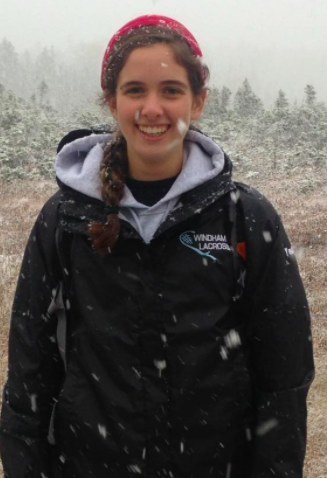 This post was created by a member of BuzzFeed Community, where anyone can post awesome lists and creations.
Learn more
or
post your buzz!