What Will Your Hobby Be When You Retire?
You got:

Time to Take Up Gardening!
Can't spend much time outside when you're working at least eight hours a day! Time to indulge in some fresh air by enhancing your green thumb. No need to be green with envy when you're seeing green all day long!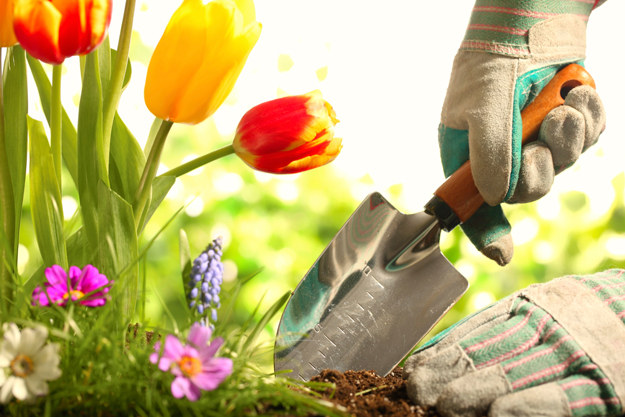 You got:

Golfing Is Your Hole-in-One!
You've always been the sporty friend in your group and love a little competition. But just because you're no longer working doesn't mean you no longer have your ambitious drive. Get out your need for some tactile victory on the green!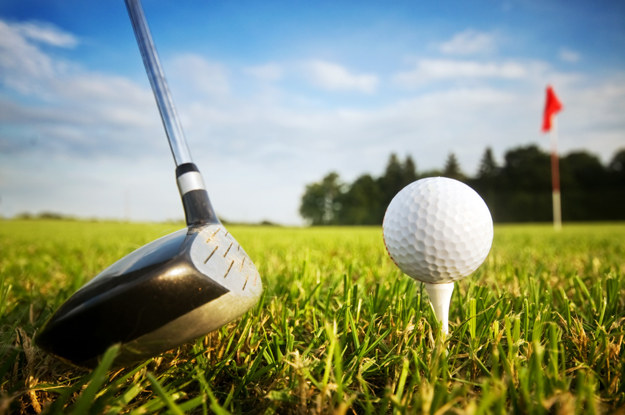 You got:

Never Too Late to Be a Student!
No matter how much your life has changed, you are always looking to learn something new. In every job you've ever had, you never stopped asking questions and feeding your curiosity. Good news: School is timeless. Whether it's part-time classes or seminars, the opportunities for brain growth are endless!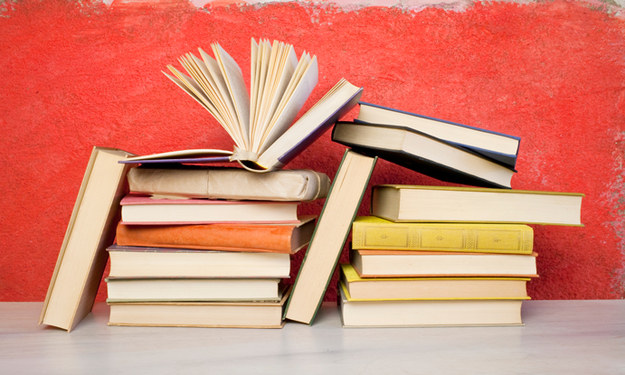 You got:

Take on a New Career!
Your work and leisure time are one in the same. Why give up working when it's what fulfills you the most in life? Take on a new perspective by starting your own business, trying a second career, or simply doing that dream job you never thought was possible. Keep at your work and stay sharp no matter where you are, and you'll excel everywhere else.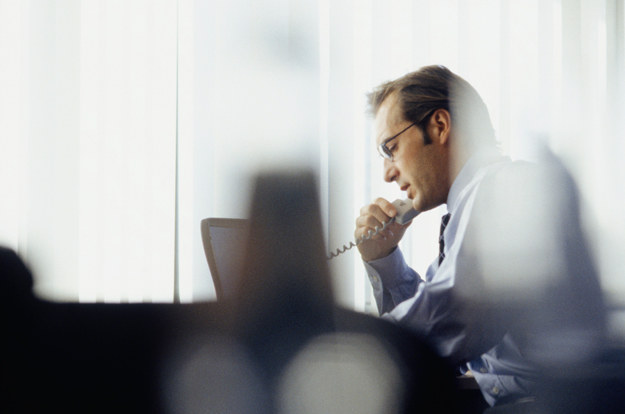 You got:

Get Those Air Miles Ready Because It's Time to Travel!
New experiences keep you going and growing. Some people relax by slowing down and resting, but you know that's not for you. You've had to endure the limit of two-week vacations your entire career. Time to pack light and pick a reliable travel buddy, because there's no knowing when you'll be back!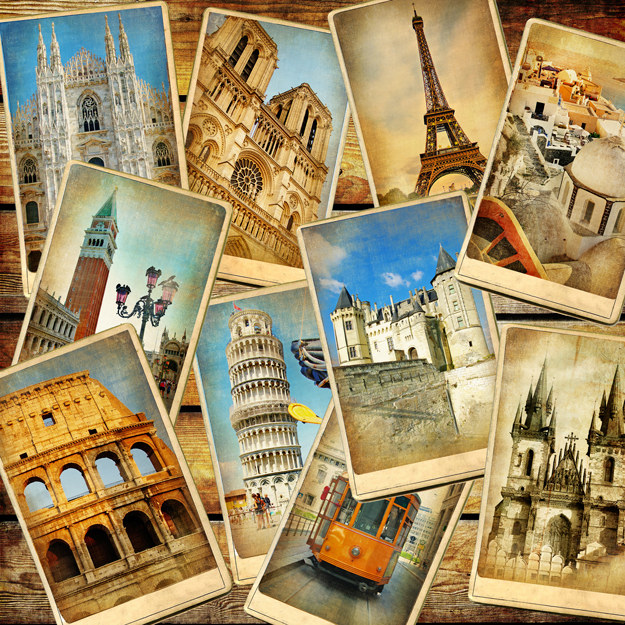 You got:

Doesn't Matter As Long As Your Creative Juices Are Flowing!
Painting, acting, knitting, singing... you name it! Doesn't matter what creative field you explore, just as long as you never stop being creatively stimulated. After all, you're an artist at heart, and now is the time to really explore it!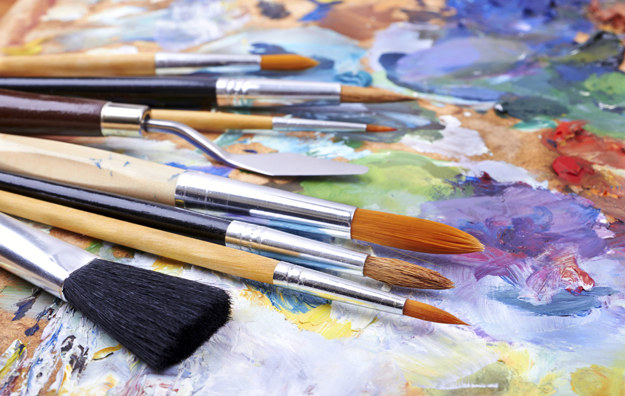 All question images are sourced from Thinkstock; All answer images are sourced from cgtextures.com.