1.
Think about what's more important to you: the location or the size of the space.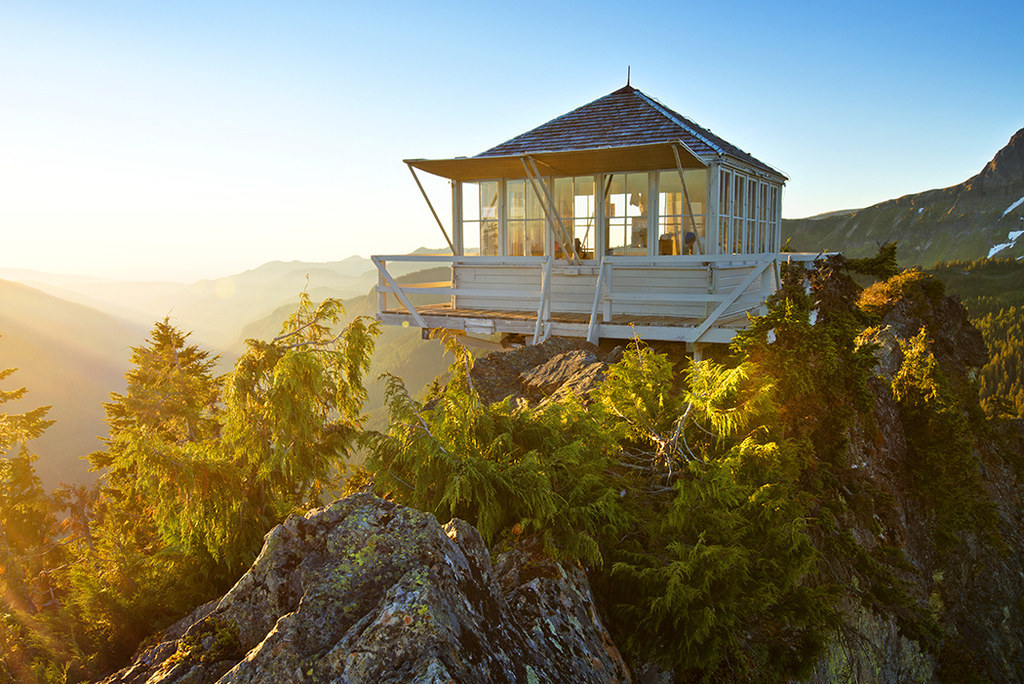 2.
Find out which school district you're in.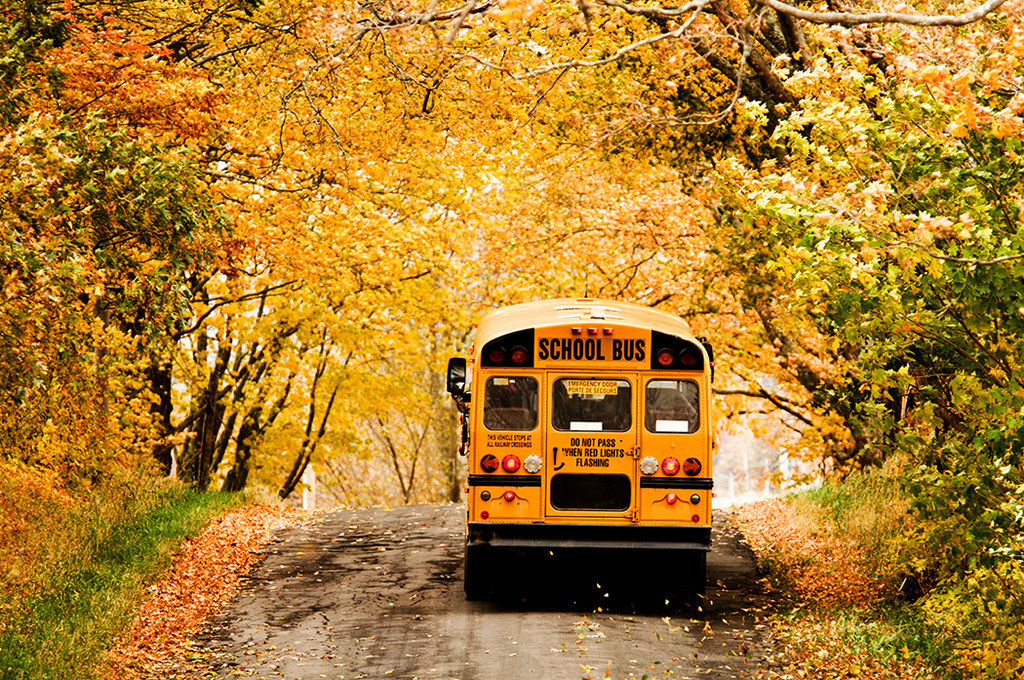 3.
Know where your property line is so that you're aware of the limits of your space.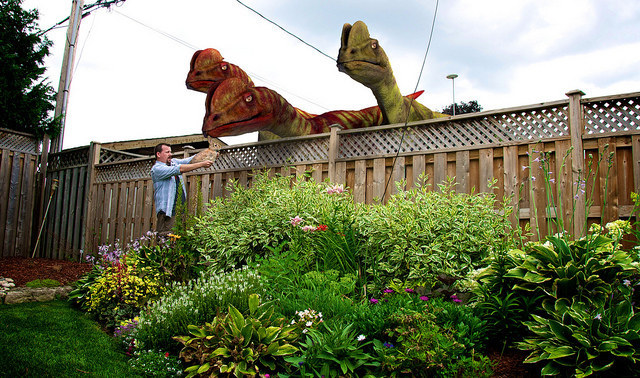 4.
Home inspection is the inspection you need!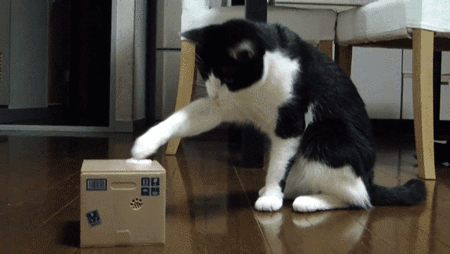 5.
Talk to people in your prospective neighborhood to get an insider's viewpoint on what it's like to live there.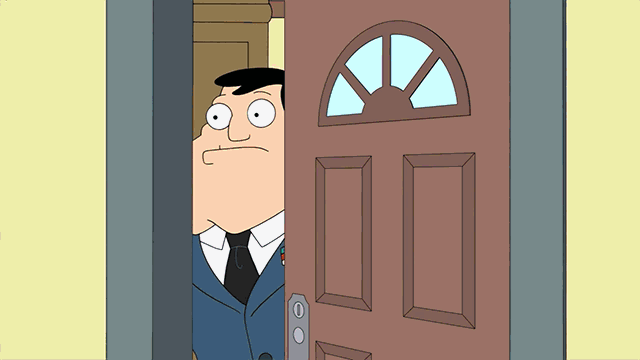 6.
Consider property taxes in your overall budget.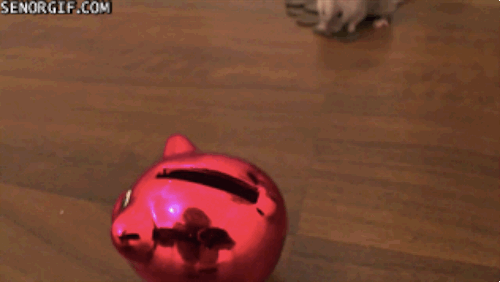 7.
Save some money by doing some home improvements yourself.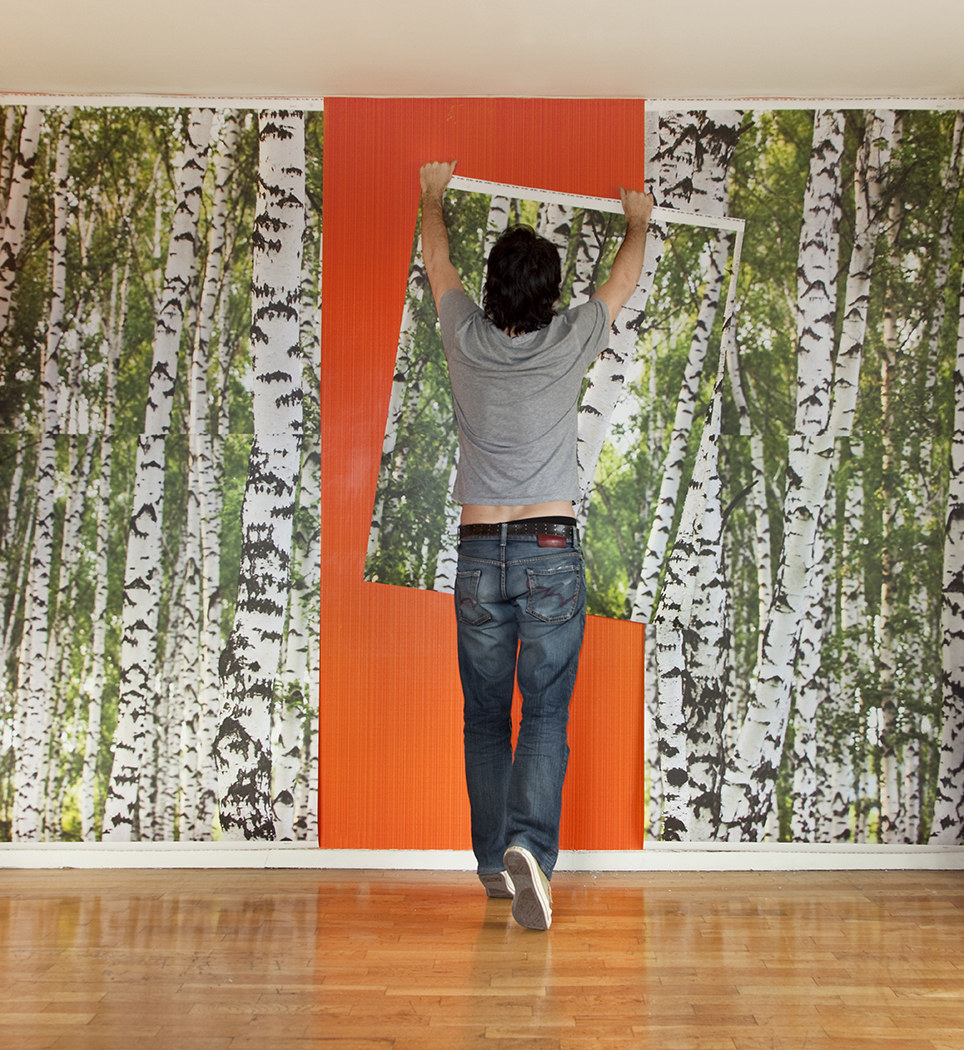 State Farm® is there to help make your new house feel like a home.