1.
"This sapphire necklace my husband gave me the morning of our wedding connects me to his past."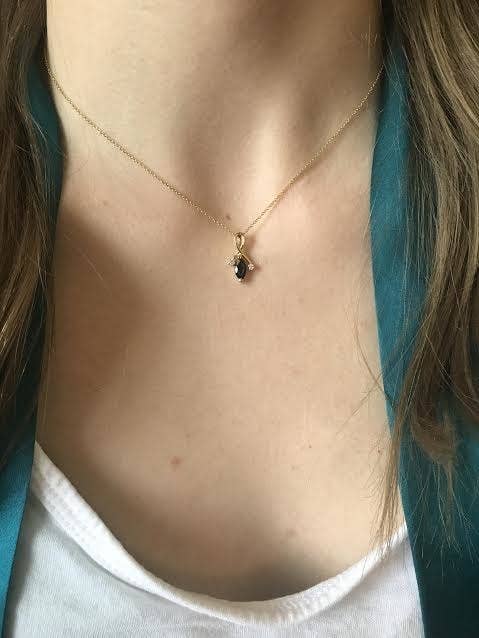 2.
"This is my Nana's keychain."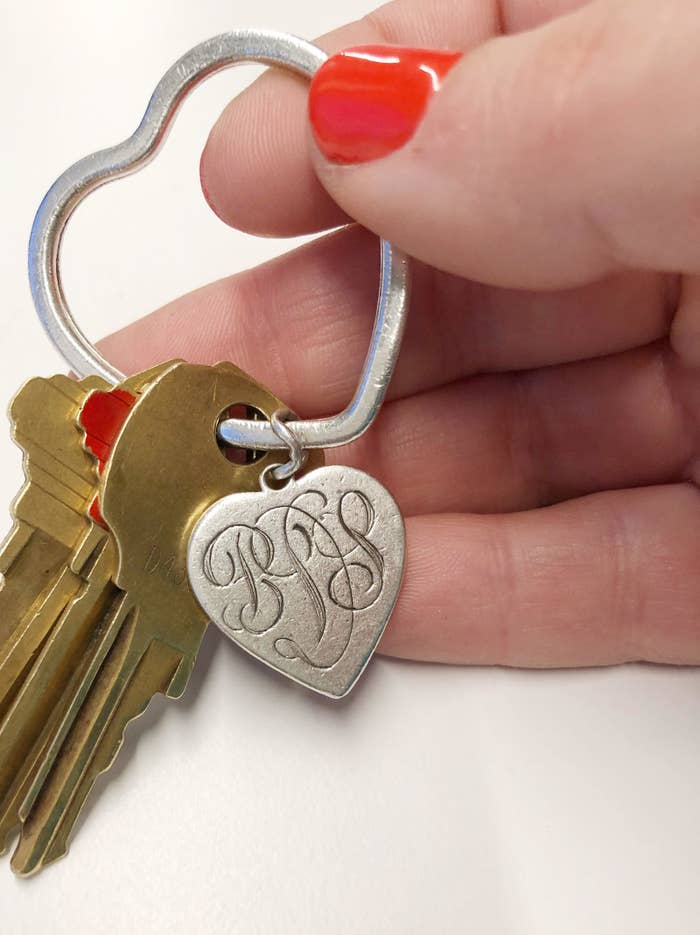 3.
"This is a little safe my sister handed down to me when she went to college."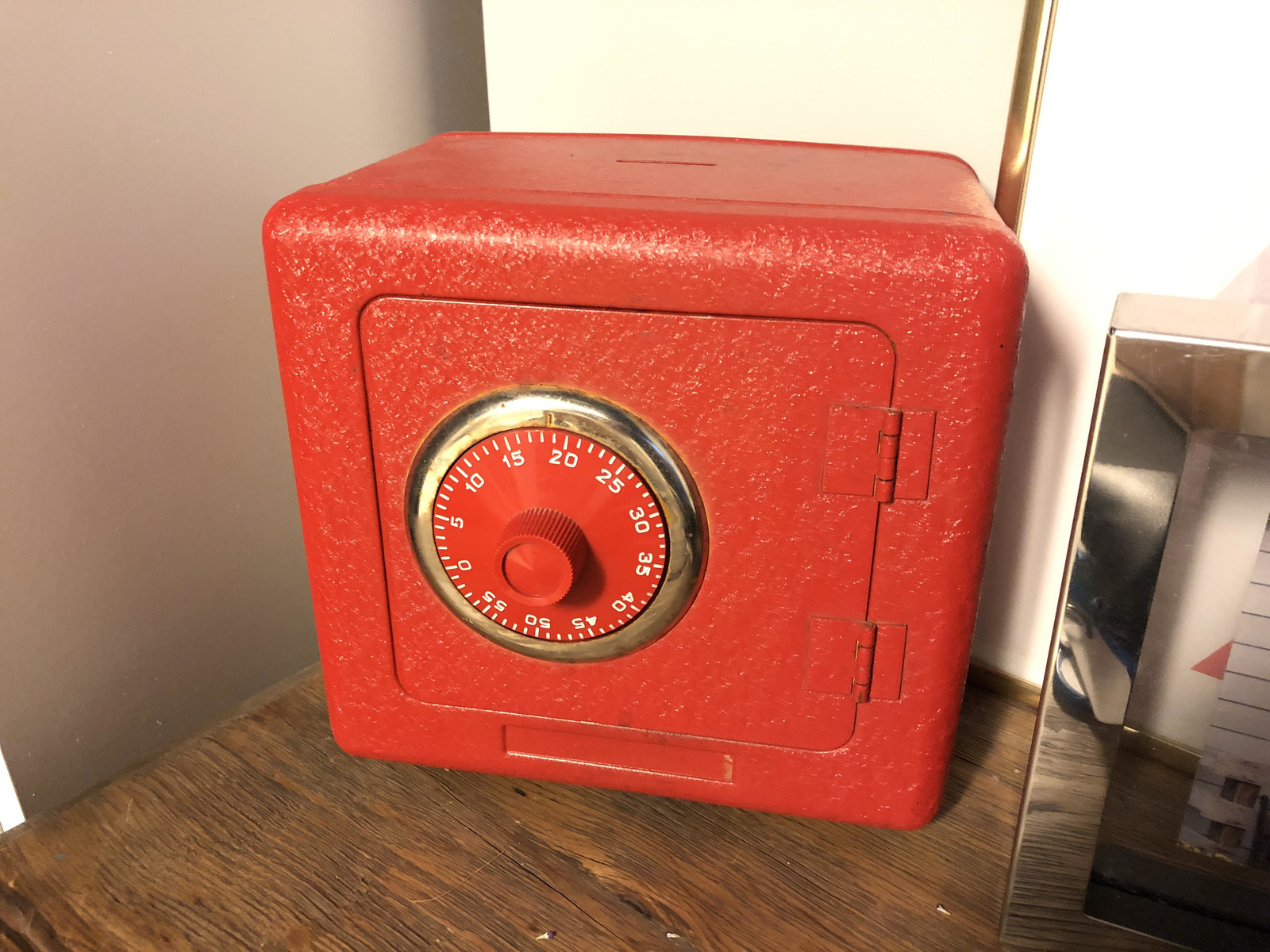 4.
"Mine is a 30-year-old pencil I used in kindergarten."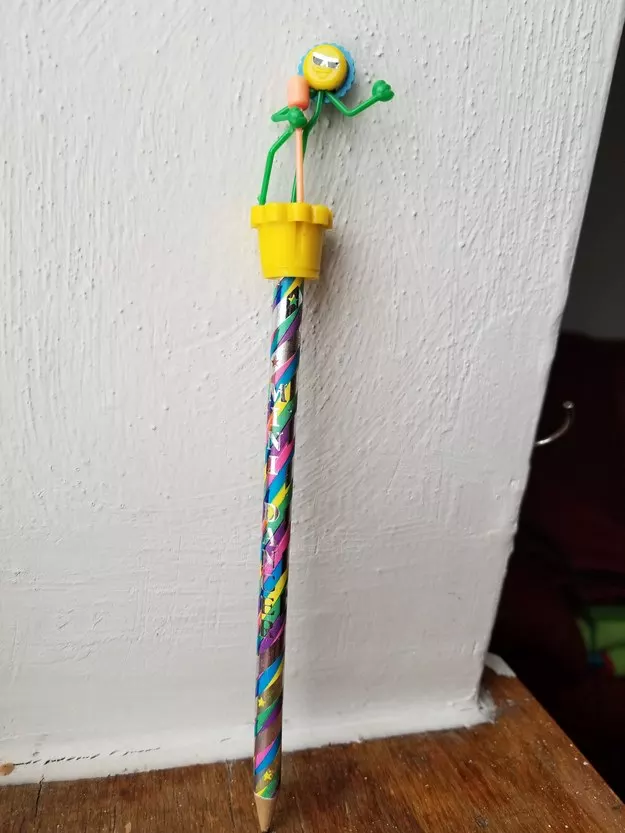 5.
"This ring has been passed down in my family."
6.
"This is my collage that has been growing since high school."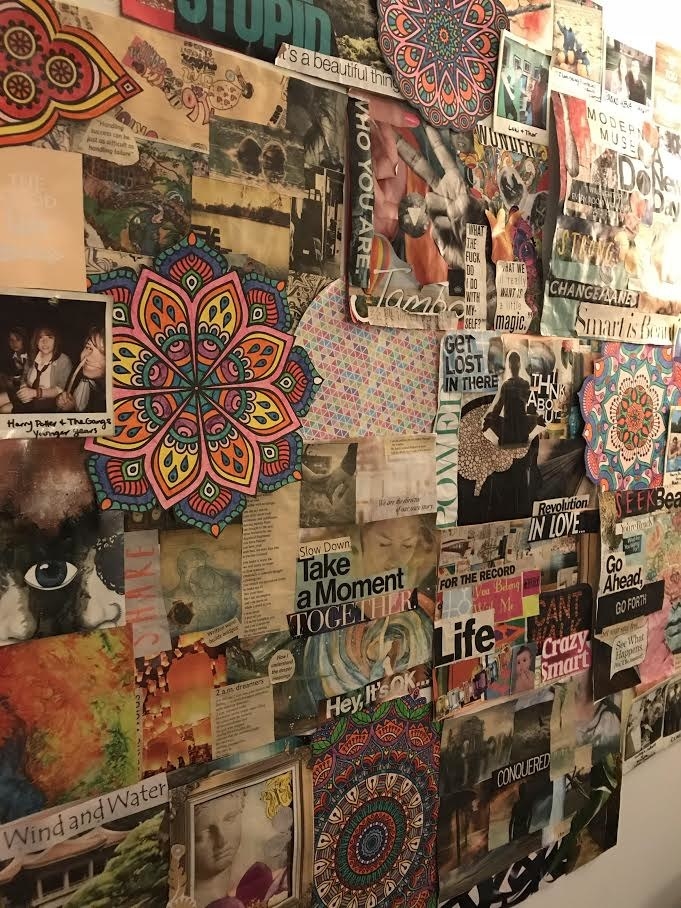 7.
"I received this mug as a gift from my mom."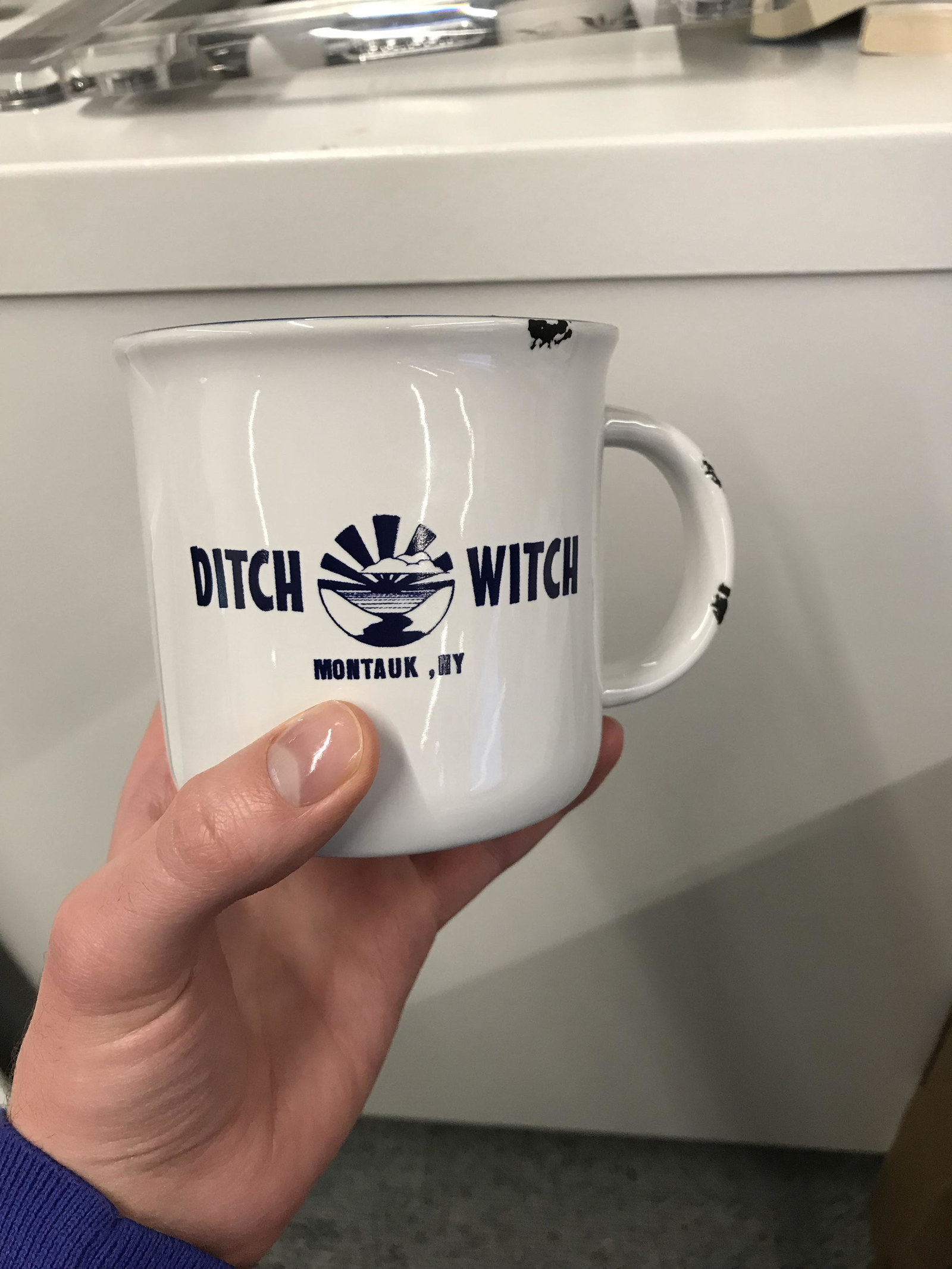 8.
"My cousin passed away five years ago this March. After she passed away, we went through her jewelry. This is the broach I took."
9.
"This is Huggies."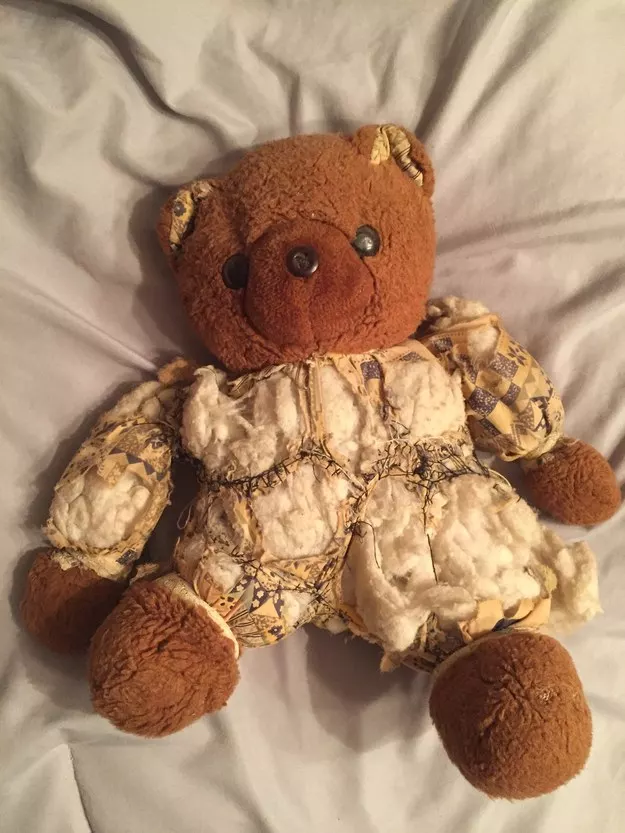 10.
"My mom found this map at an antique store."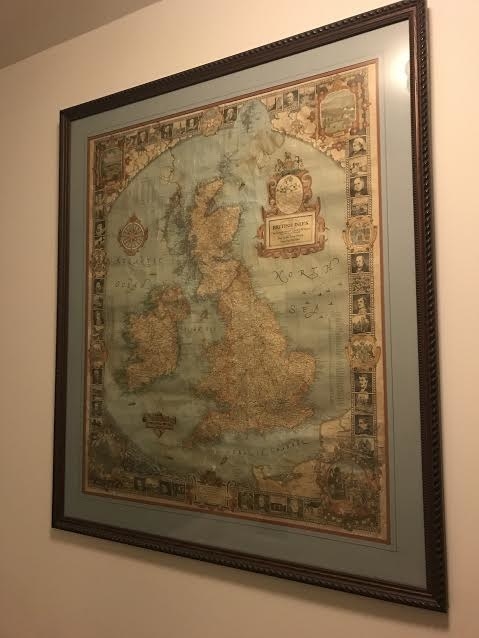 11.
"This green chair was my grandma's (pictured) as a child, my mom's, and mine."
12.
"This is my first piece of mail after I moved out."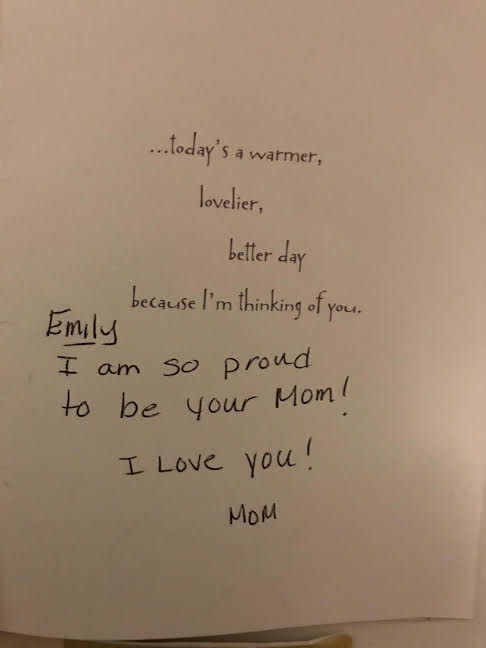 13.
"This little guy is a stuffed Charmander I won at a fair when I was 6."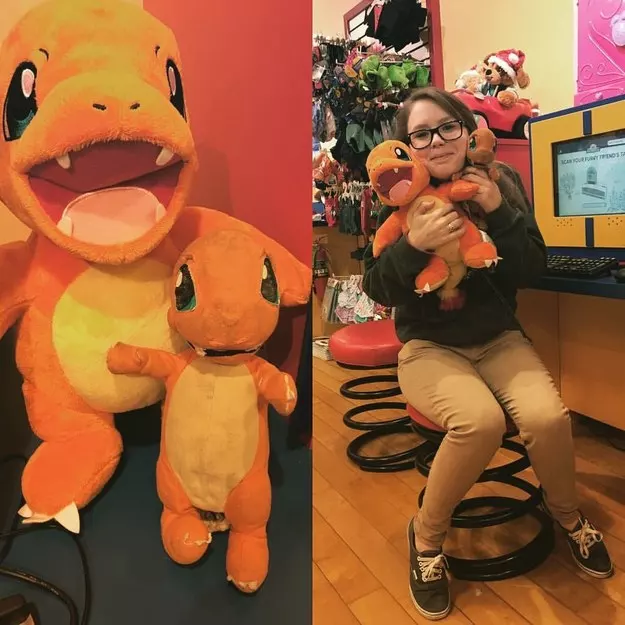 14.
"I've kept this castle all through adulthood, moving it from apartment to apartment. This may look childish, but it reminds me of that weekend and the strong bond I have with my dad."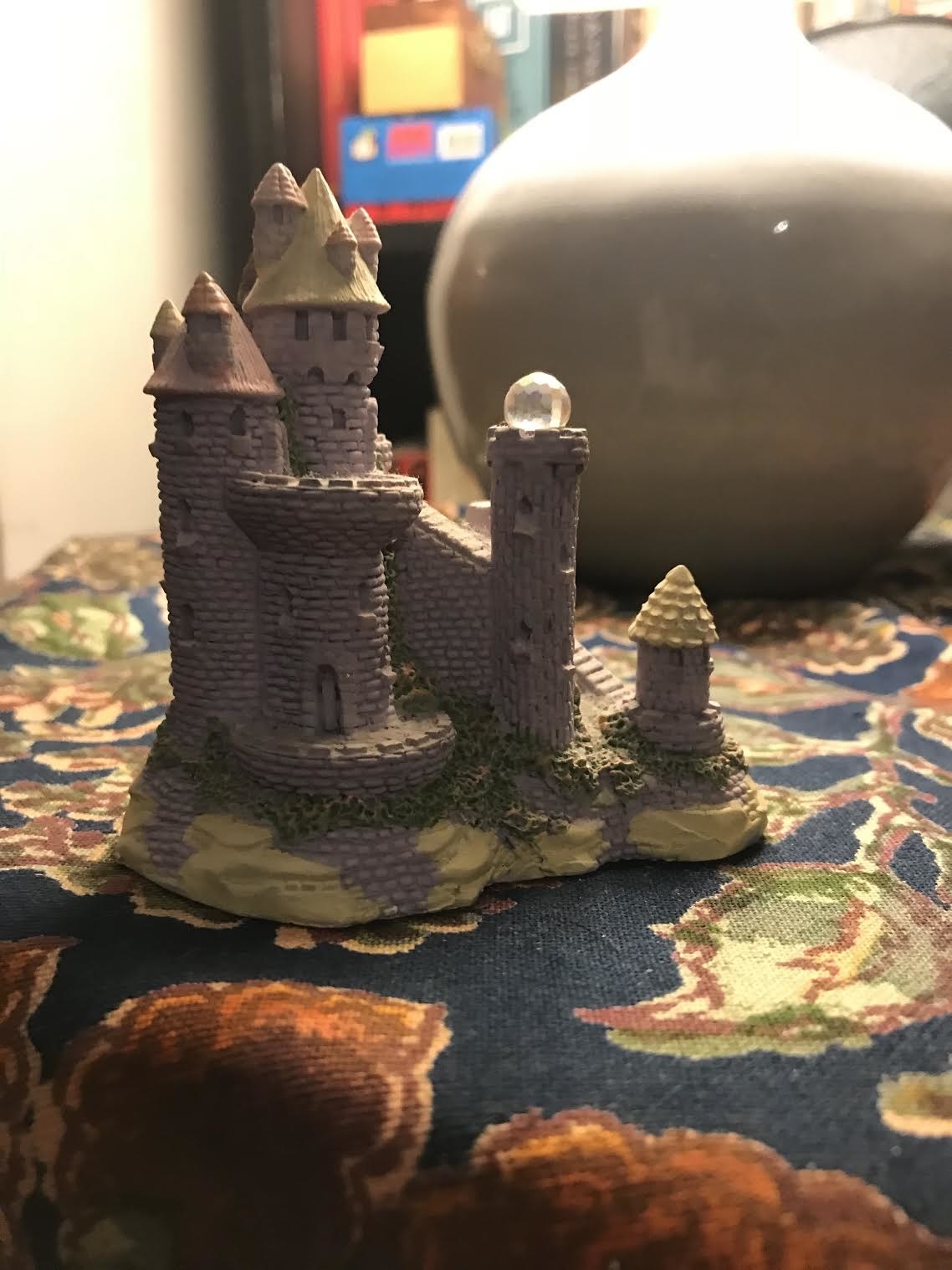 15.
"This is my grandfather's pocket watch."
State Farm® knows that your stuff is more than just stuff. So why not give it the protection it deserves? State Farm® , here to help life go right.