1.
Get to know your neighbors from the start.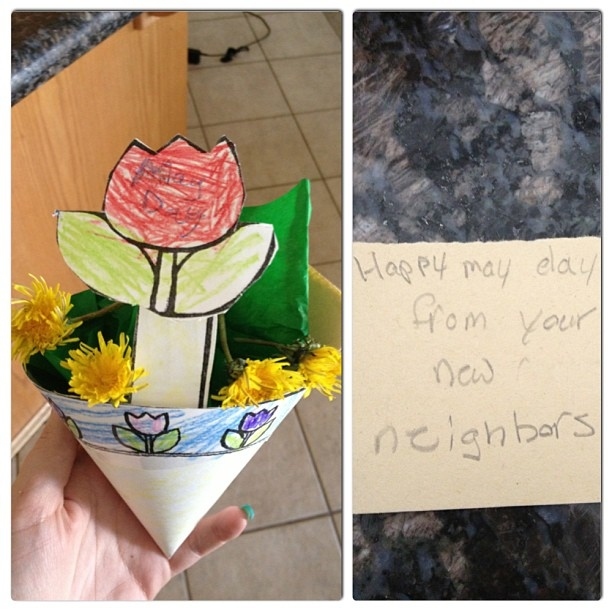 2.
Find out where you might be most helpful.
3.
If you have services to offer, people know you're there to help.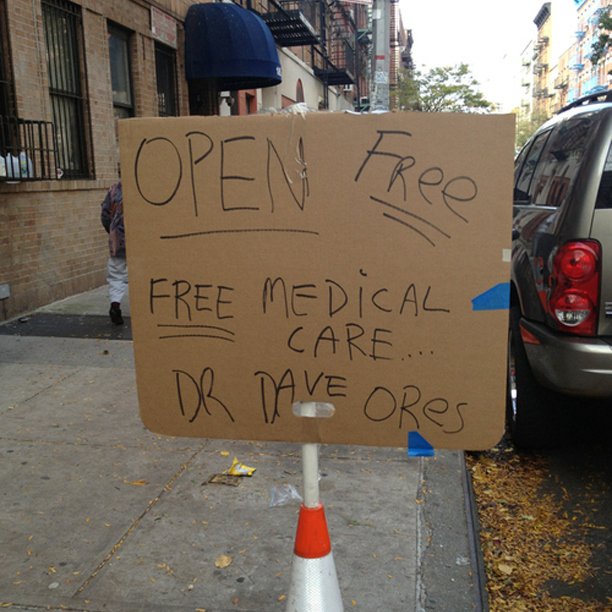 4.
Share what you can, even if it's just a plug.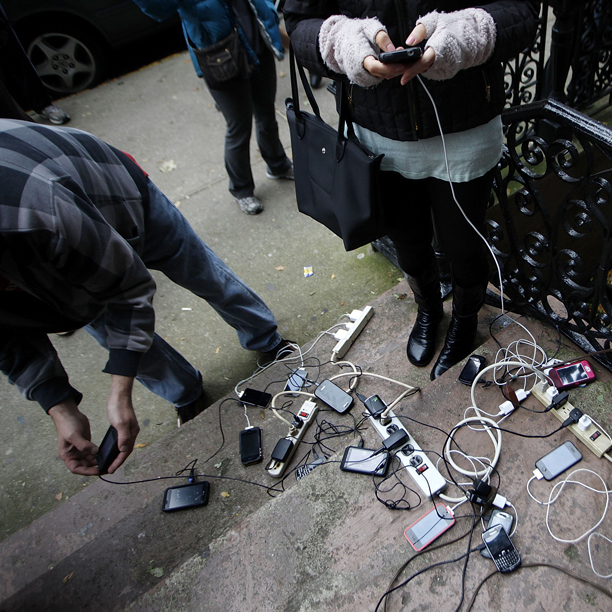 5.
Or some much needed desk space and wifi.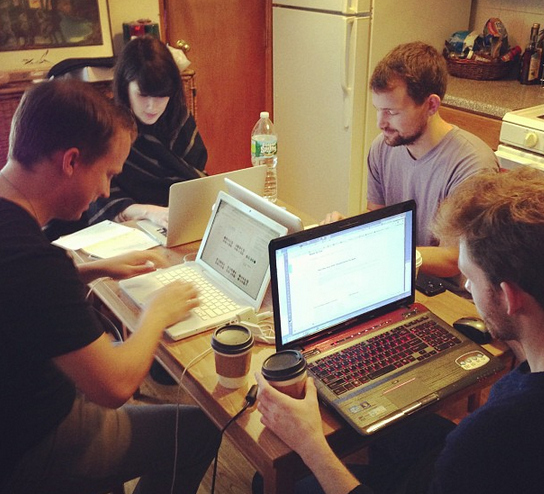 6.
Send a surprise delivery to show your appreciation.
7.
When you can't think of anything else, show them you care.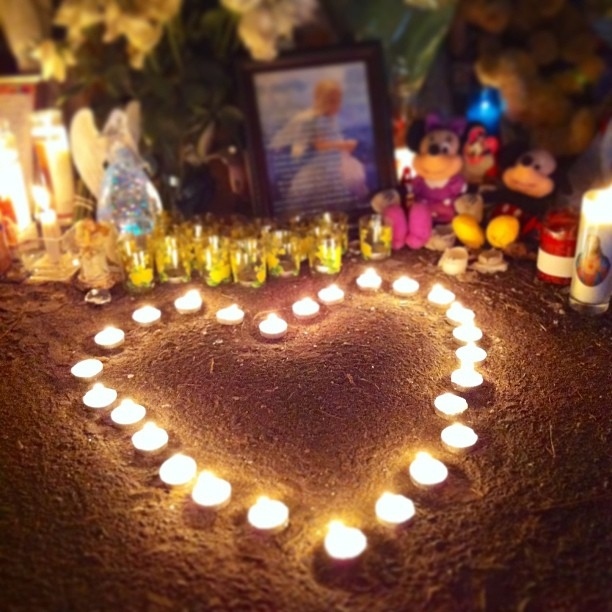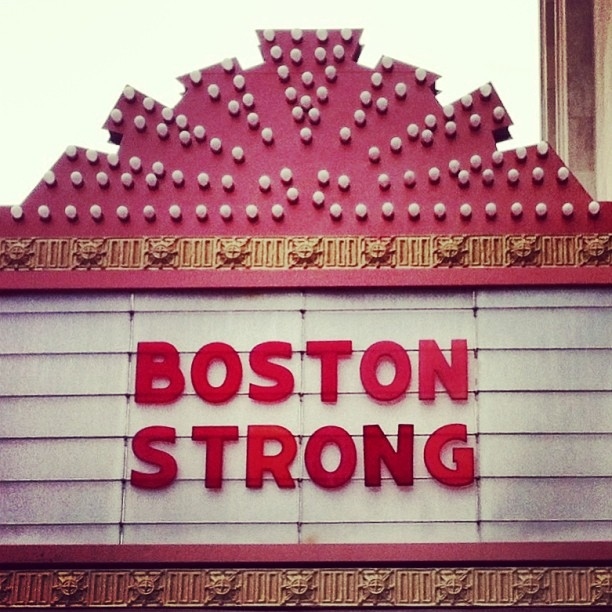 8.
Help them with small tasks they might not have time for, like walking the dogs.
9.
Never underestimate the power of homebaked goods.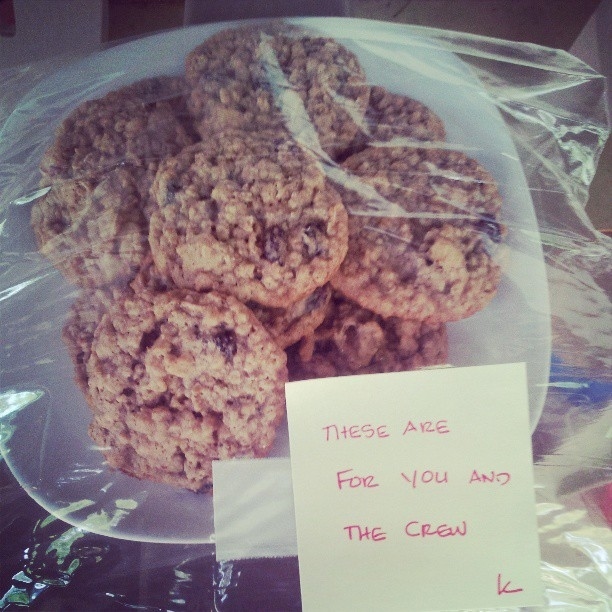 10.
Keep rolling up your sleeves to lend a hand.