We all are aware of our plastic-ridden world. There are now more pieces of microplastics than stars in our galaxy. But there are simple things you can do to help make that shift away from single-use plastic (like opting for reusables like Stasher).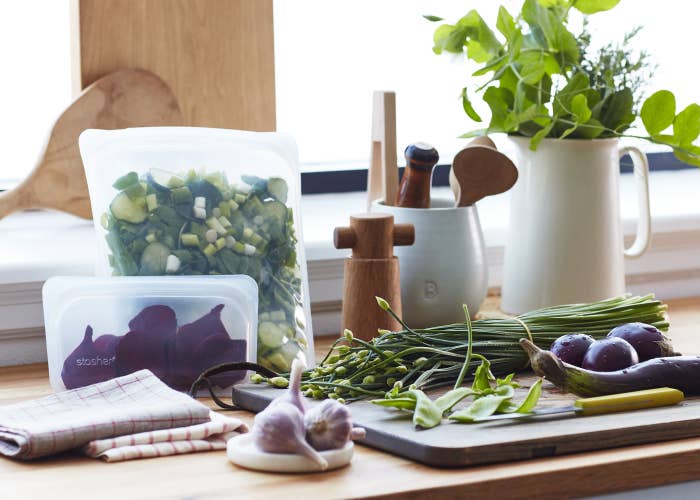 In case you didn't know just how bad the plastic problem is, here are some eye-opening facts about single-use plastics and the effects that plastic pollution has on the environment:
1.
In this order, these are the most common single-use plastics polluting the environment: cigarette butts, plastic drinking bottles, plastic bottle caps, food wrappers, plastic grocery bags, plastic lids, straws, and coffee stirrers, other types of plastic bags, and foam takeout containers.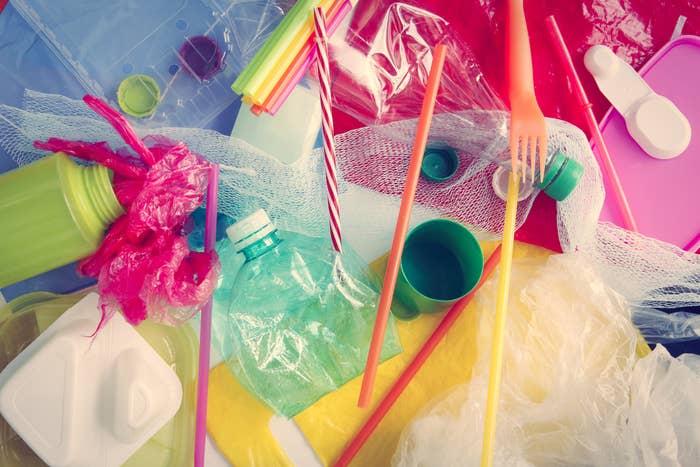 3.
Every year, 300 million tons of plastic is produced, half of which is meant for single-use purposes.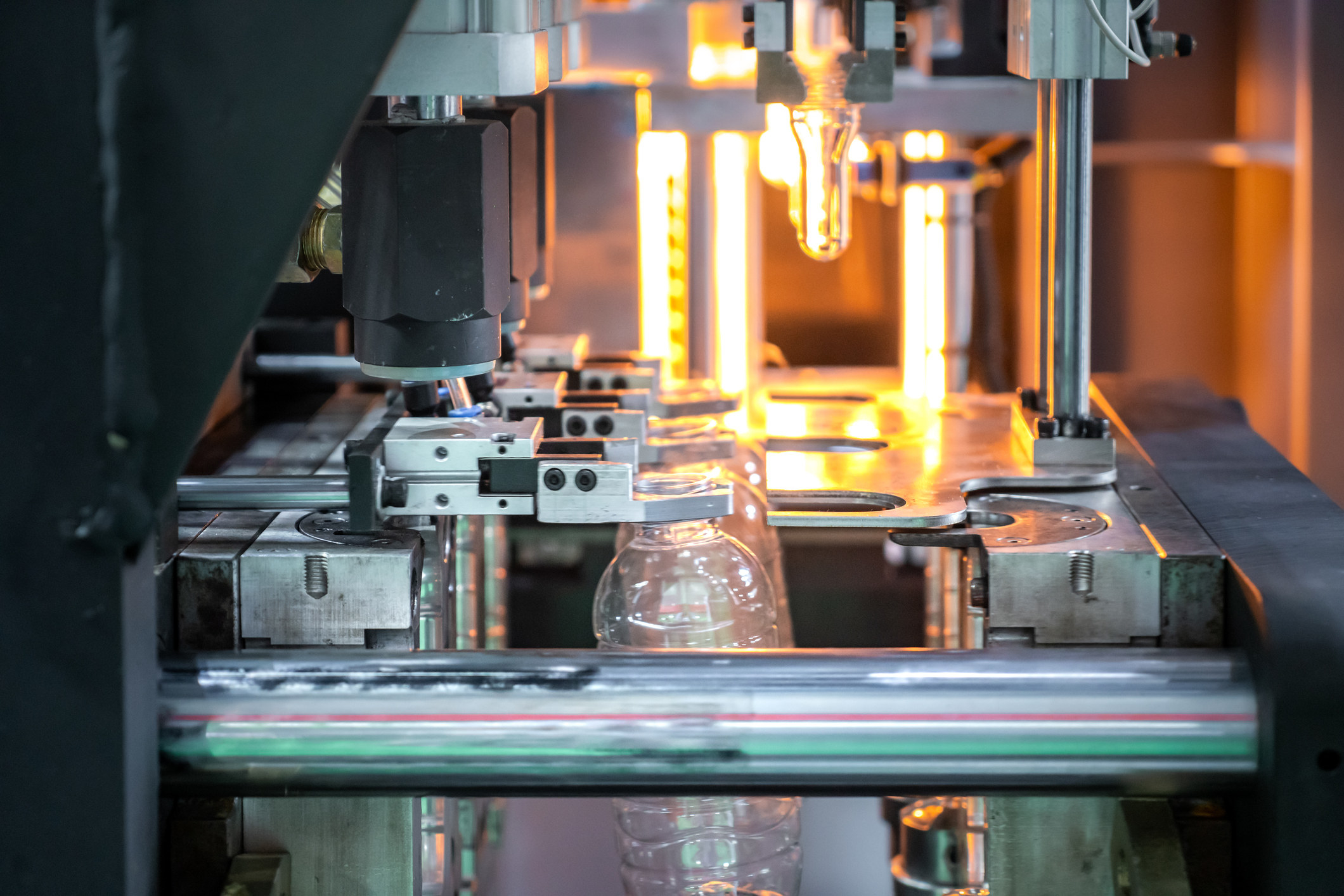 4.
On average, plastic bags are used for just 12 minutes each — but a single plastic bag has a life expectancy of up to 1,000 years.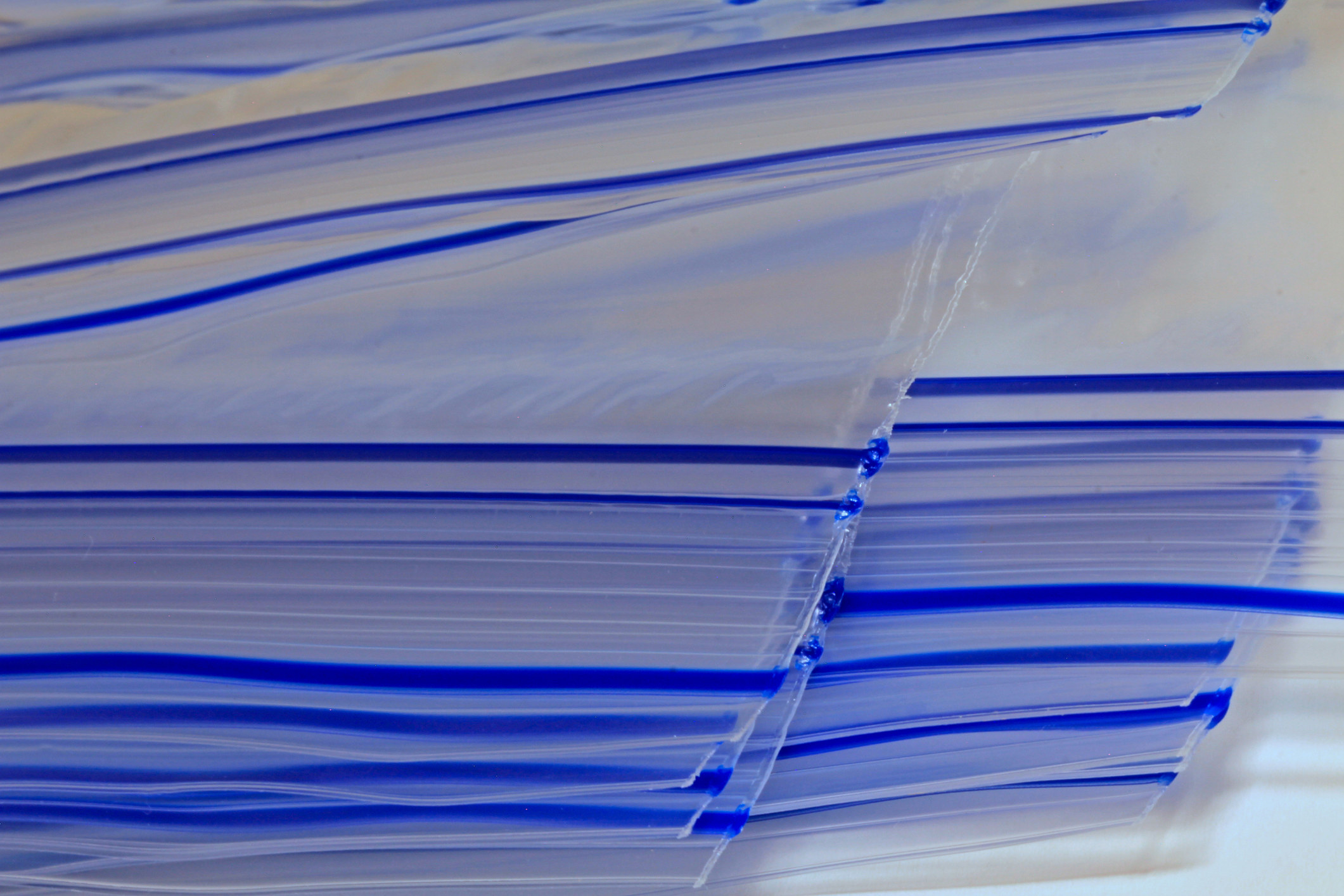 6.
The average US family uses around 500 single-use plastic bags each year, which equates to around 40 billion per year for all US households combined. This is enough plastic to stretch from the Pacific to the Atlantic 1,500 times if the average single-use plastic bags were lined end-to-end.*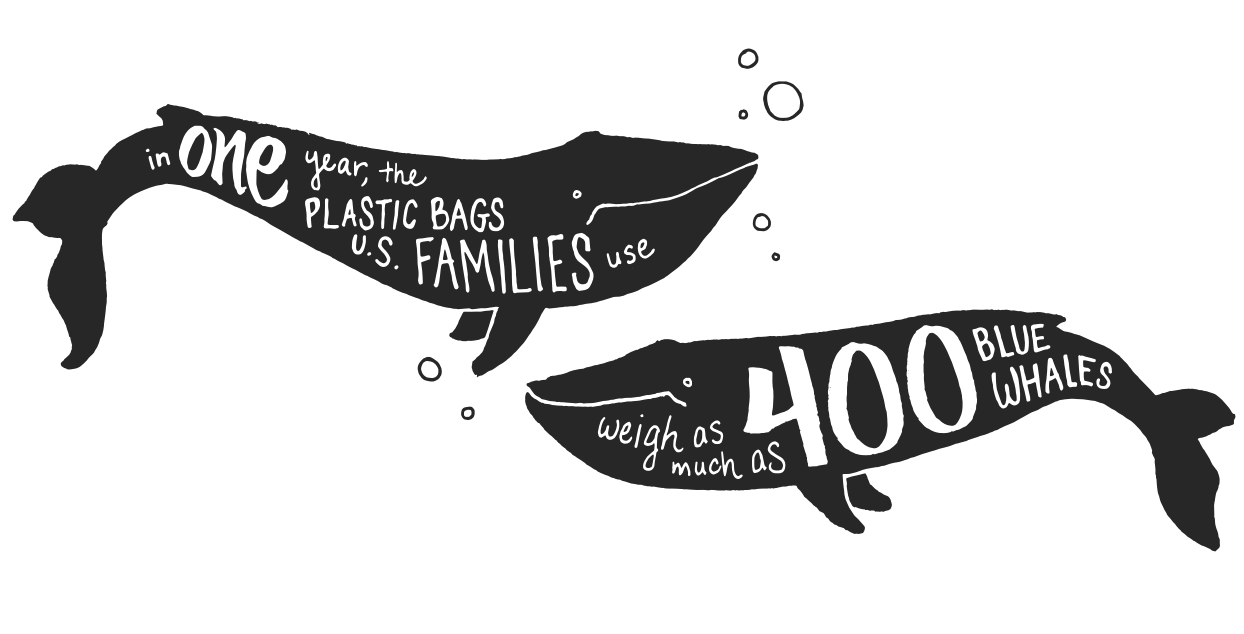 7.
If just one person replaces a single-use plastic bag with a reusable alternative once a day, five days a week, they could remove 260 single-use plastic bags from entering the waste stream each year.*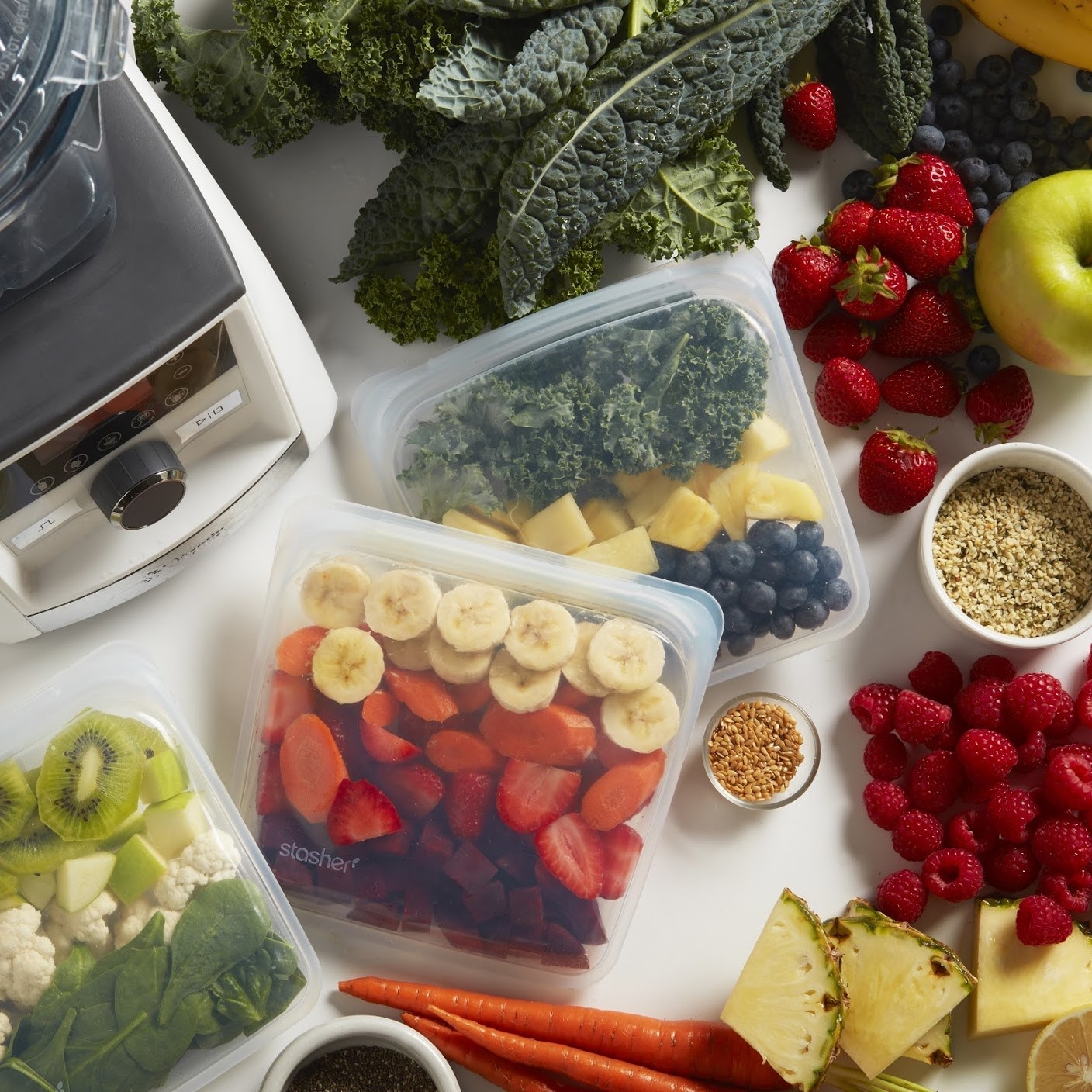 8.
Unfortunately, plastic pollution isn't slowing down. In fact plastic production is set to increase by more than 40% over the next decade.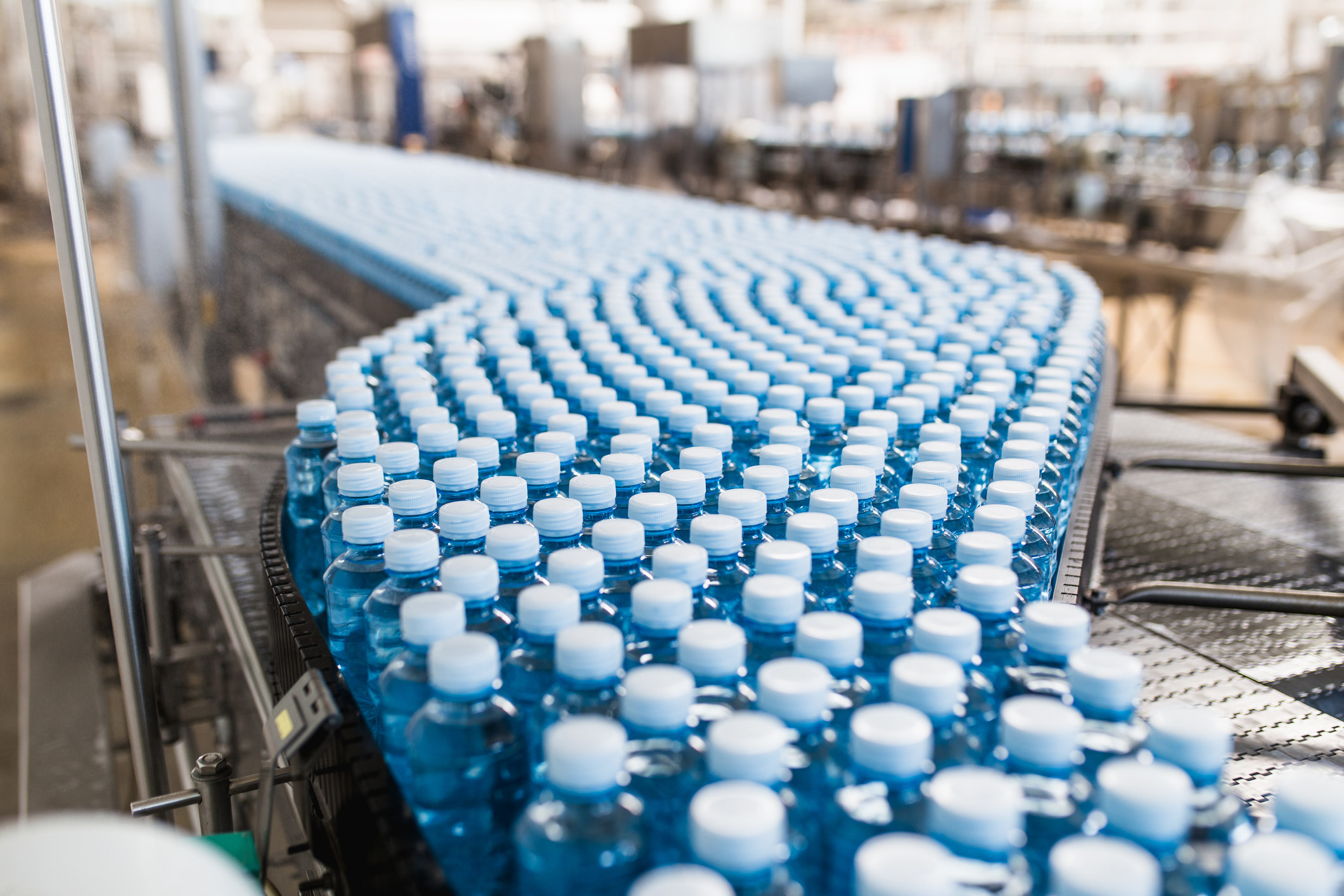 9.
Each year, more than 8 million tons of plastic is dumped in the oceans, and over 90% of seabirds have plastic in their stomachs.
10.
Because these microplastics end up in the stomachs of ocean life-forms, it eventually finds its way into our food chain. Belgian scientists have found that shellfish lovers can be eating up to 11,000 plastic fragments in their seafood annually.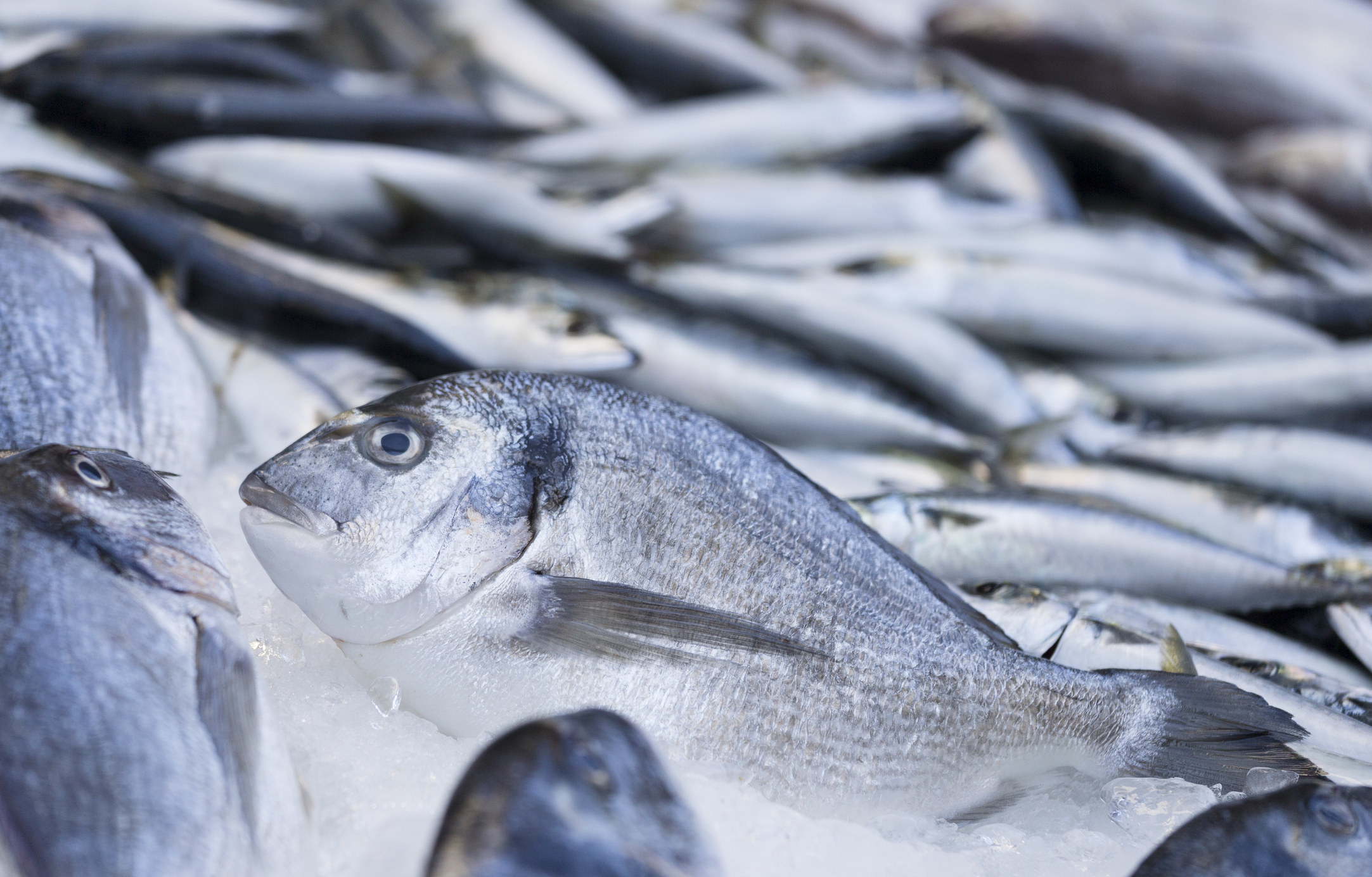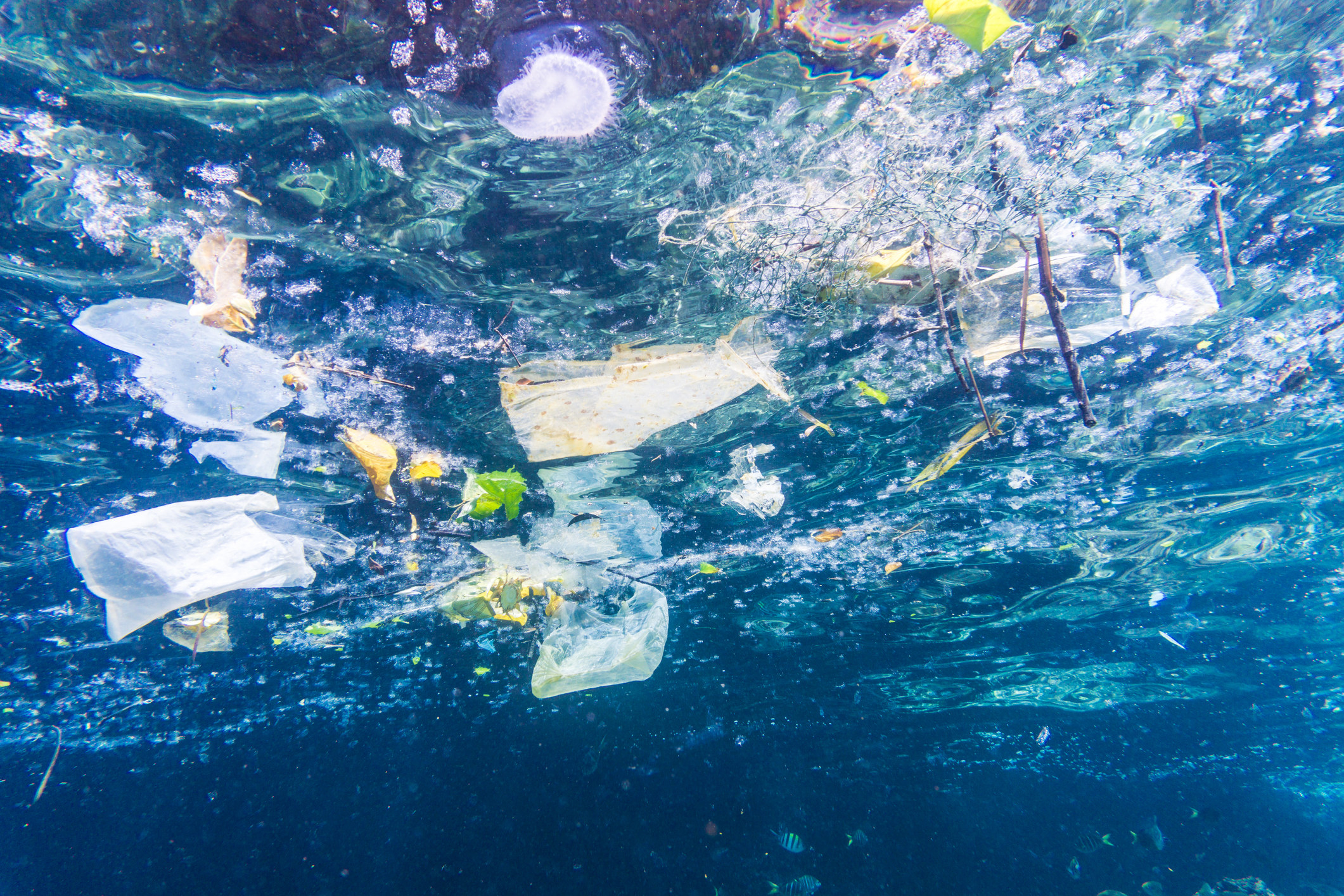 So how can you help fight plastic pollution and reduce your own single-use plastic consumption?
One of the easiest ways to make a difference is by making the switch from single-use plastic storage bags to a reusable silicone alternative, like Stasher bags.
Stasher is committed to providing a radically functional and endlessly reusable alternative to single-use plastics.
So why Stasher? Stasher is a 100% plastic-free bag with an award-winning and patented Pinch-Loc™seal. And did we mention that these bags can safely go from the freezer to the microwave, oven, or boiling water, and can be cleaned easily in the dishwasher?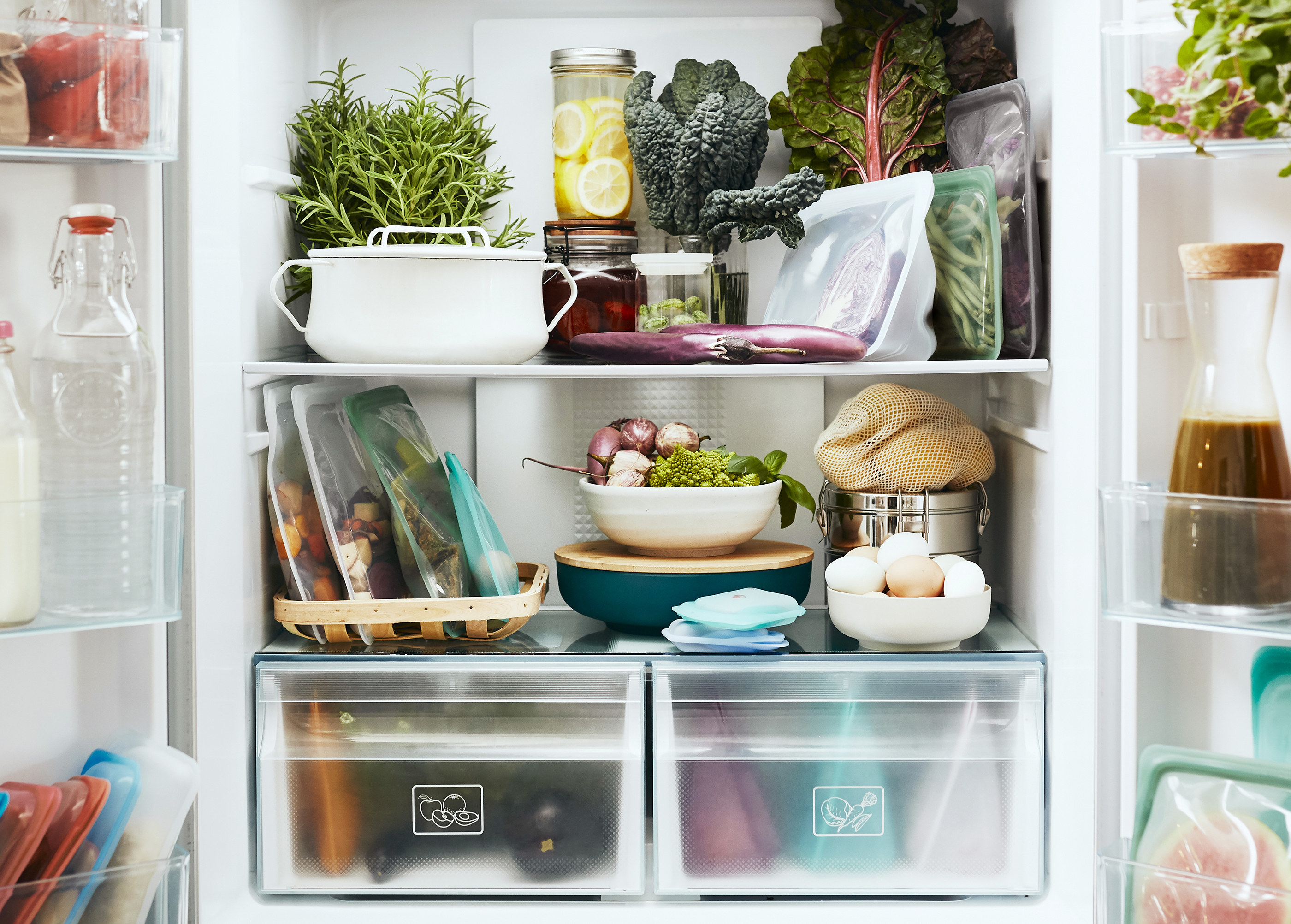 There are three other ways Stasher is helping:
1. For one day only, on March 11, Stasher is celebrating the launch of their Save What Matters campaign by offering a save-what-you-can model — Stasher's version of a tiered pricing structure. When buying a Stasher Sandwich Bag, you'll get three different price points to choose from. Get yours here!
2. Stasher will also be introducing a 30-day challenge aimed at inspiring people to reduce their reliance on and consumption of single-use plastic in various facets of their lives. Sign up now to participate!
3. Finally, throughout this year, Stasher will partner with Surfrider Foundation, a nonprofit dedicated to protecting and preserving the world's oceans, to organize various beach cleanups. Learn more here!
* Calculations provided by Stasher
Images via Getty, unless otherwise specified