Which Historic Period Is Your Soulmate From?
You got:

a Cave(wo)man in the Stone Age!
Soulmate love you! Soulmate take care of you! Sometimes, soulmate not communicate enough. Maybe they not find the right words. But soulmate cherish you always and make you feel safe. Also, soulmate has very primal urges which, in certain situations, can be… hot.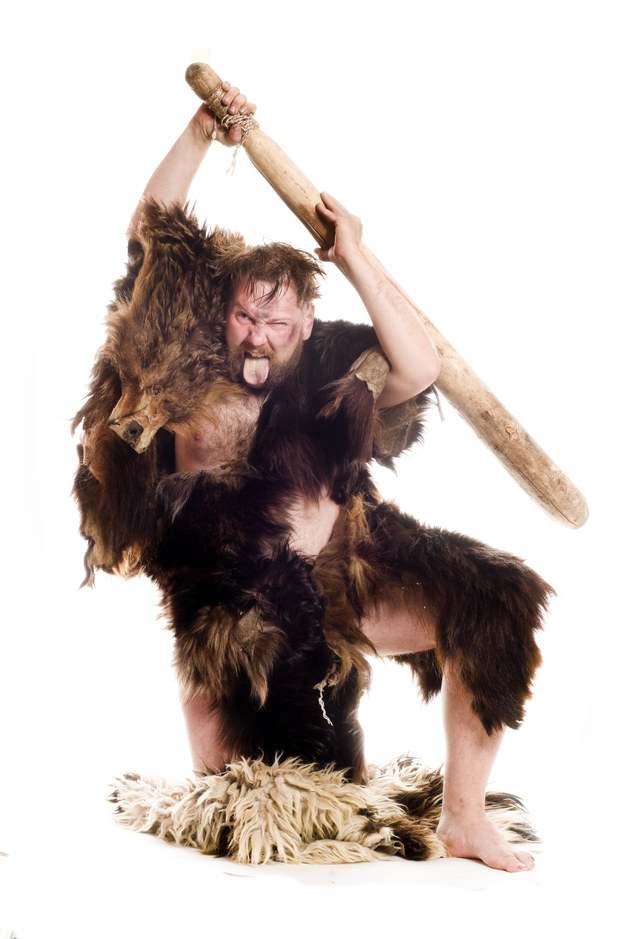 You got:

a Scholar from the Age of Reason!
What is love but a meeting of the minds between two people? Your soulmate is inquisitive and intellectual. You have fascinating conversations, dissecting the world every which way. Your arguments are rational and drama-free, and every day leaves you feeling more connected... because smart is sexy as hell.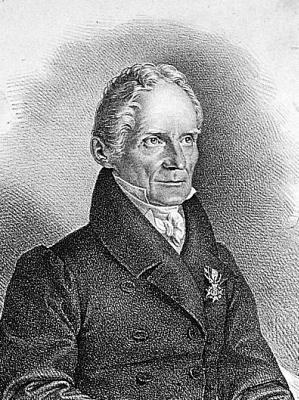 You got:

a Knight(ess) from the Middle Ages!
This soulmate is honored to be your beloved. They have a strong moral compass with a clear sense of right and wrong. They're quick to defend your honor when you're slighted in the smallest way (which can be a turn-on…) But your beloved has seen dark days and may be a bit brooding at times (which can also be a turn-on…).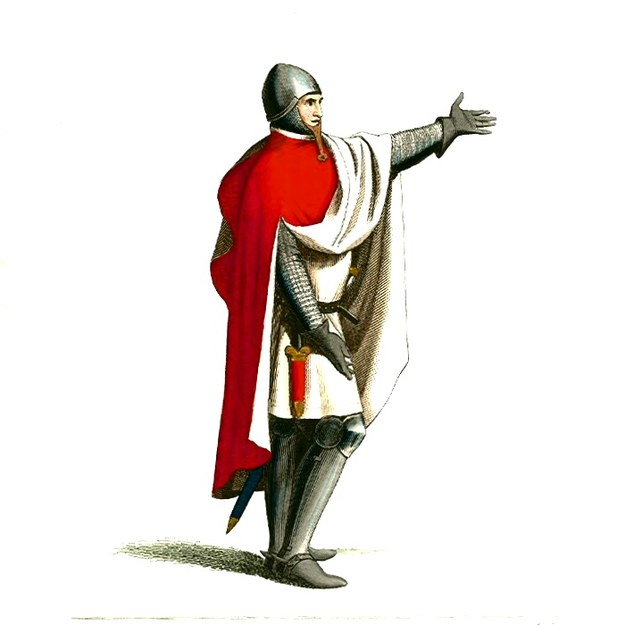 You got:

a Poet from the Romantic Era!
Your soulmate is an artist through and through — and you are their muse! You have enchanted them mind, body, and soul. They never fail to remind you of their love and ardor, often through song or poetry. Your soulmate is sensitive, though, so treat them gently and reap the benefits of dating a true romantic!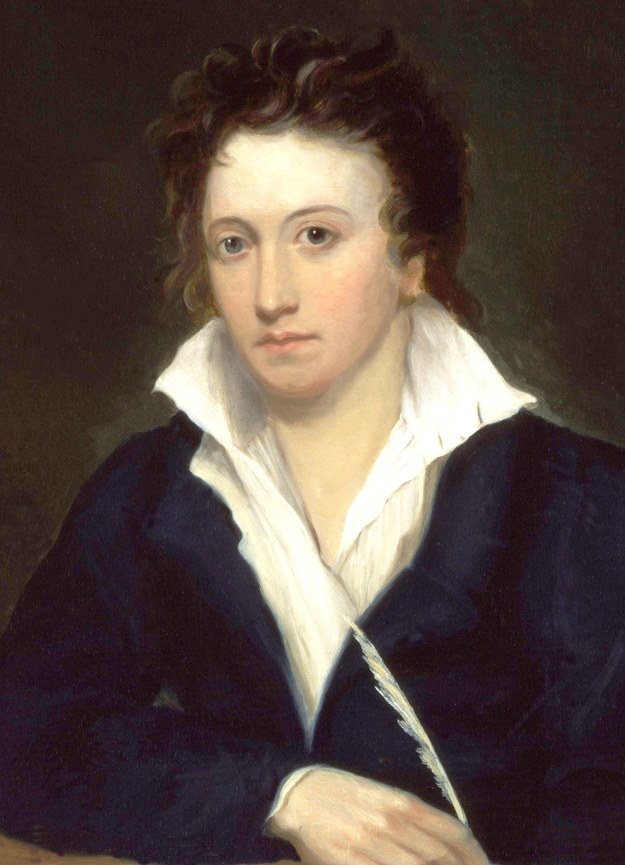 You got:

an Olympian from Ancient Greece!
This soulmate likes a challenge, and you're their biggest achievement yet! A person of great physical prowess and mental strength, they thrive under pressure and are always conquering new obstacles in their life. Maybe it gets competitive sometimes, but it only makes things more passionate in the long run. Enjoy winning the gold medal in love!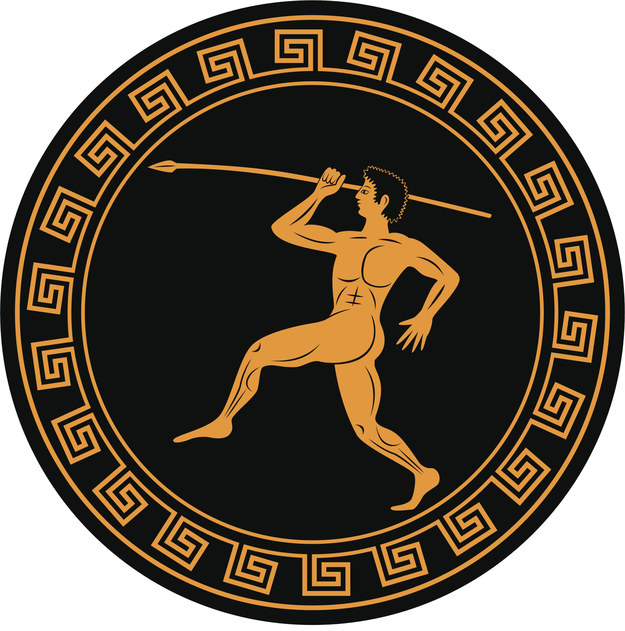 You got:

a Humanoid from the Future!
x11: Zylorg 5. That means "I love you" in Humanoid. Your soulmate is a highly evolved and efficient being. They know you better than you know yourself and anticipate your every need. It's like they can read your mind! Sometimes they get too bogged down in technology, but you have fun pulling them out of it. And, as you've discovered, sex is even better in the future. High-seven! (Humanoids have 7 fingers…)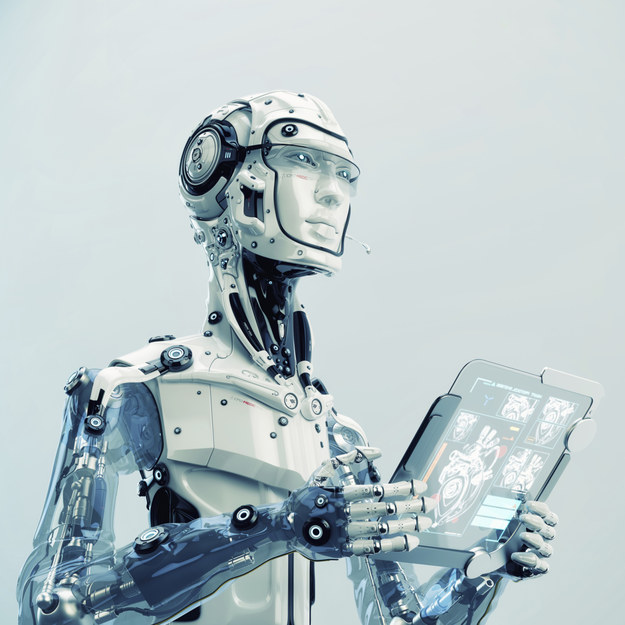 You got:

a Highlander from 18th-Century Scotland!
Sláinte! A toast to your Scottish love! They are your rock, the person you count on most in this world. They believe in family and responsibility, and are loyal to you above all else. They can be a touch too traditional sometimes, but you reap the benefits by being completely and singularly adored. Not to mention how good they look in a skirt!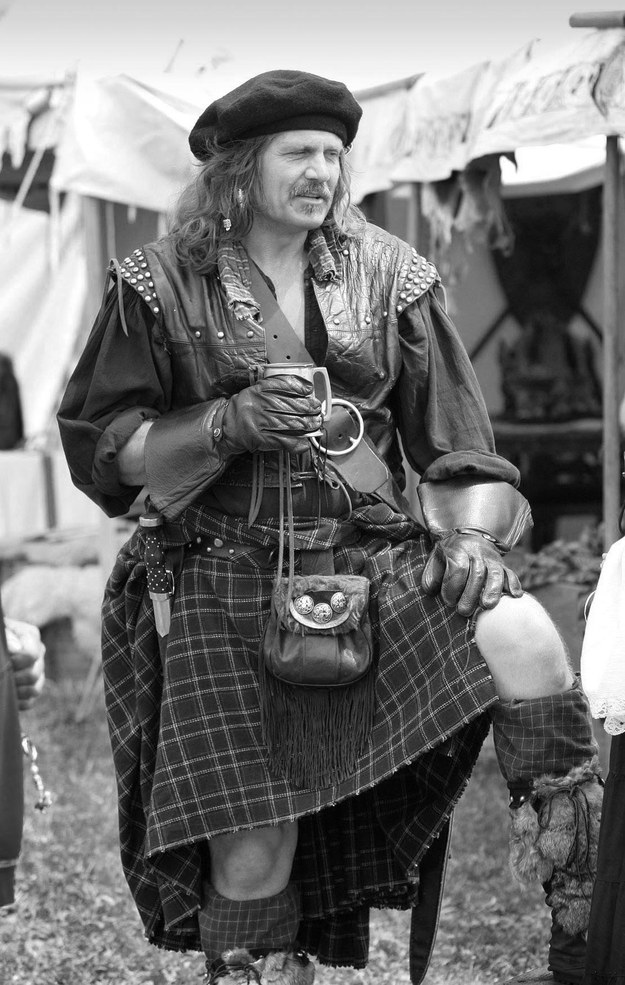 You got:

a Pirate from the Golden Age of Piracy!
Ye soulmate be of a mischievous kind — a scallywag with a flair for adventure and a swashbuckling style! This buccaneer be taking ye to exotic new places and exposing ye to new experiences. They may not be the most reliable at times, but they'll also surprise ye with gifts for no reason at all — and that thar's better than any buried treasure!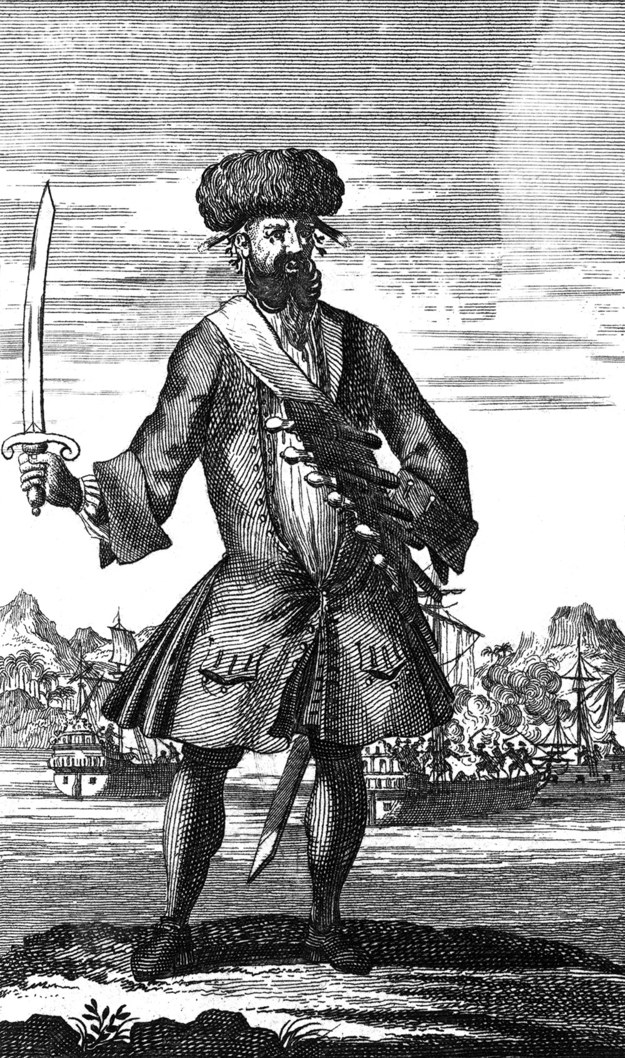 You got:

a Hippie from the 1960s!
Peace and love, man, that's what it's all about! You guys are more connected than any two people on earth. Like, your soulmate is actually the mate of your soul. Think about it for a second. And, yeah, maybe they're not the most reliable sometimes, but this beautiful being lets you be whoever you want to be. And that's priceless, man.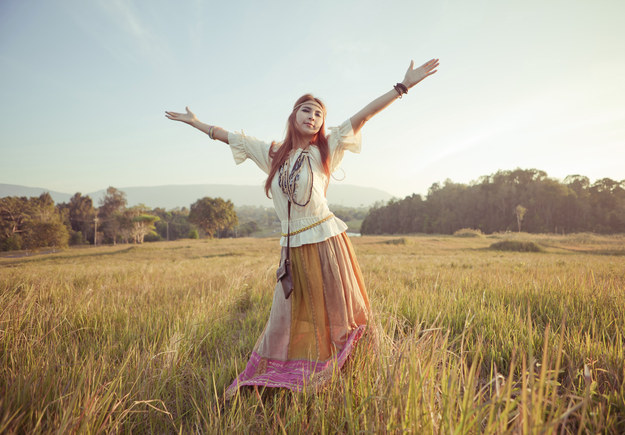 All images via Thinkstock.