2.
Because the hero, Claire, is a fearless protagonist who also — what's it called? — oh yeah: TRAVELS THROUGH TIME.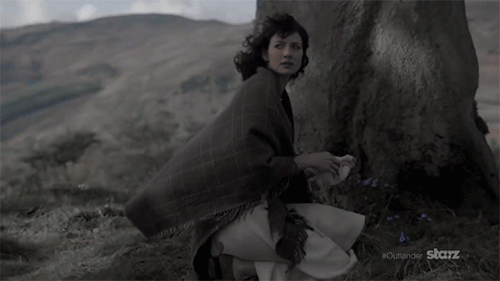 3.
Because you'll fall in love with Jamie, the sweetest, sexiest Scotsman ever to grace your television screen.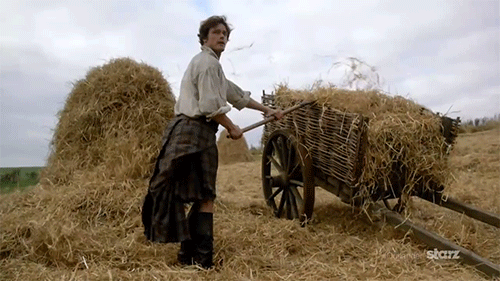 5.
Because this is one of the dogs that guards the castle... and our hearts:
7.
Because the villain is PURE EVIL... and he looks exactly like Claire's husband in the modern day.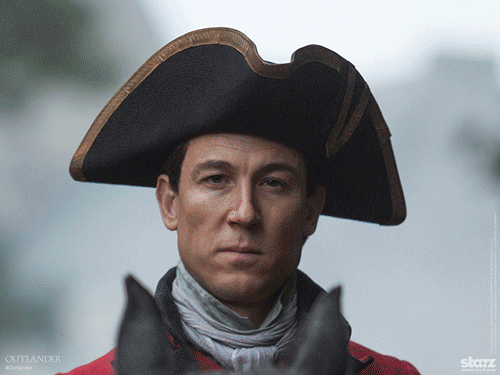 8.
Because you'll learn to speak Gaelic (pronounced Gah-lick).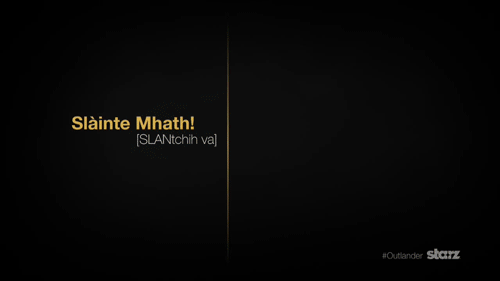 11.
Because the men wear their wool the old-fashioned way.
12.
Because of all the men in kilts.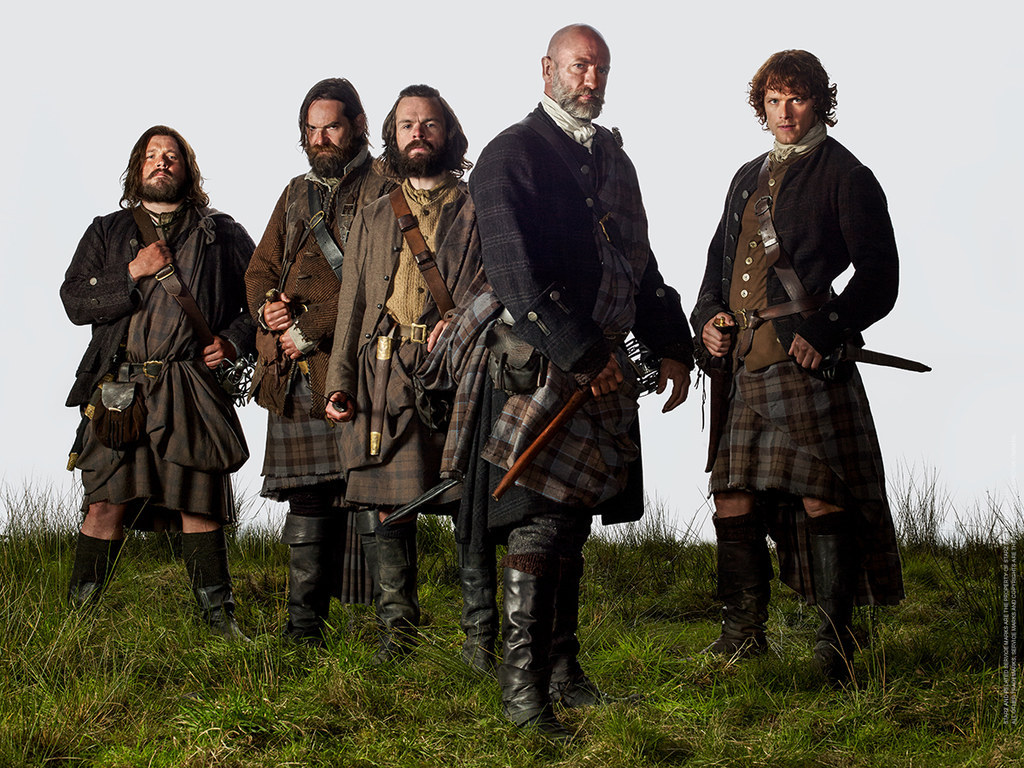 All images courtesy Starz.