1.
Finally run that marathon and then make a recovery smoothie using this chocolate protein powder.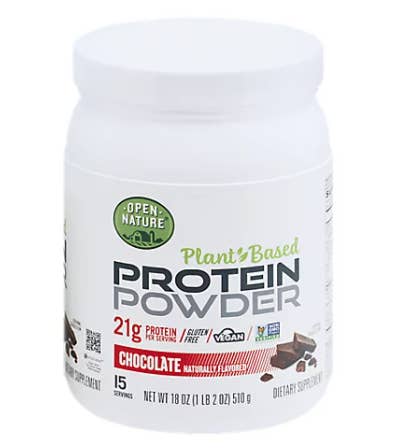 2.
Throw a pizza party and serve this vegetable one with a cauliflower crust.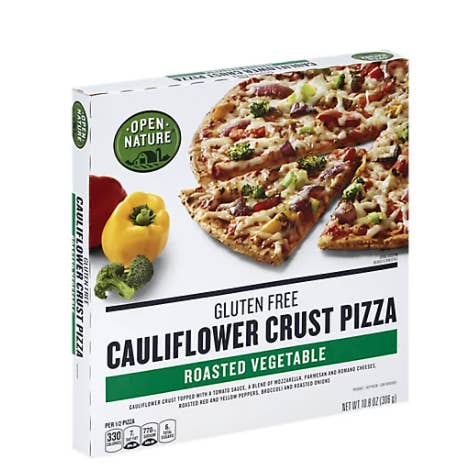 3.
Go apple picking, slice 'em up, and then spread this creamy pistachio butter all over them.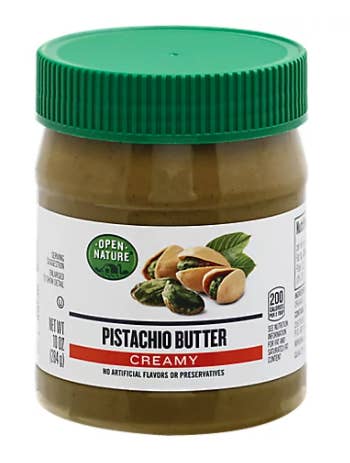 4.
Have a nice sit in the sun while keeping cool with this chocolate fudge brownie, non-dairy frozen dessert made with almond milk.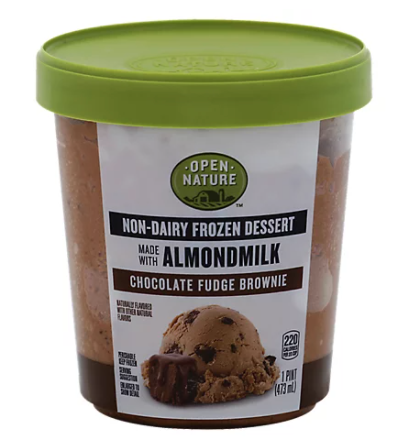 5.
Have a picnic with a friend and share this roasted red pepper cauliflower dip.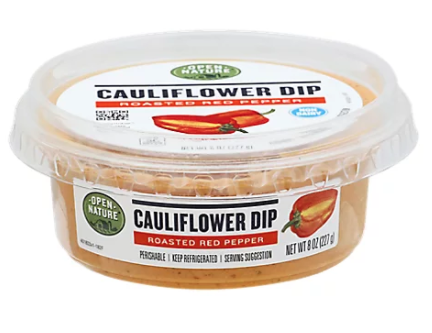 6.
Splash this nondairy, plant-based almond beverage in your first pre-commute bowl of cereal in a minute.
7.
Go to the beach and pack some sandwiches featuring this creamy almond butter.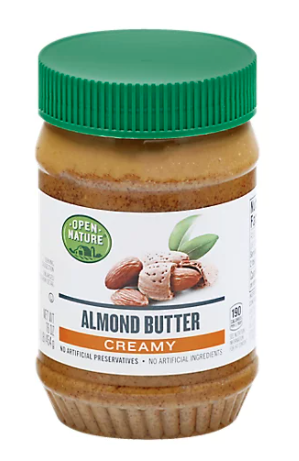 8.
Serve this broccoli crust veggie pizza at your first game night in forever!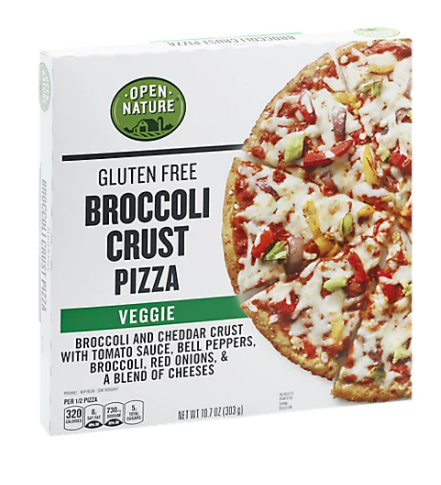 9.
Cool down after a sauna session with this vanilla bean dessert made with cashew milk!
10.
Have that friend of a friend over for coffee and splash some of this nondairy oatmilk in your mug.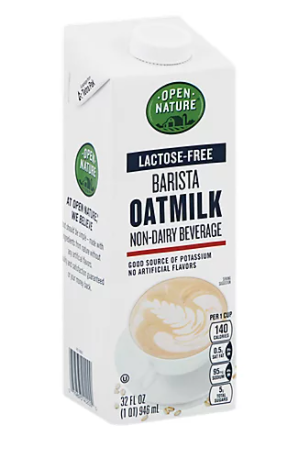 11.
Host a fancy garden party and use this vegan Caesar dressing to "Cae-son" the salad.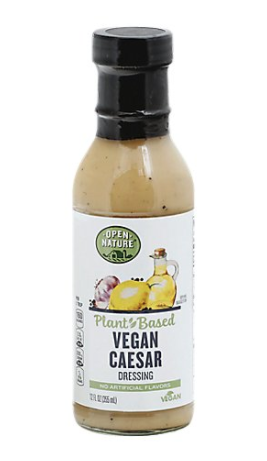 12.
Hold court by the grill while smoking up these plant-based protein patties.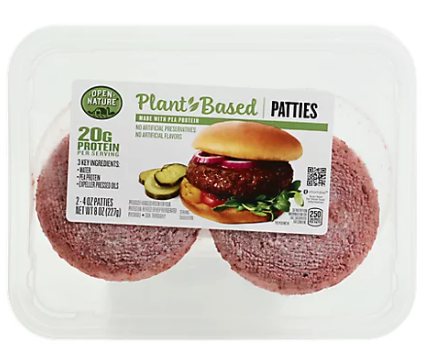 13.
And show off the baking skills you mastered in quarantine using this gluten free brownie mix.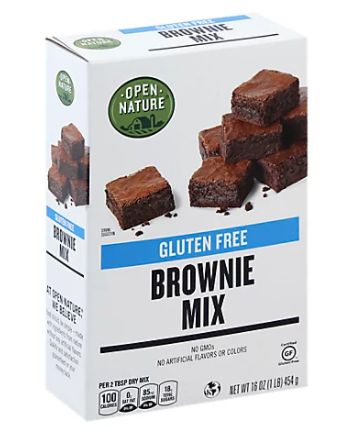 All images courtesy of Albertsons
No matter what adventures you may have in 2021, make sure you take Albertsons' Open Nature® line of plant-based snacks along with you!