1.
I'm ready to pull Santa's sleigh with my brute strength. Sup.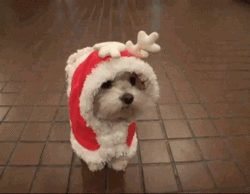 2.
I ate all the cookies. And drank all the milk. Please don't scold me.
4.
My almighty beauty is a gift.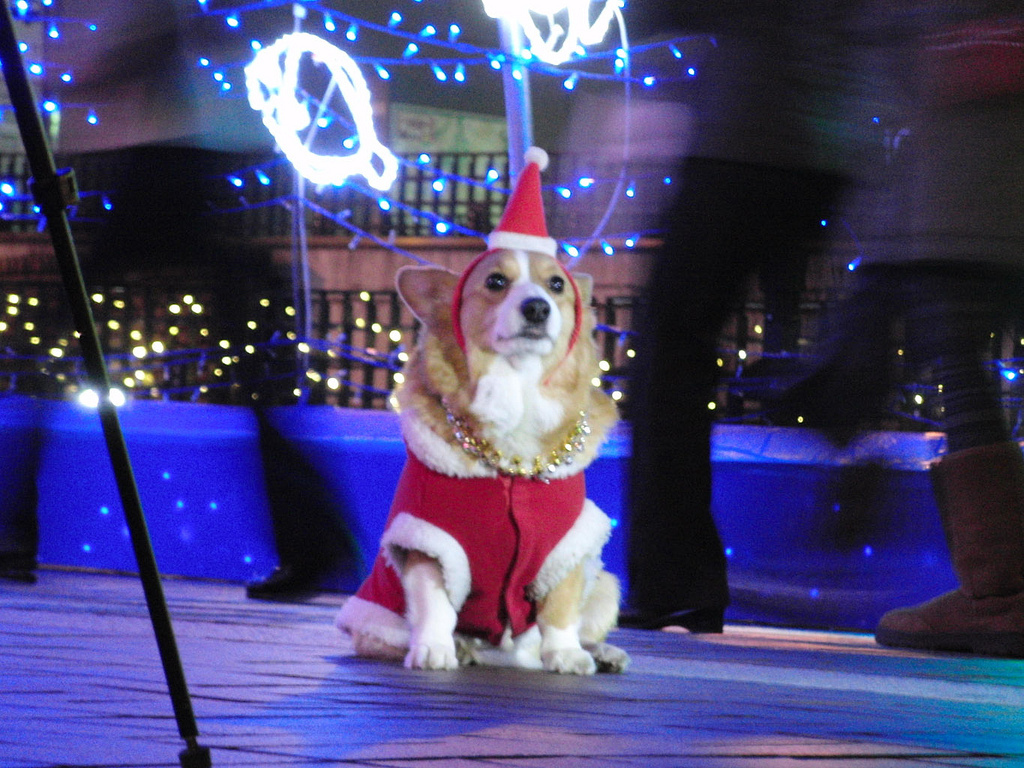 5.
'Scuse me, I would like to open my stocking stuffers right meow.
6.
Check out my "Let It Snow" dance.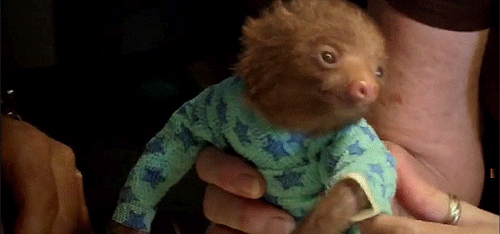 7.
No baa-humbugs from us while we hang out in these sweaters.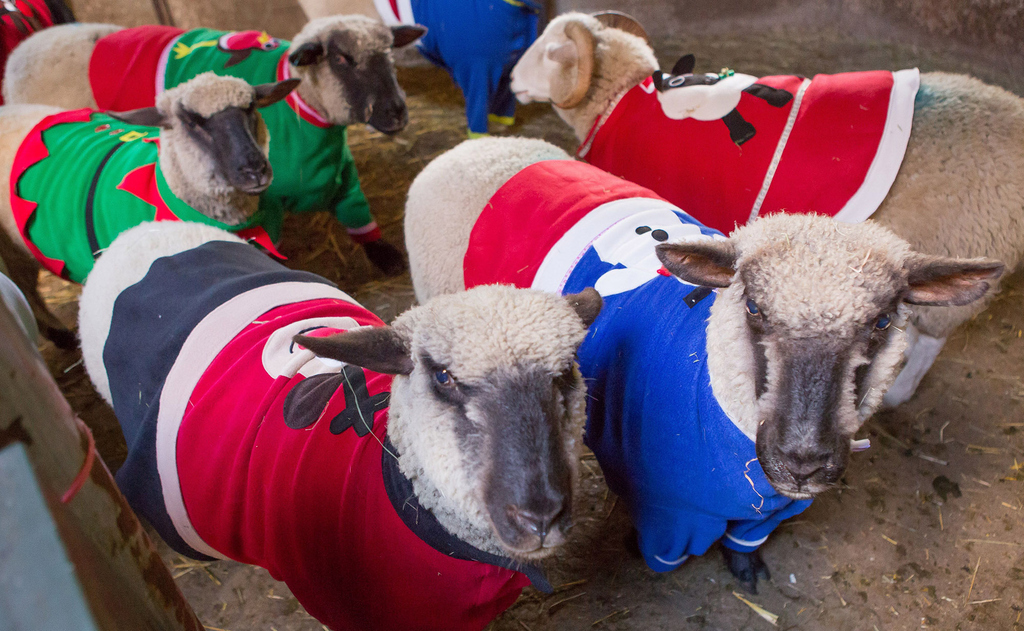 8.
I promise I've been nice this year.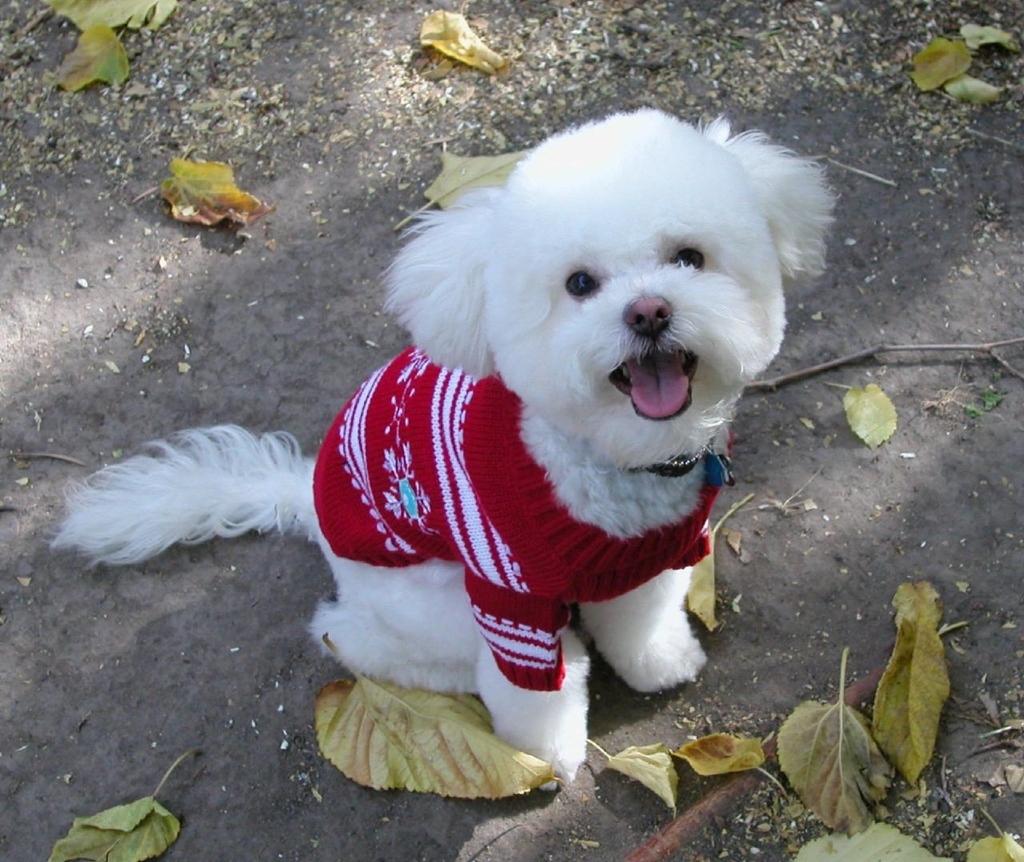 9.
Treats! Treats! Treats!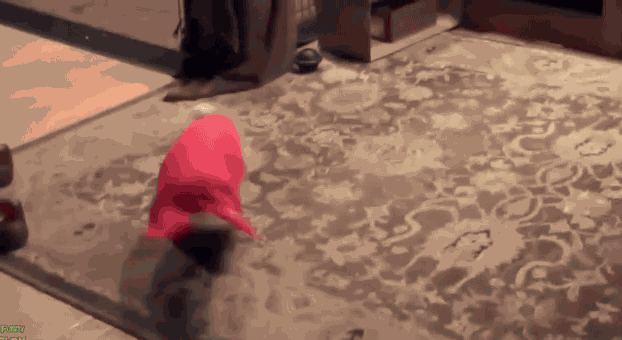 10.
I am dainty. I am delicate. Now feed me diamonds.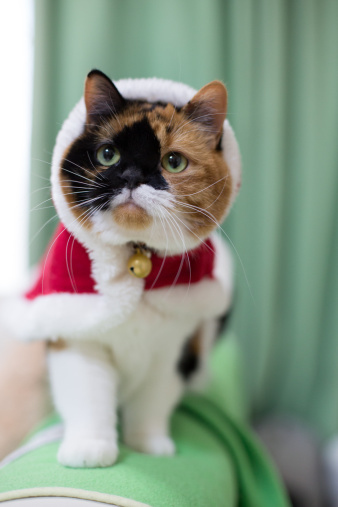 11.
Do not disturb: Dreaming of St. Nick.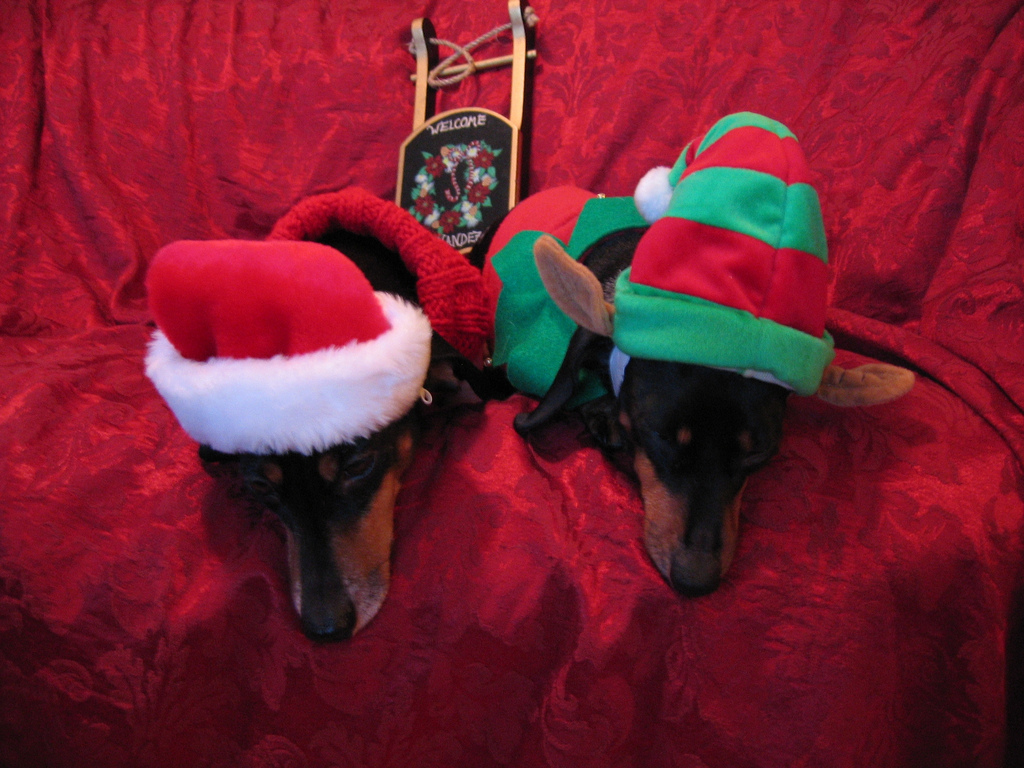 12.
We wish you a Merry Christmas and a Happy New Yeaaaaar!