If you've been on the lookout for your next crime-fix, then ohh boy, have I got the show for you.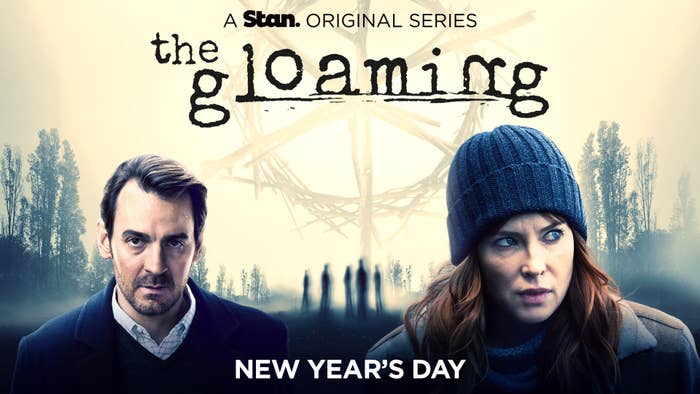 As a self-confessed ~uber crime fan~, I've had high expectations for this one since Stan first announced their summer lineup of original productions. And let me tell you, it DELIVERED.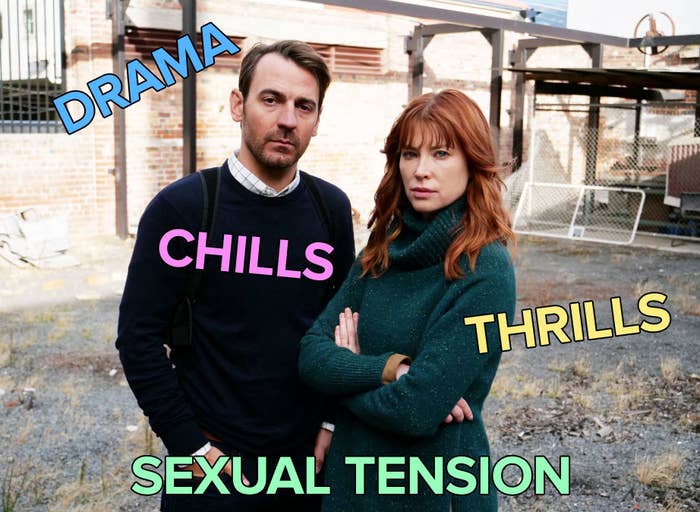 Here are are nine thoughts I had while devouring it:
1.
Wow, I sure hope there are some deals on flights to Tassie right now.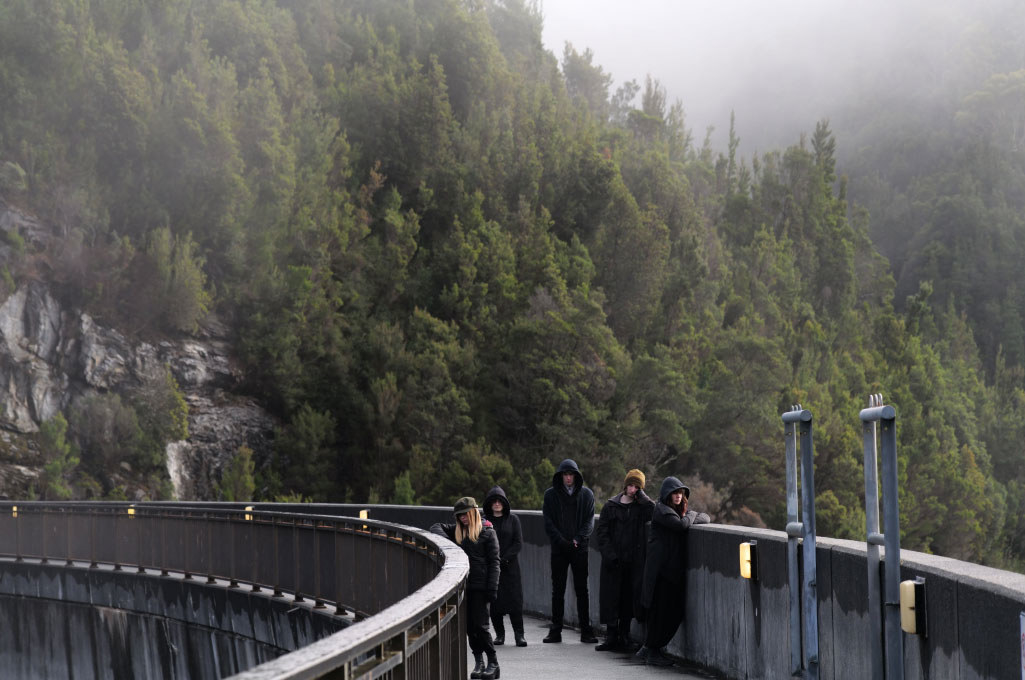 2.
Did I really see that, or am I just hallucinating things because I'm freaked out?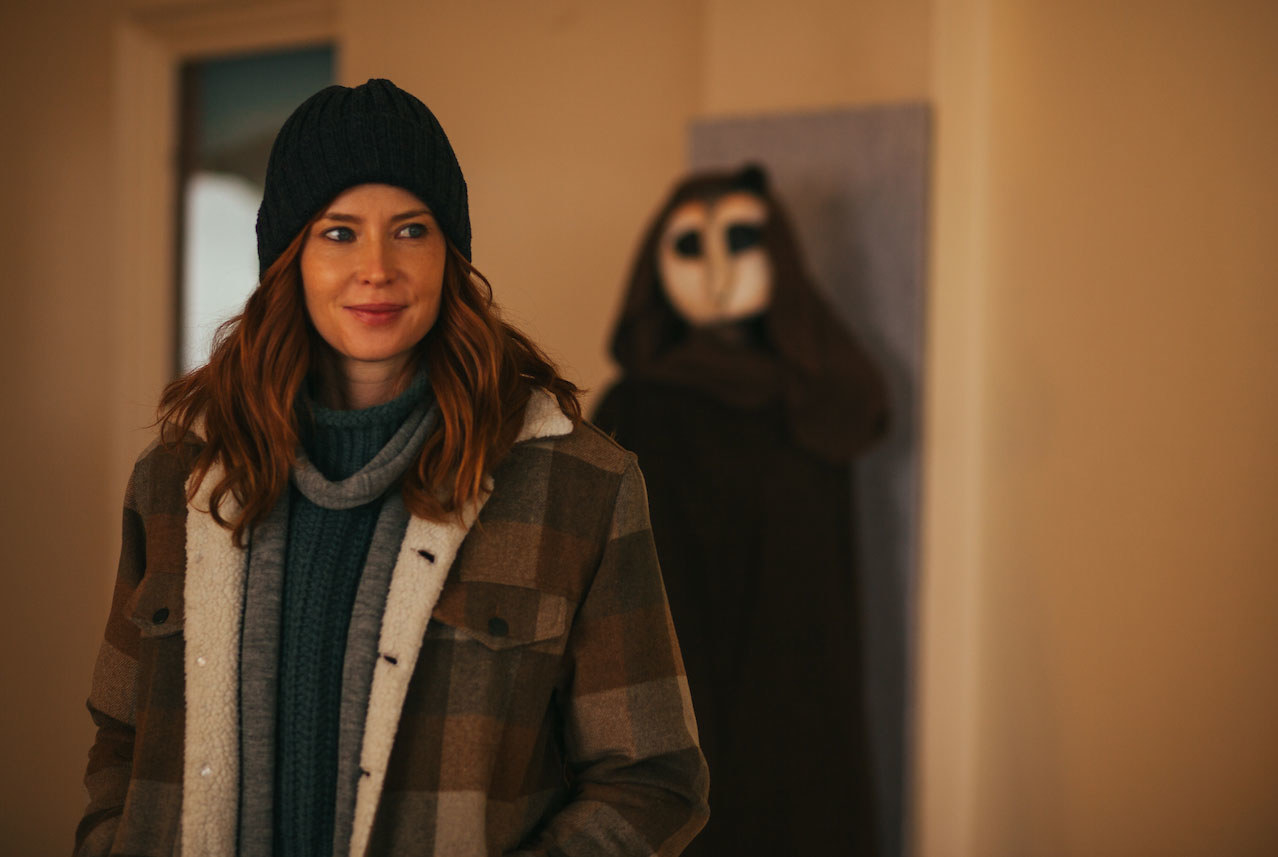 3.
You two need to stop fighting crime for a second and just makeout.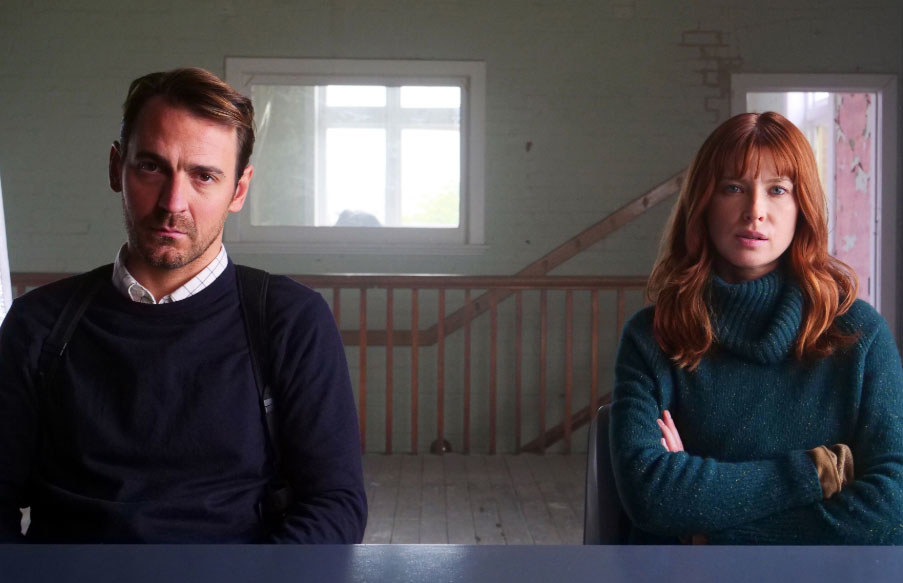 4.
This show is giving me serious supernatural vibes and I like it.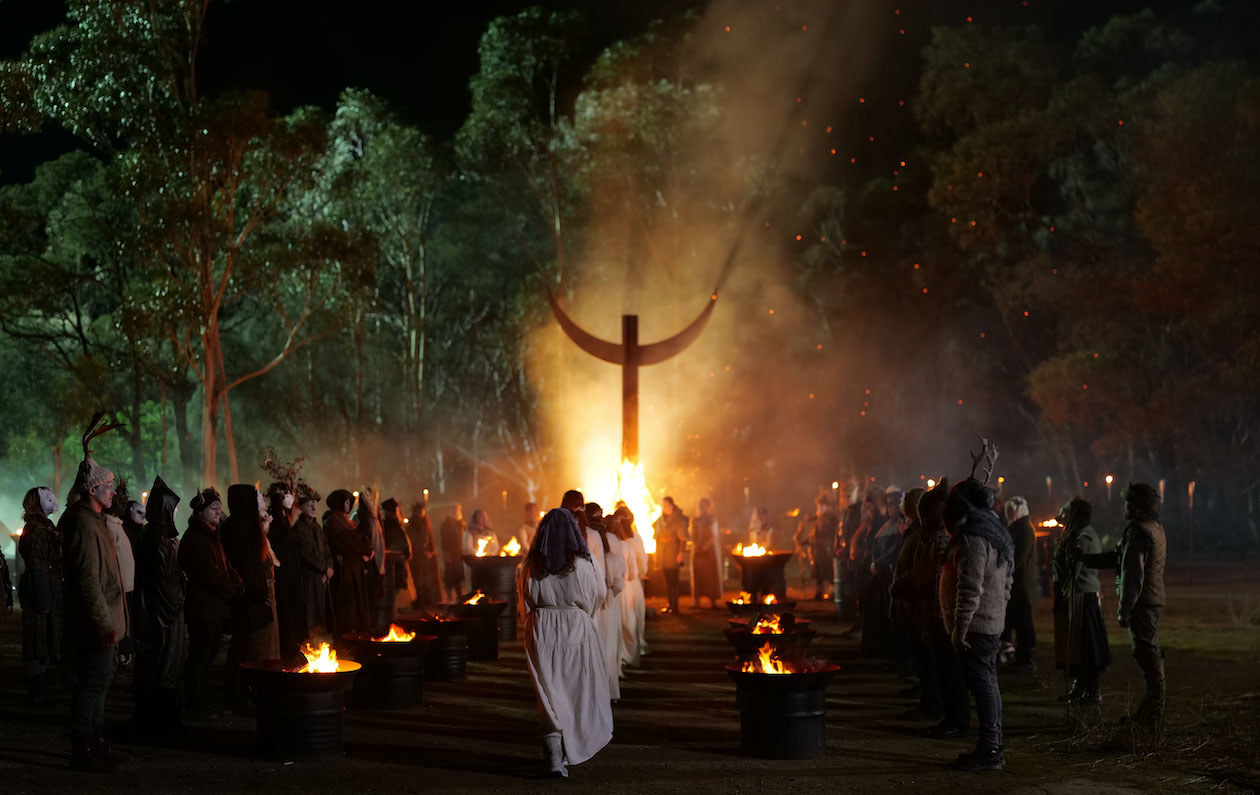 5.
I know the answer to whodunit, but what I'm really interested in is whydunit?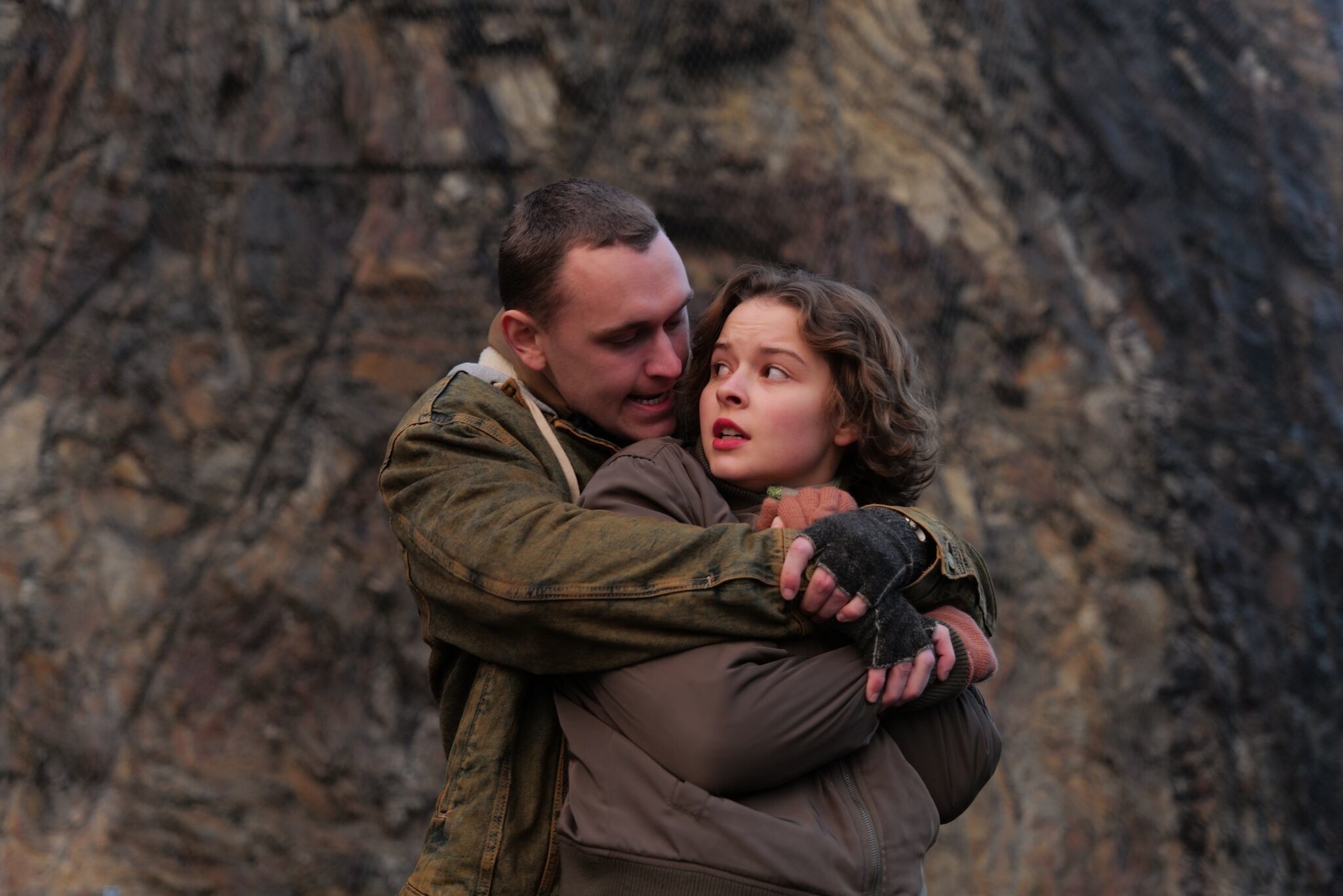 6.
Molly is a badass and I would like her to be my BFF.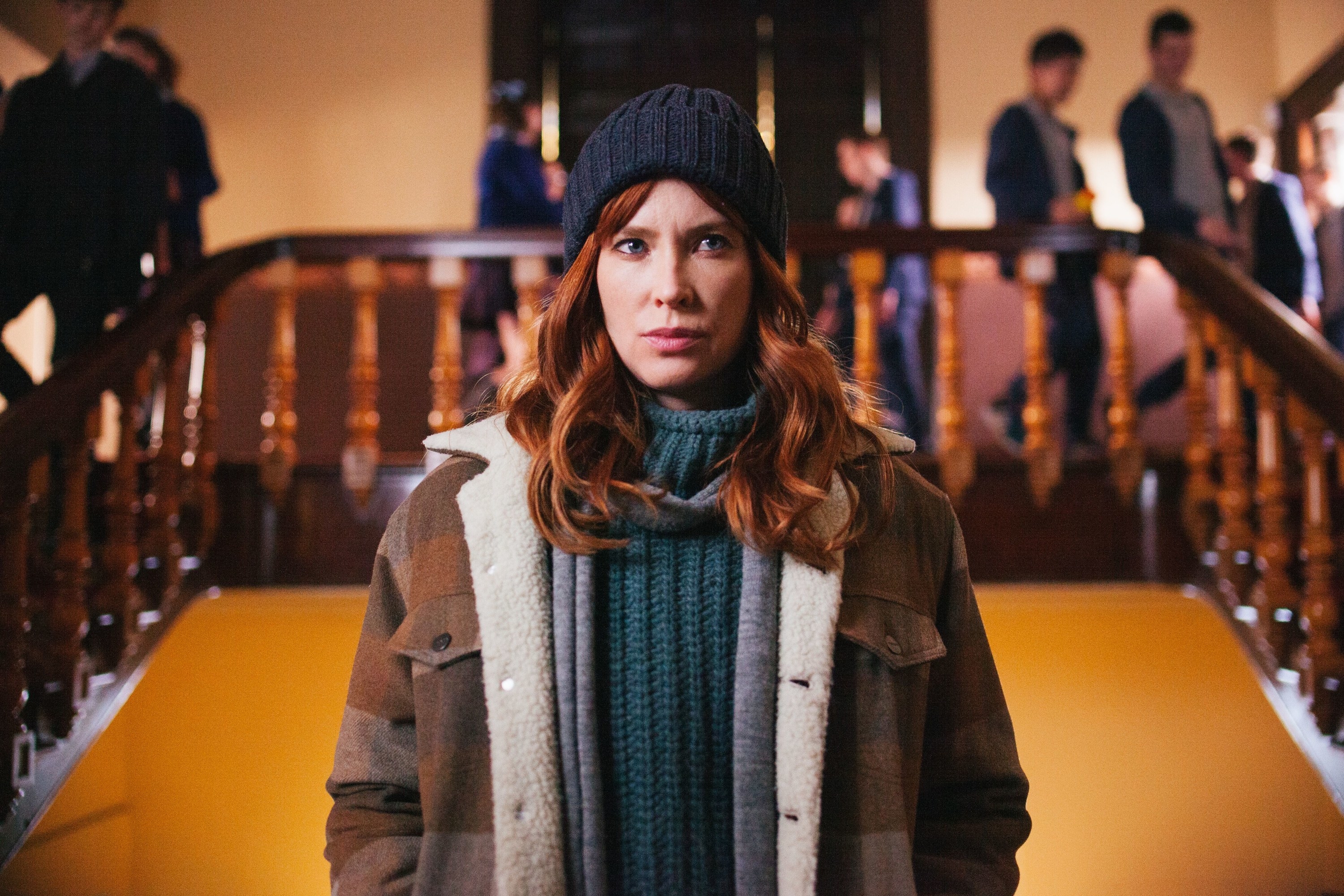 7.
God, is it refreshing hearing those Aussie accents or what!?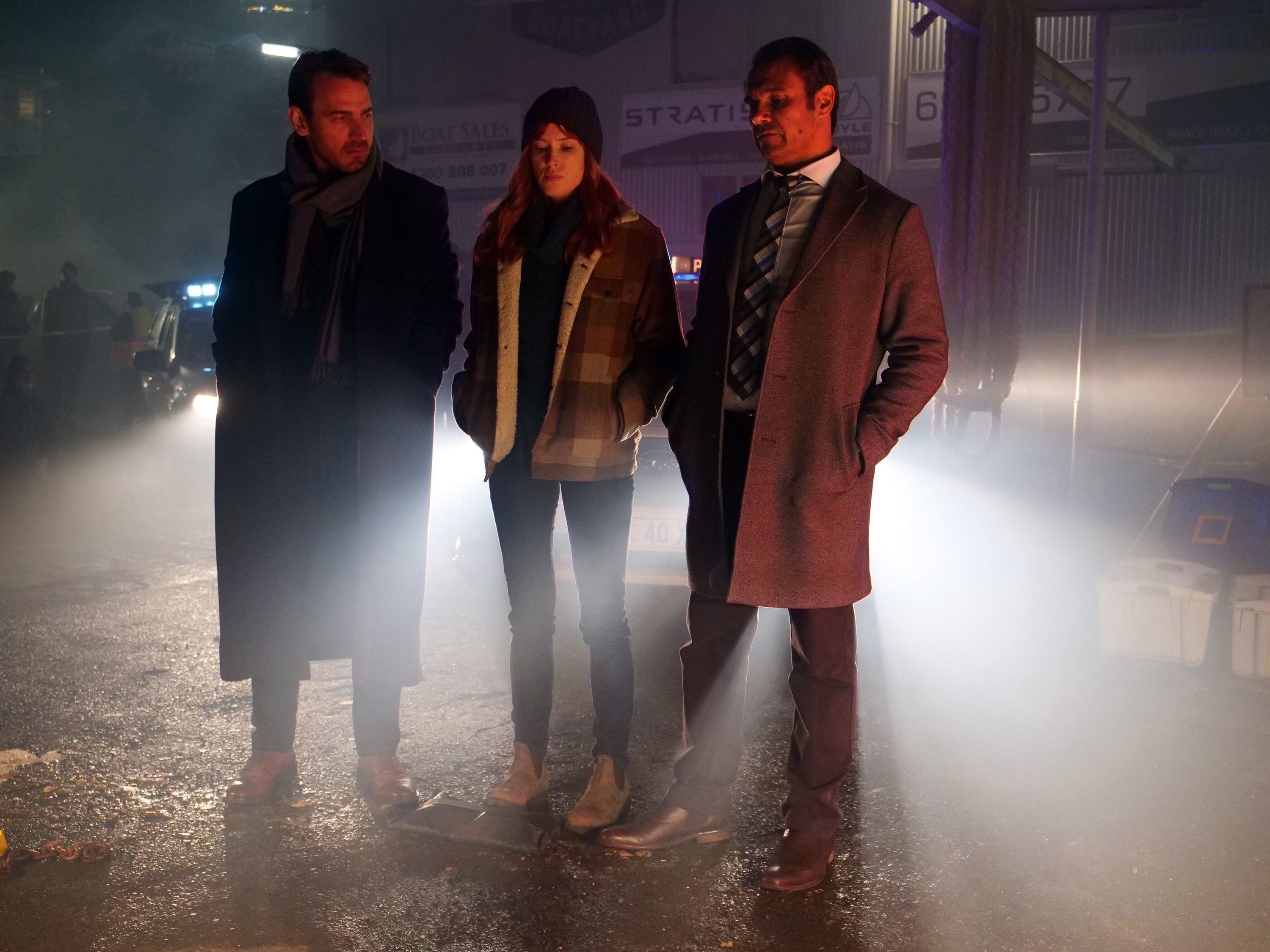 8.
Damn, these kids can act!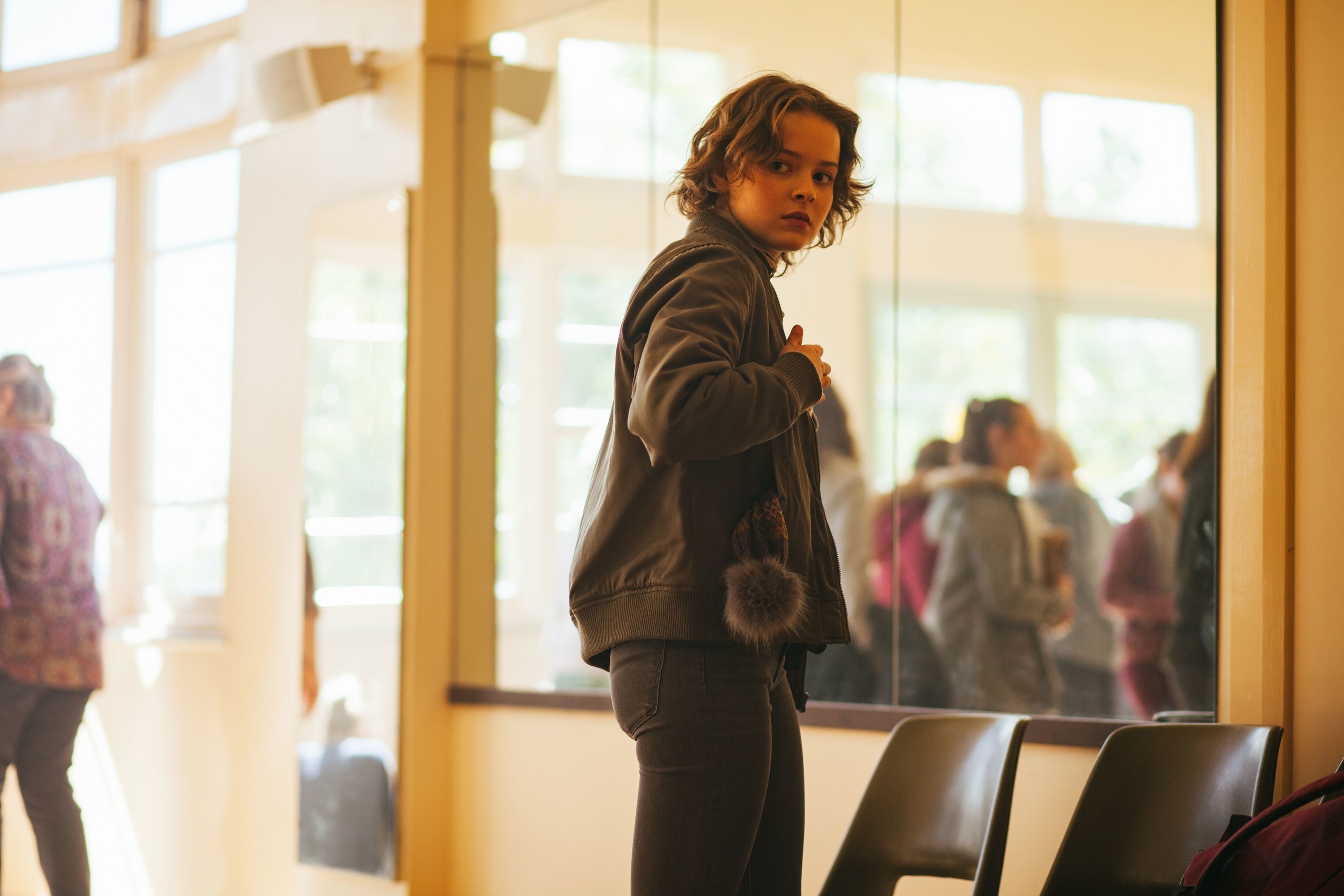 9.
And finally, when the hell will I get a second season?