Once you get started on Stan's Original Series The Commons, you'll find it a serious chore to peel yourself away from the screen to stock up on popcorn (read: leftover Christmas ham).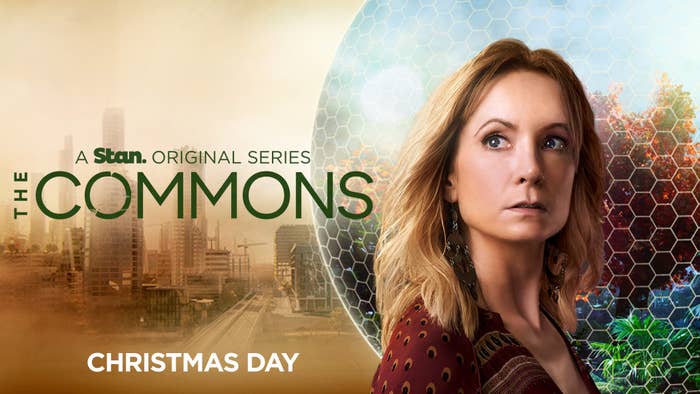 If you haven't heard, The Commons is the new and seriously epic drama set in the near (and eerily realistic) future.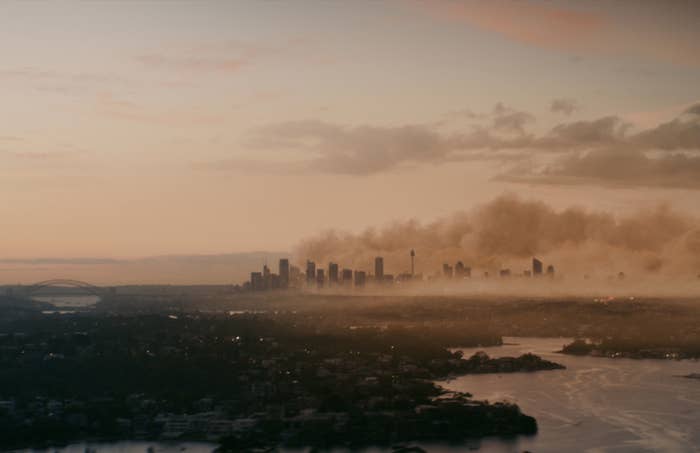 If you're still not convinced, here are 12 reasons why this is THE show to add to your watch list — if you haven't already.
1.
The lead character is pure DYNAMITE.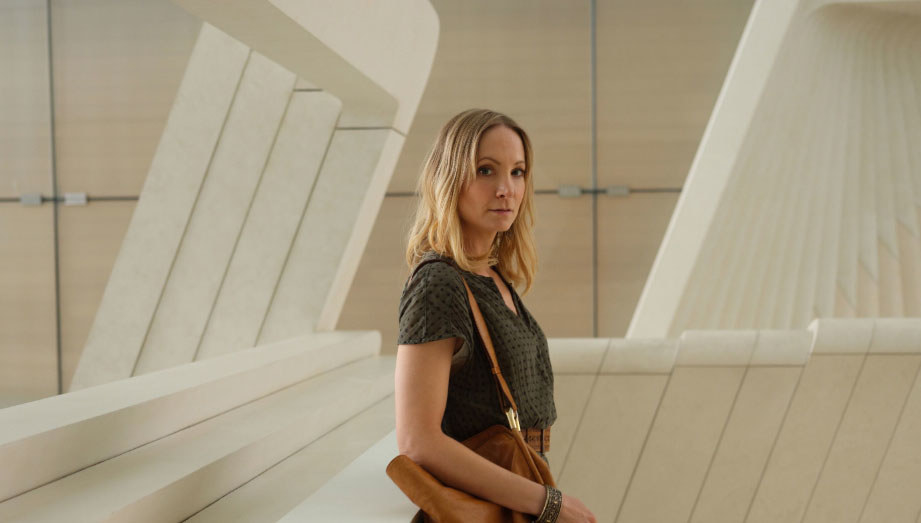 2.
There is some seriously smouldering male eye-candy.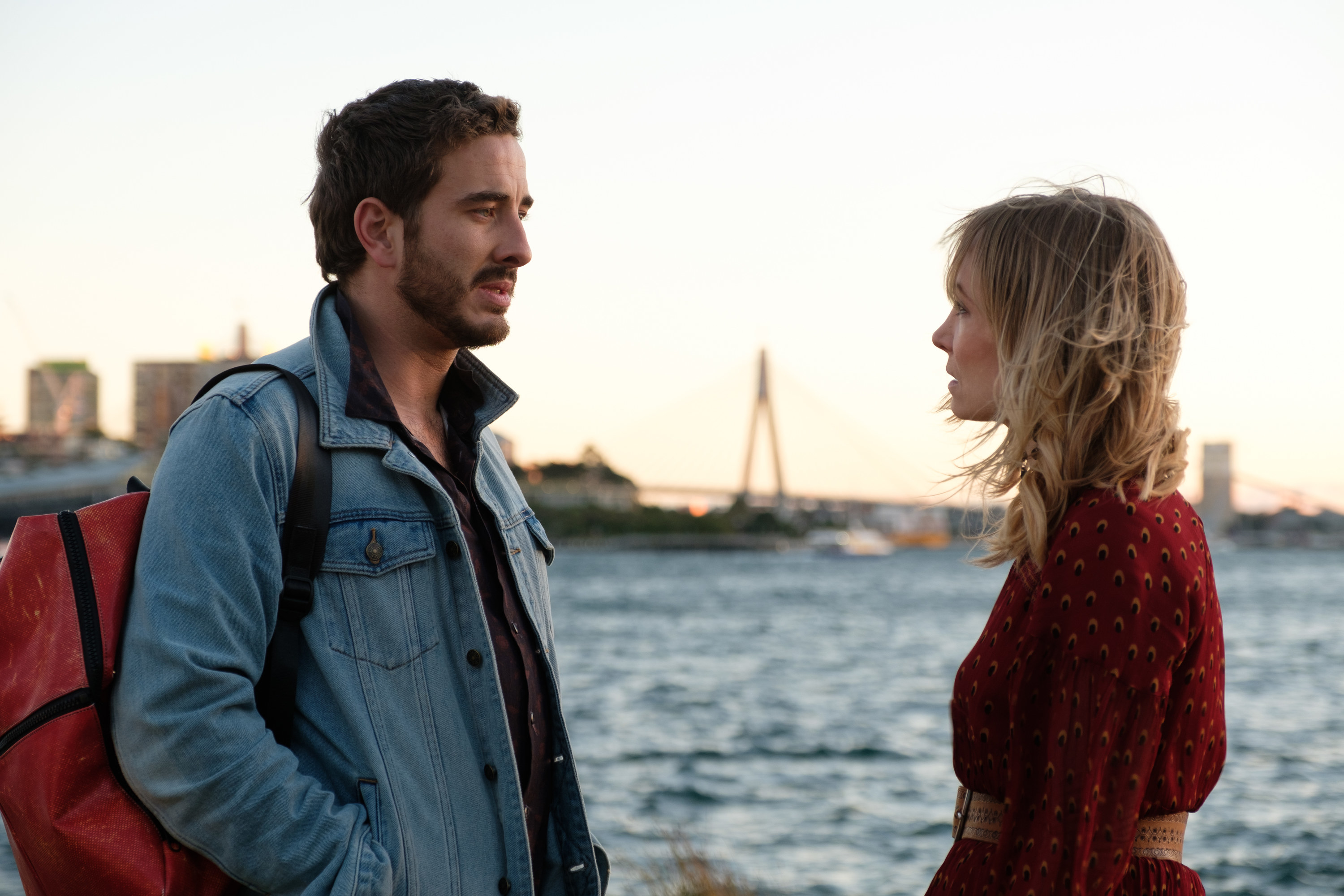 3.
It doesn't shy away from the challenges that more and more women are facing.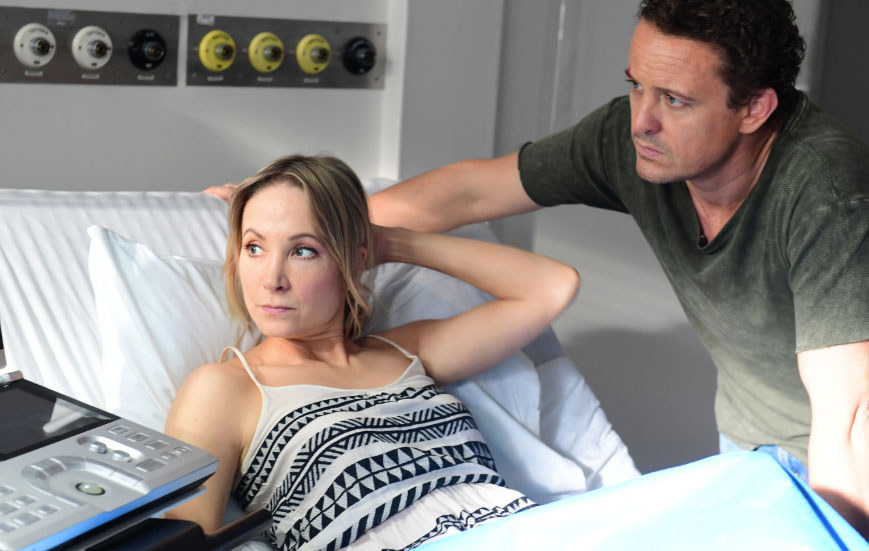 4.
It represents messy, loving, complicated and unashamedly real relationships through a lens not often seen.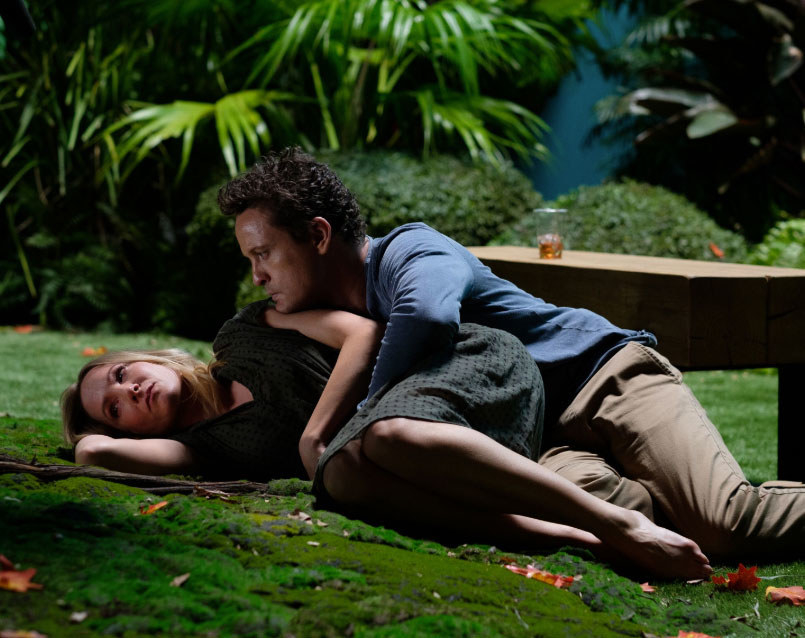 5.
It has some major plot themes that raise some very interesting questions.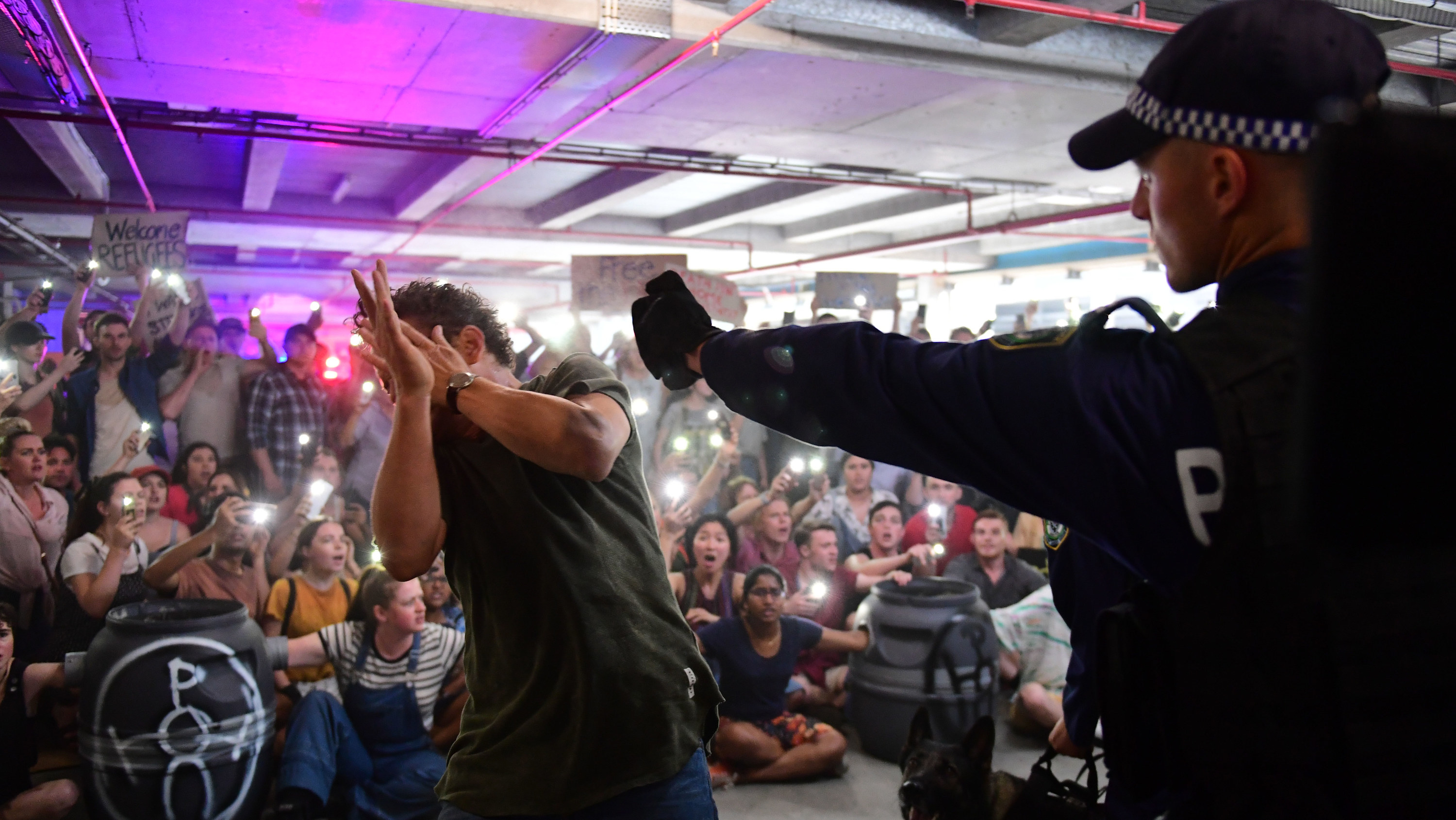 6.
It is set in a future that could very soon be our own.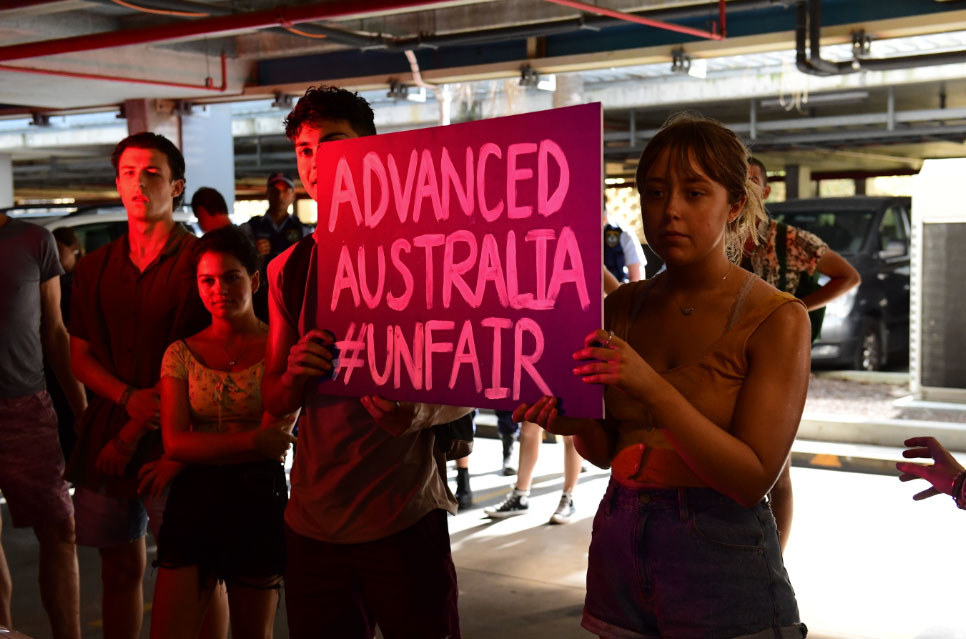 7.
It reminds you that, even in the toughest times, people can be amazing.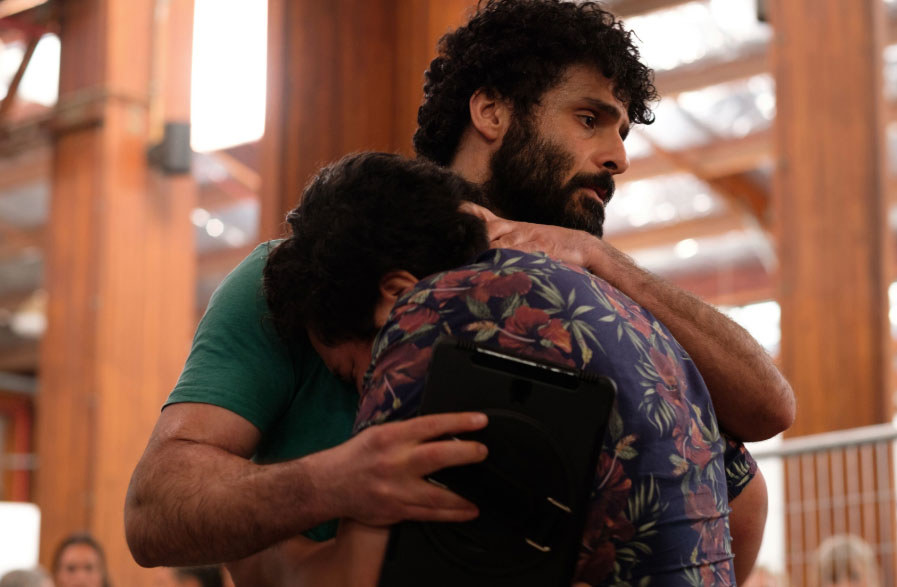 8.
This epic drama is shot in our very own backyard.

9.
It was created by a badass screenwriter.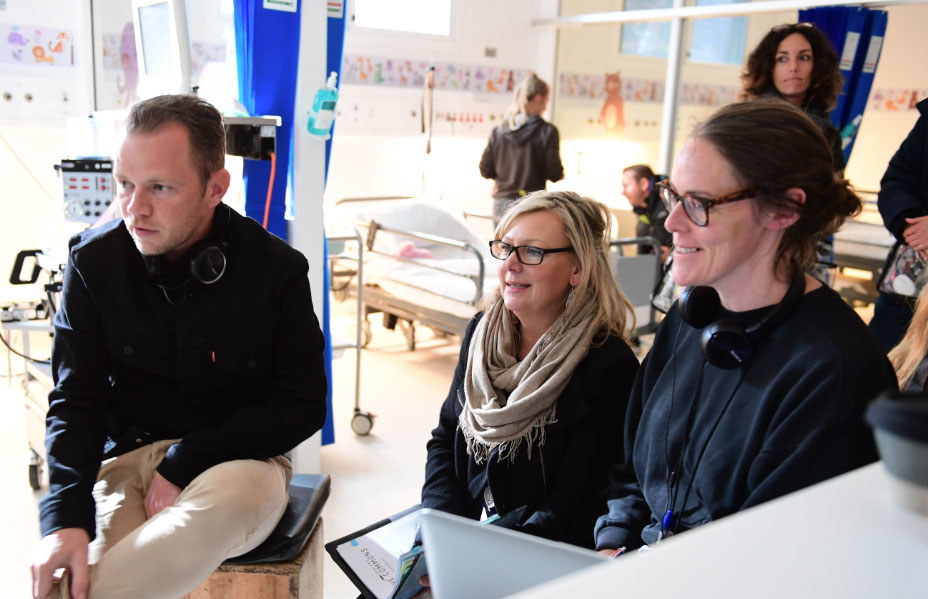 10.
Stan went ALL OUT on the production.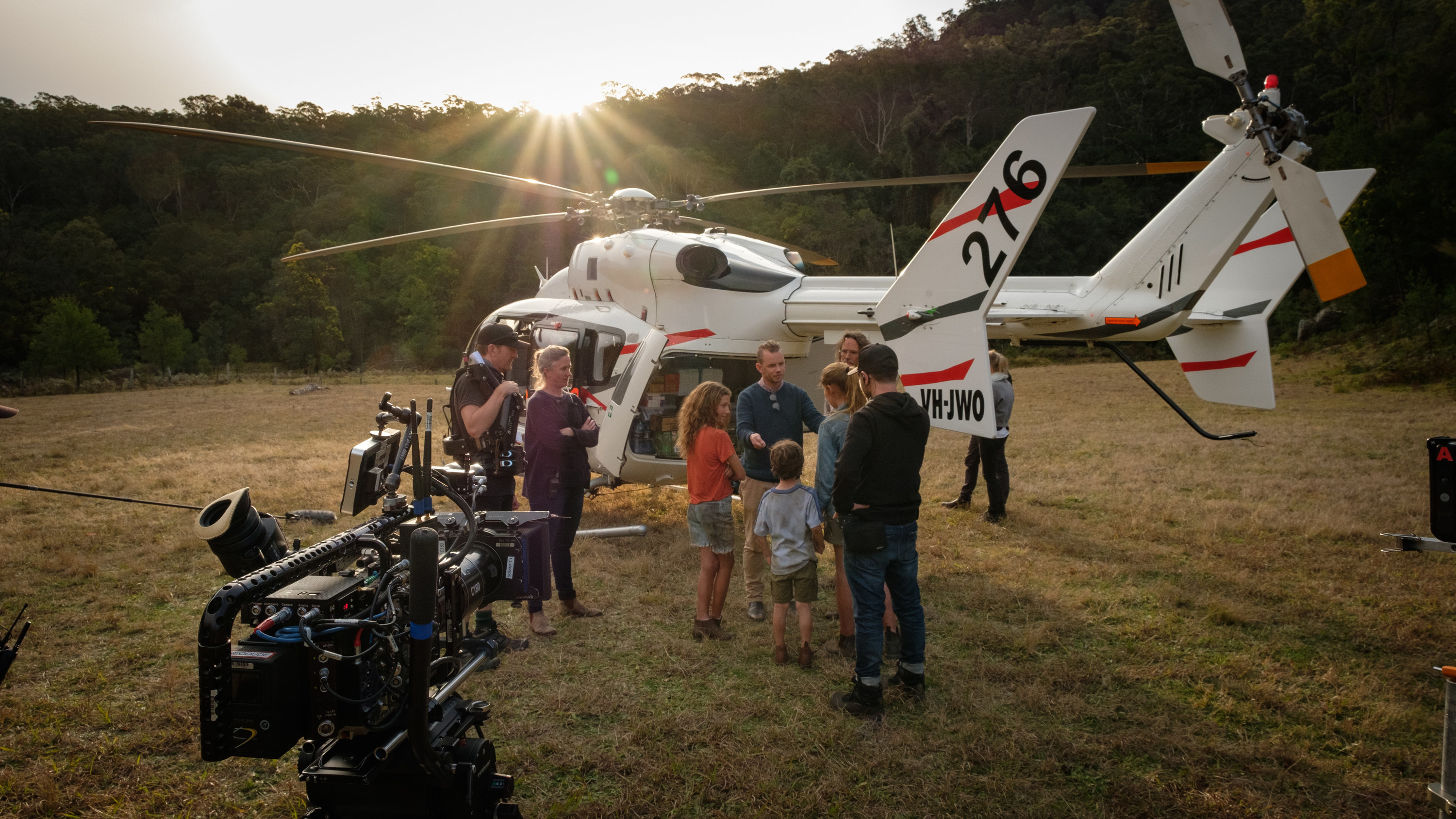 11.
It's eight solid hours of binge-worthy viewing.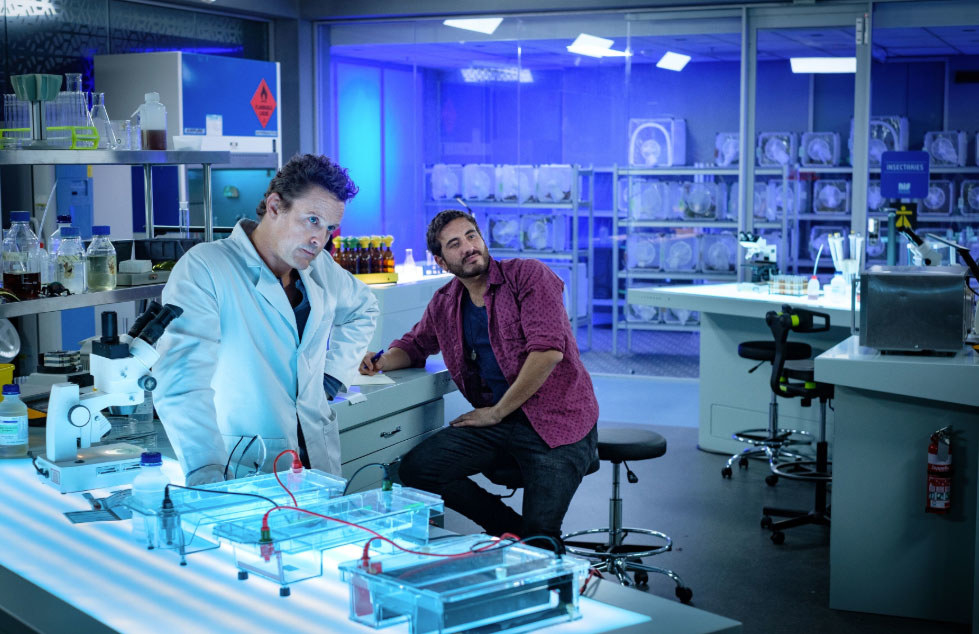 12.
And finally, because it offers up a great excuse to escape the sun over the summer holidays.