I'll admit it, when Stan first announced that they had cast UK dynamo Joanne Froggatt in their brand new original series, The Commons — my interest was piqued.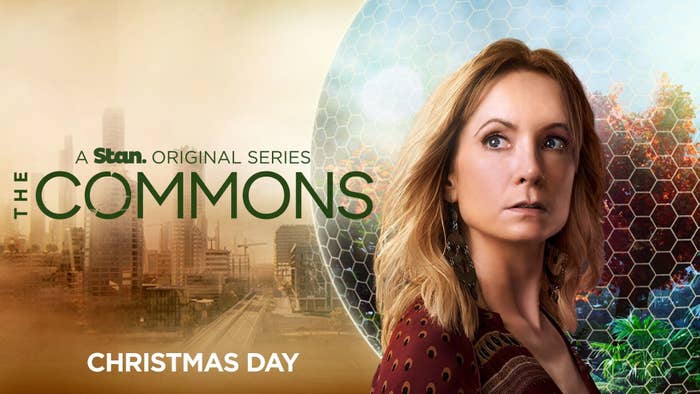 But when that news was followed up by the casting of an established string of Aussie stars — I just hunkered on down, waiting for this show to start.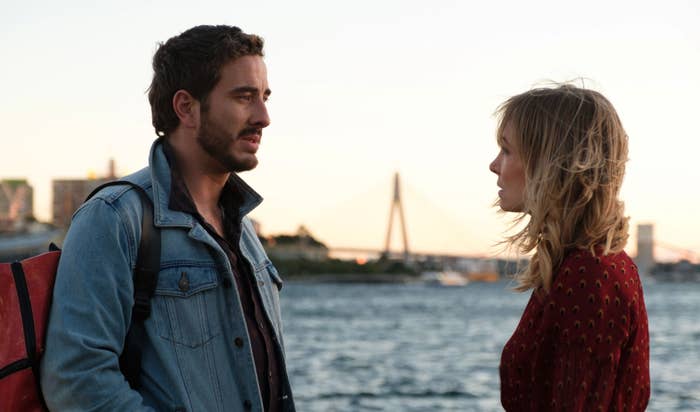 And when you combine these stars with the incredible shots of our very own Sydney — shown in a way you've never seen it before — trust me when I say you're in for an unforgettable ride.
From familiar faces to fresh, new talent, here's who we're keeping an eye on in The Commons.
1.
David Lyons, as Lloyd Green, is the vector biologist of our dreams.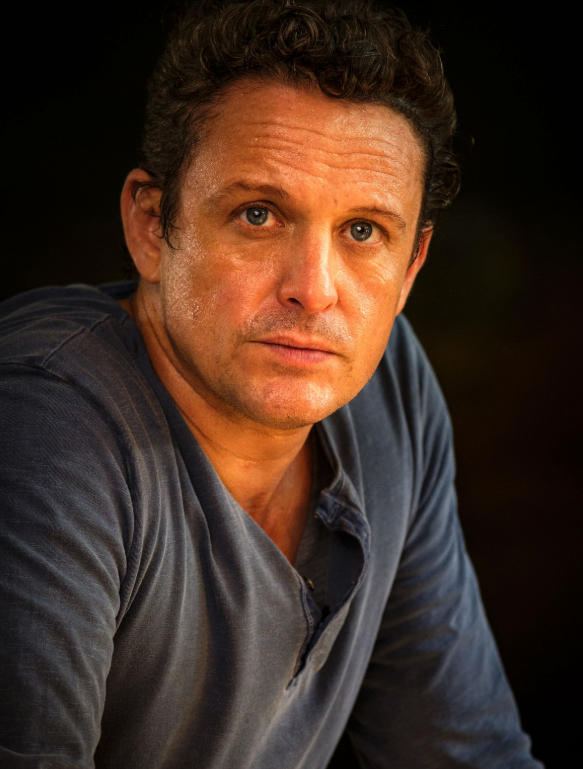 2.
Ryan Corr, as Shay, is the BFF we all wish we had.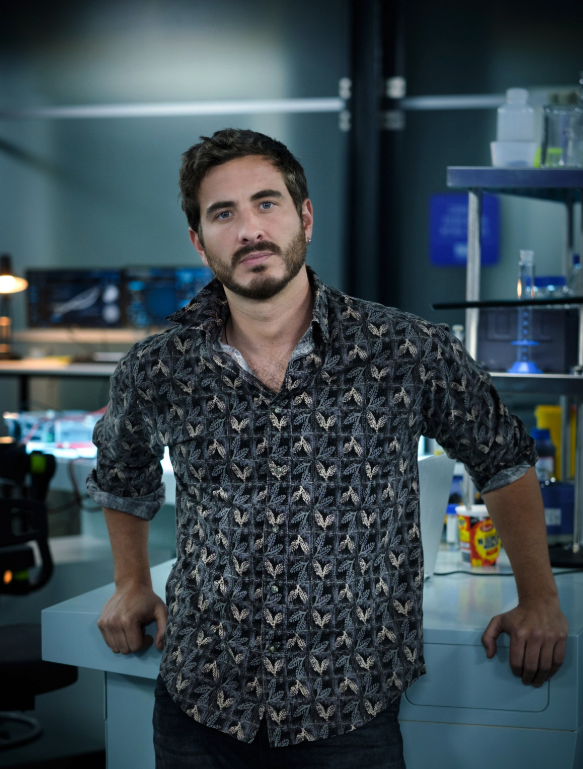 3.
Damien Herriman, as Ben Childers, has us all standing to attention.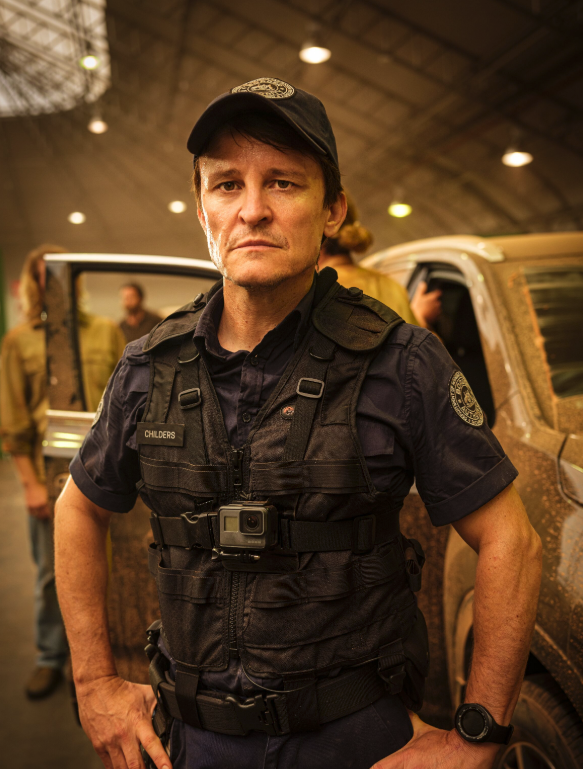 4.
John Waters, as Herman Fischer, has us happy to see a familiar face.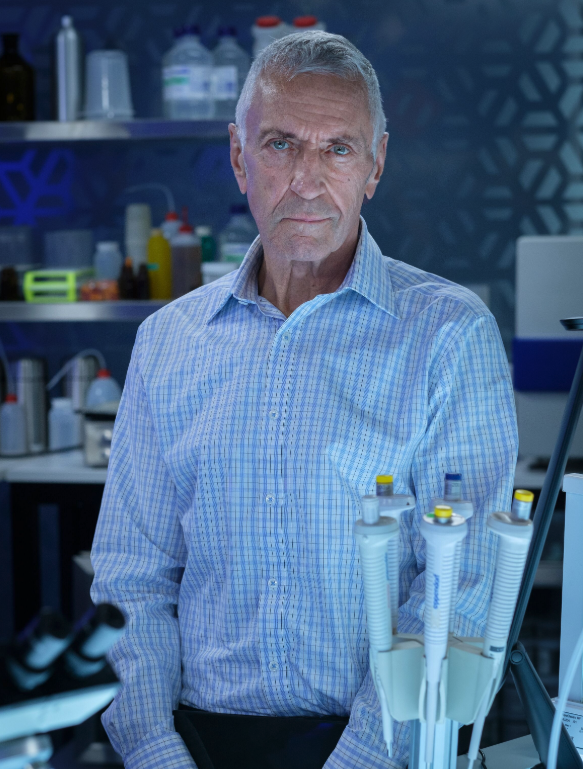 5.
Simone McAullay, as Fancesca Boulay, has us seriously considering a copper bob.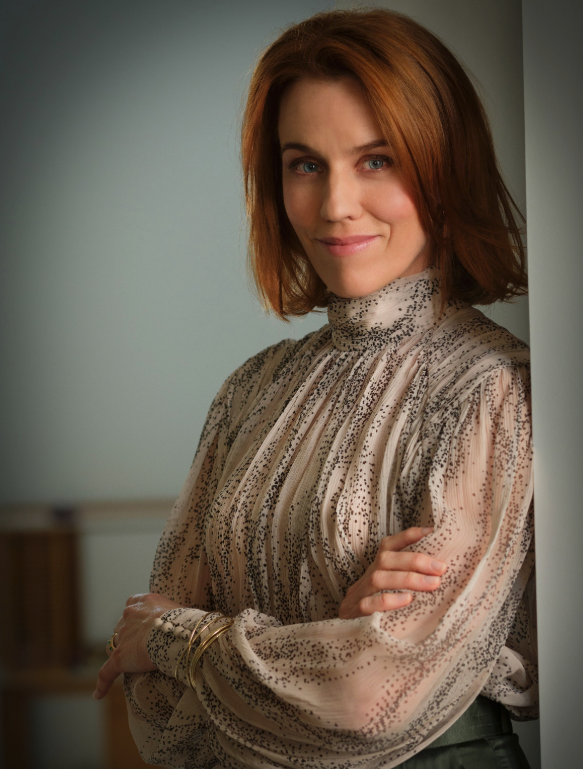 6.
Inez Currò, as Ivy Green, has us teenage-angsting like we're back in the ninth grade.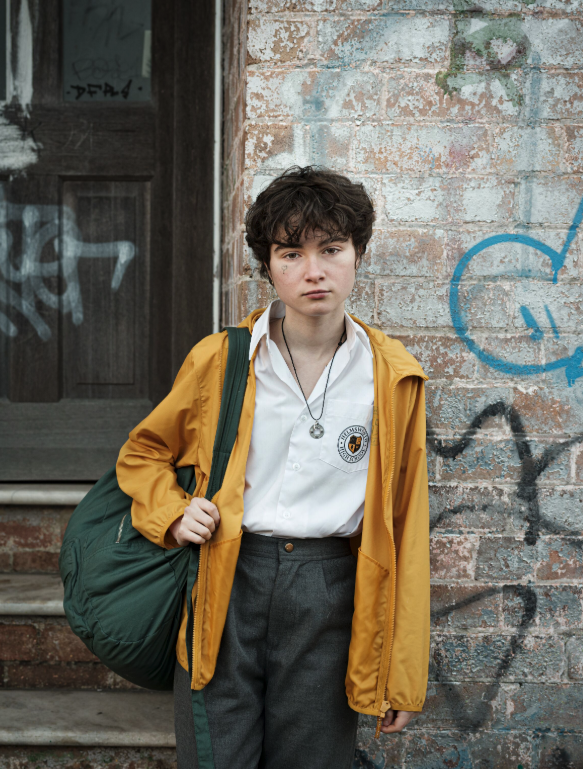 7.
Fayssal Bazzi, as Abel Keralo, has us listening with both ears!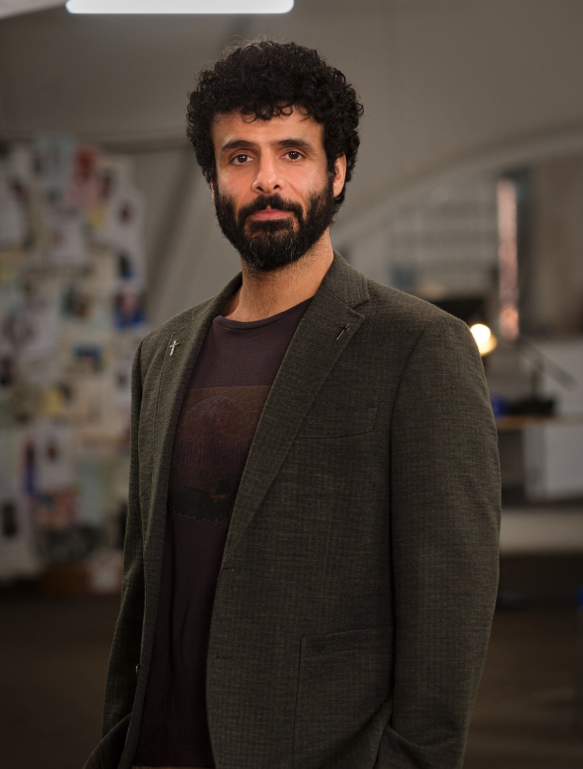 8.
Zara Michales, as Salinda Kitani, is the work-wife I never knew I needed.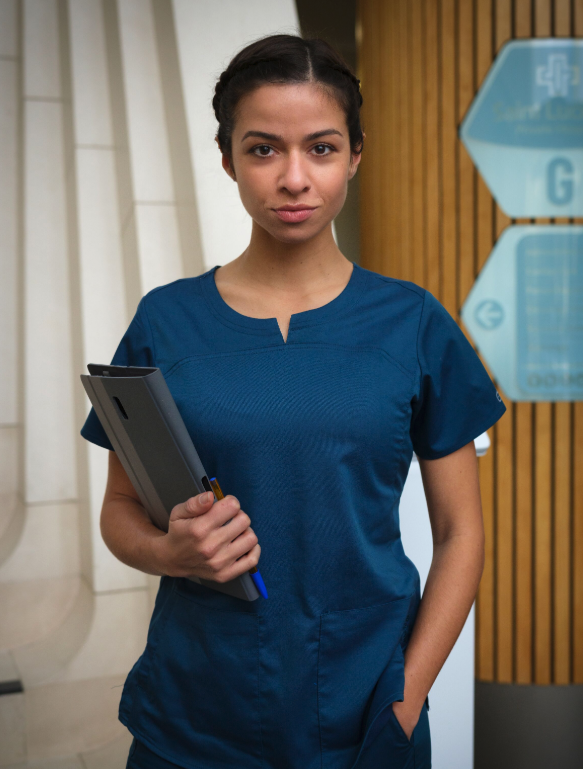 9.
And finally, Felix Williamson, as Carl Anderson, is serious business.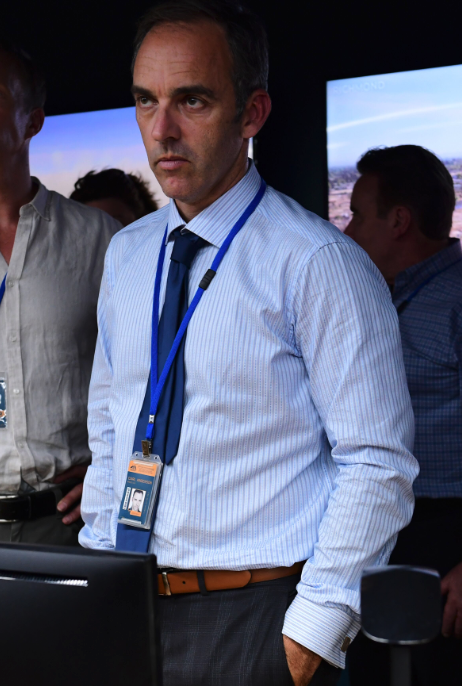 If you don't have a Stan account, they've got you covered with a 30-day free trial, so sign up now and get ready to watch ep after ep of this epic series.