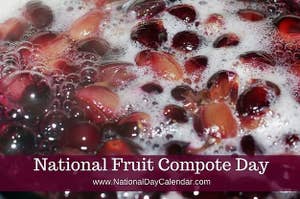 ...so here's a Spotify playlist of our favorite fruit jams! Get it? JAMS!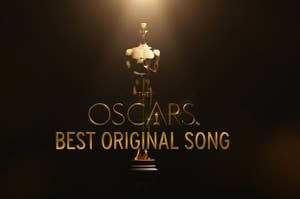 Between Lady Gaga, The Weeknd, and Sam Smith, the 88th Annual Academy Awards will be popping with pop stars! While we all root for our faves, let us take you back with a Spotify playlist of past winners.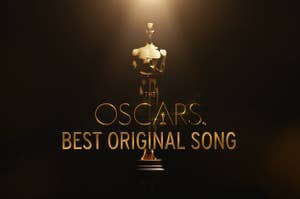 As Oscar night draws near, StageVids has put together a list of the top 10 performances in the Best Song category. Whether they won or lost, these performances shined as bright as Oscar himself.