1.
Put some money in a pot and draw names out of a hat.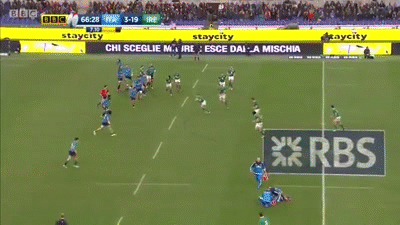 2.
Make it into a drinking game.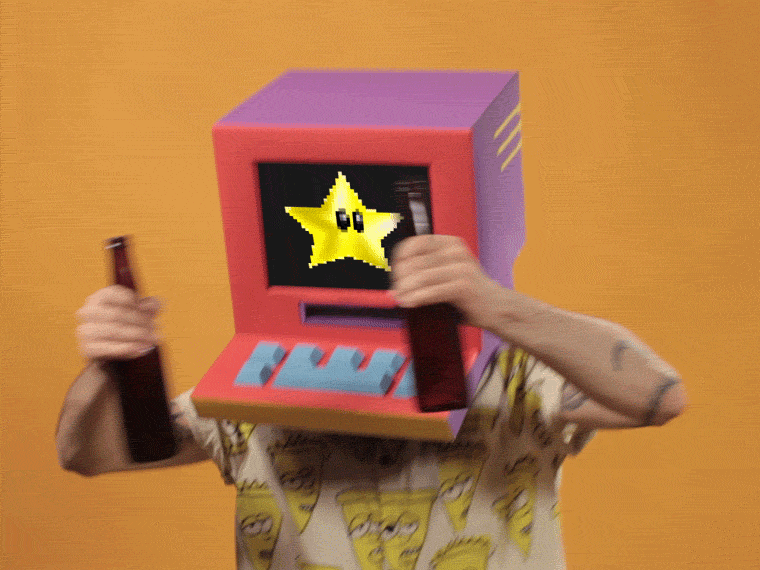 3.
Get lots and lots of food and have a feast while you watch.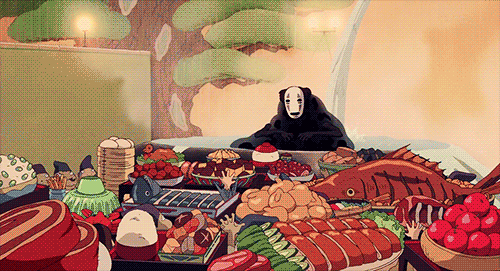 4.
Turn up to the Ember Lounge dressed as something from one of the countries playing.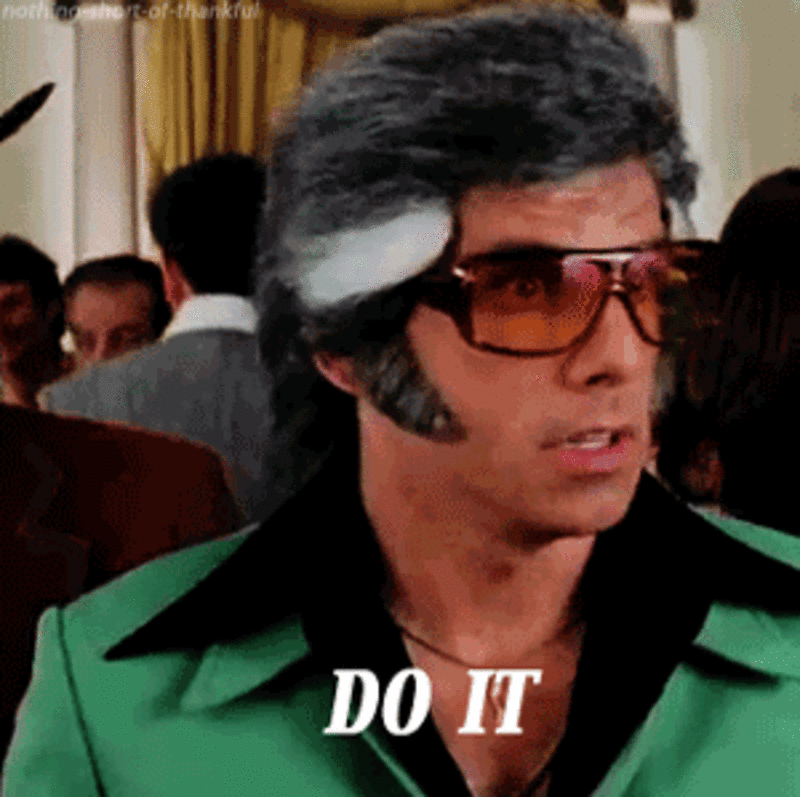 5.
If none of those interest you, snuggle up in bed and watch it there.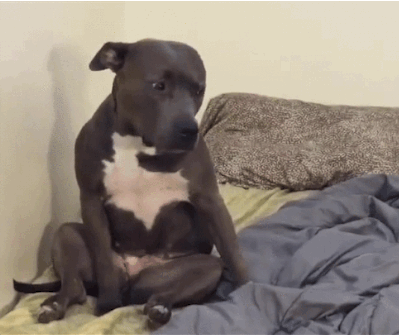 Where to watch it...
Catch every match of this year's Six Nations at the Ember Lounge, with plenty of fantastic food and drink to sit alongside the glory/heartbreak of victory/defeat.
This post was created by a member of BuzzFeed Community, where anyone can post awesome lists and creations.
Learn more
or
post your buzz!