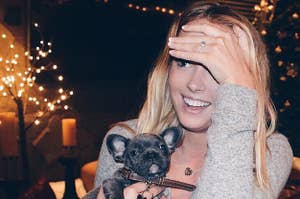 Because it doesn't get any better than a puppy AND an engagement ring, does it?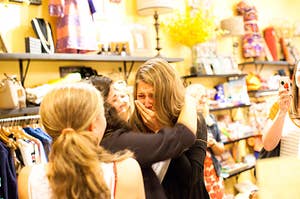 Because really, what's more tear-jerking than a marriage proposal? Oh, and there's a video at the end to top it off.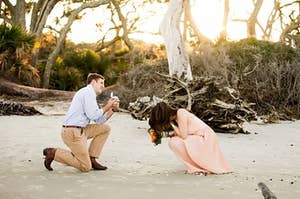 Most photos are worth a thousand words. A proposal photo, however, is worth a thousand smiles (or tears... depending on your own relationship status). Here are 10 adorably sweet proposal shots from HowHeAsked, each with a snippet from the full proposal story.