Stars Open Up About Coming Out To Their Parents
Andy Cohen, Frank Bruni, and Orlando Cruz share how their parents supported them in this week's snippets.
1.
Boxer Orlando Cruz on how his mother showed him respect: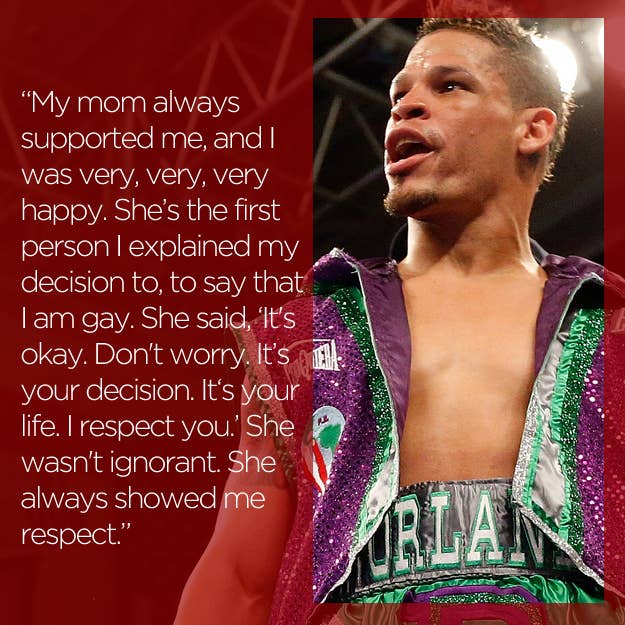 2.
Columnist Frank Bruni on how his father relieved his guilt: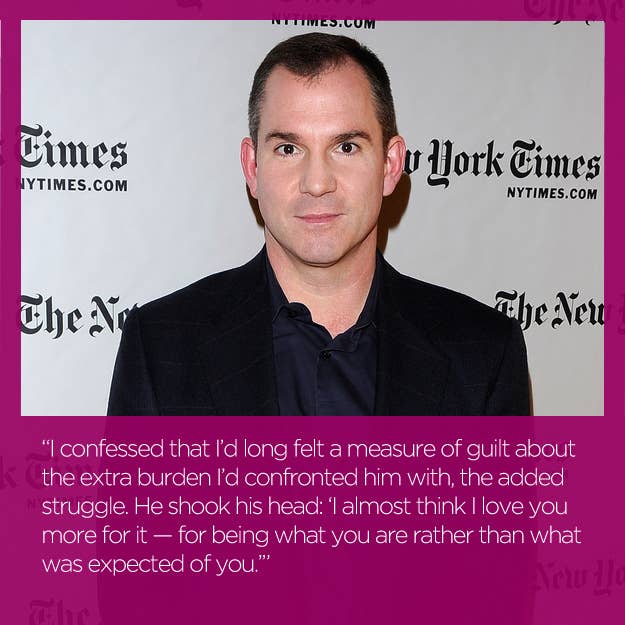 3.
Andy Cohen on how his mother helped him come out: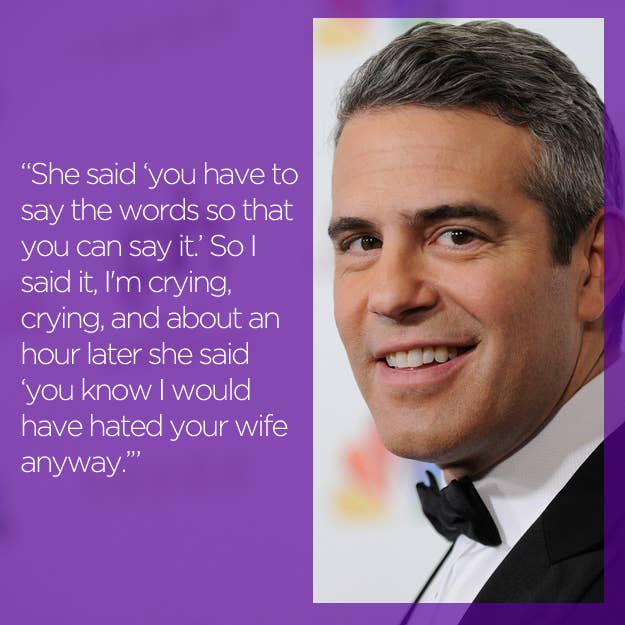 4.
Retired rugby player Gareth Thomas on how his father accepted him:
And a perspective from one supportive parent
5.
Sally Field on how she had let her son Sam come out on his own terms: