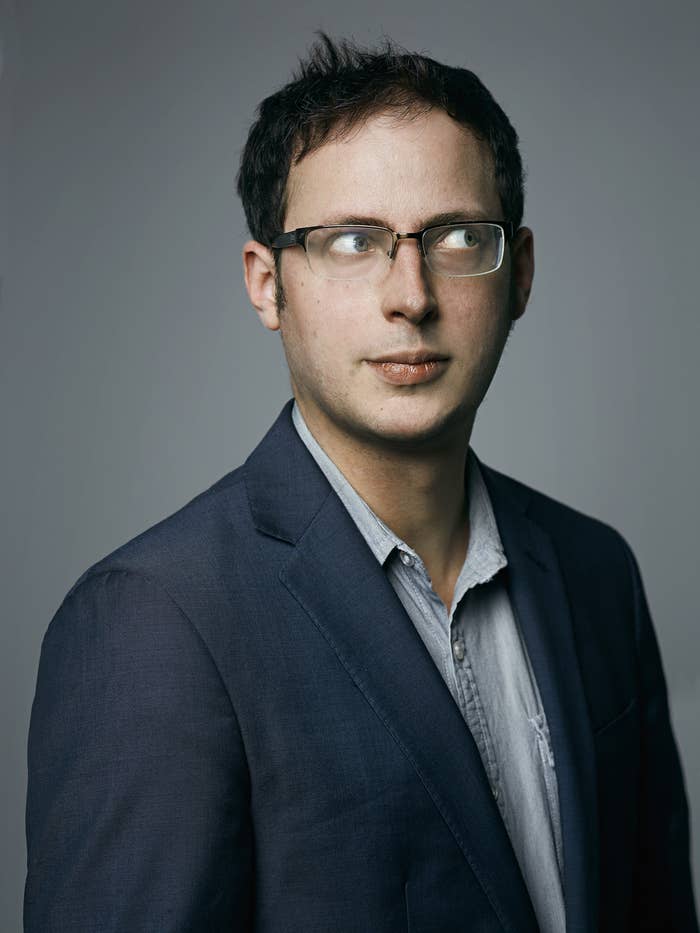 After a successful year running the FiveThirtyEight blog, the blogger talks to Out magazine about how he identifies as a gay man.
On being a gay nerd:
To my friends, I'm kind of sexually gay but ethnically straight.
On gay culture:
For me, I think the most important distinguishing characteristic is that I'm independent-minded. I'm sure that being gay encouraged the independent-mindedness, but that same independent-mindedness makes me a little bit skeptical of parts of gay culture, I suppose.
On being identified as a "gay statistician":
There was one little plaque for Keith Haring, and it was, like, 'Keith Haring, gay American artist, 1962 to 1981,' or whatever [actually 1958 to 1990], and I was like, Why isn't he just an American artist? I don't want to be Nate Silver, gay statistician, any more than I want to be known as a white, half-Jewish statistician who lives in New York.
And on the next election:
I expect 2016 to be spectacular.