LGBT Homeless Center Destroyed By Hurricane Sandy
The Ali Forney Center's main location was devastated when the storm hit New York City.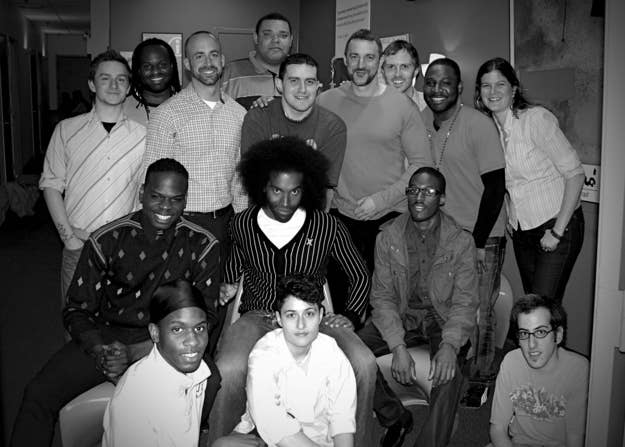 The Ali Forney Center (AFC) is the nation's largest organization of its kind — providing food, shelter, education, and medical attention to homeless LGBT youth. After Hurricane Sandy hit New York City last week, the center's "worst fears were realized." AFC's drop-in center, located in Chelsea just a half block away from the Hudson River, was destroyed.
Carl Siciliano, the organization's executive director reported:
[E]verything was destroyed and the space is uninhabitable. The water level went four feet high, destroying our phones, computers, refrigerator, food, and supplies.
This is a major blow to the organization, which takes care of nearly 1,000 people a year and 300 each month.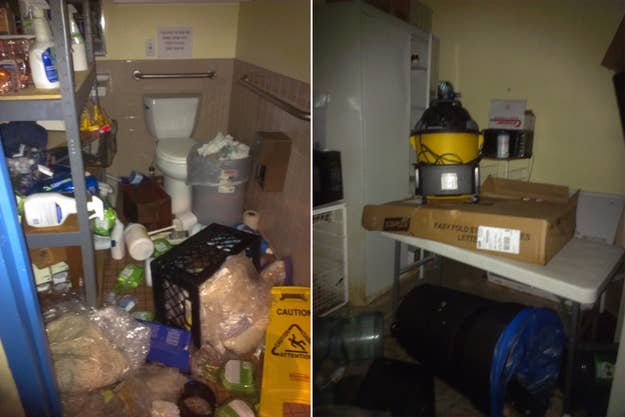 While the drop-in center is not functional, AFC is still providing services to those in need.
We are currently scrambling for a plan to provide care to these desperate kids while we prepare to ultimately move into a larger space that will better meet our needs. The NYC LGBT Center has very kindly and generously offered to let us temporarily use some of their space, and we hope to determine the viability of that on Monday.
Additionally, the organization has plans to open a 24/7 center in Harlem, though plans for that have not been affected by the hurricane. In fact, they are rushing to get the center ready to go as soon as possible in order to provide additional relief.
AFC is accepting donations as it figures out a way to repair the drop-in center. People can make donations online or send checks to:
Ali Forney Center/ATTN: Andria Ottley
224 West 35th St, Suite 1500
New York, NY 10001
At this time, the center cannot take any other kinds of donations or volunteers. They are unable to store anything they receive and have limited capacity for extra hands. They will reach out to their volunteers over the coming months when they are able to utilize their services.
AFC was started in June 2002 in response to the lack of safe shelter for LGBTQ youth in New York City. According to Carl, there are only 250 youth shelter beds in the city.
The organization "is dedicated to promoting awareness of the plight of homeless LGBTQ youth in the United States with the goal of generating responses on local and national levels from government funders, foundations, and the LGBTQ community."