Brad Pitt To Donate $100K In Support Of Marriage Equality
The actor will match dollar-for-dollar up to $100K for the Human Rights Campaign if people contribute over the next 24 hours.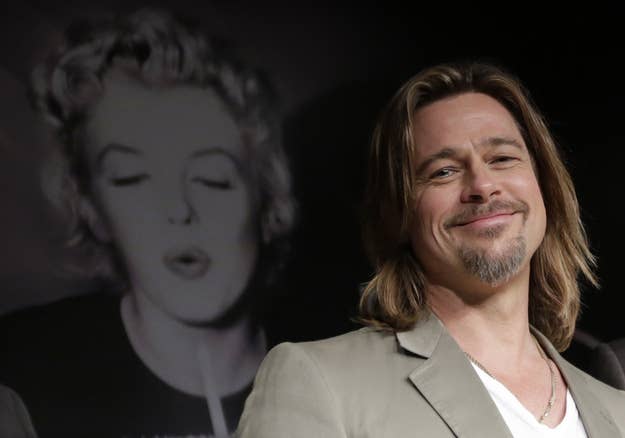 In a message to the HRC, he wrote:
It's unbelievable to me that people's lives and relationships are literally being voted on in a matter of days.

In Maine, Maryland, Minnesota and Washington, voters will go to the polls to decide if gay and lesbian couples – our friends and neighbors – are worthy of the same protections as everyone else.

But that's the system we have and I'm not going to back down from the fight for loving and committed couples to have the ability to marry. Especially when groups like the Human Rights Campaign are fighting these battles day-in and day-out

...

Every person's right to life, liberty, and the pursuit of happiness is enshrined in our country's Declaration of Independence, but powerful, well-funded groups are flooding the airwaves with lies trying to take away those rights from certain people... and we can't stand for it.
In order to contribute, click here.