Hitchcock stars Anthony Hopkins (Alfred Hitchcock), Helen Mirren (Alma Reville), Jessica Biel (Vera Miles), and Scarlett Johansson (Janet Leigh), Toni Collette (Peggy Robertson), and Michael Stuhlbarg (Lew Wasserman).
The film shares the captivating and complex love story of the extraordinary film icon and his wife and collaborator — Alma Reville, during the making of Hitchcock's seminal movie Psycho. It opens in select theaters on November 23. More info here.
1.
Anthony Hopkins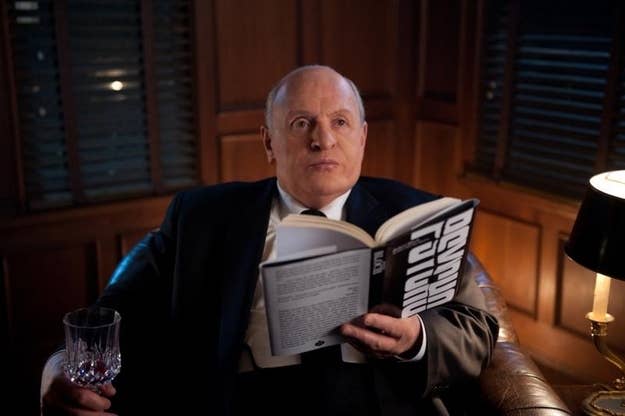 2.
Michael Stuhlbarg, Toni Collette, and Anthony Hopkins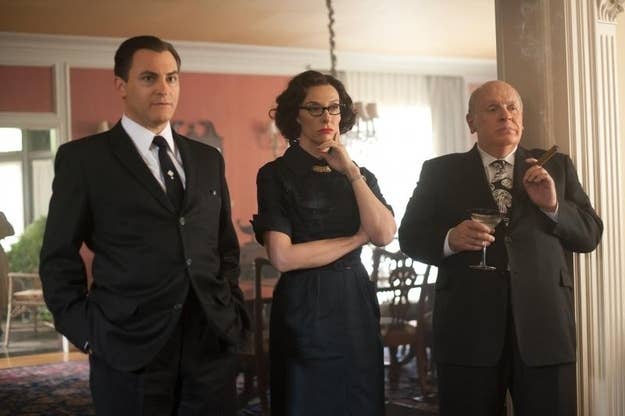 3.
Helen Mirren and Anthony Hopkins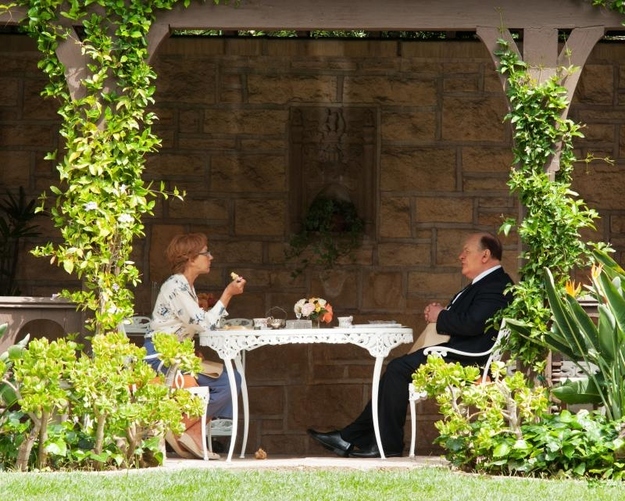 4.
Jessica Biel, Scarlett Johansson, and James D'Arcy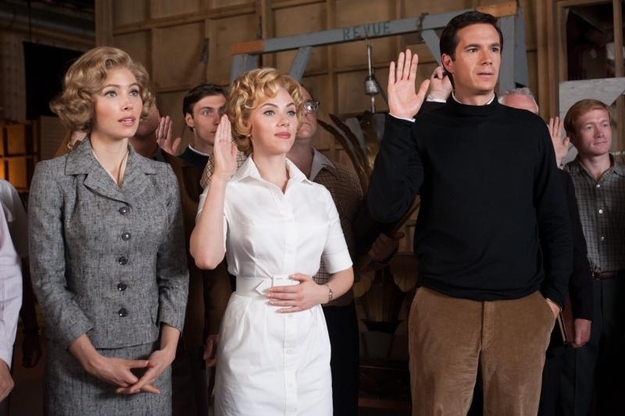 5.
Scarlett Johansson, Anthony Hopkins, and Helen Mirren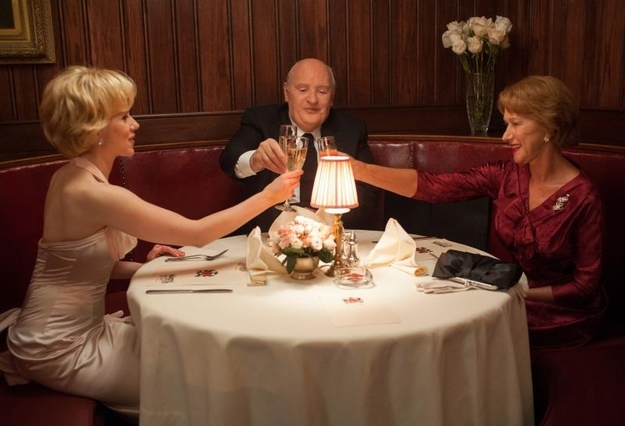 6.
Scarlett Johansson and Anthony Hopkins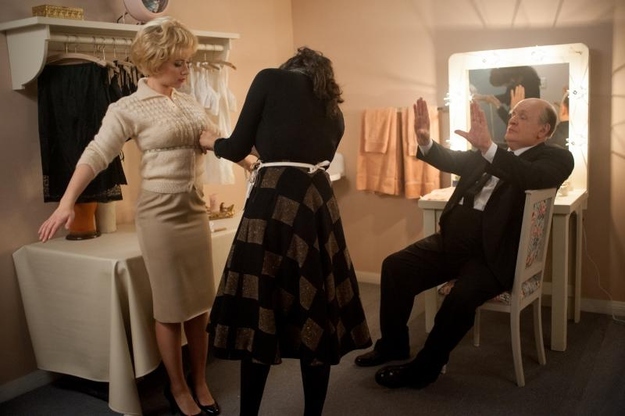 7.
Scarlett Johansson and Jessica Biel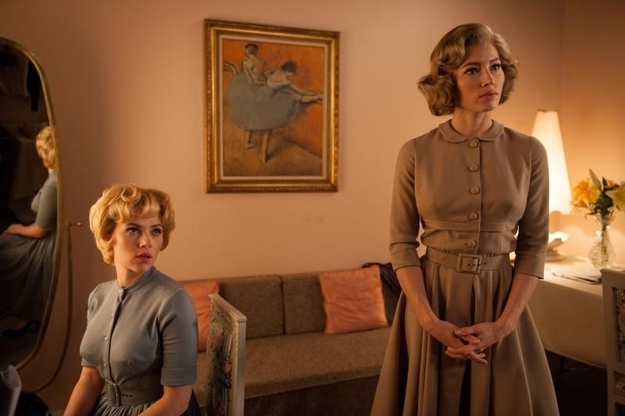 8.
Scarlett Johansson