Here's Every Scrap Of Information We Have On "Stranger Things" Season 4 As Of Now
Welcome to California.
Hey, all you cool Demogorgons and Mind Flayers! Season 4 of Stranger Things is back... in a few months, that is. If you need a guide on everything we know about it so far, here's your one-stop shop for all of the details.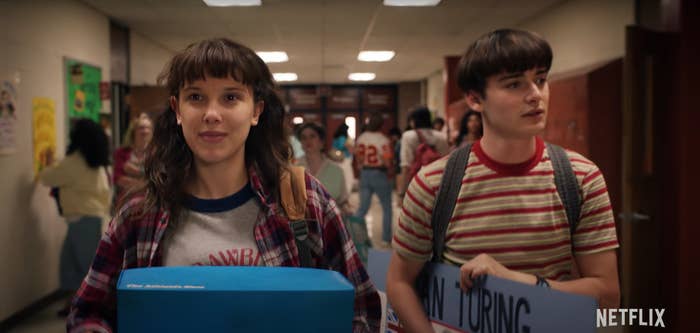 We finally have a release window for Season 4 of Stranger Things: Summer 2022. On Nov. 6, Netflix teased the tentative premiere period along with the titles for all nine upcoming episodes: "The Hellfire Club," "Vecna's Curse," "The Monster and the Superhero," "Dear Billy," "The Nina Project," "The Dive," "The Massacre at Hawkins Lab," "Papa," and "The Piggyback."
So what are the basics of Season 4 so far? Well, here are the plot points that we know as of now:
First, the new season will take place in Spring 1986 in both Hawkins and California. Eleven, along with Joyce and the Byers boys, have moved to California (as indicated in this "Welcome to California" teaser), but their unresolved business in Hawkins will still follow them around.
And speaking of school, here's some exposition worth mentioning: El and the rest of the gang are in HIGH SCHOOL now. Time flies! From El's letter, we learn that El and her friends are bound to reunite during her spring break if all goes well.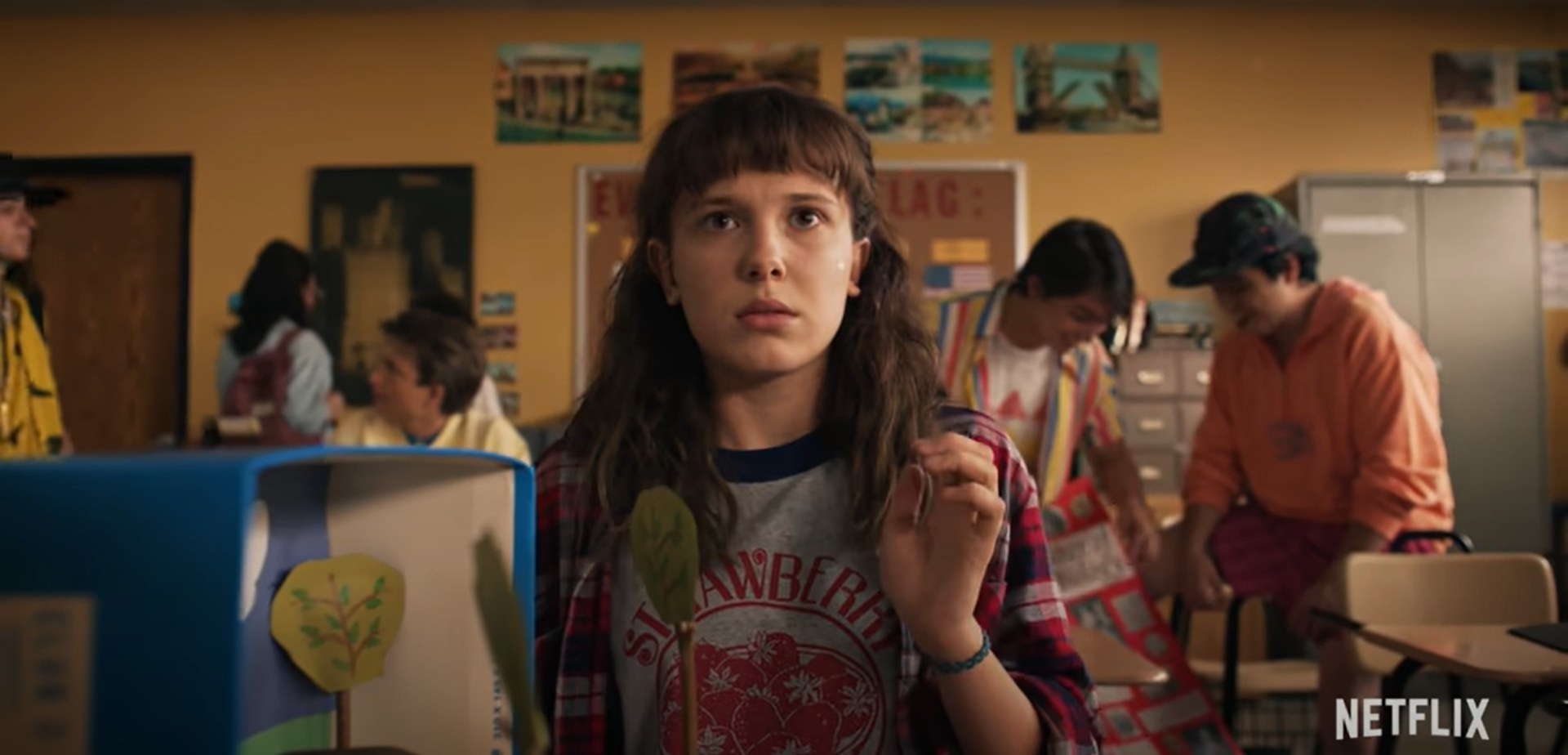 More on El: We should expect to dive deeper into her history as we do every season. The Rainbow Room, for example, is making a comeback this season.
So, what has the rest of the Hawkins gang been up to? In Indiana, the other kids have been exploring a creepy place called "Creel House."
Skipping to the '80s, Steve and the rest of the Hawkins gang explore the creepy house. The teaser ends with a zoom-in shot of an ominous ticking clock (one that's connecting to the Upside Down, in fact) inside of the house, so keep an eye out for that detail when you're watching the new season.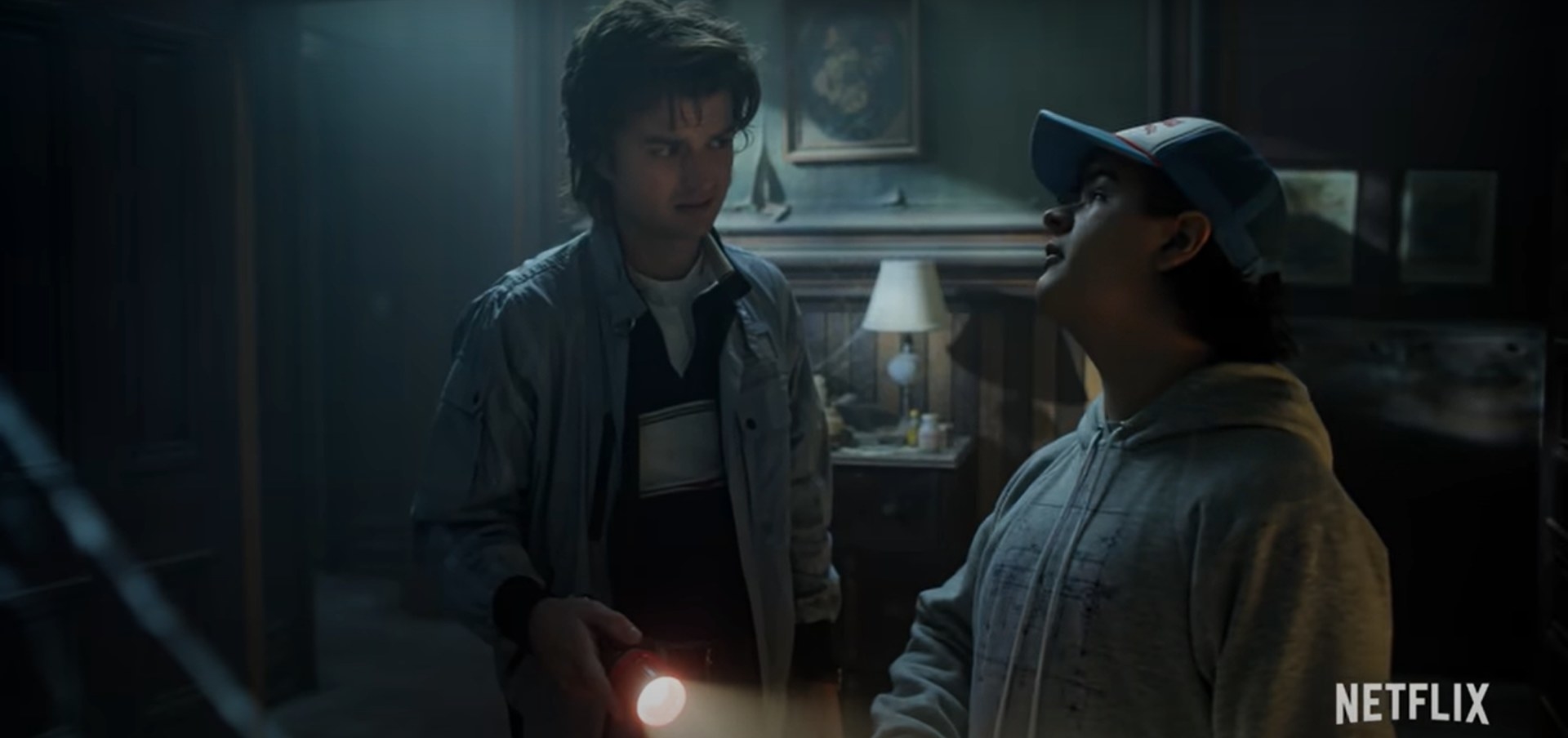 And, of course, we know that a cleaned-up Jim Hopper (David Harbour) is alive in Russia, despite looking like he more or less died in the Season 3 finale after closing the gate.
Who should we expect to see this season? All of the key players who are still alive will come back (including David Harbour). Priah Ferguson, who plays Lucas's sister Erica, has also been promoted to a series regular in Season 4.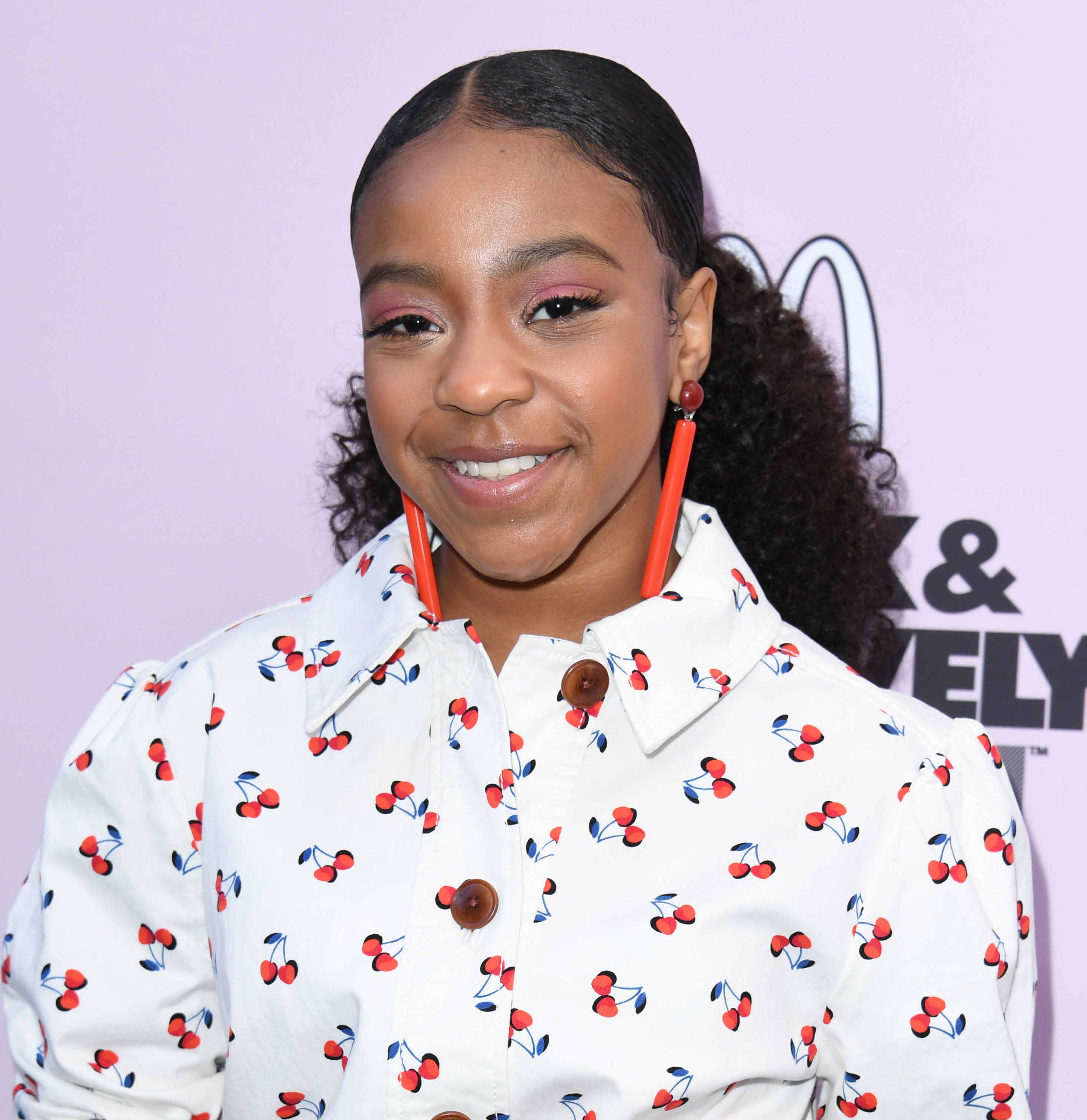 It's still up in the air if Season 4 will be the final season. Way back in 2017, the Duffer Brothers hinted that Stranger Things could be a four-season show, so this could be our very last encounter with Hawkins as we know it.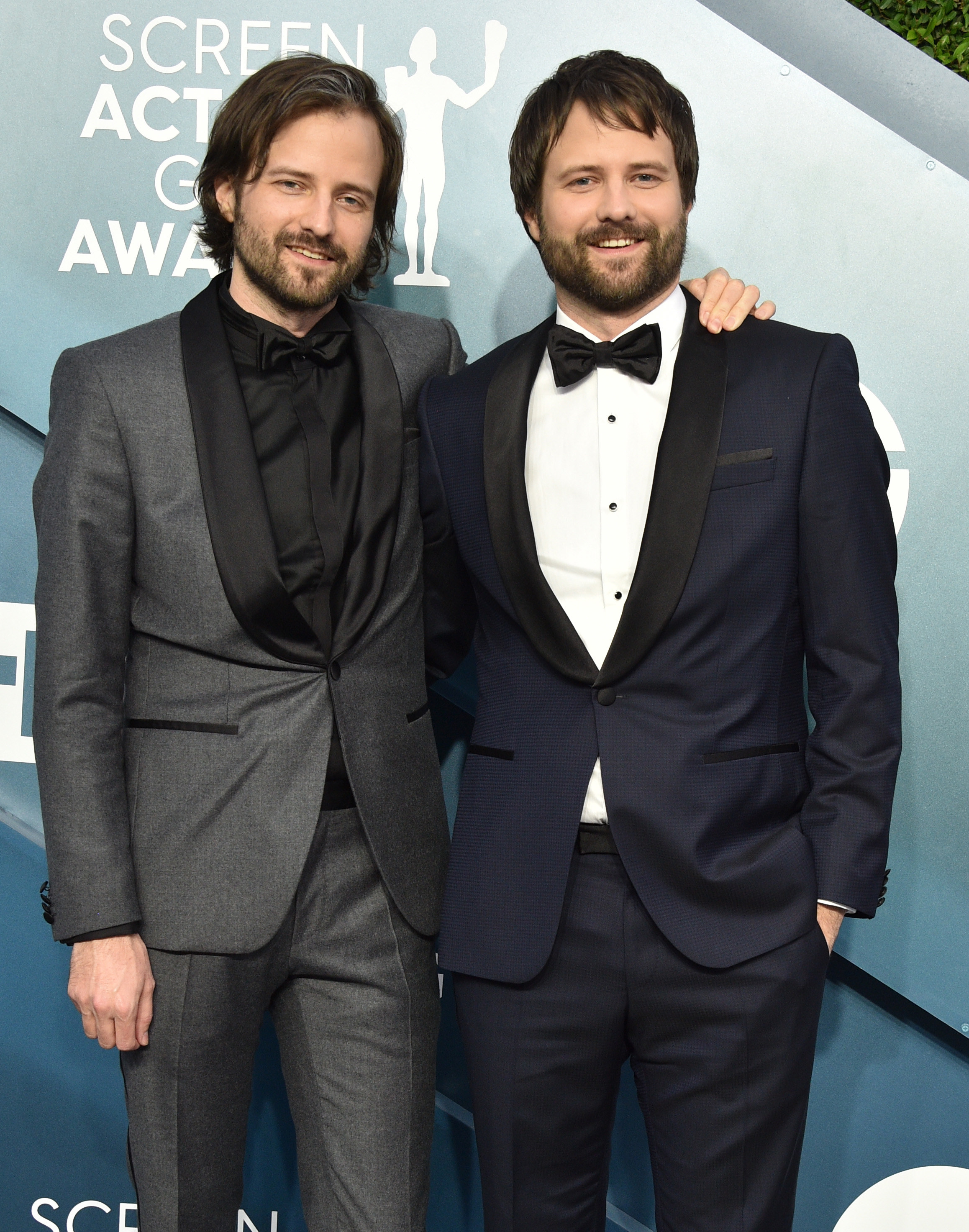 With many months to come until the fourth installation hits Netflix, we'll be keeping an eye out for every theory and Easter egg floating out there! What are your predictions for Season 4 of Stranger Things? Let us know in the comments below!