Ranking The Villains In Netflix's "Fear Street" Trilogy By How Evil They Are
Sarah Fier...who could blame her?
Warning: Spooky spoilers ahead for all three Fear Street movies on Netflix!
In Netflix's Fear Street trilogy, Shadyside is a little town with a murderous history dating back to the cursed year of 1666. In three gory movie-length installations, the horror project brings out villain after villain — most of whom aren't even responsible for the shady dealings!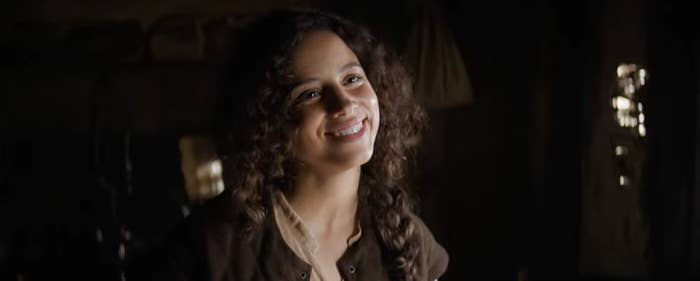 Yup — going back to 1666, we learn all about the witch Sarah Fier, who actually isn't a witch at all. For three centuries, she's been framed by the Goode family, who have been power-grabbing by way of the devil and cursing Shadyside with serial killer after serial killer.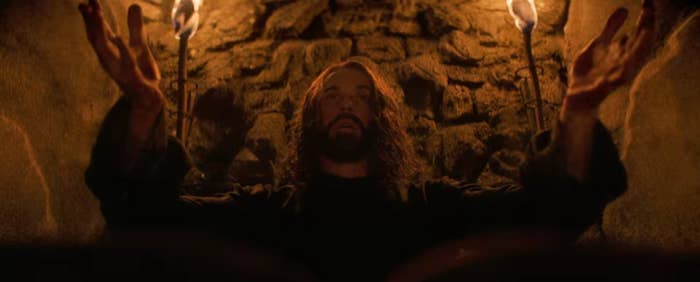 So, just how evil does evil get in the Fear Street movies? Let's review each villain and rank them from least evil to absolutely terrifying!
(Spoilers below!)
14.
Sarah Fier

13.
Nurse Lane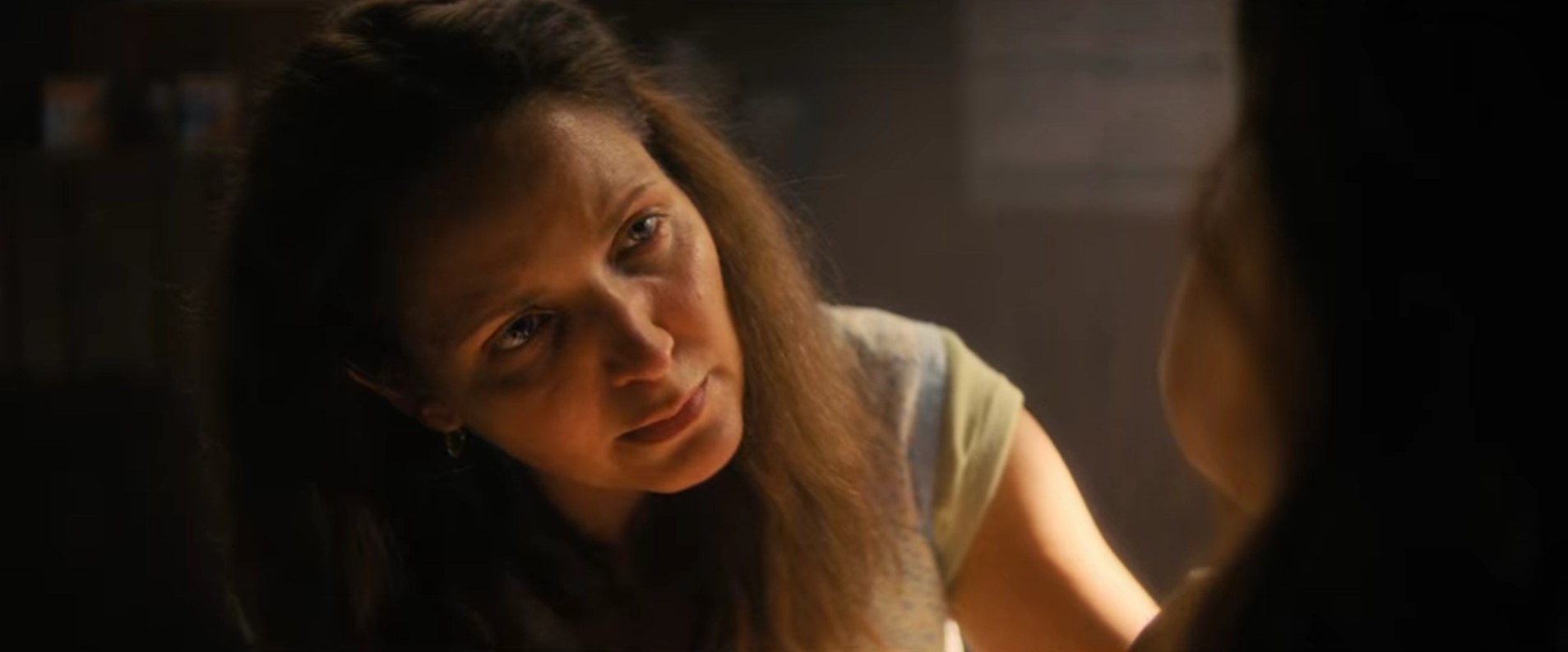 12.
Samantha Fraser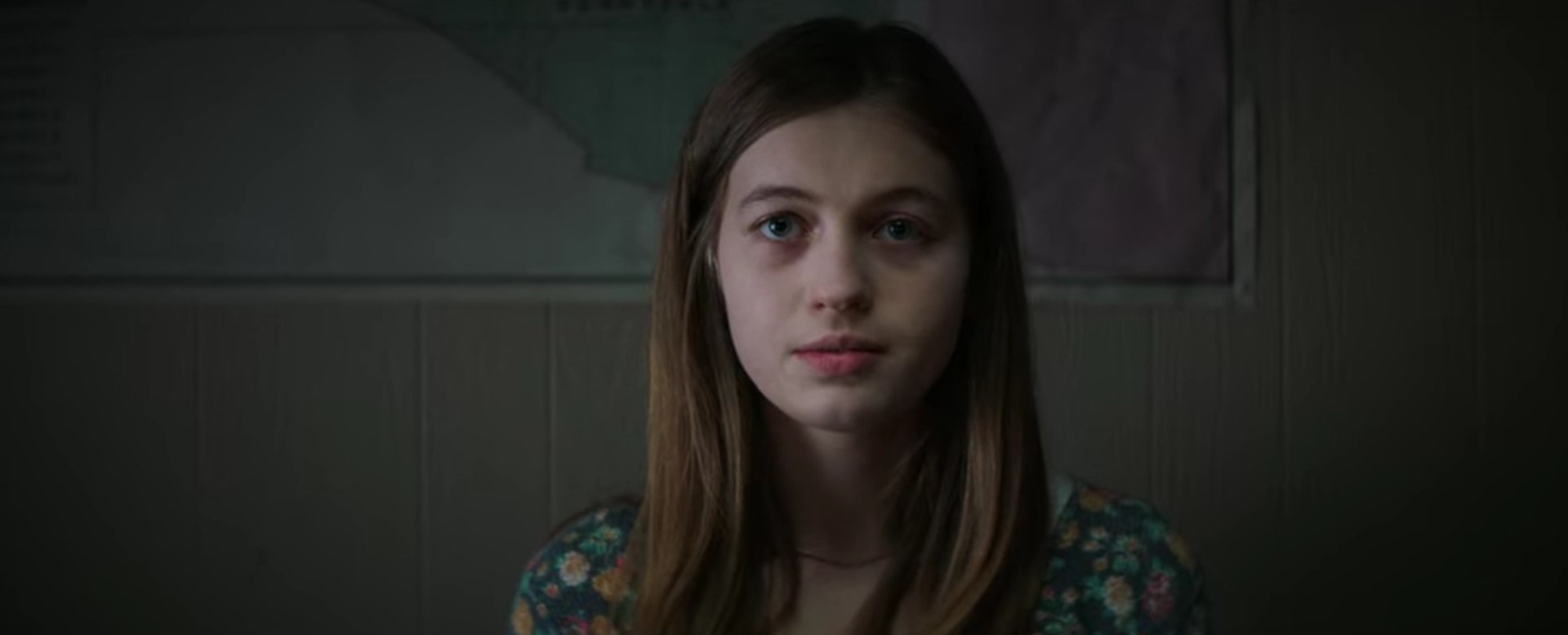 11.
Humpty Dumpty Killer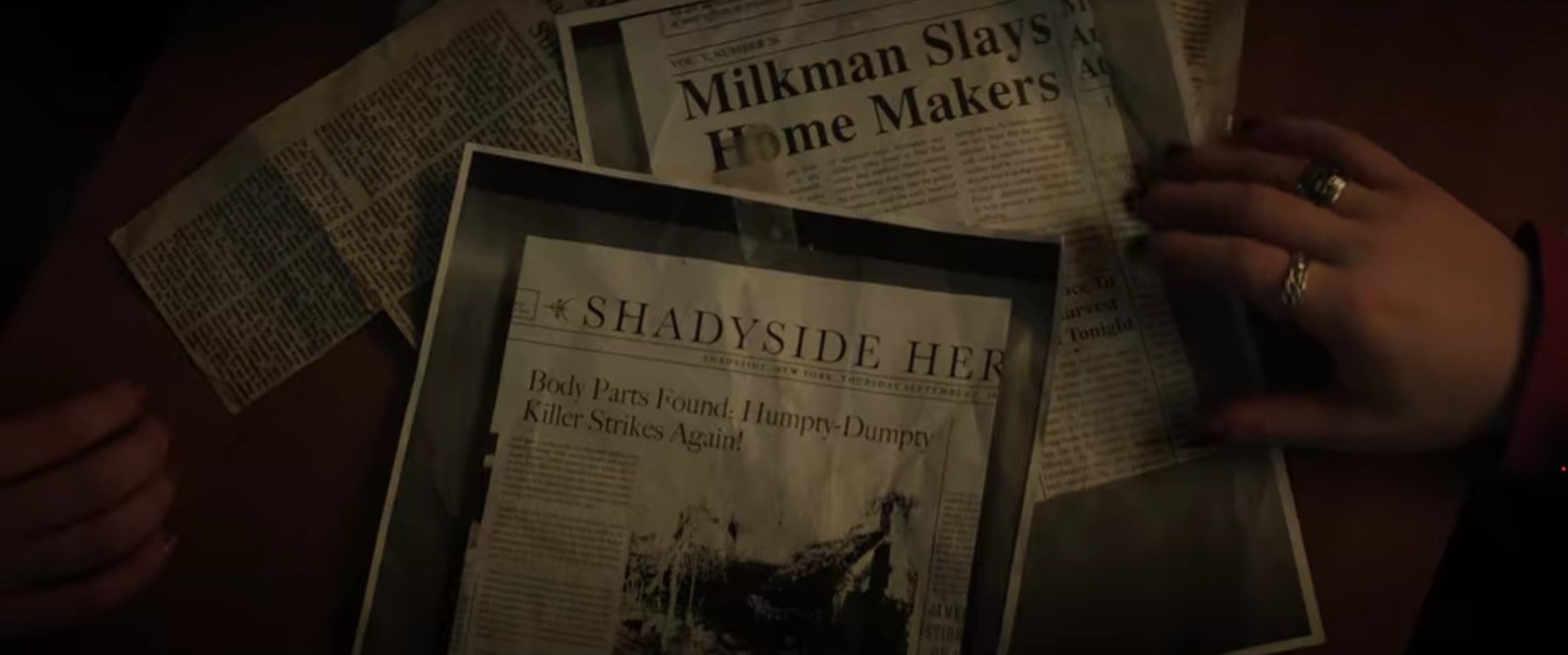 10.
The Grifter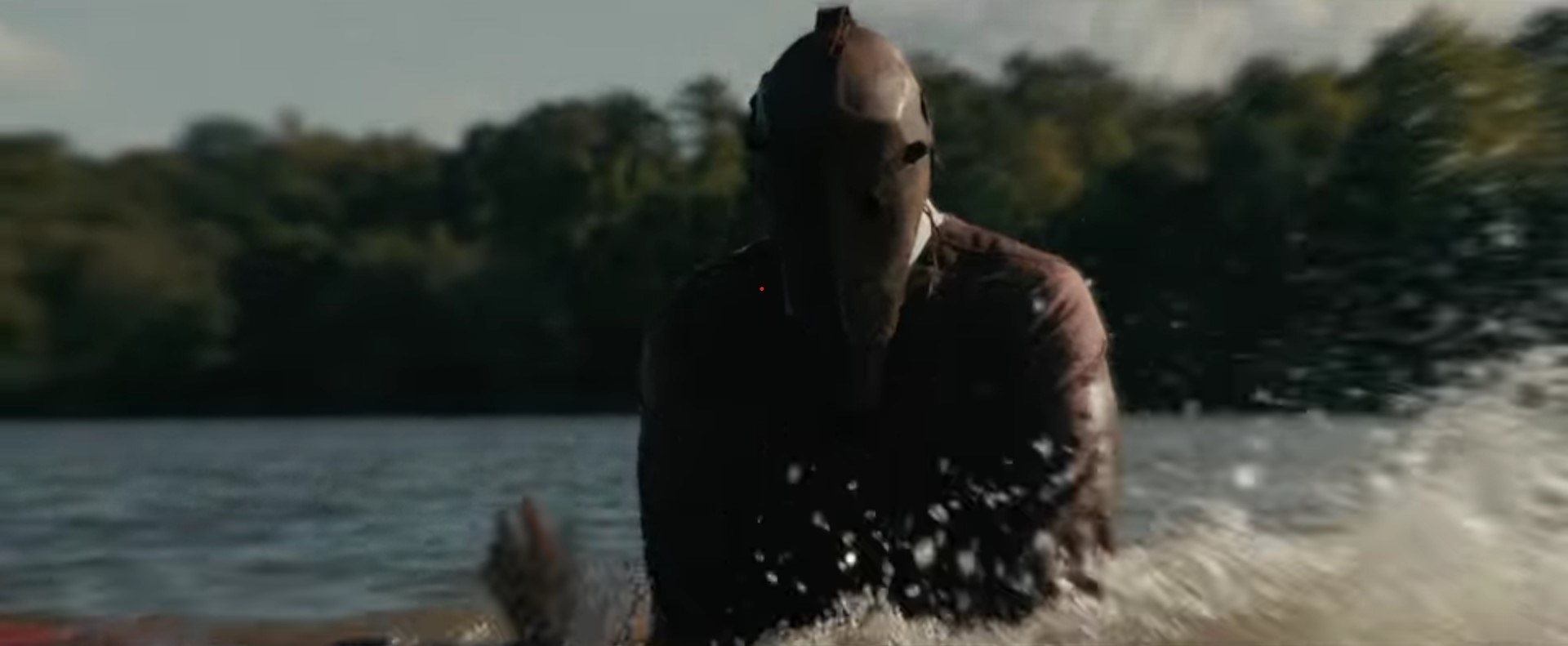 9.
Billy Barker

8.
Caleb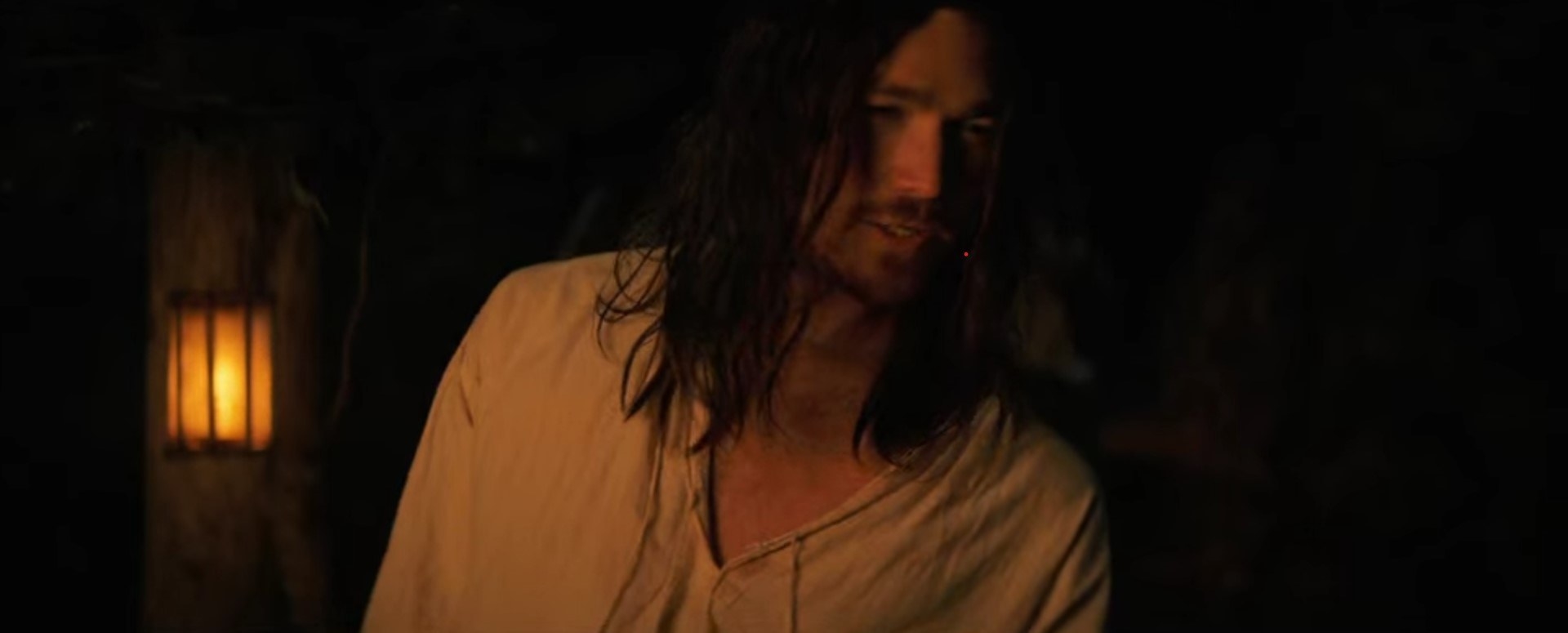 7.
Ruby Lane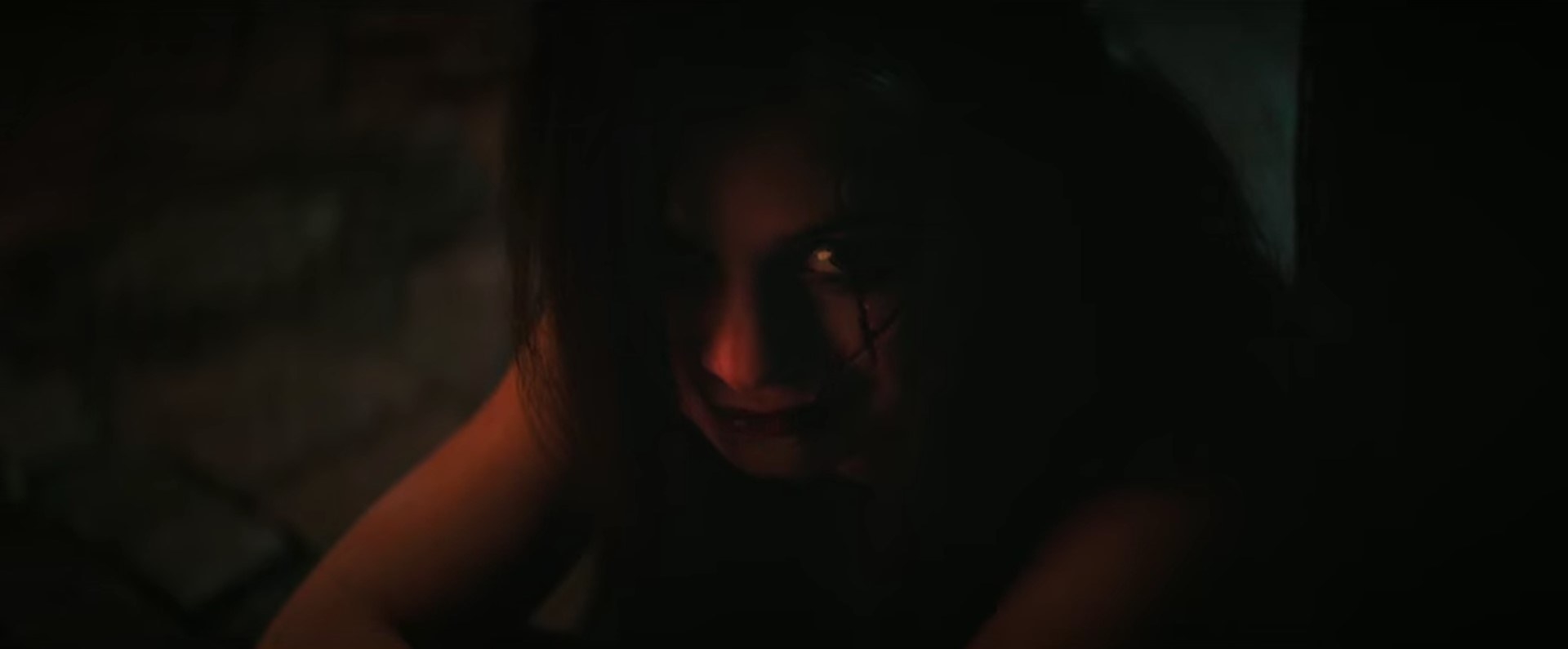 6.
Skull Mask (Ryan Torres)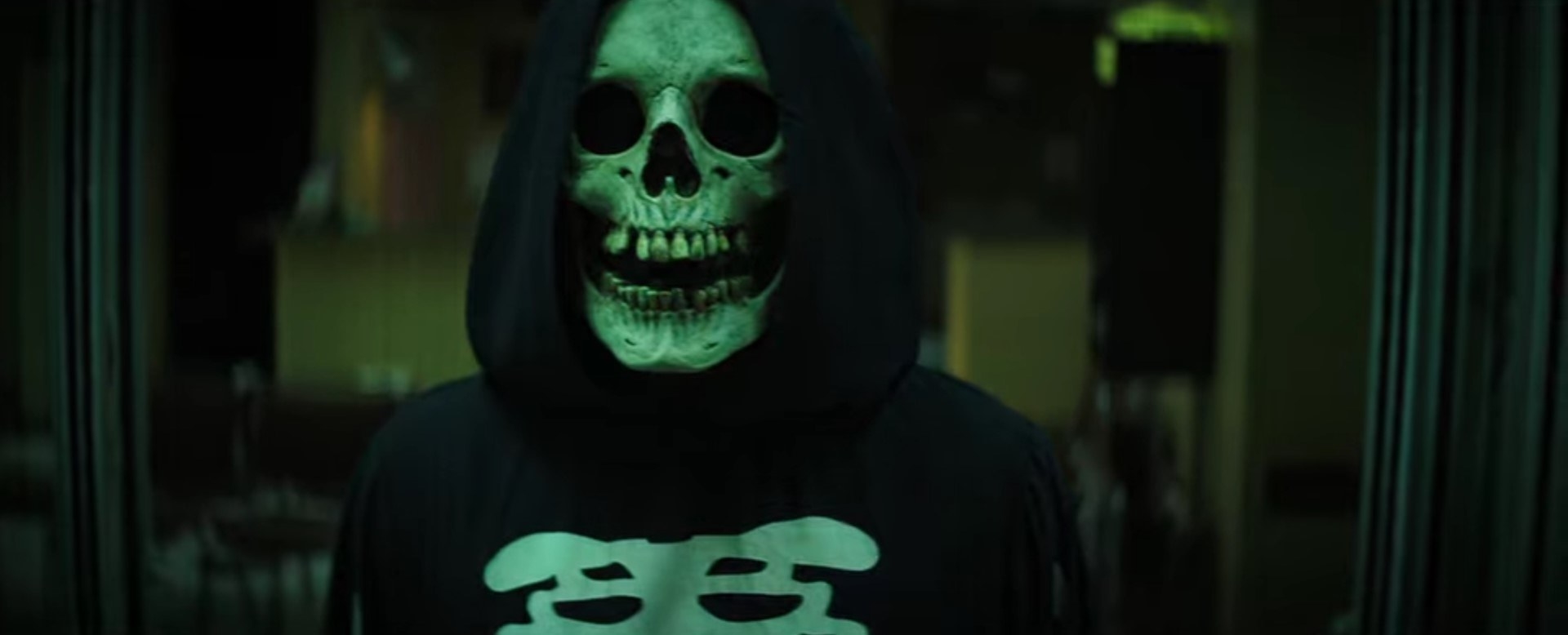 5.
The Milkman (Harry Rooker)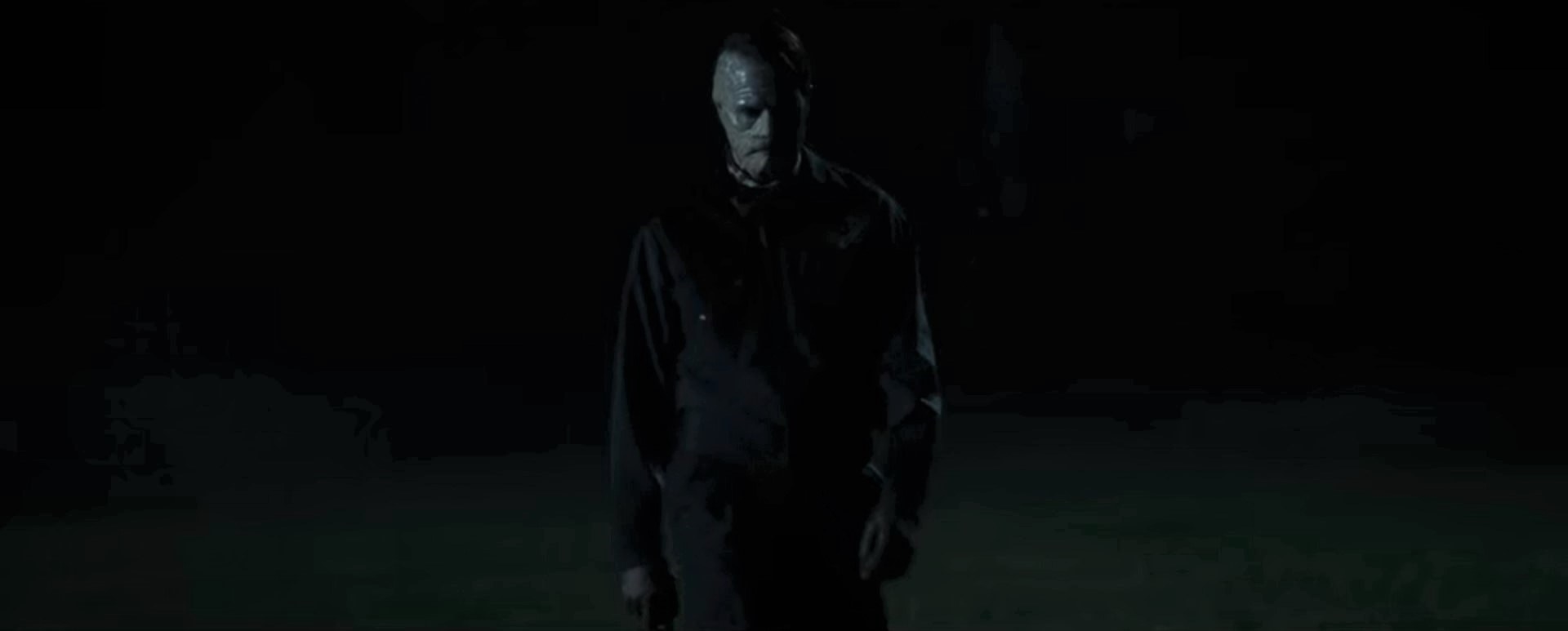 4.
Cyrus Miller

3.
Camp Nightwing Killer (Tommy Slater)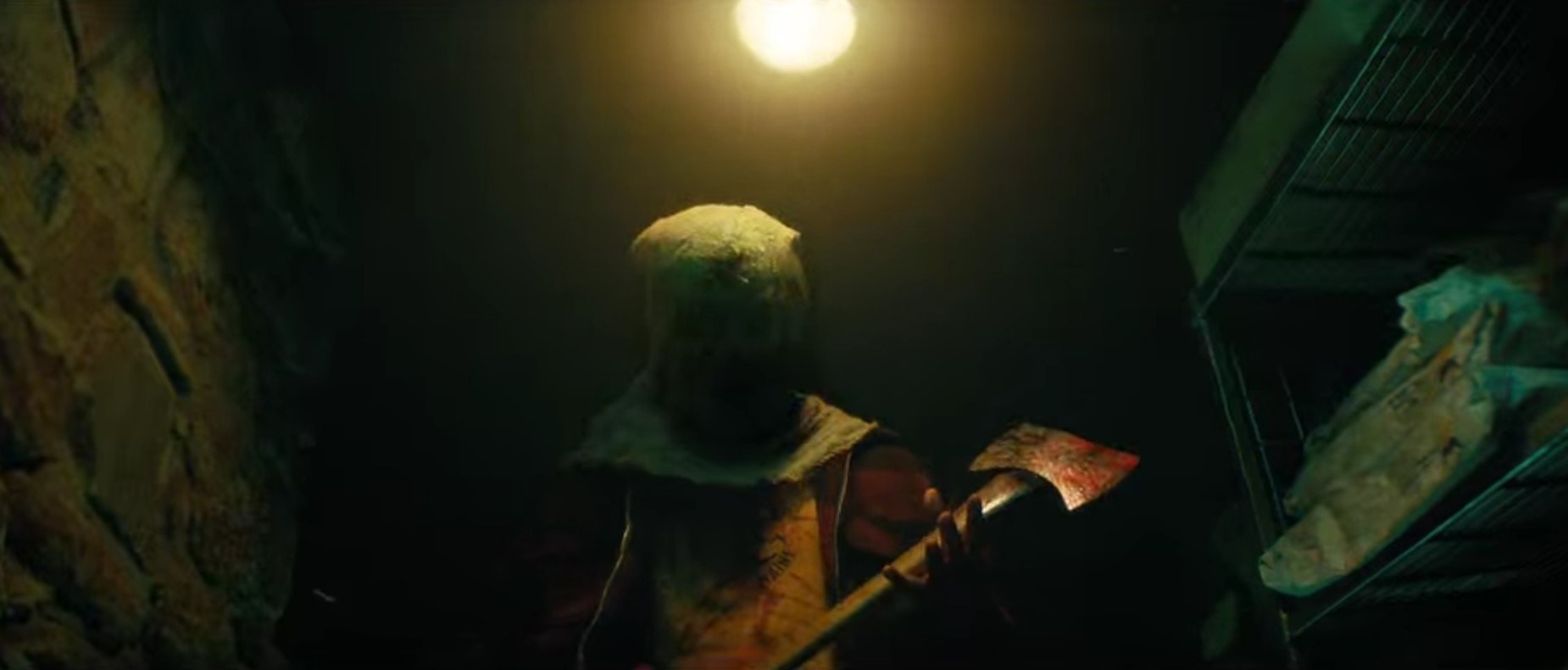 2.
Solomon Goode
1.
Nick Goode

How would you rank the Shadyside villains? Let us know below!