1.
"I'm going to get into shape."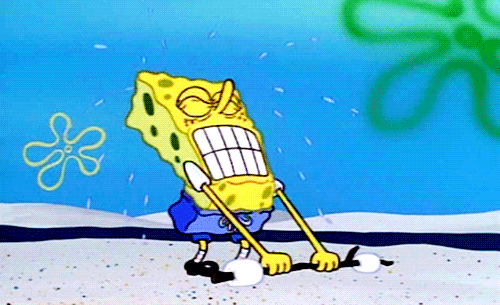 2.
"I'm going to go out and find myself a boyfriend/girlfriend."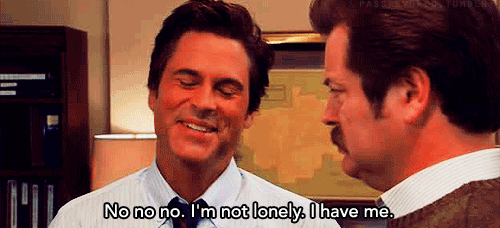 3.
"I don't need to write them down, I'll remember them."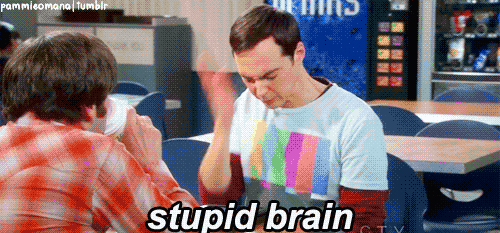 4.
"I'm going to read more books."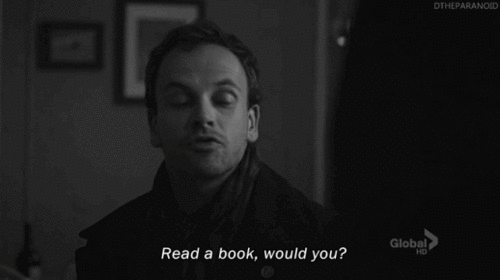 5.
"I'm going to finally get organized."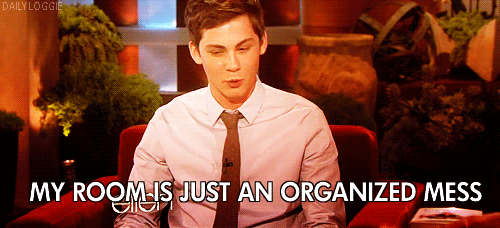 6.
"I'm going to focus more on school/work and less on Netflix."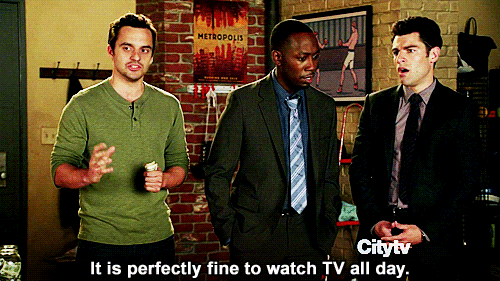 7.
"I'll do one resolution a month, that way I accomplish 12 things during the year."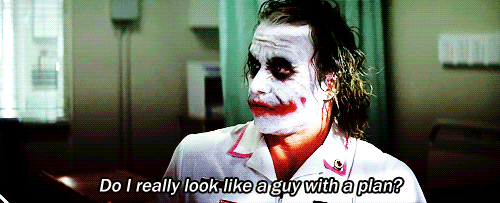 8.
"I'm serious about them this year. They're going to happen."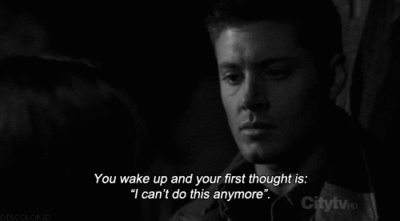 9.
"I don't make New Year's Resolutions."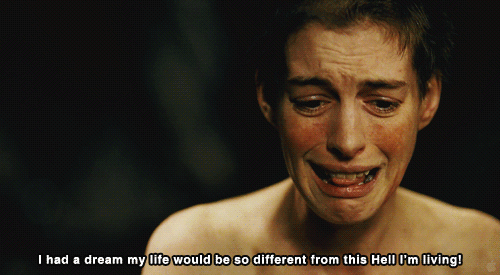 This post was created by a member of BuzzFeed Community, where anyone can post awesome lists and creations.
Learn more
or
post your buzz!