1.
When he flashed that smile.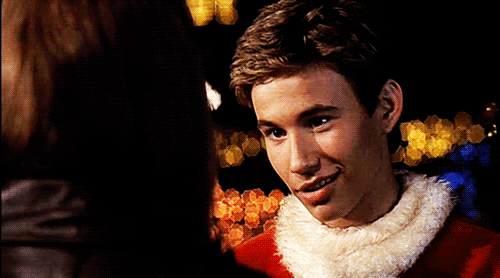 2.
When he made you realize you wanted to hook up with Santa Claus.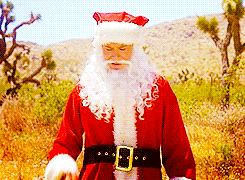 3.
When he shouted words that didn't form a proper sentence.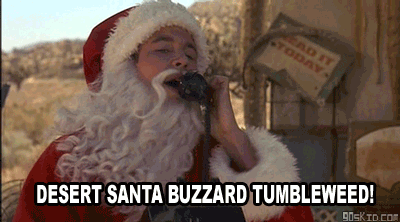 4.
When he proved to the world he sleeps like an angel.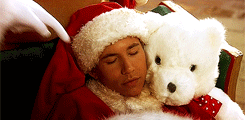 5.
When every single '90s girl wished she were Jessica Biel.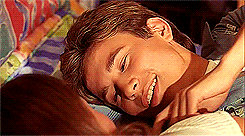 6.
SERIOUSLY.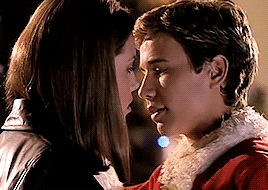 7.
When he did the JTT face while wearing a Santa hat.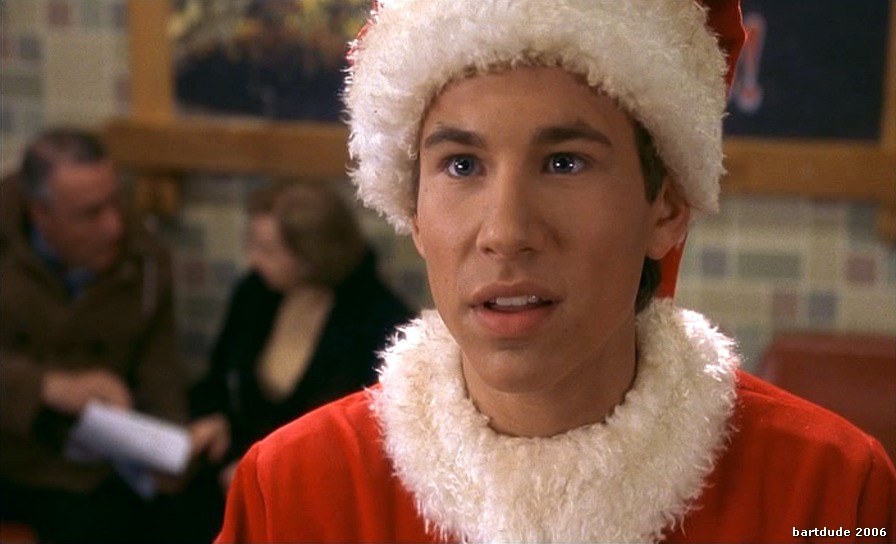 8.
When he made you forget all your parents' warnings about hitchhikers.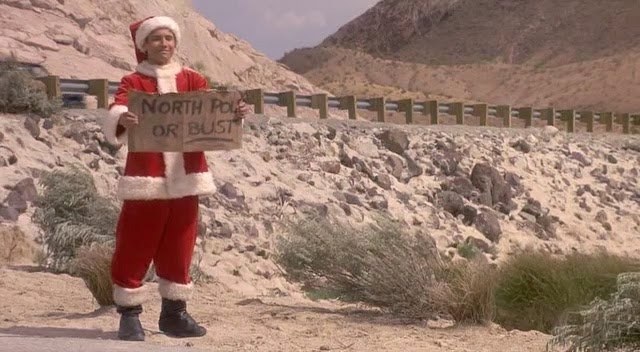 9.
When you so wanted to be those guys with the funny hats.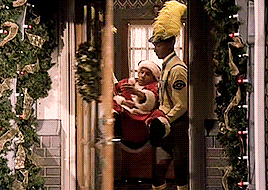 10.
When this dude was naked, and you still weren't looking at him.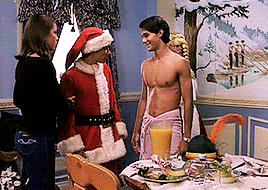 11.
When this dog got to make out with JTT, and you didn't.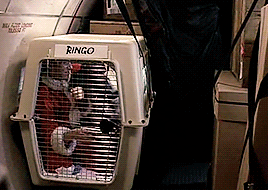 12.
When you suddenly wanted to take up running.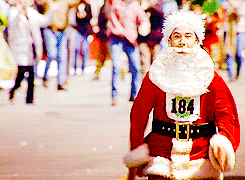 13.
When he managed to make talking on the phone look hot.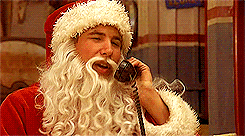 14.
When he made you realize mistletoe was your favorite type of plant ever.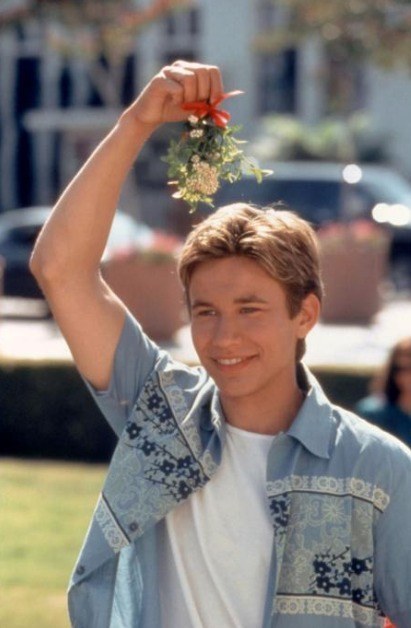 15.
When his beard game was mad strong.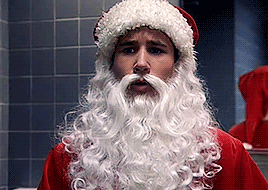 16.
And finally, when he waved bye to the haters who didn't want you and him to be together.