This post has not been vetted or endorsed by BuzzFeed's editorial staff. BuzzFeed Community is a place where anyone can create a post or quiz.
Try making your own!
14 Types Of Bad Pickup Lines As Told By "Horrible Bosses"
Yeah, good luck with these.
1.
"The Name Caller"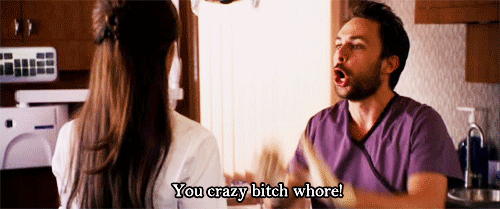 2.
"The Bragger"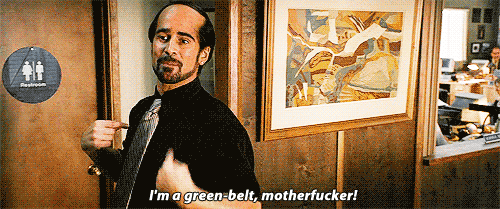 3.
"The Singing Introduction"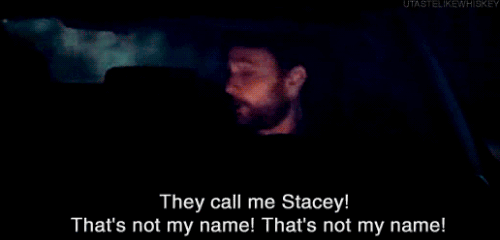 4.
"The Direct Approach"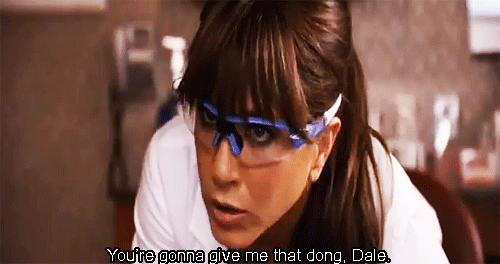 5.
"The Sharer"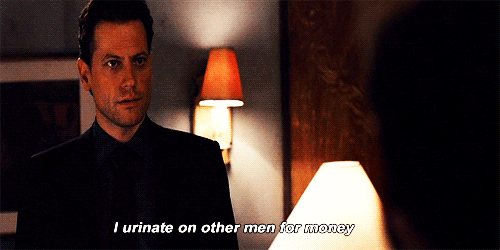 6.
"The Hard To Get"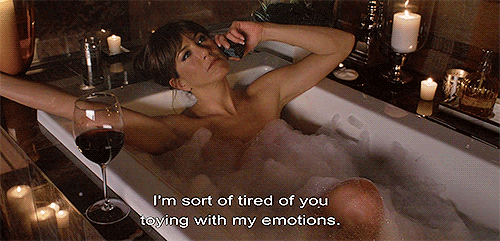 7.
"The Name Caller Mixed With Creepy-Ass Threat"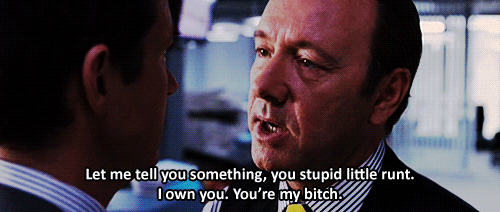 8.
"The Detailer"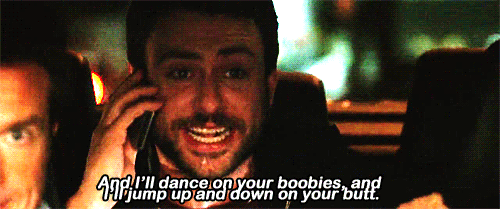 9.
"The Pretend Like We Were Supposed To Meet Up"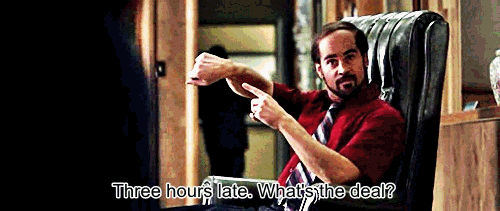 10.
"The Hey, Remember Me?"
11.
"The Pep Talk"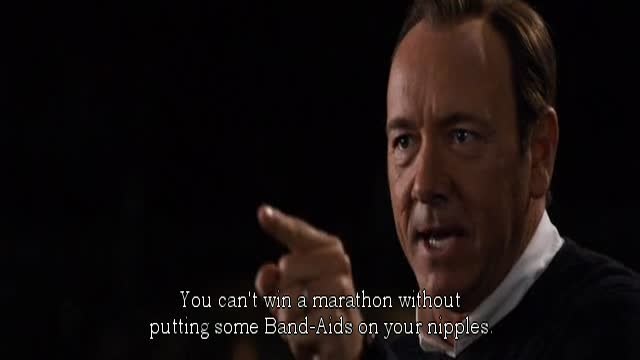 12.
"The Dreamer"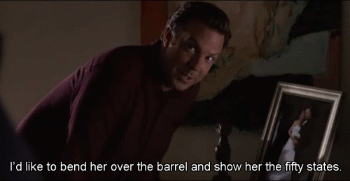 13.
"The Demander"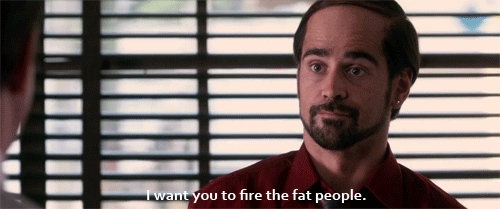 14.
And finally, "The No Words Needed"