1.
People are complicated. Learn about their lives before judging them.
2.
Bad things happen. It's better to just accept that and work with it.
3.
Don't destroy the beauty in the world.
4.
People aren't always what they seem.
5.
Think for yourself, instead of following the crowd.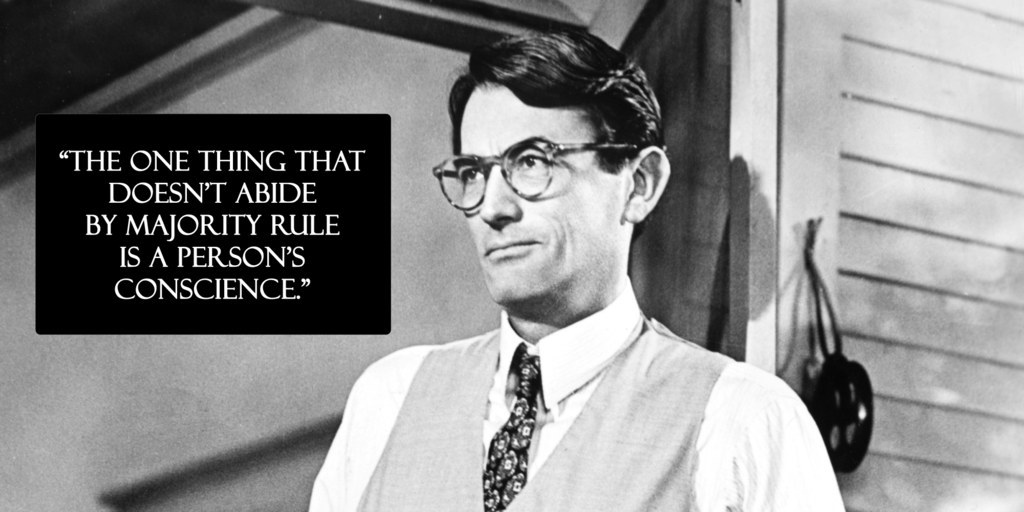 6.
Remain calm and civilized, even when people are rude to you.
7.
Courage comes from within.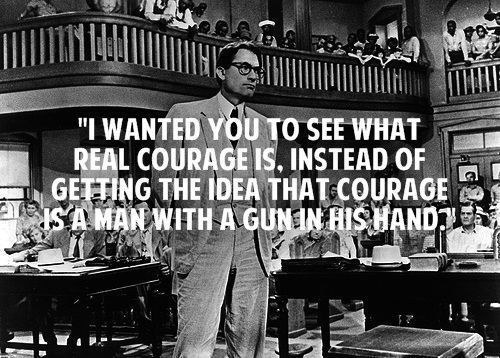 8.
Never give up, no matter the outcome.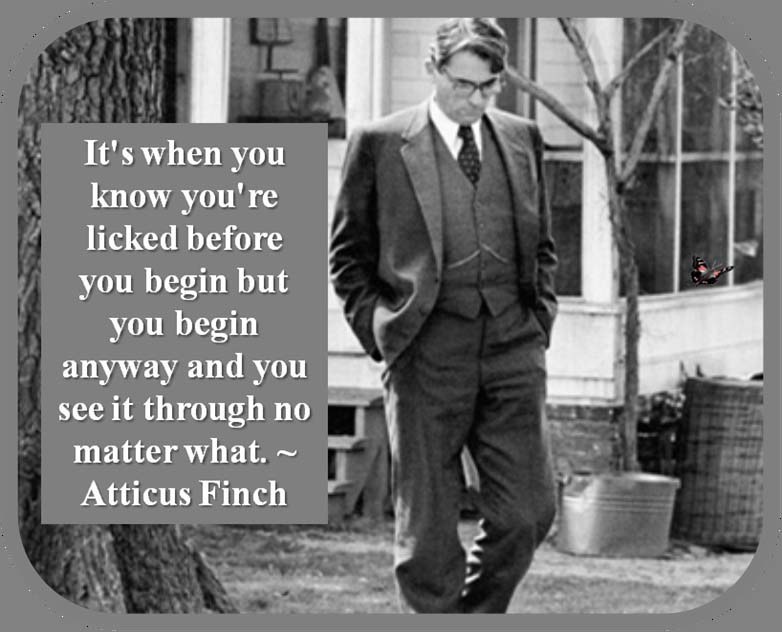 9.
Treat everyone equally; you're no better than anyone else.
10.
And finally, never, ever be afraid to stand up for what's right.