This is Zachary Quinto, talented film and TV superstar. You know him as serial killer Sylar Gray on Heroes. And Dr. Oliver Thredson on American Horror Story: Asylum. And, of course, Spock in the new Star Trek films. Look familiar? He played the snooty director of a sports drink commercial, which starred Matt and Sam McGuire. And rocked that hairstyle like nobody's business. He got sassy when Sam said he was scared of heights, and refused to move during the commercial.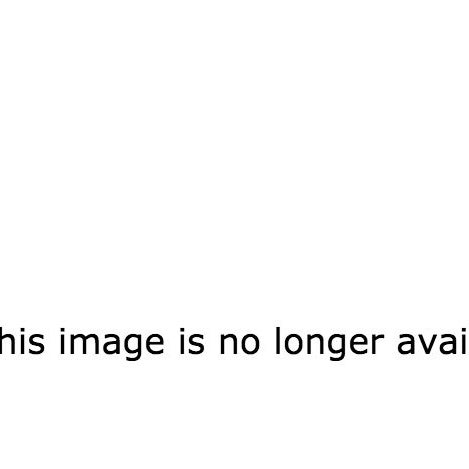 Which then caused Matt to tell him off and put him in his place, Disney-style.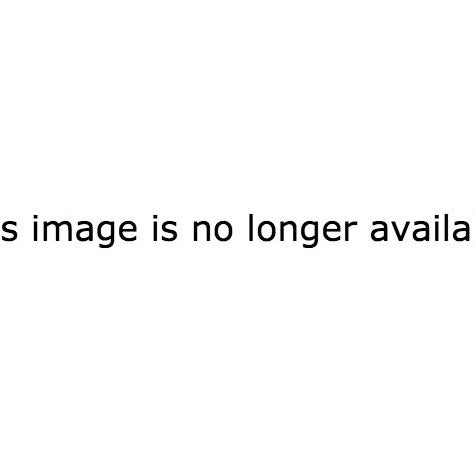 Keep rockin' it, Zachary!