She's known around the world for her unique style.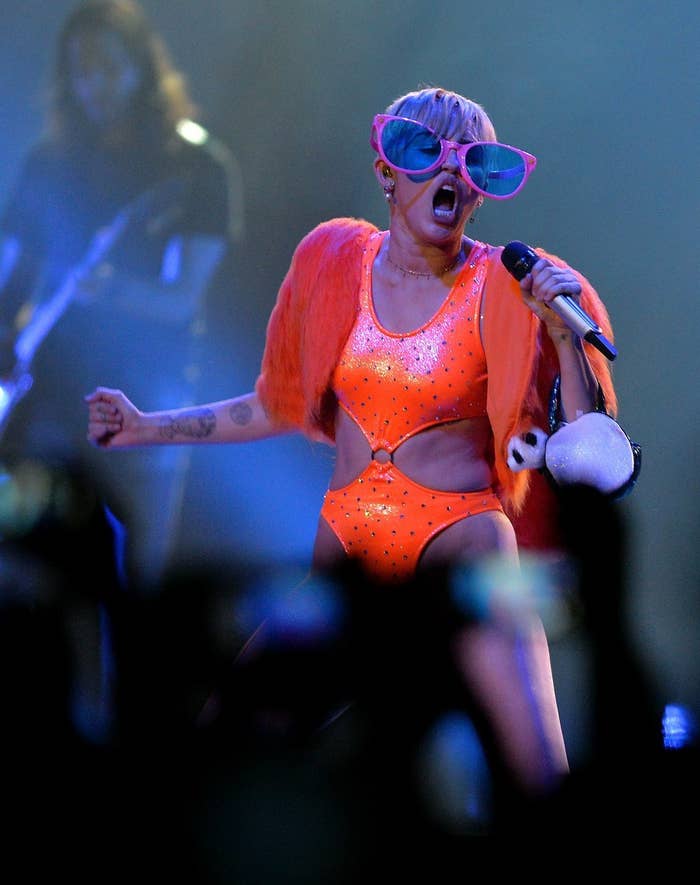 And apparently, her dad taught her an interesting trick.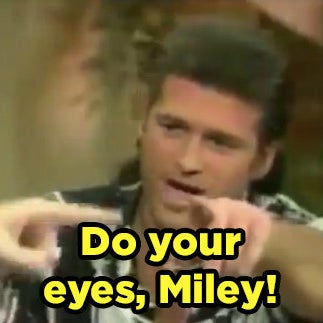 It's the perfect side-eye!
But, co-host Lorianne Crook saw it as something else.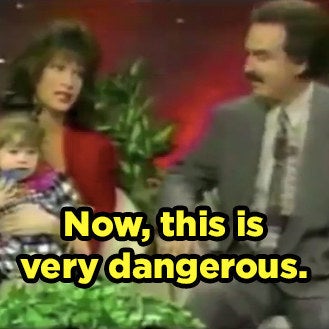 Did she just predict the future?????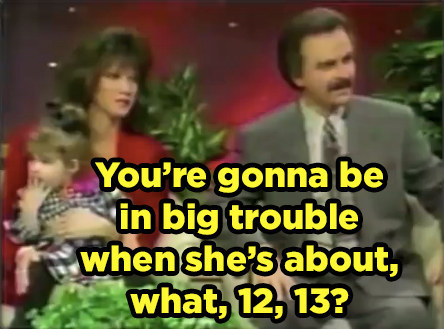 Miley's managed to keep up her eye trick over the years, including on Hannah Montana.
Let's see a side-by-side comparison.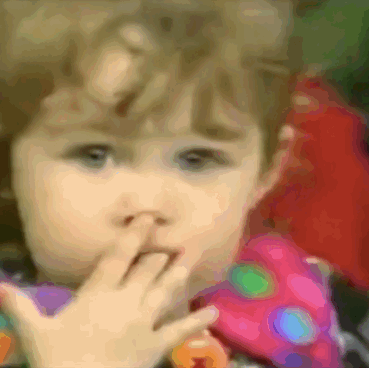 Keep that eye game strong, Miley!