This TBT Video Of Miley Cyrus Explains Everything
"You're gonna be in big trouble when she's about, what, 12, 13?"
You know Miley Cyrus, famous singer, actress, and active supporter of LGBT rights.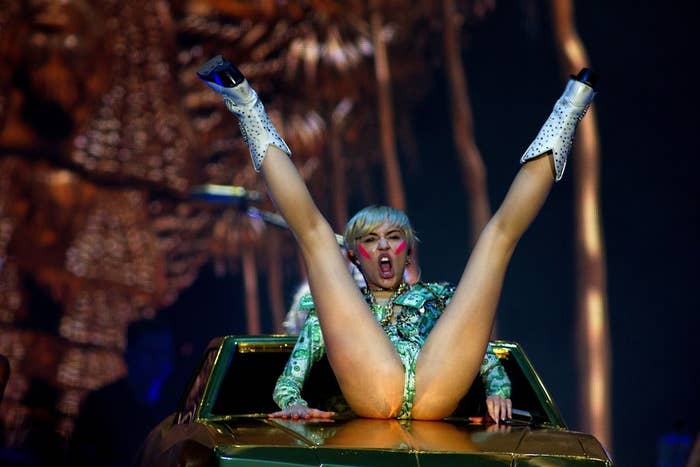 She's known around the world for her unique style.
And apparently, her dad taught her an interesting trick.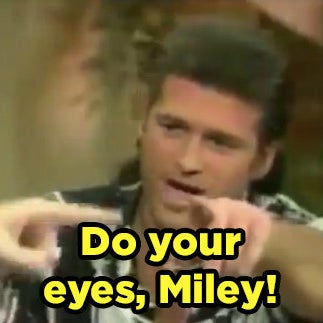 But, co-host Lorianne Crook saw it as something else.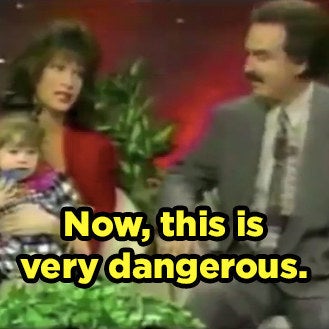 Miley's managed to keep up her eye trick over the years, including on Hannah Montana.
Let's see a side-by-side comparison.