The video majestically parodies Taylor Swift's "Shake It Off," and is all about Dean's struggle with the Mark of Cain. There's plenty of angel vs. demon action.
And even better, Osric Chau (Kevin Tran) plays Sam Winchester. They literally try to shake off the Mark of Cain.
Even more amazing, they paid homage to Jensen Ackles' famous "Eye of the Tiger" performance.

Of course, Crowley plays a big part.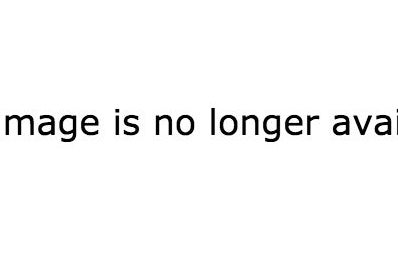 Oh, and Rob Benedict (Chuck Shurley) plays Cain, because why not? BUT THE BEST PART? ALL THE CAMEOS.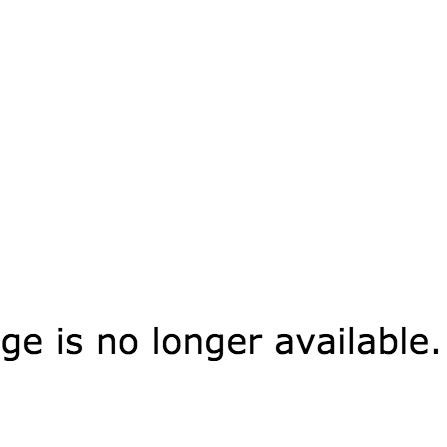 THERE ARE SO MANY OF THEM! Matt Cohen (Young John Winchester) loses his shirt, BECAUSE WHY WOULDN'T HE?!
And let's not forget about these three!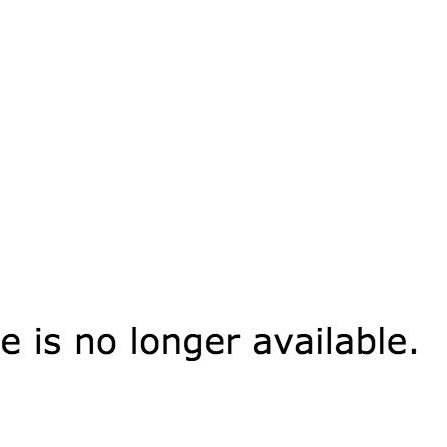 Misha Collins (Castiel) did this weird hand thing.
Jensen Ackles (Dean Winchester) punched his way into your heart.
And Jared Padalecki (Sam Winchester) did THIS.