Breakfast Club; Say Anything

Breakfast Club; St. Elmo's Fire

Blade Runner; The Princess Bride

Breakfast Club; The Princess Bride
How Well Do You Remember The Lyrics To "1985" By Bowling For Soup?
Looks like you "just hit the wall" on this quiz. Don't sweat it, though. It just means you gotta listen to this rad '00s song on repeat all weekend!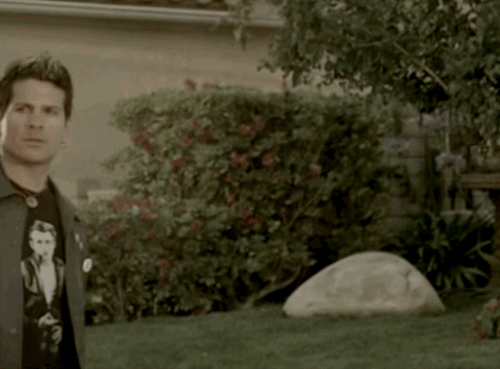 Woot woot! You listened to this song a lot back in the day. You've "seen all the classics, and know every line," right? Good for you! Guess we know what song's gonna be your weekend jam!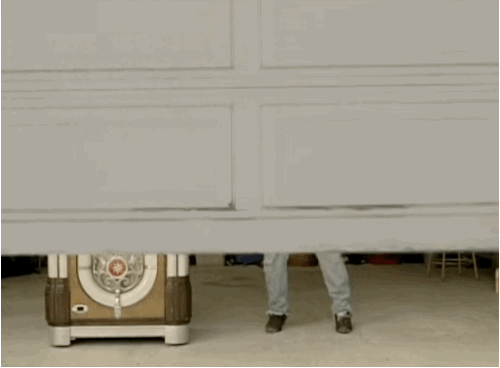 Yaasss! Fantastic job! This is YOUR jam, and always will be. The lyrics are simply ingrained in your mind. If/when you have kids, they definitely won't tell you you're uncool.