1.
That time it told me that cute little otters rape baby seals to death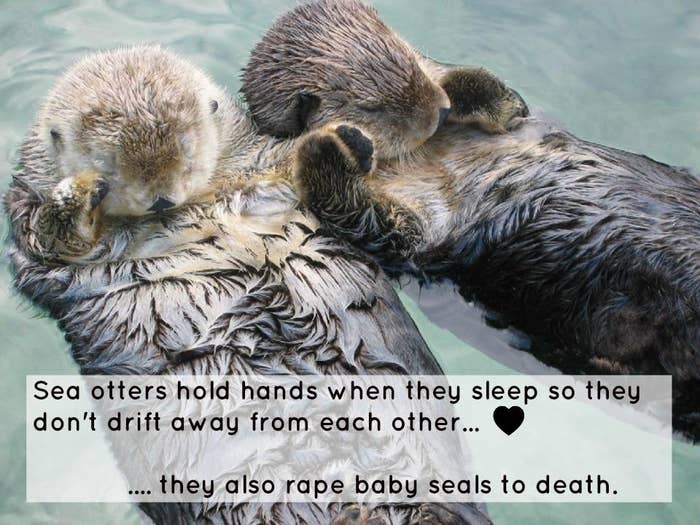 2.
That time I found out that Santa was green and Coca-Cola made him red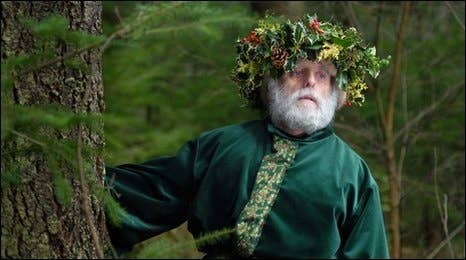 3.
That time I was reading articles on the National Geographic website and found out vanilla ice cream is made from beaver butts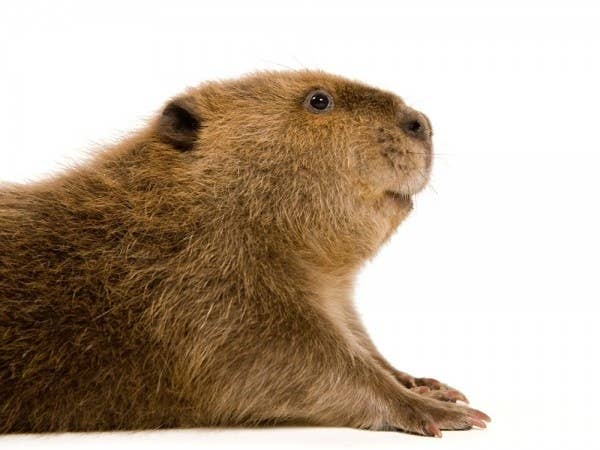 4.
That time I read online that Mark Consuelos got married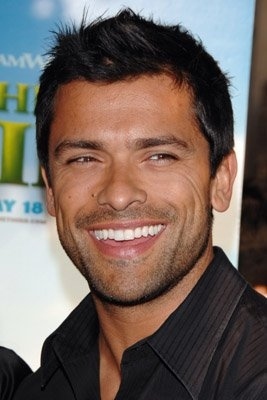 5.
That time I stumbled upon a review of the Dexter finale before I'd watched it and I just couldn't stop myself reading and then I knew everything that had happened and it was all ruined for me.