On Wednesday September 17th, the students were SUPER psyched for Shabbaton 2014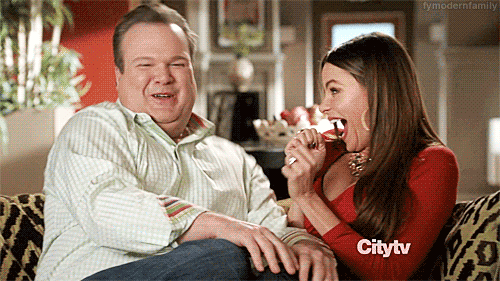 So were the faculty
Then at 6:00 we got this email from Rabbi Dahlia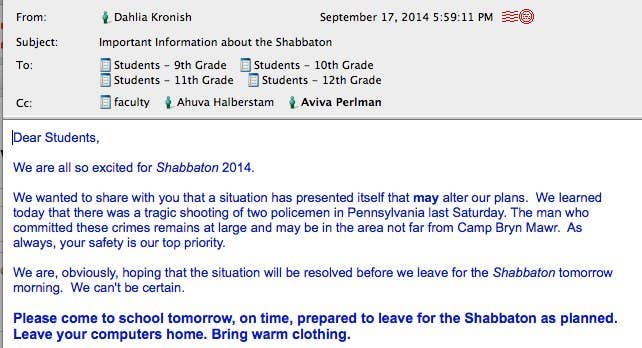 And thus, the havoc and confusion that was Shabbadome 2014 began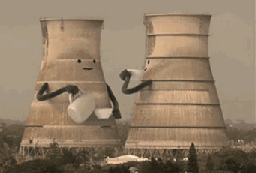 We were told that if they don't catch the shooter by the time we boarded the buses, we will not be going to Camp Bryn Mawr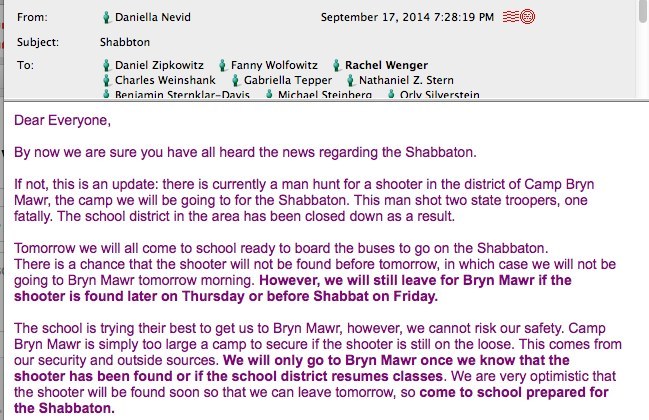 Here's a picture of the shooter who prevented us from going on the SHABBATON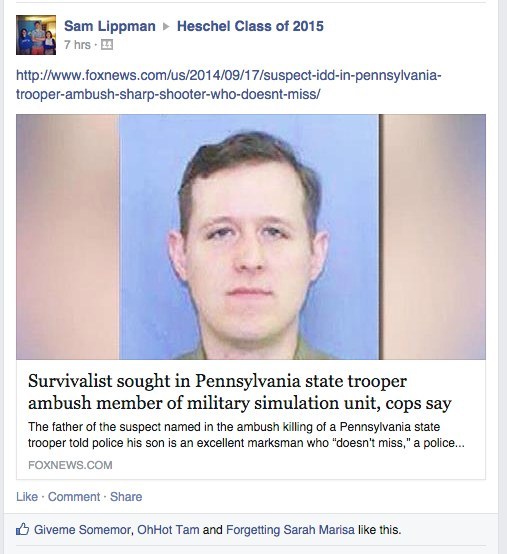 But we didn't give up hope!!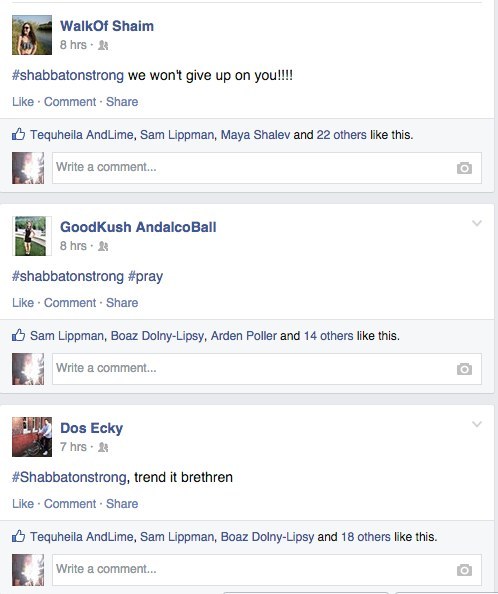 Our president prayed...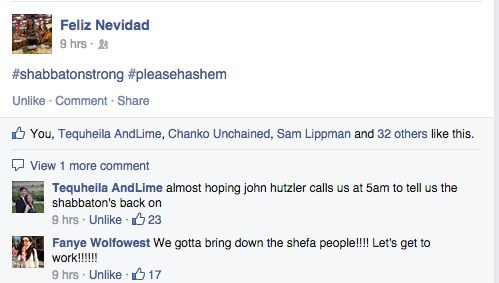 and SGA went along with the trend

Some people decided to get sassy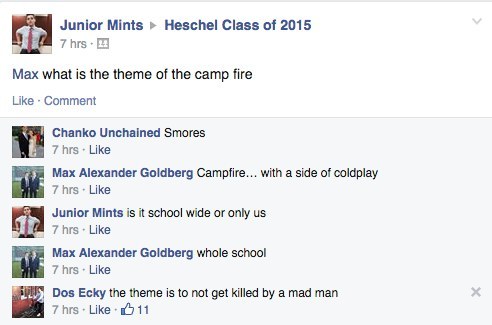 Others were worried about safety
and others didn't believe we were going to go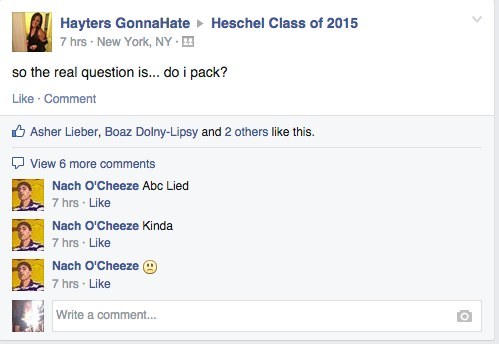 We even thought about staging our own man-hunt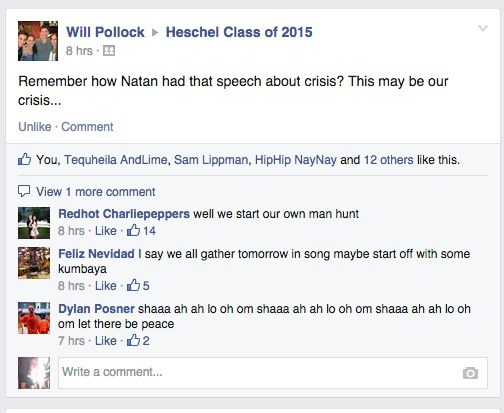 In retrospect, that probably wouldn't have worked
The senior class threw it back to Shabbaton 2011

And one sophomore girl reminded us how stupid our reaction to the shabbaton dress code was

By morning (Thursday, September 18th) it was clear that we weren't going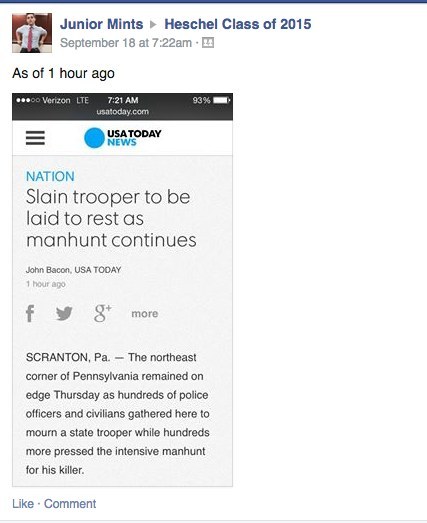 So we headed to New Jersey's Superdome to try and salvage what was left of the Shabbaton
There was some intergrade bonding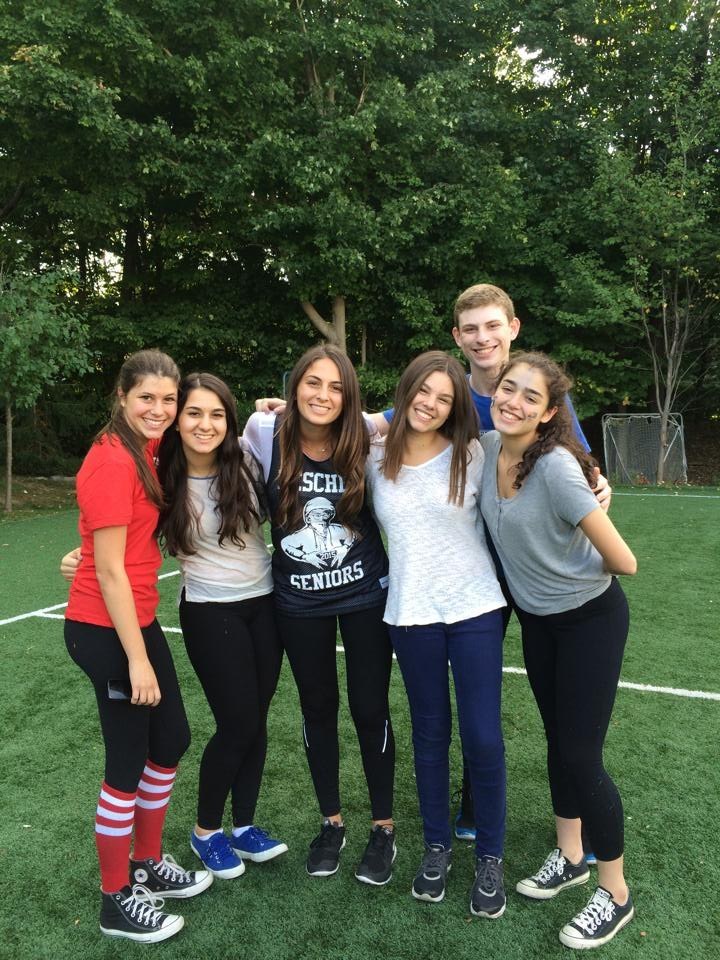 Some golf playing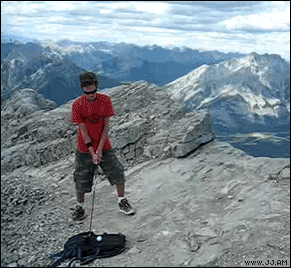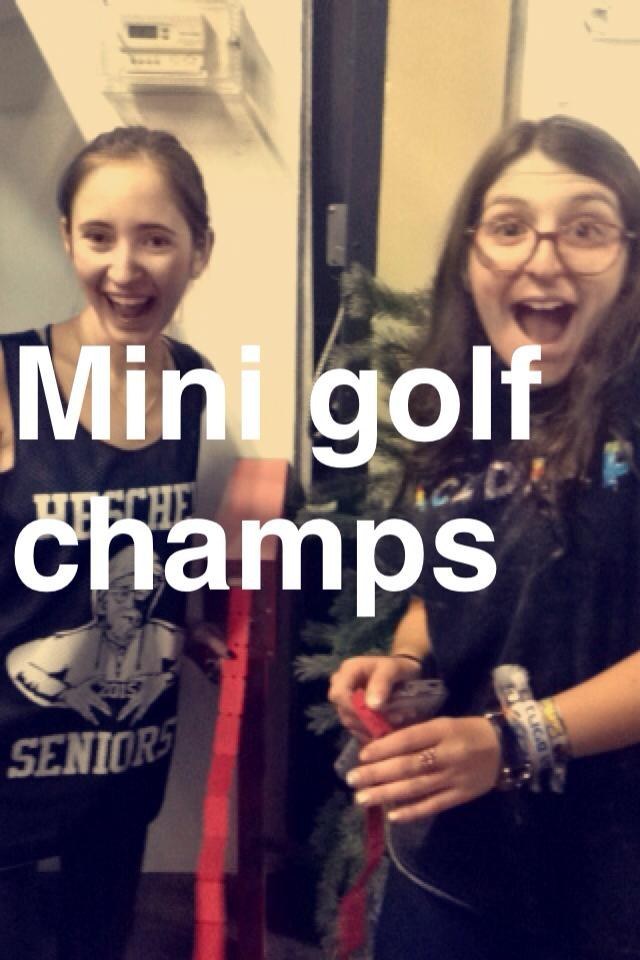 Some football playing (I hear that time-keeper was pretty cool)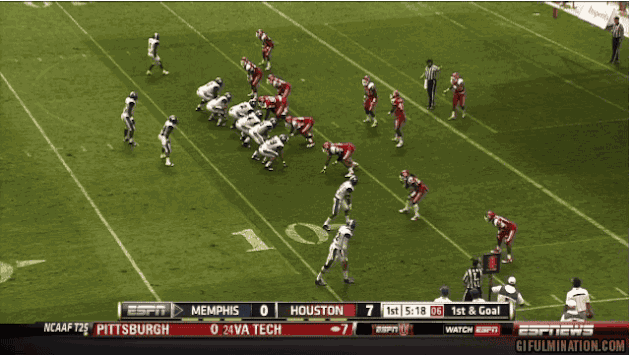 And some ultimate playing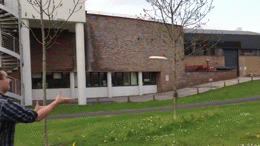 AND THEN AFTER DINNER, IT WAS TIME FOR CAPTURE THE FLAG!!!!!!!
SO WE ALL GOT DECKED OUT IN OUR WHITE...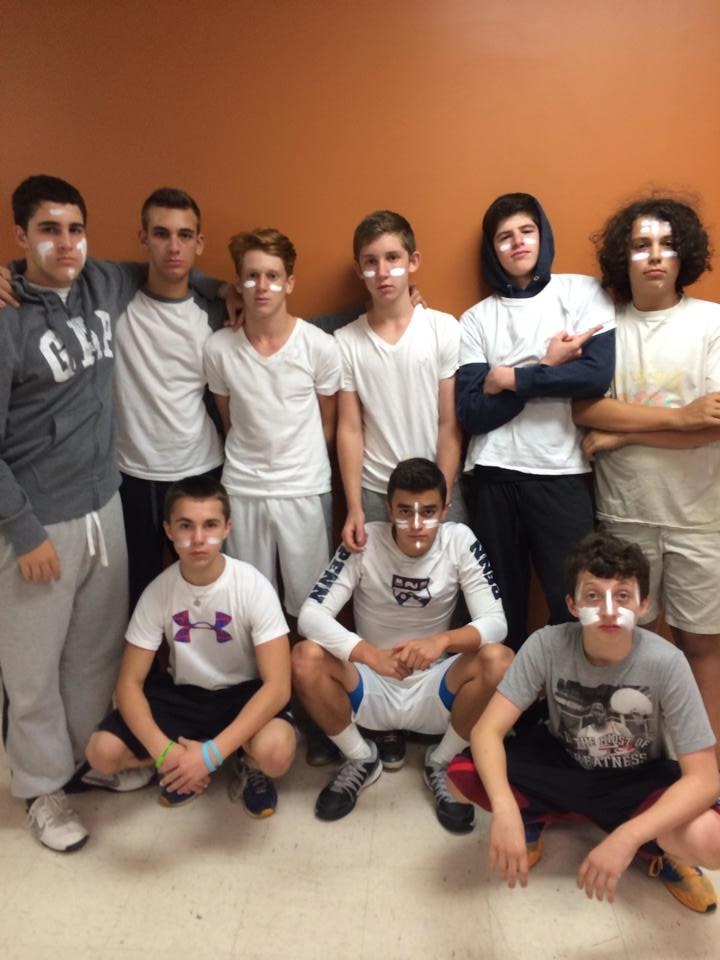 RED...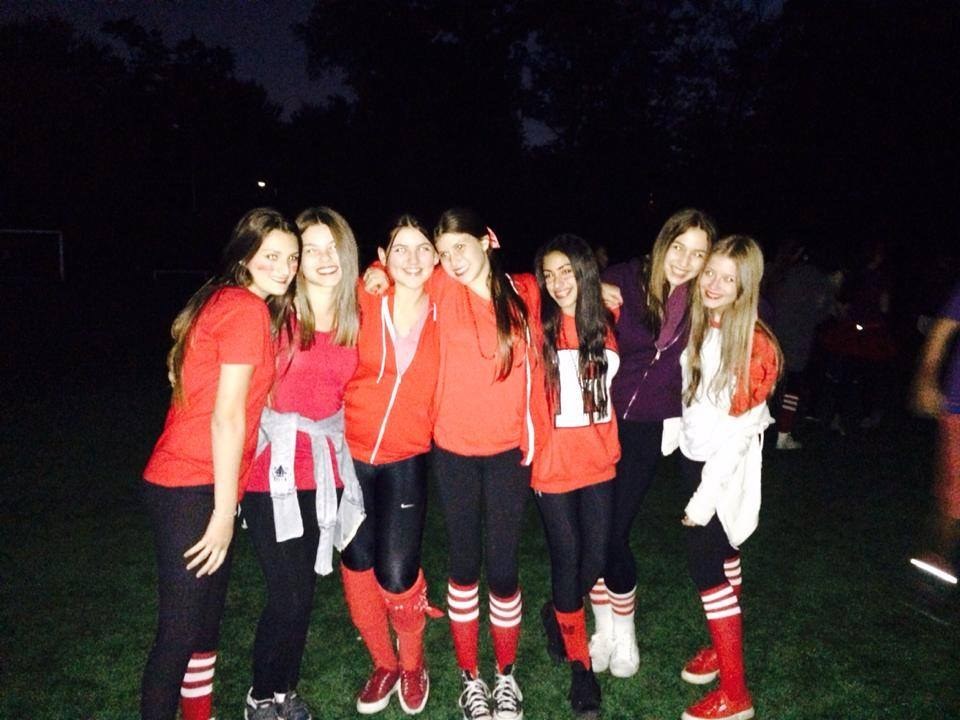 BLUE...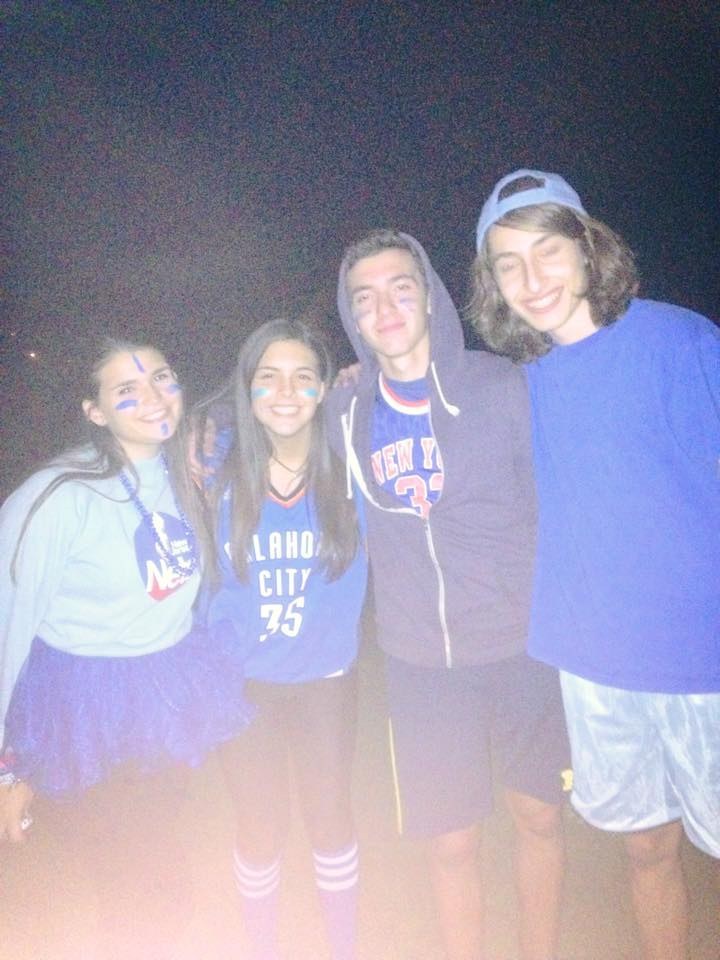 AND BLACK!!!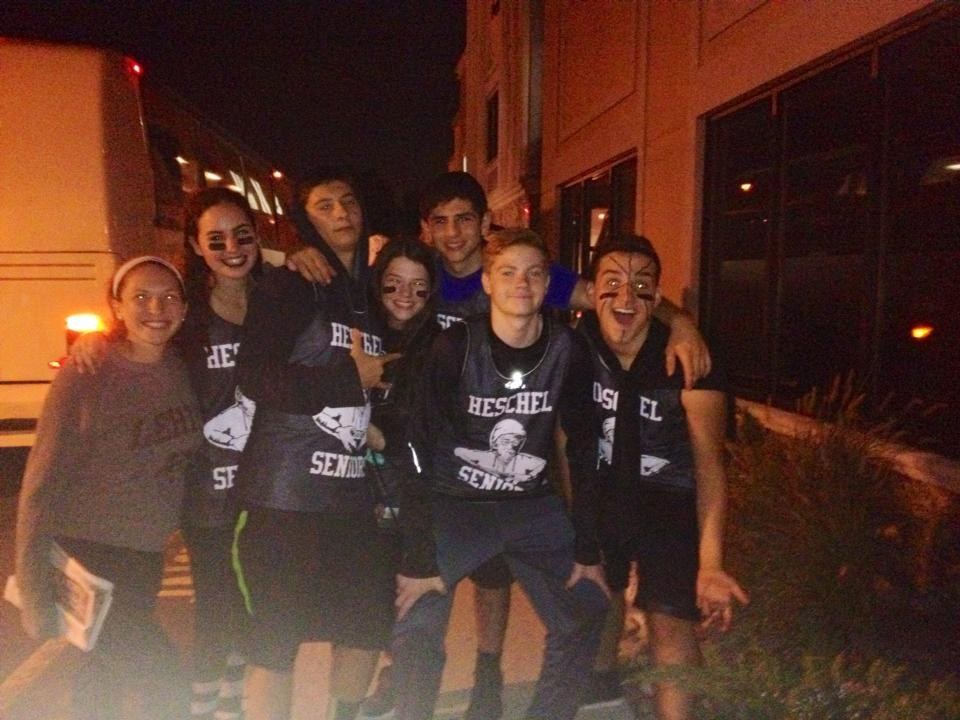 BUT THEN WE WERE TOLD THAT THE LIGHTS WEREN'T WORKING SO WE COULDN'T PLAY CAPTURE THE FLAG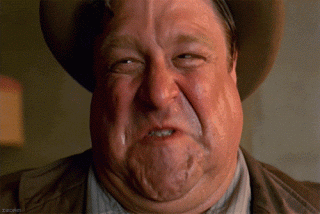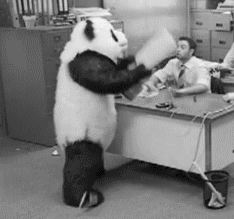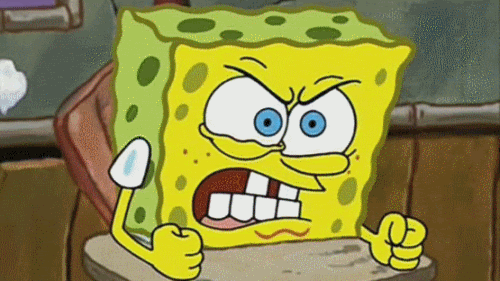 Which was just the cherry on top of an extremely disappointing weekend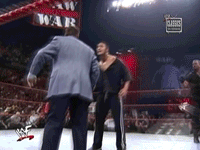 So we all went back to school...
Had a dance party in the gym...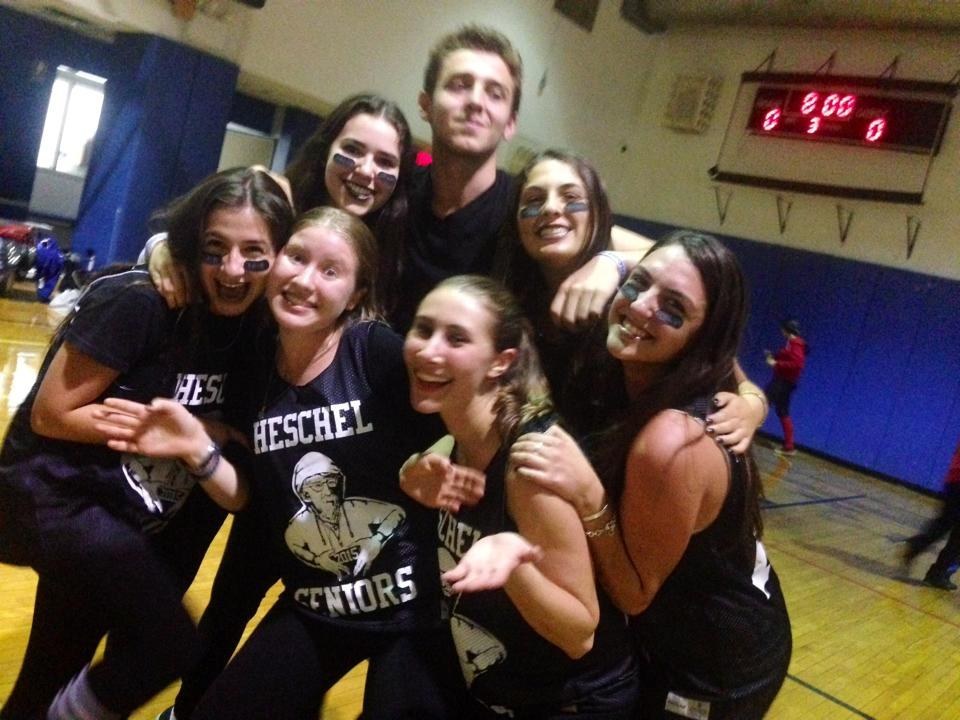 Watched some tv/movies...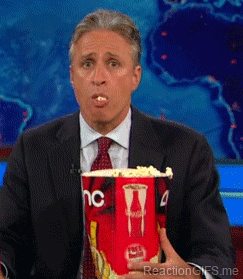 'Bonded' with some freshmen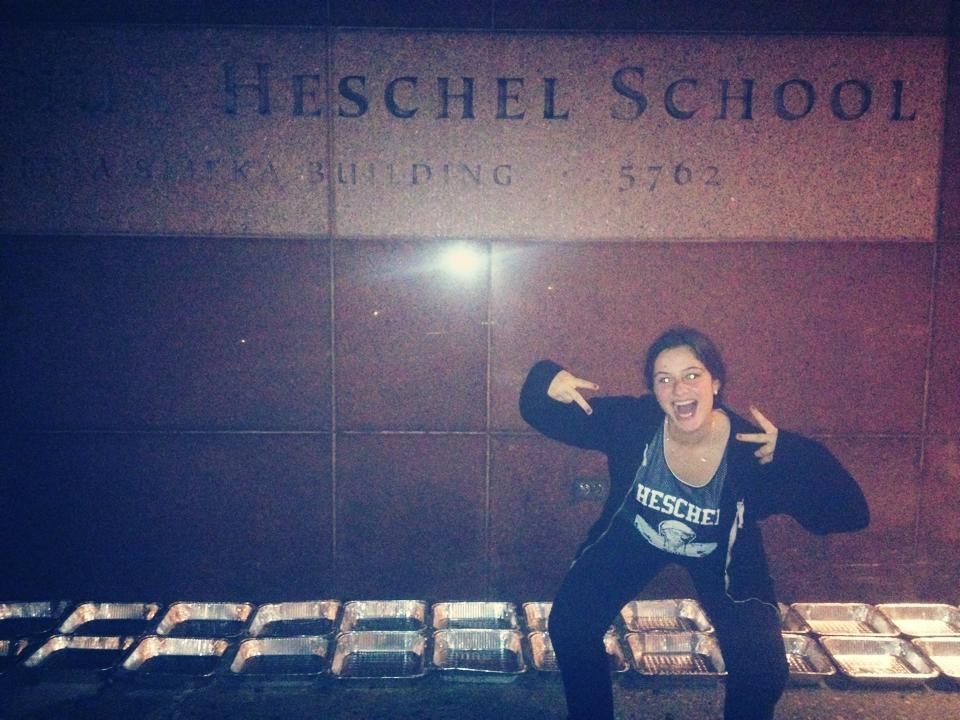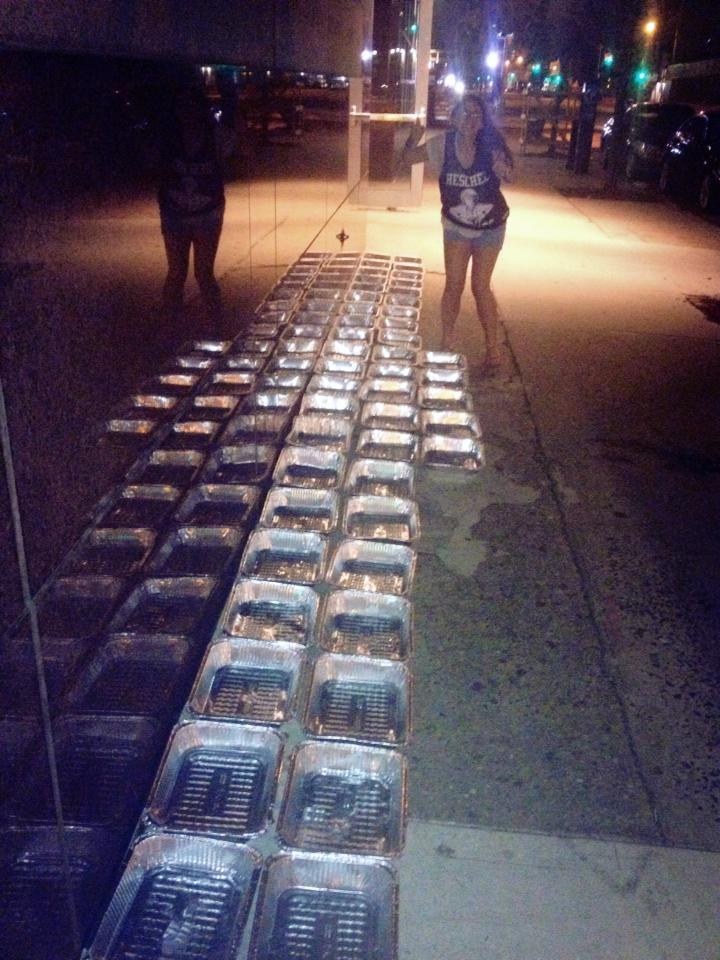 And thus ended Shabbadome 2014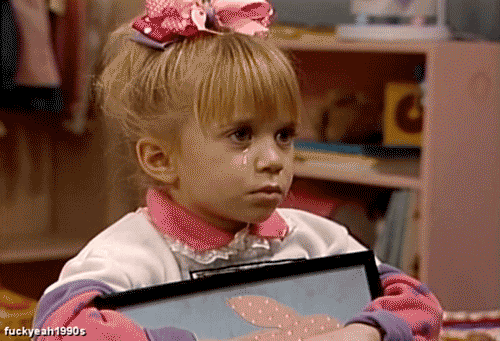 And when we got home on Friday, the search for Eric Frein was coming to a close (they still haven't caught him, but they're pretty close!)