Via PATRICIA DE MELO MOREIRA/AFP/Getty Images

Via PATRICIA DE MELO MOREIRA/AFP/Getty Images

Via Chris McGrath/Getty Images

Via Chris McGrath/Getty Images

Via Christopher Polk/Getty Images for Coachella

Via Christopher Polk/Getty Images for Coachella

Via MARTIN SCHUTT/AFP/Getty Images

Via MARTIN SCHUTT/AFP/Getty Images

Via NBC

Via NBC

Via CBS

Via CBS

Via 20th Century Fox Television

Via 20th Century Fox Television

Via CBS

Via CBS

Via HBO

Via HBO

Via AMC

Via AMC

Via binglebogfacts.com

Via GUILLAUME SOUVANT/AFP/Getty Images

Via GUILLAUME SOUVANT/AFP/Getty Images

Via GUILLAUME SOUVANT/AFP/Getty Images

Via GUILLAUME SOUVANT/AFP/Getty Images

Via JEAN CHRISTOPHE VERHAEGEN/AFP/Getty Images

Via JEAN CHRISTOPHE VERHAEGEN/AFP/Getty Images
Answer Six Questions And We'll Tell You Which Bhojpuri Film Best Describes Your Personality
You got:

Tohre Kaaran Gaeel Bhainsiya Pani Mein
You're the serial doubter of the group. You never take things at face value and your skepticism often prevents you from making bad decisions. Your friends may keep telling you to "chill out" or "let it go" but you know better, you always do.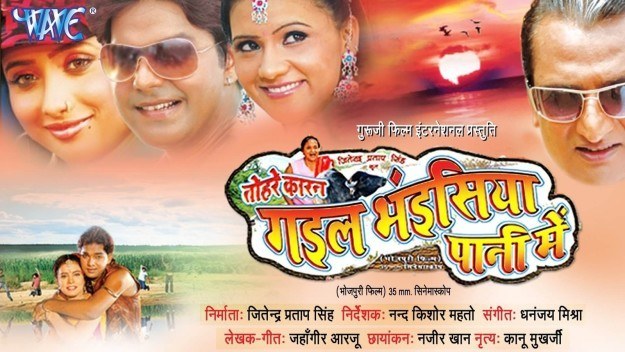 You are the most conscientious person around. You're also the go-to person for life advice even though your own life maybe a bit of a mess. You live to make others happy. You're the shoulder to cry on and the voice of reason.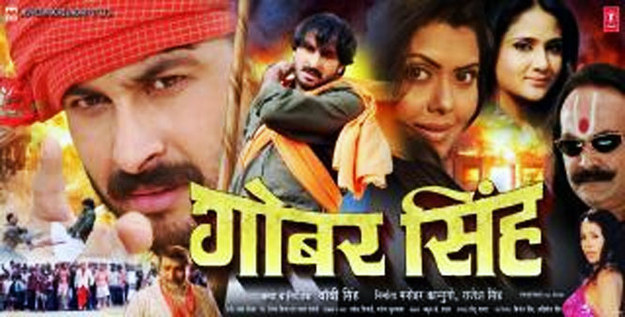 You got:

Lehenga Mein Baad Aail Baa
You are the life of every party. Your charisma is instantly addictive. You're the extrovert everyone secretly wants to be. Sometimes you can come on too strong, but you mean well and people are drawn to you because of your inherent charm.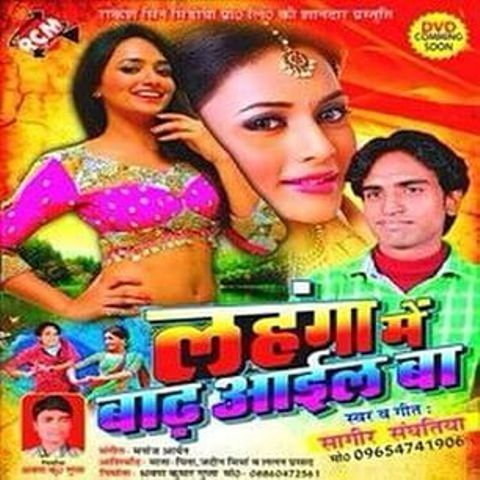 You got:

Pandit Ji Batayee Na, Byaa Kab Hoyi
You are a romantic who believes that basic goodness resides in every human being. You are on the look-out for "the one" and even though your friends make fun of you for obsessing over finding a soulmate, you believe that it's real and you deserve it.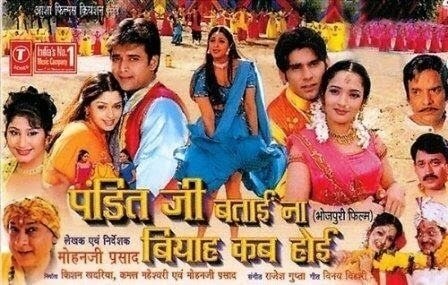 You think that rules are meant to be broken. You don't mean any harm and you can see people as means to an end. You won't hold back from throwing someone under the bus if it would save you from trouble. You believe that at the end of the day you're in it for you.
You love to party and hang with your pals. You like living on the edge and your friends draw from that energy. You are the good guy who is wired in a way to see the world as black and white. You are passionate about the causes you believe in and you don't refrain from working for it "your way".