Here, Have Some Happiness: Sushmita Sen Met 4 Filipina Women Named After Her, And Lost It
After Sushmita Sen won the Miss Universe title in Manila in 1994, lots of Filipino parents named their daughters after her. I can't believe the world can be this goddamn cute.
In 1994, Sushmita Sen was crowned Miss Universe. The pageant was held in Manila, Philippines. On January 30, 2017, Sen returned to Manila where the pageant was held again, this time to judge it.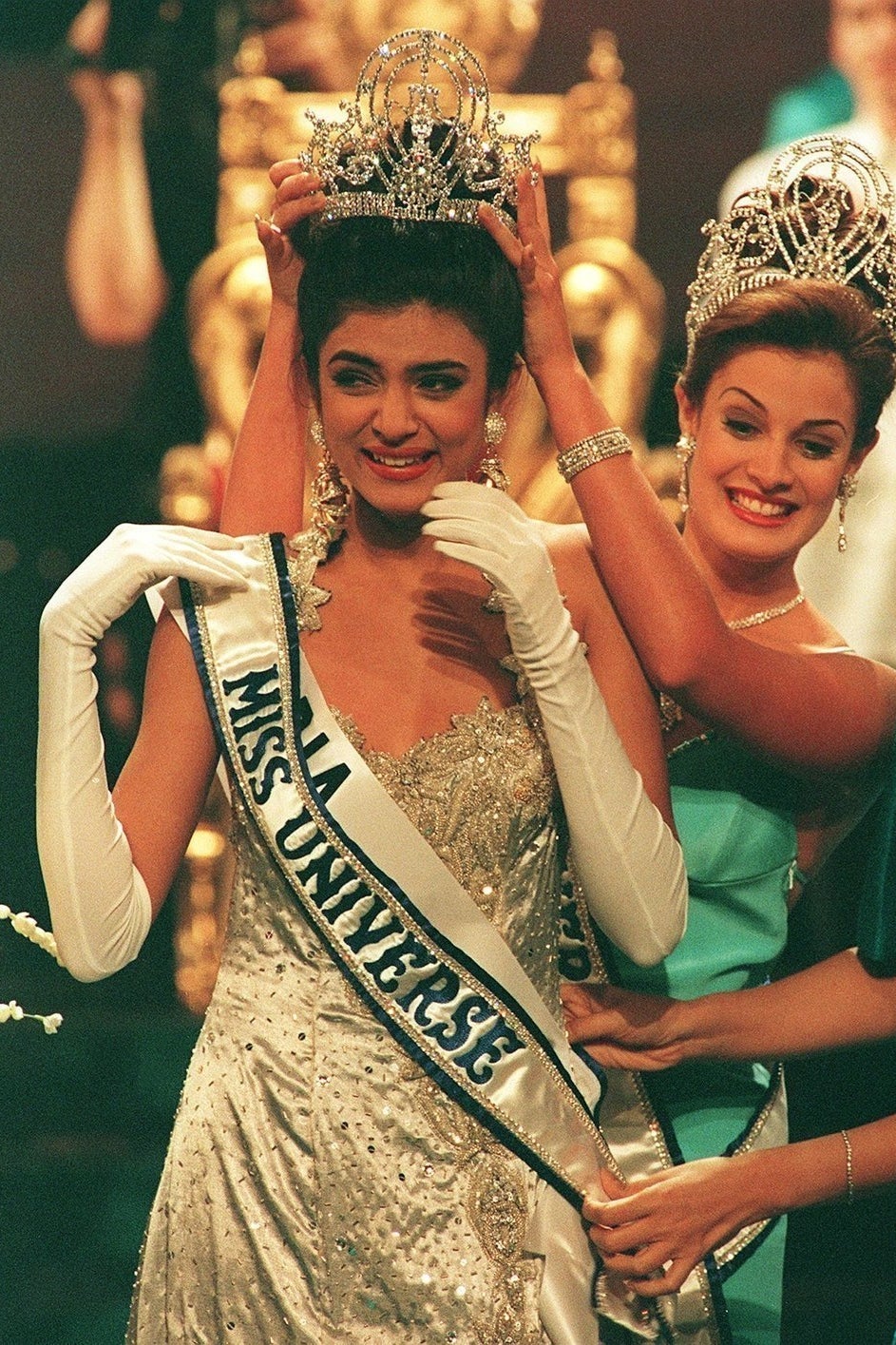 Before the event, Sen was interviewed by news broadcaster Jessica Soho on her show Kapuso Mo, Jessica Soho.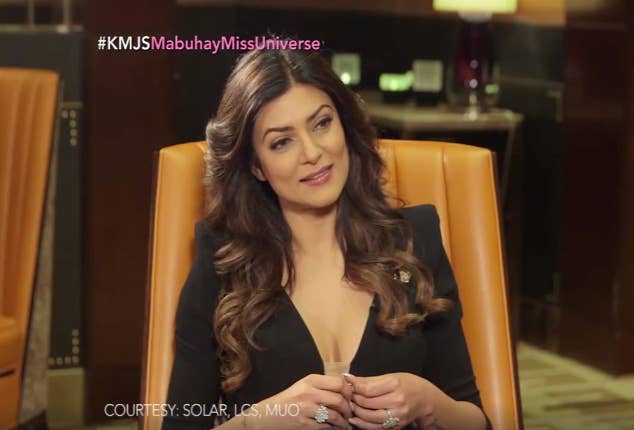 But Sen wasn't aware of the warm surprise she was in for. After the interview, Soho introduced her to four Filipinas, all born in 1994, the same year Sen won the Miss Universe title. All the four women were named Sushmita.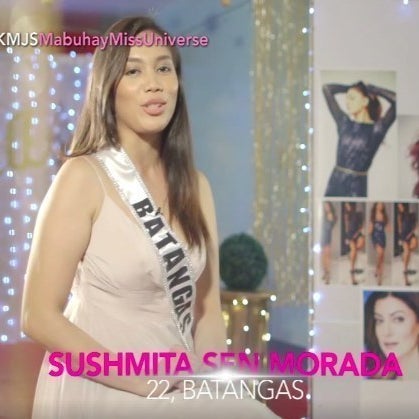 And Sen was SHOOK to meet all these women who were named after her.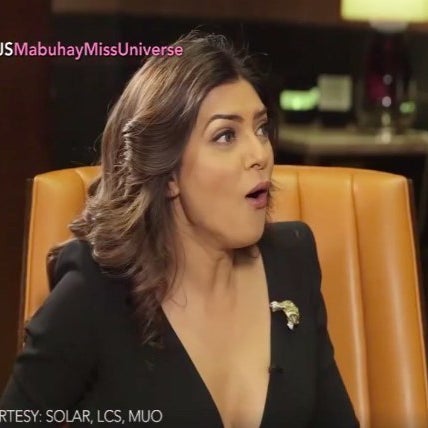 She was overwhelmed upon learning that one of the women was named after Sen's full name.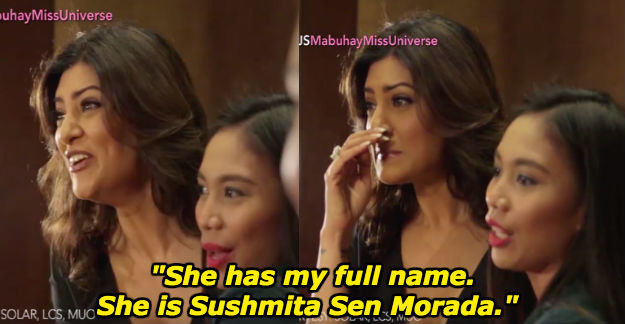 And another one of her namesakes, Sushmita Dayanara Busa, was named after Sen and the Miss Universe 1993 winner Dayanara Torres Delgado.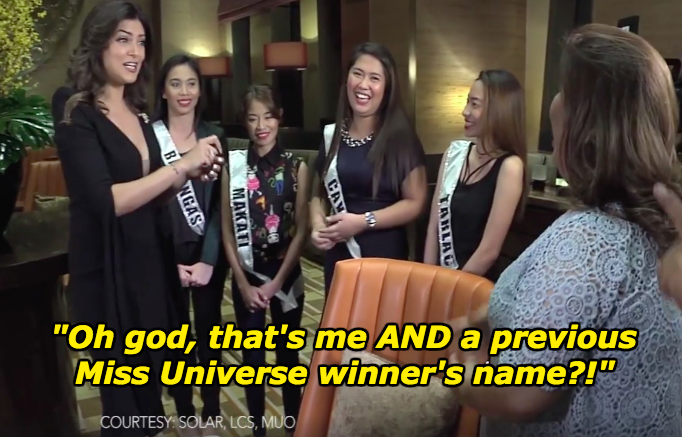 Basically, she was thrilled about this whole thing.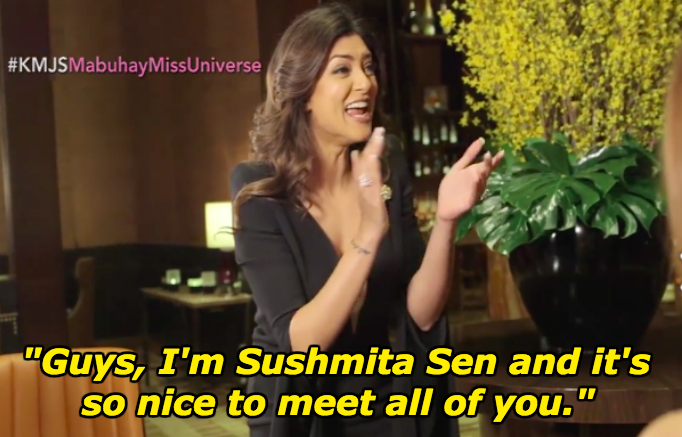 Before dispersing, all the Sushmitas got together to recreate Sen's iconic Miss Universe winner face and it was perfect.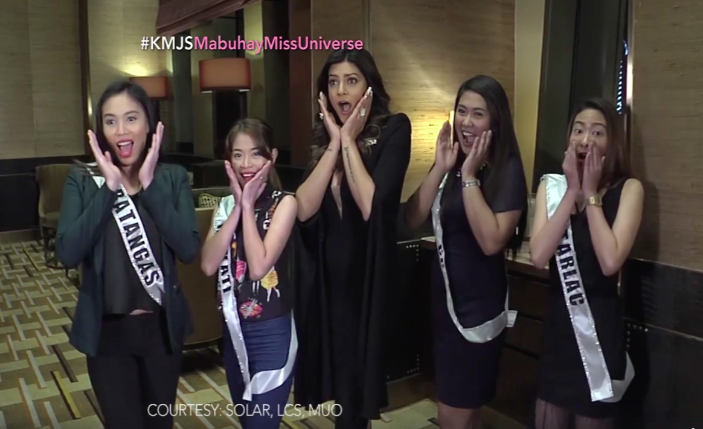 You can watch Sen's absolutely pure reaction on meeting her four namesakes from 9:40 in this video: