Remember when Coldplay was sneaking around in Mumbai last year? They were actually shooting a music video for their song "Hymn For The Weekend" featuring Beyoncé.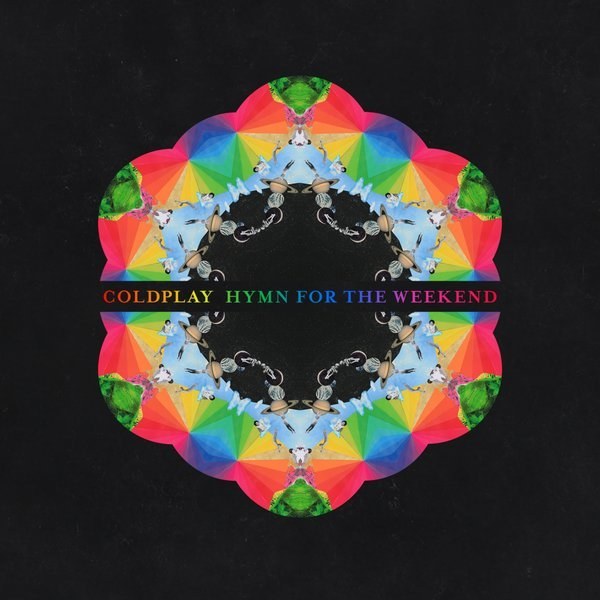 What's even cooler is that our very own Sonam Kapoor also features in the video. THE SAME VIDEO AS QUEEN BEYONCÉ.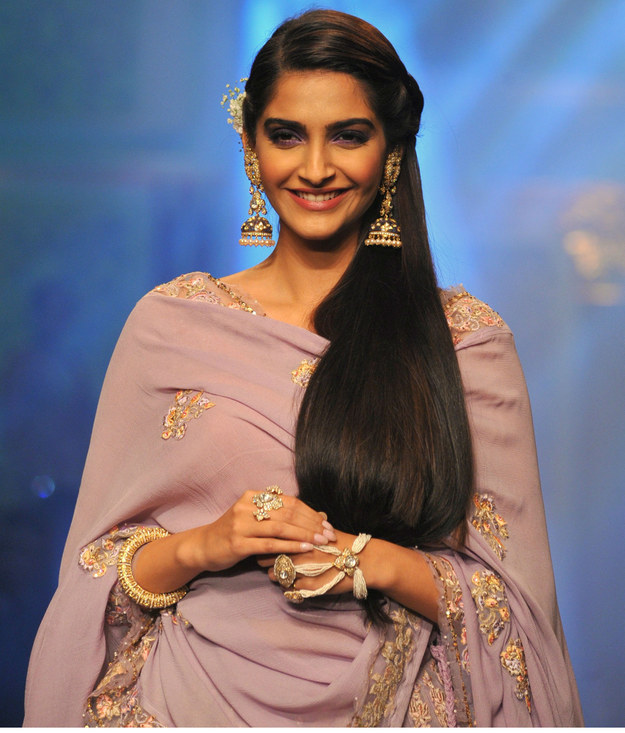 "I love Coldplay's music and so does the world. It was a huge honour to be a part of the video. It's a great concept and I had a lot of fun shooting for it," she told Mumbai Mirror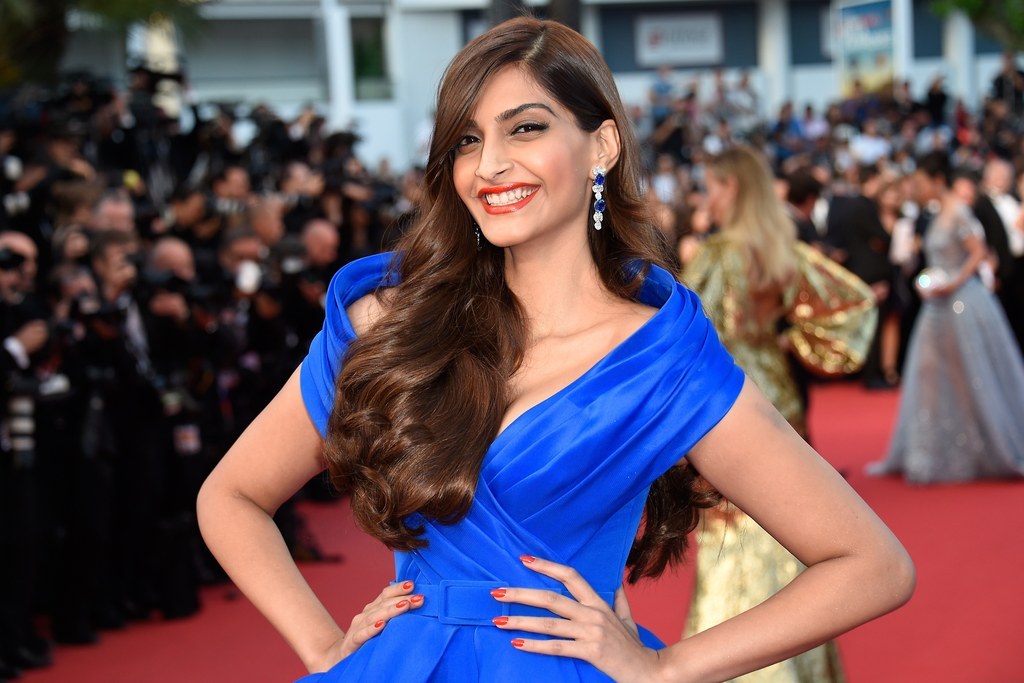 It is going to be legendary and amazing, so you are allowed to weep with joy.