Recently, Priyanka Chopra hung out with Arpita Khan and her son Ahil.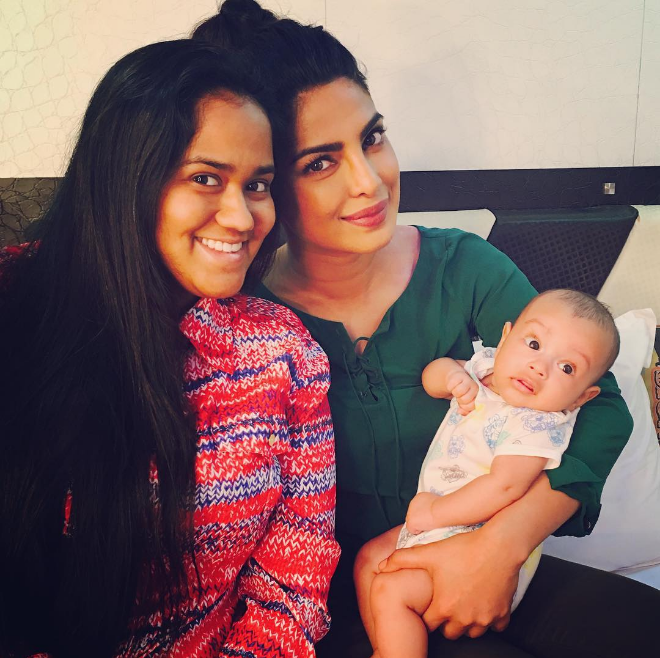 And apparently, she has dropped some earth-shattering information on the infant. Because he looked BAFFLED.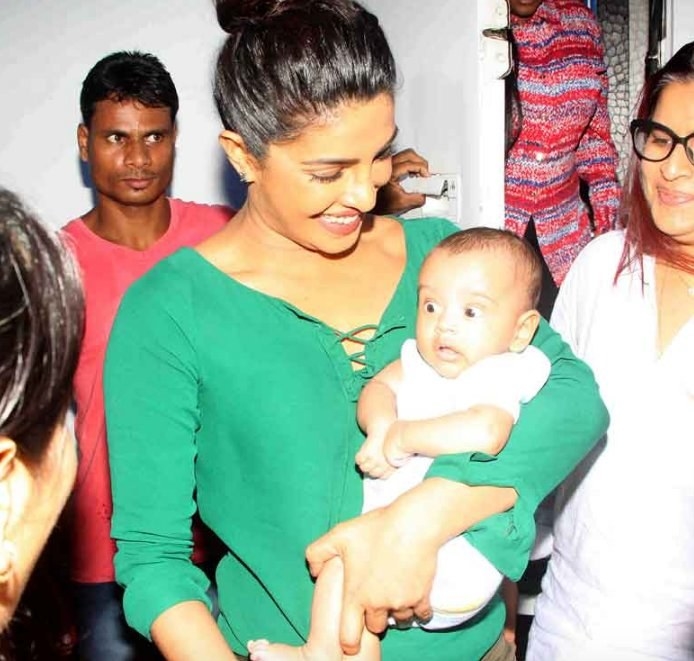 Baby Ahil is now aware of some bewildering truth that has CHANGED HIS LIFE FOREVER.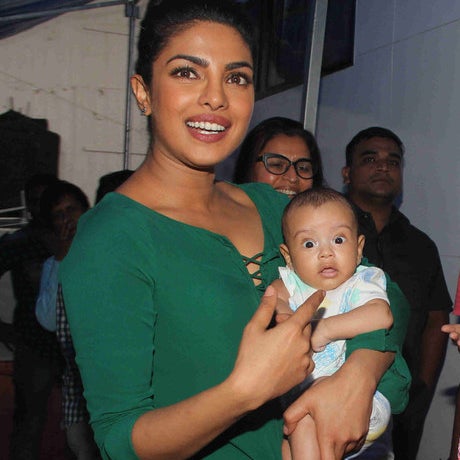 HE CANNOT HANDLE. HE CANNOT DEAL.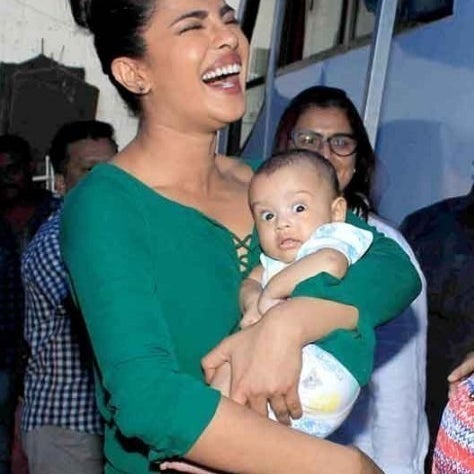 It is practically unfathomable how a face that tiny can be that shocked.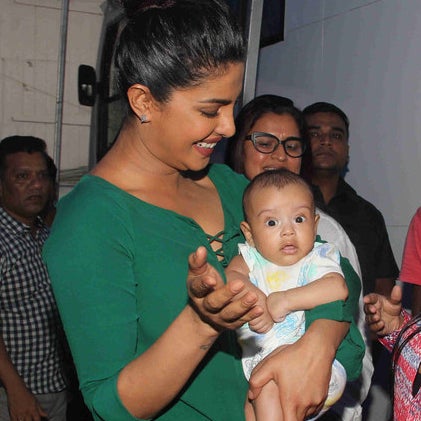 There, there Ahil. Life will continue to puzzle the crap out of you. Just keep powering through.
Looks like there are no comments yet.
Be the first to comment!