Let's Talk About The Real Issue: What The Fuck Did Deepika Padukone Instagram Last Night?
An investigation.
If you've been complaining that BuzzFeed doesn't talk about "real issues", it's time to stop. I'm here to talk about an issue as real as global warming.
Last night, Deepika posted this photo on Instagram. She didn't caption it. And friends, I'm bamboozled by the object pictured here.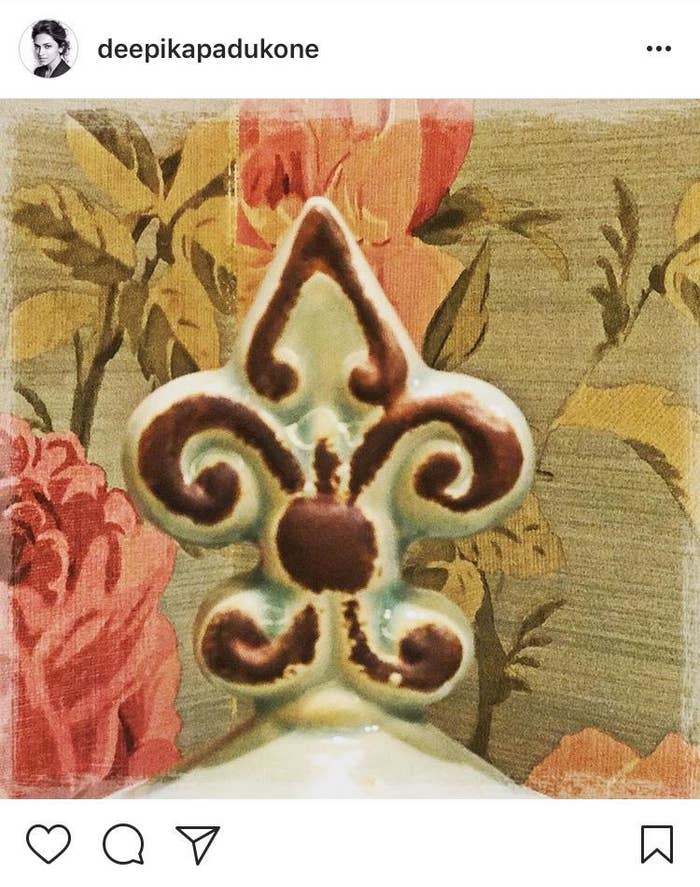 I wasn't alone in my confusion.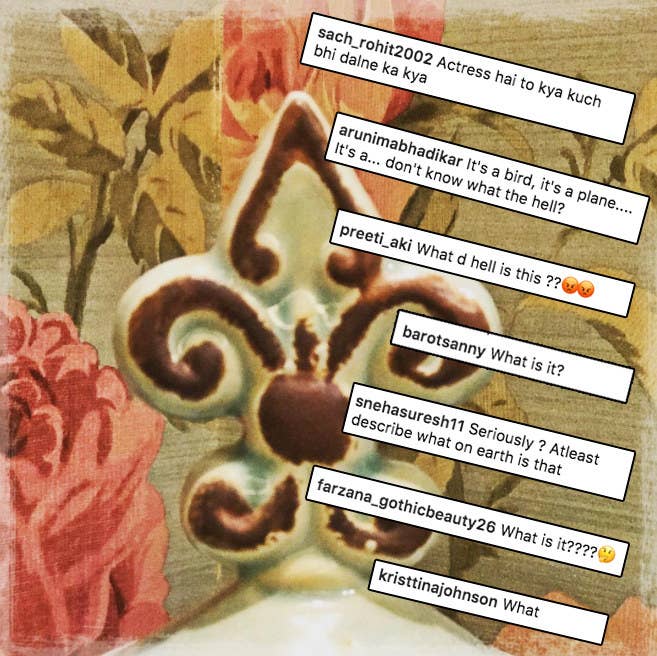 Some fans showered Deepika with adulation for posting this picture because love doesn't need a reason.
And some good samaritans came up with their best guesses.
I tossed and turned at my desk to find answers. What is the meaning of this photo? Is Deepika sending her followers a cryptic message? Is she part of a cult now? Did this seemingly vegan cookie taste good? My colleagues were uncomfortable just looking at me.
AND THEN, I stumbled upon this.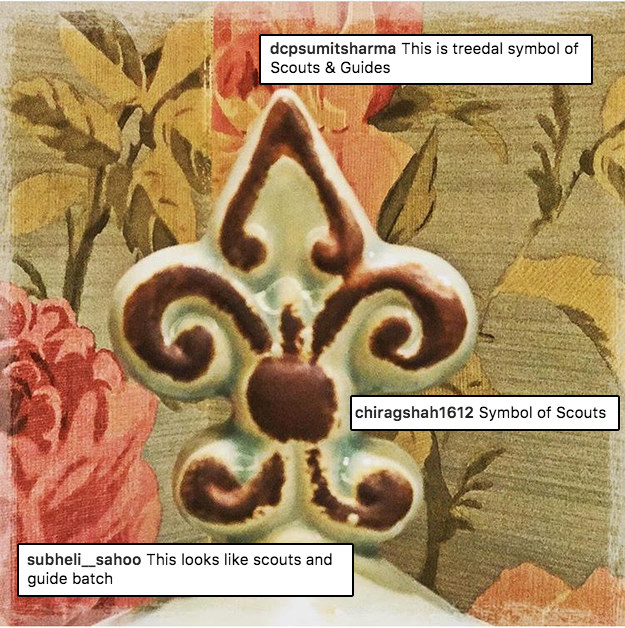 Turns out, the picture resembles the logo of The Bharat Scouts and Guides, a voluntary, non-political, educational movement to help young people achieve their full physical, intellectual, emotional, social and spiritual potential as citizens of India.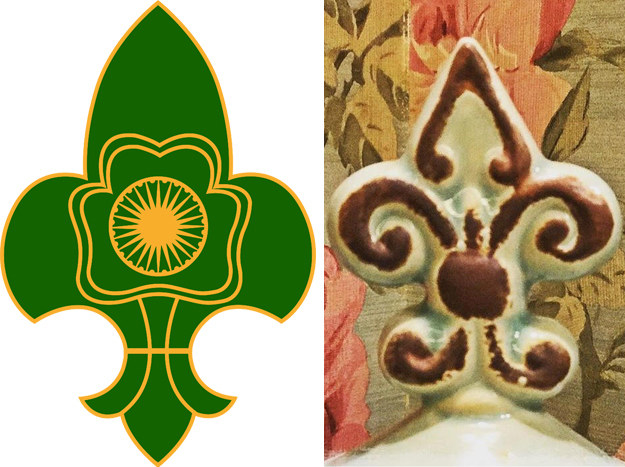 So, is Deepika like a brand ambassador of this movement? In what capacity is she invested in this organisation? Is she a girl guide now? I believe that's an issue demanding your immediate attention.
Your guess is as good as mine.