If you don't follow comedian Rohan Joshi on Instagram, here's a fun fact for you: When he isn't busy with All India Bakchod business, he rates and reviews random objects around his apartment.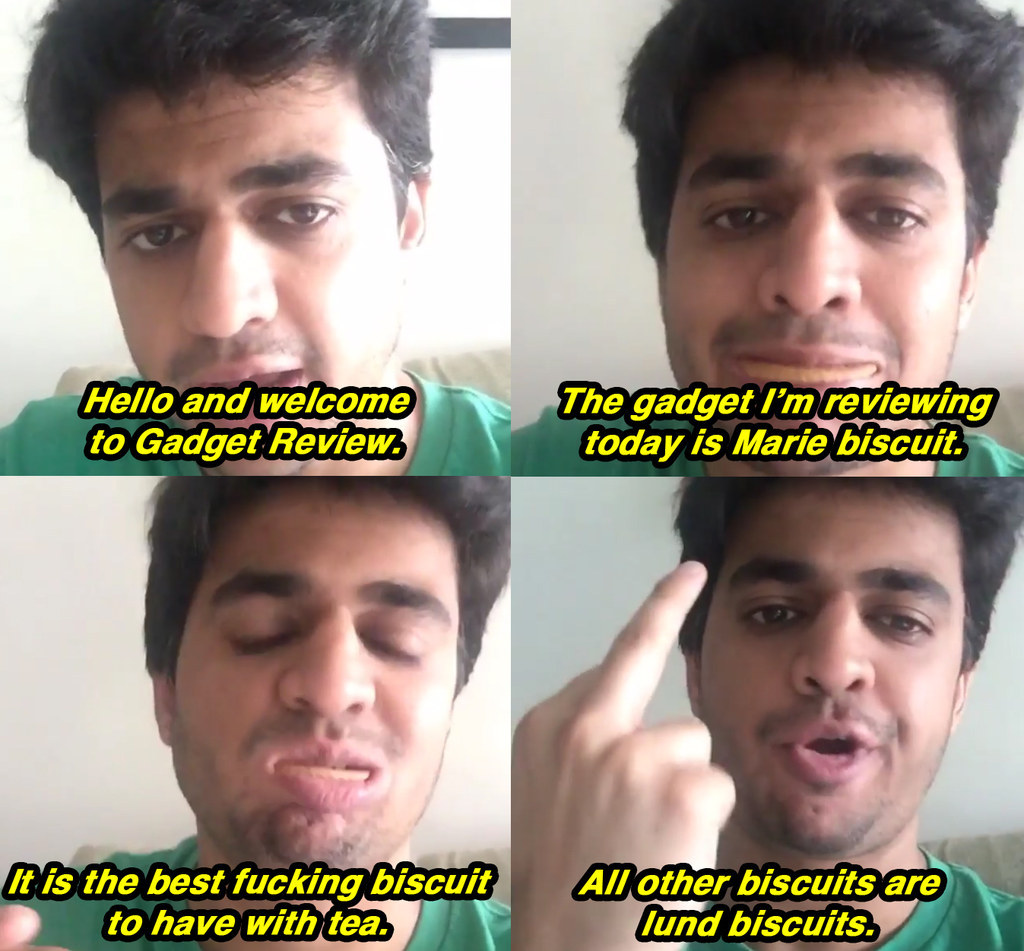 Here are all of his gadget reviews. They are all best:
1.
This is Joshi's first gadget review where he pays homage to a magnificent dustbin.
6.
This review of a pull tab on a soda can gives credit where it was due this whole time.
9.
And this review is for all the Whovians who hate anorexia and Daleks.
11.
And finally, this review of the most important gadget that we all use on the daily, is everything.