This is Irrfan Khan. He's our national treasure because of his sheer talent and finesse as an actor. But nobody ever talks about how gosh darn stylish he is as a human being.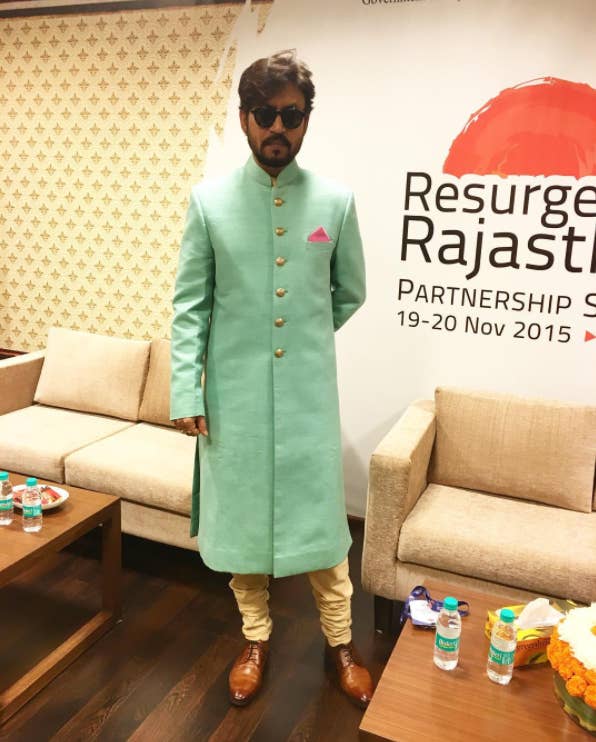 Now, he hasn't always been on-point with fashion. There was a dark phase when he knew no better and made some questionable style statements.
1.
But he turned it the fuck around.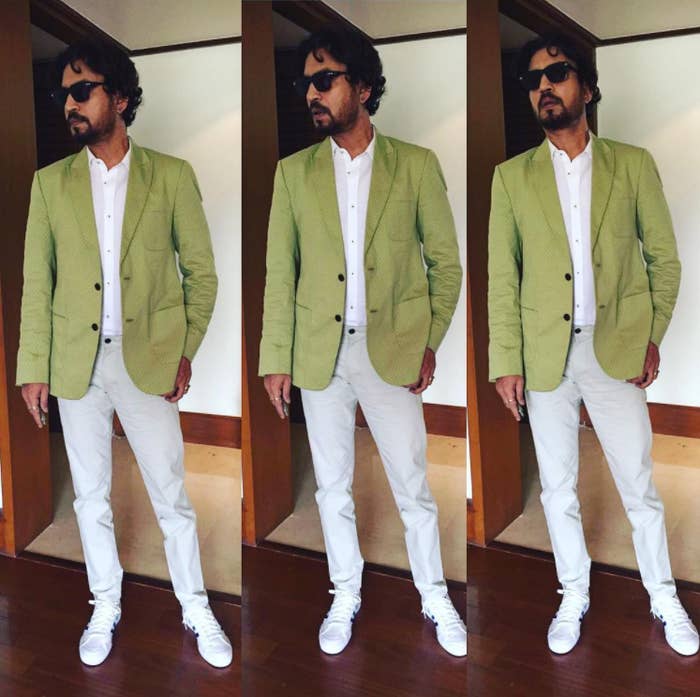 2.
It's strange how nobody has ever spoken about his low-key hotness in checkered jackets.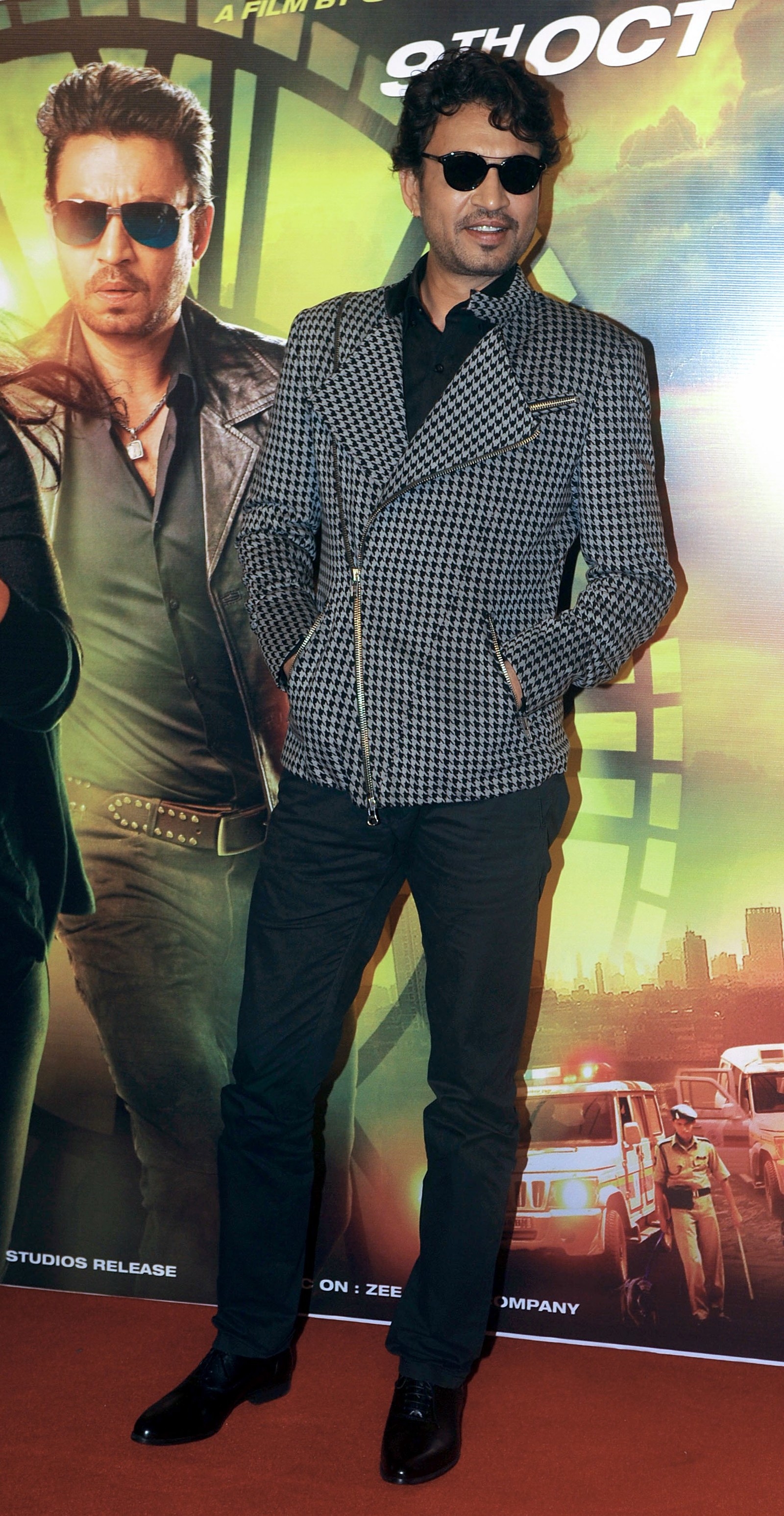 3.
How the hell did mainstream media miss out on raving about this spiffy AF ensemble?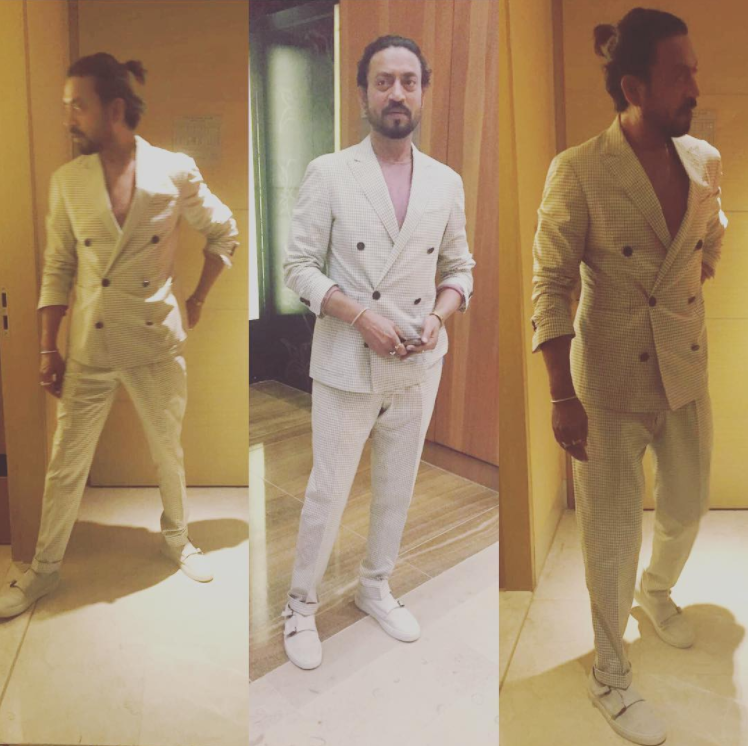 4.
He nails the classic looks. AND he knows how to look suave while holding a cup of coffee. That's so impressive; how has nobody written about it yet?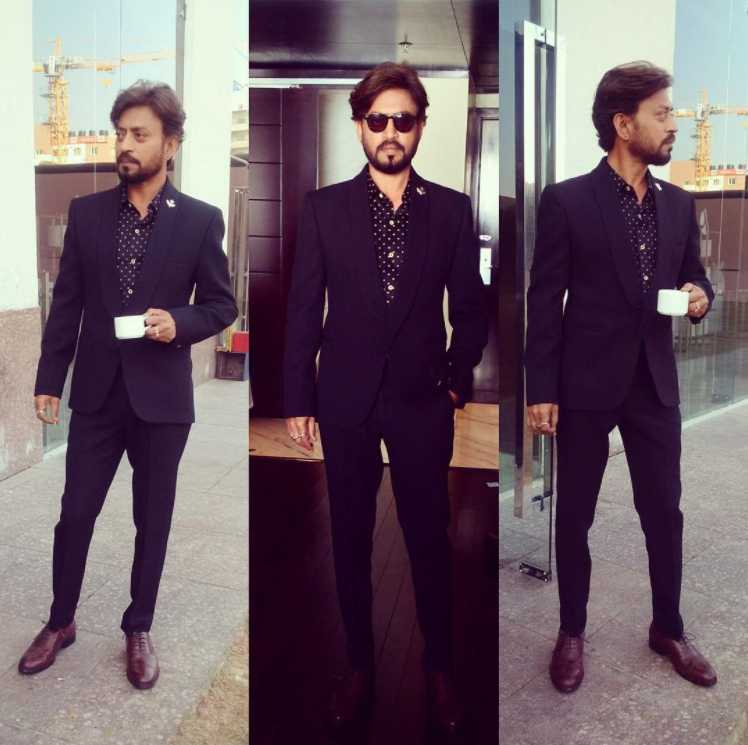 5.
There's no sign of discomfort on his face; he knows he's looking dapper in this edgy outfit.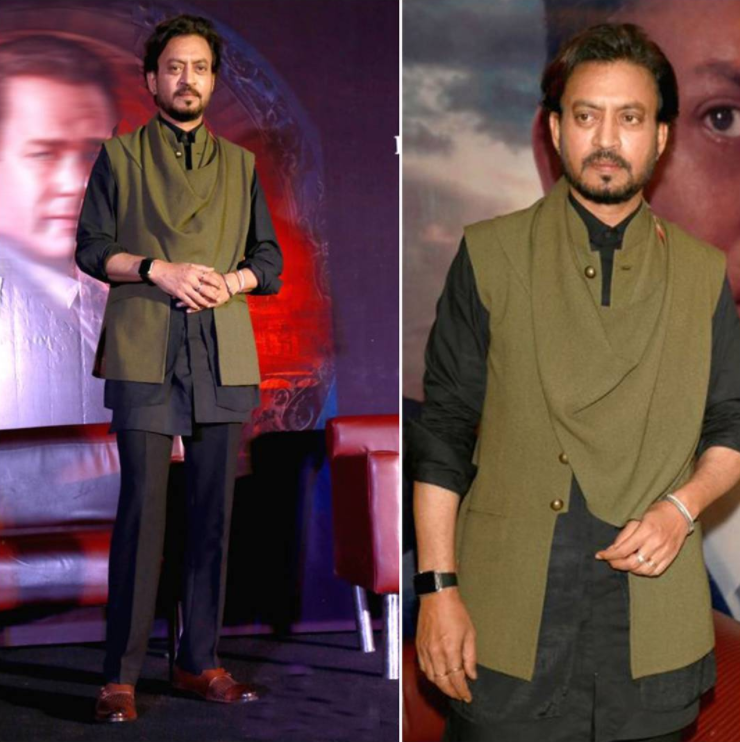 6.
Look at him rocking the crap out of that bandhgala.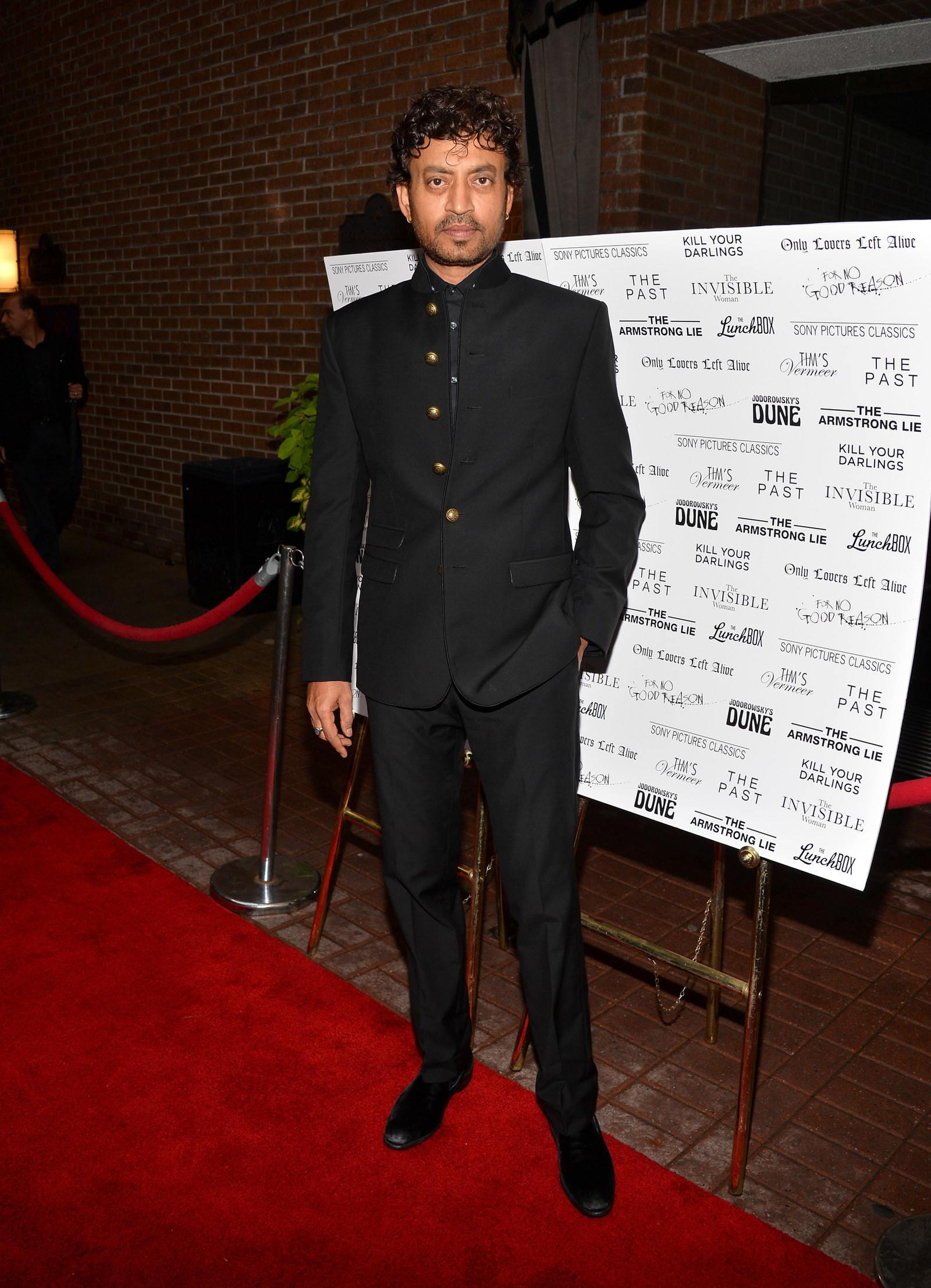 7.
Here he is casually slaying in a flashy Armani jacket. He is in his element. He is a natural.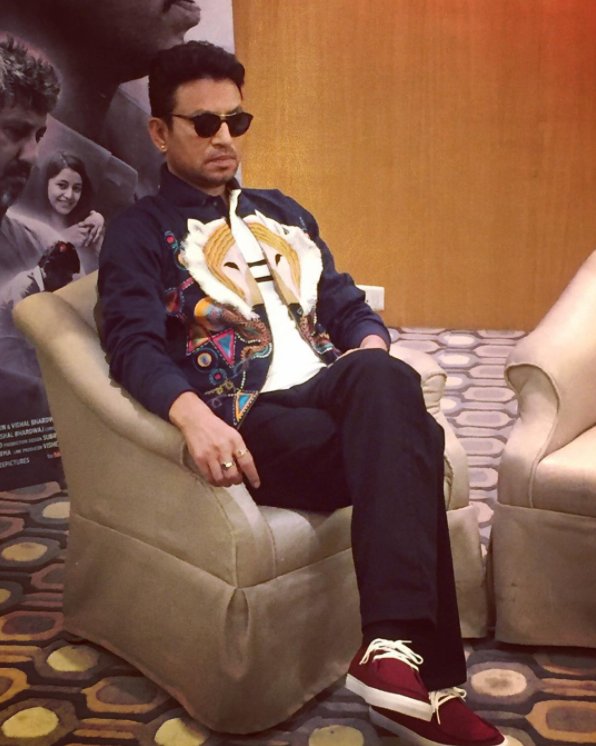 8.
He's got no time for "trying too hard".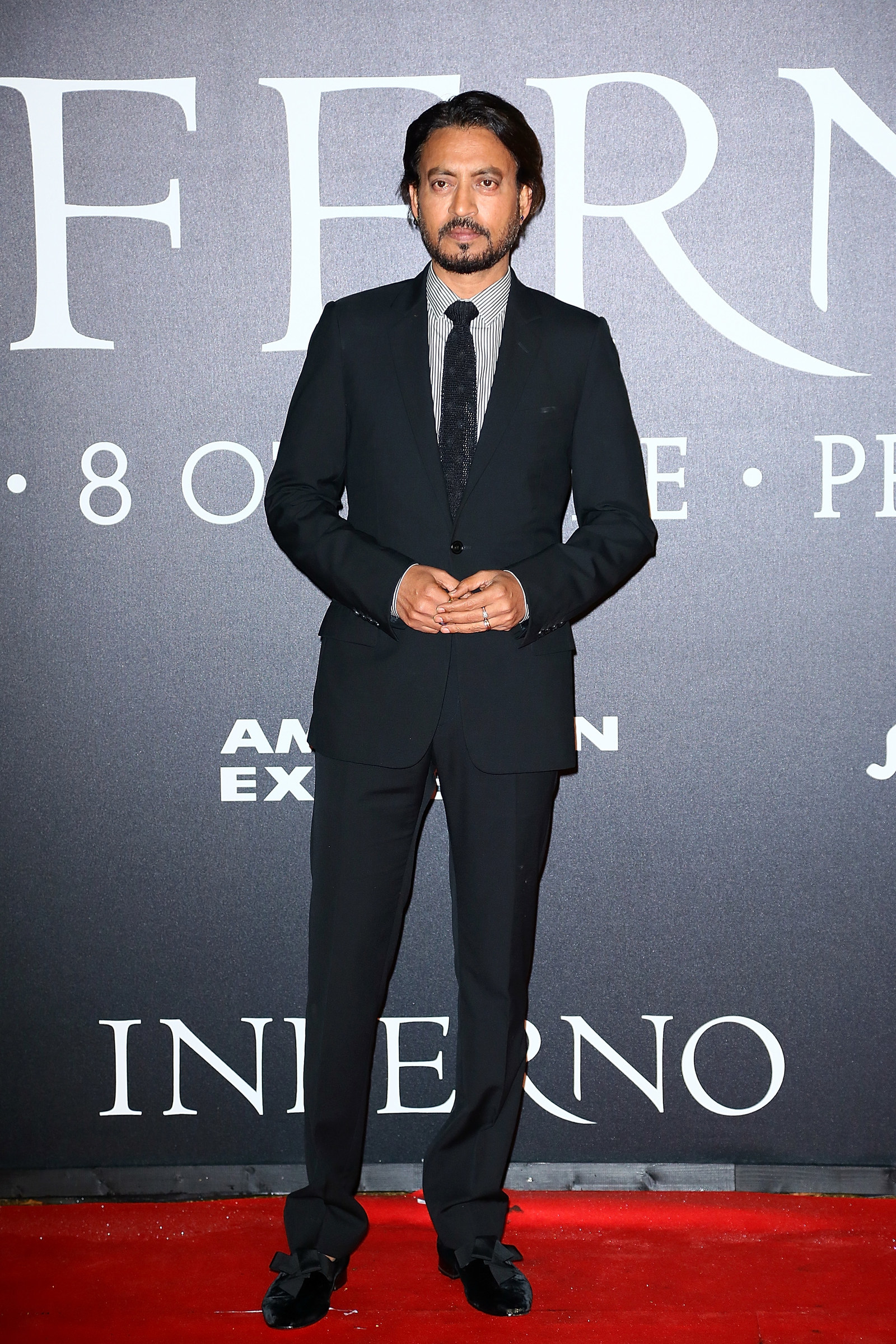 9.
The most spectacular thing about his fashion sense: his love for floral prints.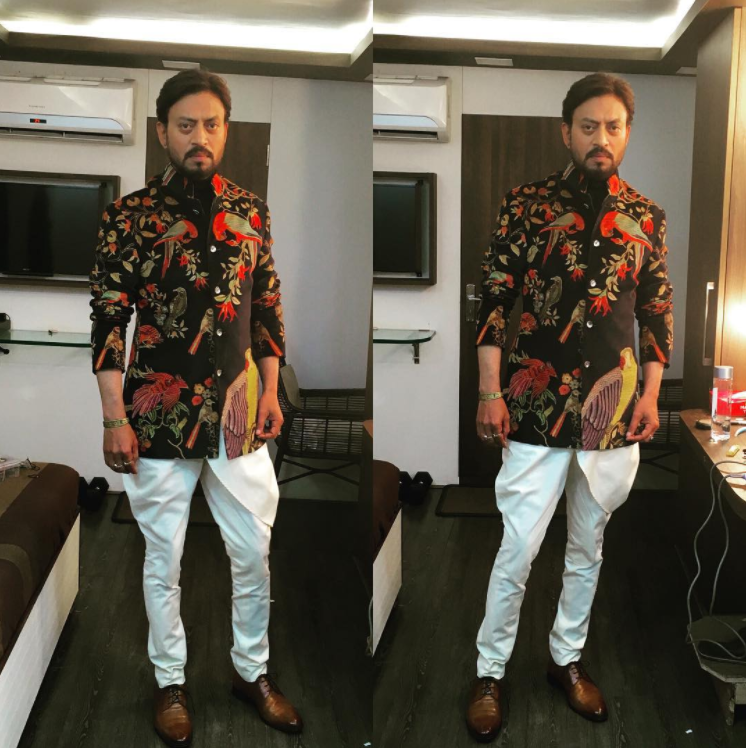 10.
Seriously, Irrfan can get it in florals.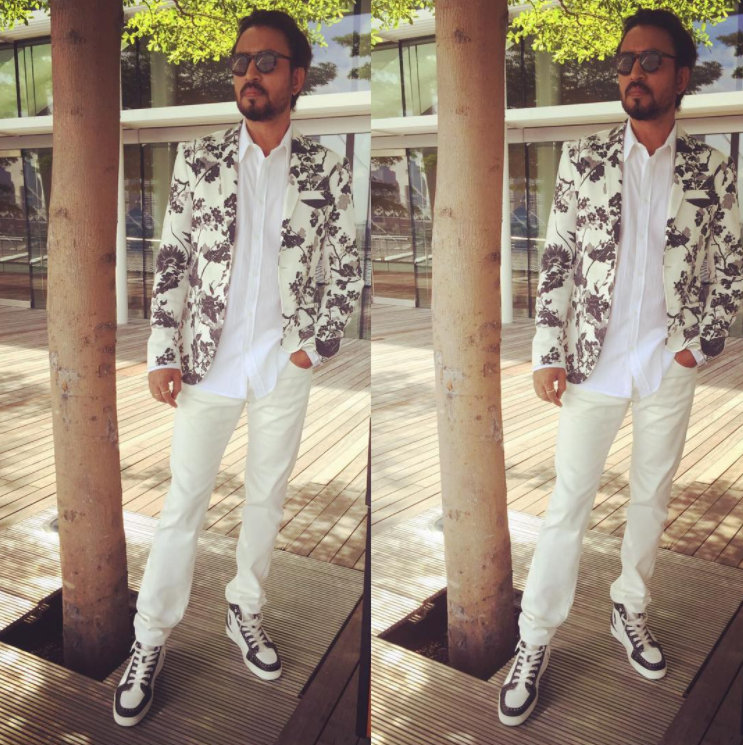 11.
GET 'EM, IRRFAN.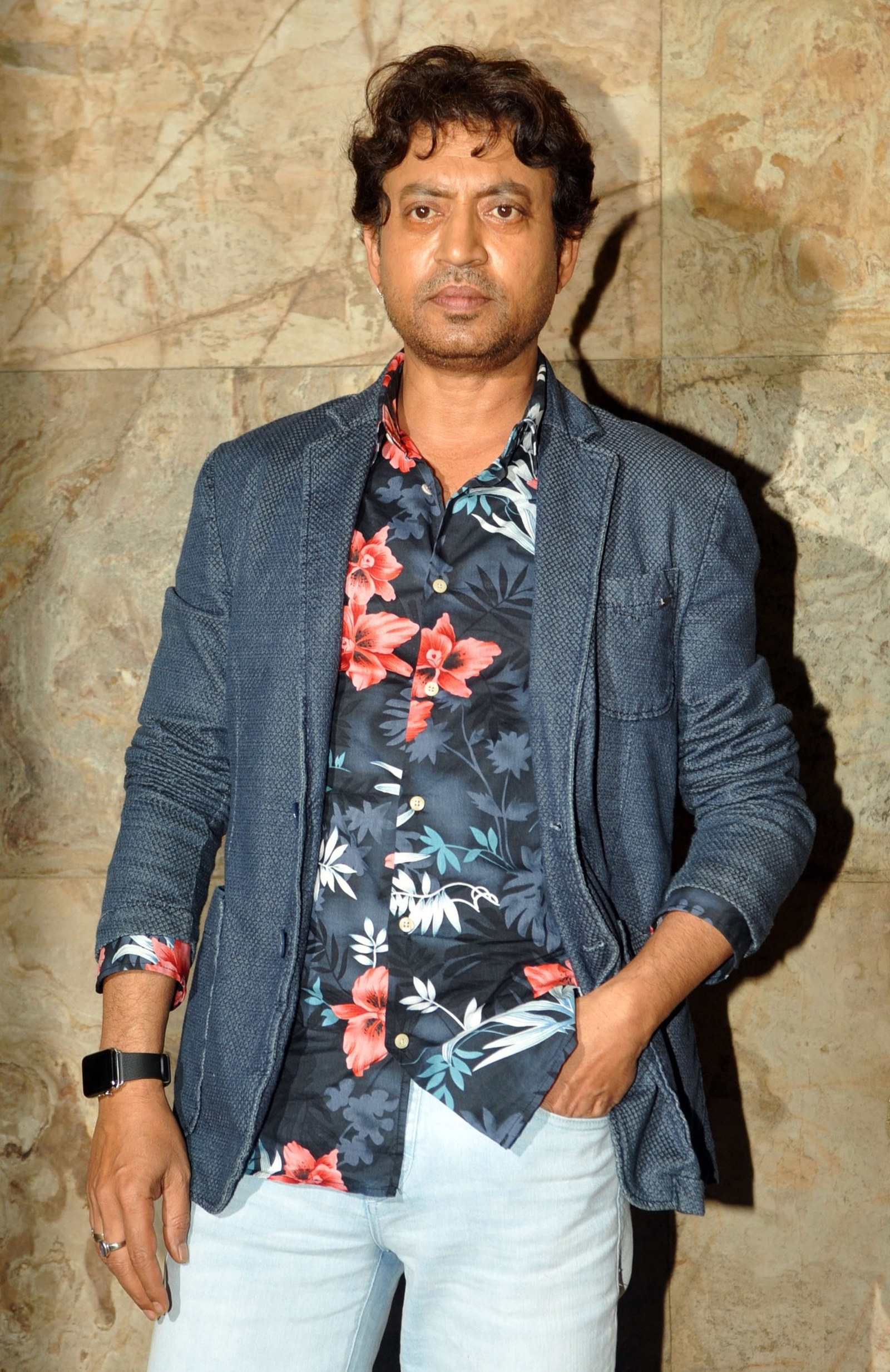 12.
Funky-ass prints are no problem for this gentleman because he can ~werk~ it.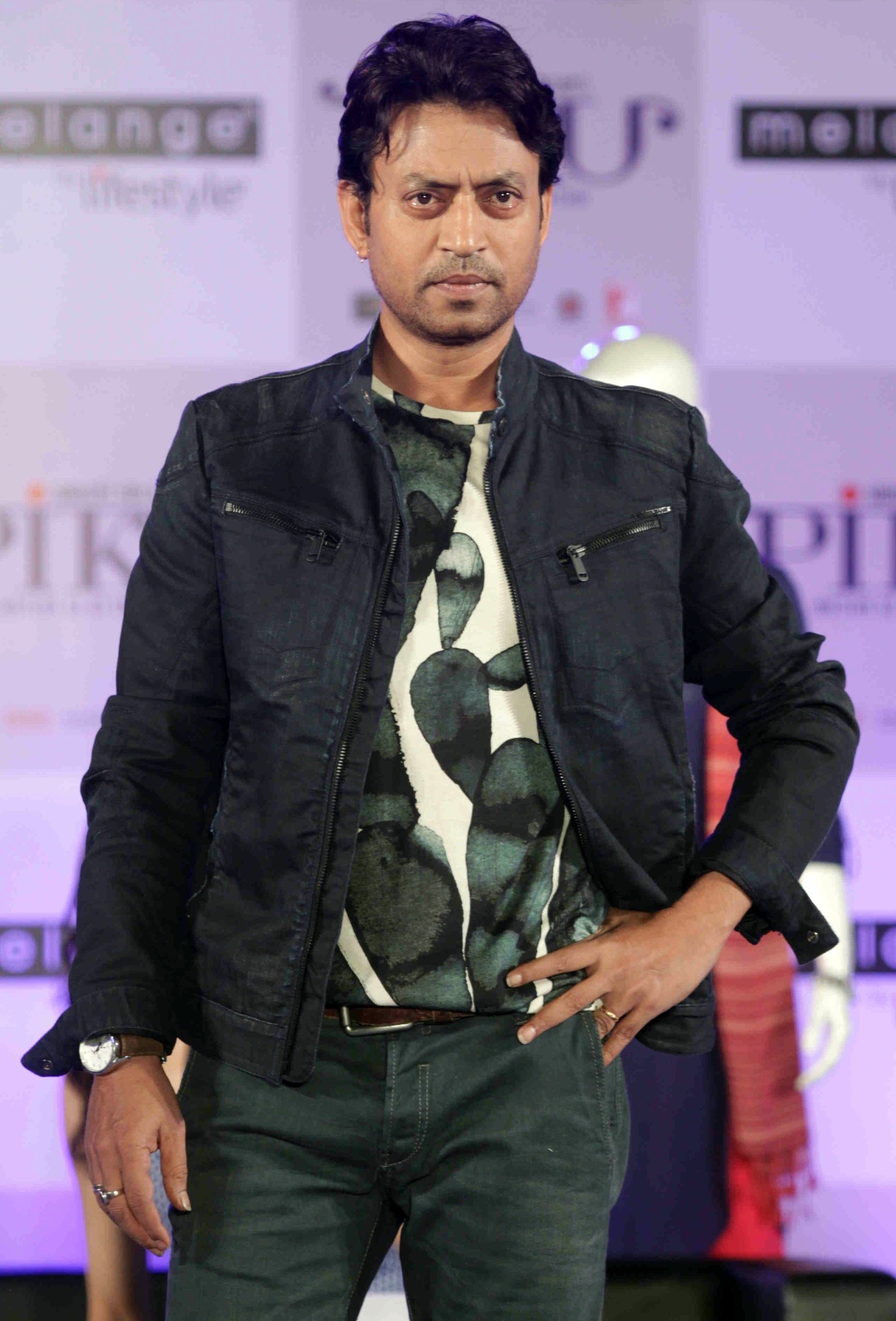 13.
For him, it's always about making a killer impression.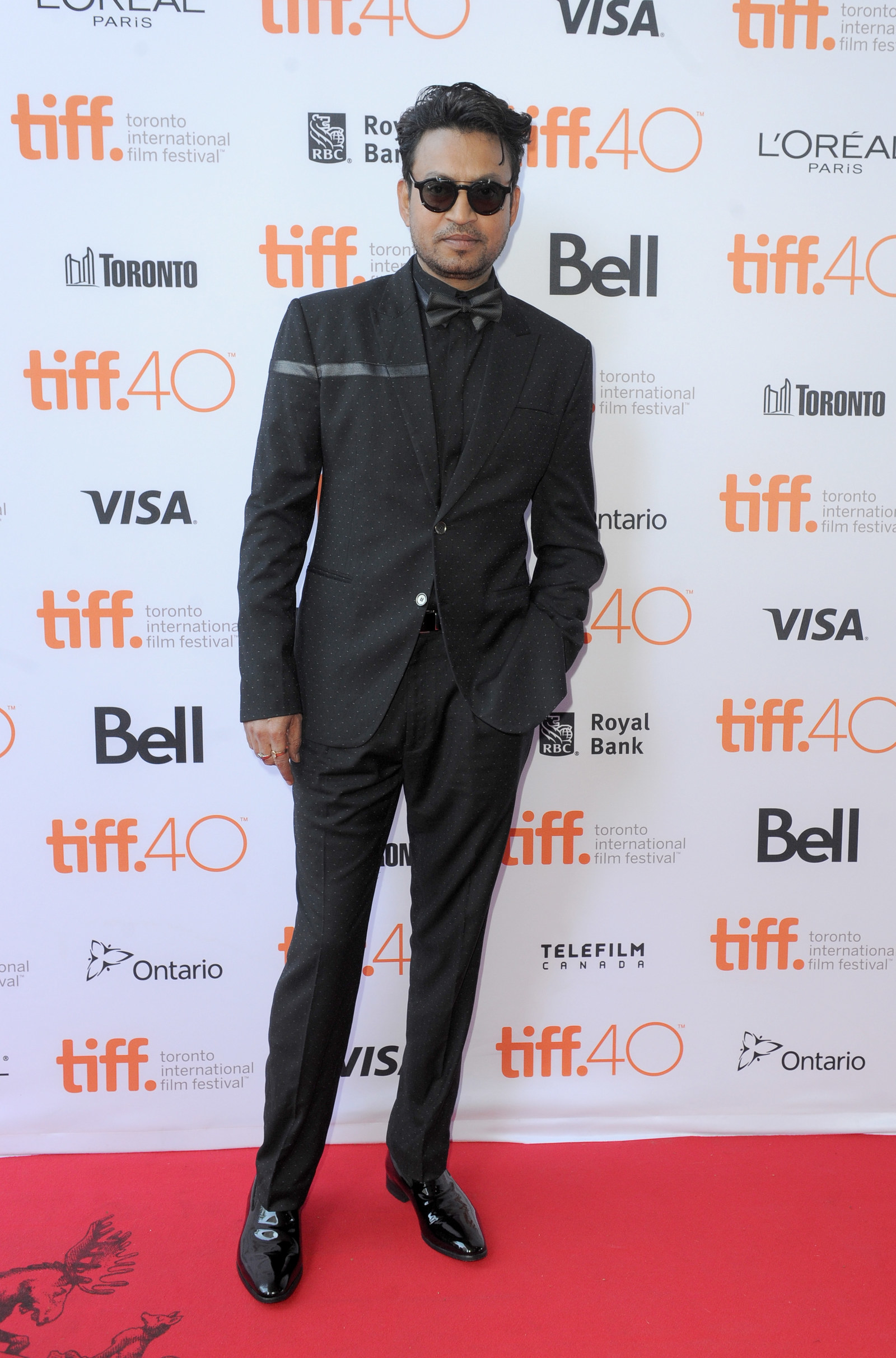 14.
Let's pledge to pay more attention to this underrated fashionista in 2017.
15.
Because he truly deserves it and so do we.