Deepika Padukone is really having a blast shooting for xXx: The Return of Xander Cage, mostly with her co-star Ruby Rose.
And I am a little jealous of them, now that I have seen them breaking it down to Yo Yo Honey Singh's "Love Dose".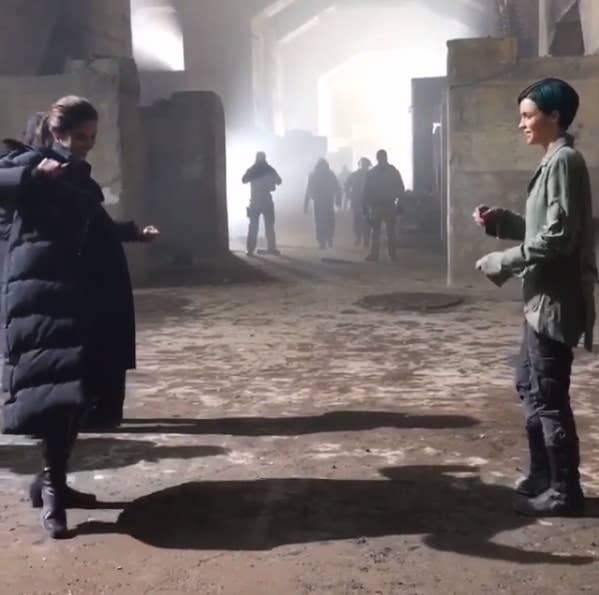 I made you a GIF-set of them dancing adorably because let's be real, nobody has the kind of time to wait for an Instagram video to load. Here it goes...
Ruby busts out some penguin-robot moves as Deepika looks on lovingly.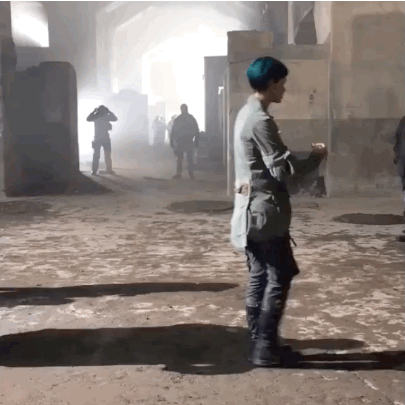 Then Deepika joins in and does some of her Bollywood moves, giving Ruby a lot to take in.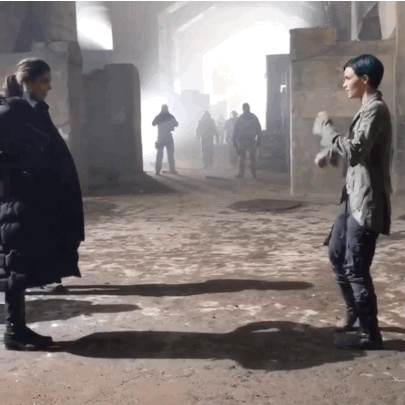 Ruby tries keeping up but Deepika just ups the ante, man.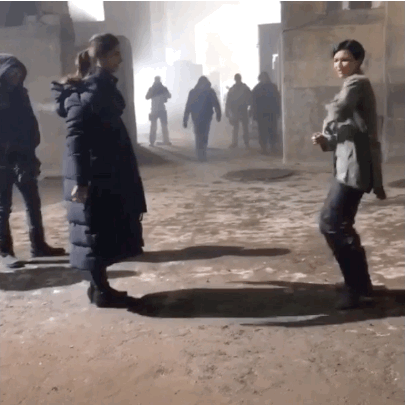 And after this swift lesson in Bollywood dancing, Deepika and Ruby go back to shooting the scene they are supposed to.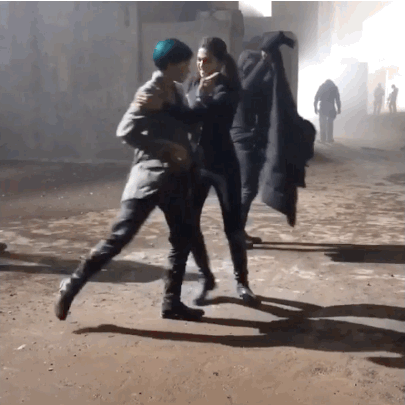 It's actually better with the audio so you might want to invest some time in letting this video load.