Virat Kohli has a new hairstyle.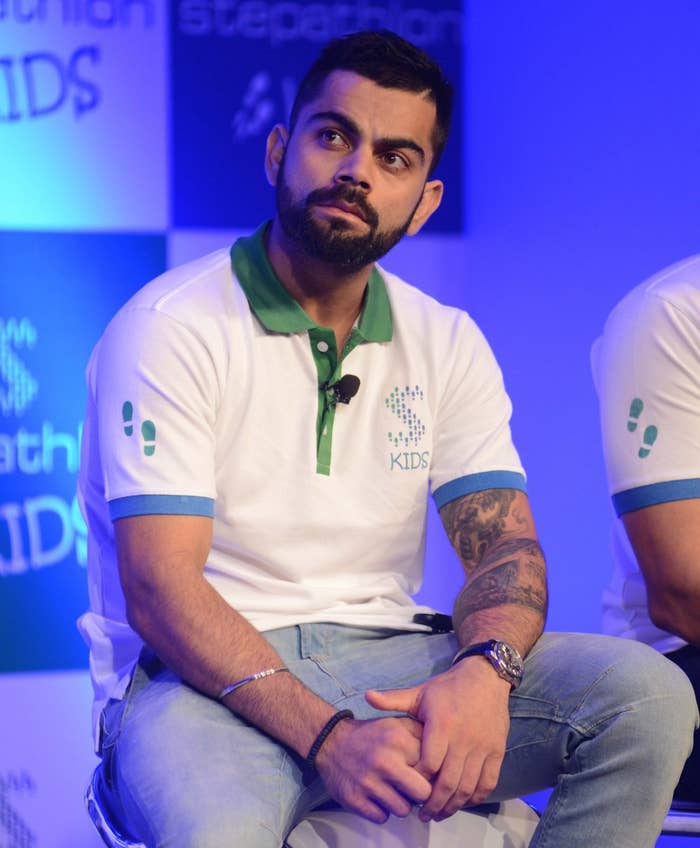 It features an triangle-shaped side part juuuuust above his forehead.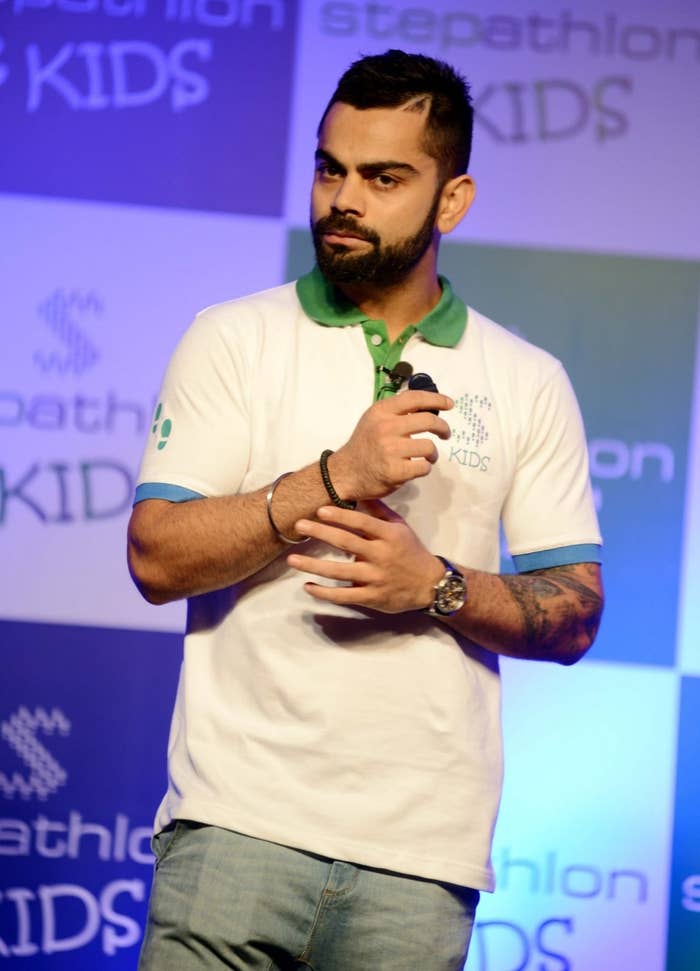 Are you wondering if this haircut means that Kohli has surrendered himself to some cult?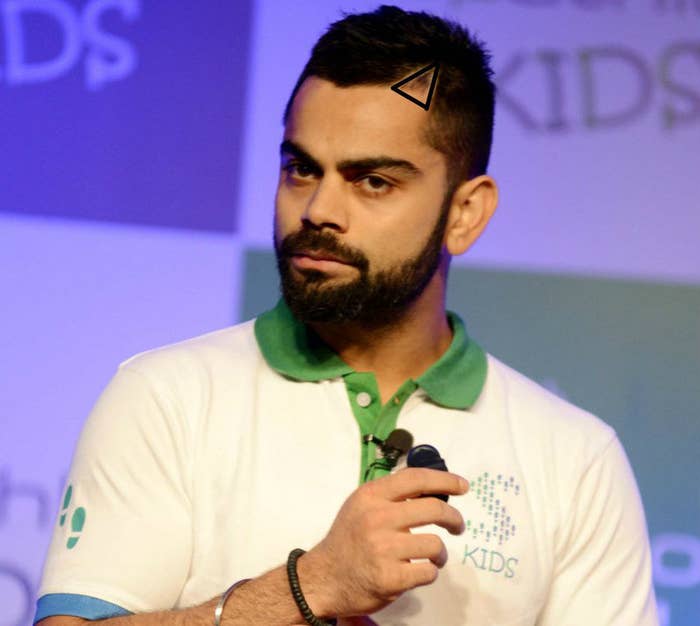 Is he calling upon the Avengers?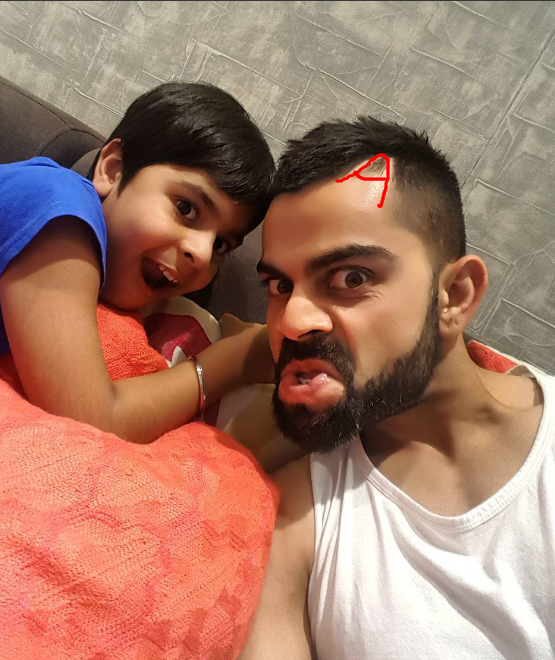 Or did he pick doing this over getting a tattoo for Anushka Sharma?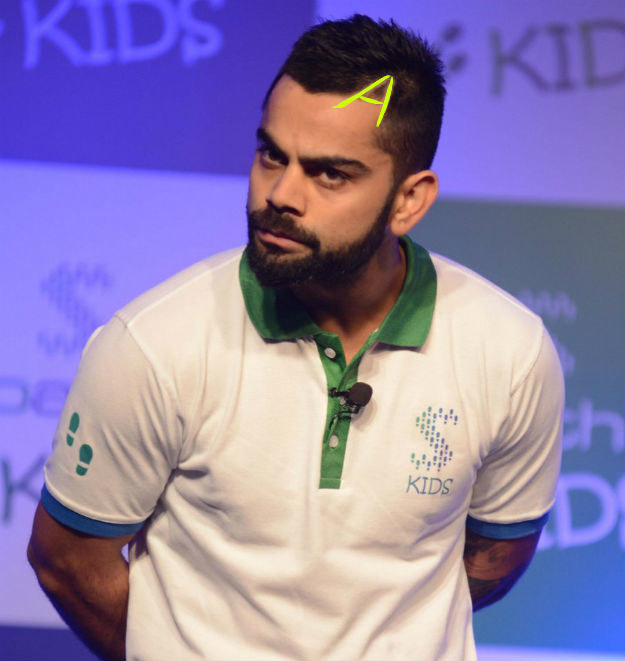 Well, it doesn't matter what it stands for because it is edgy as hell.