Richa Chadha has joined forces with an NGO that works for the welfare of human trafficking and rape victims and she is helping raise funds via a digital crowdfunding platform.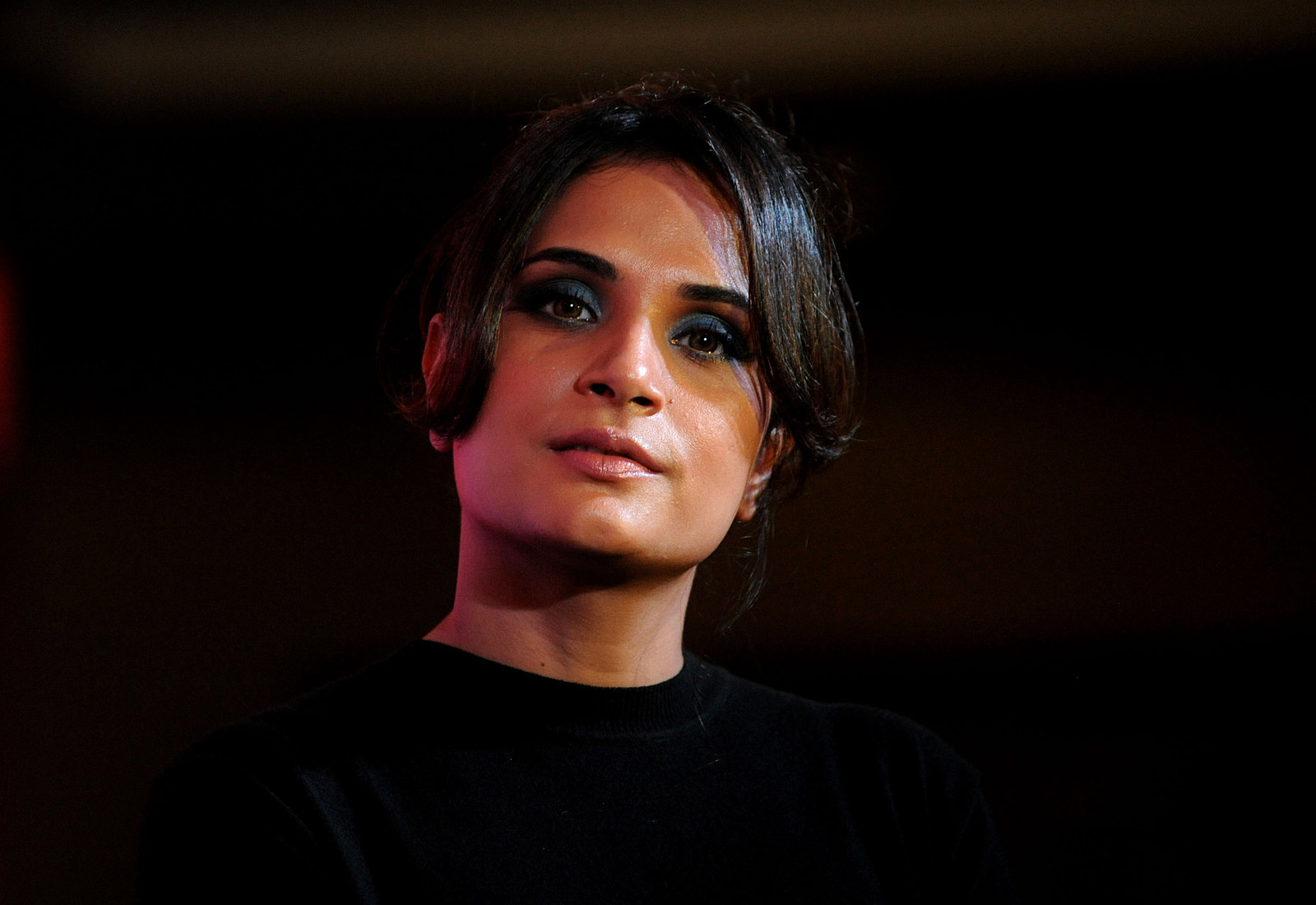 And during a Twitter AMA to raise awareness about the campaign, Chadha had to sass a lot of people because THEY JUST REFUSED TO STAY ON TOPIC.
She was asked pretty damn irrelevant questions.
But she kept doling out burns, turn by turn.
And low-key shutting down those who tried to derail the conversation.
And she customised her sass to successfully talk about the cause she was supporting.
Well done, Richa.