TVF's New Web Series About A Dude Trying To Be A Comedian Looks Unexpectedly Feelsy
Also, so many stand up comedian cameos to look out for.
The Viral Fever just announced their new web series, Humorously Yours, that will chronicle the journey of a guy trying to make it big in the Indian stand up comedy scene.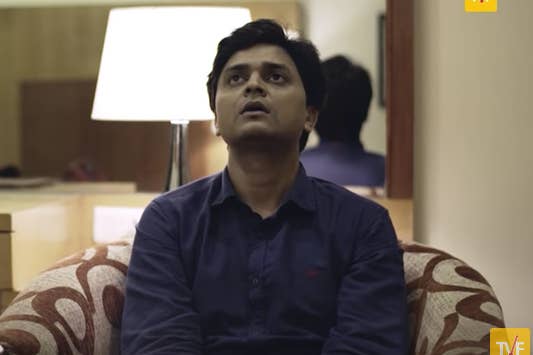 Vipul Goyal, the not cute, messy-haired guy thinks he's good at stand up comedy.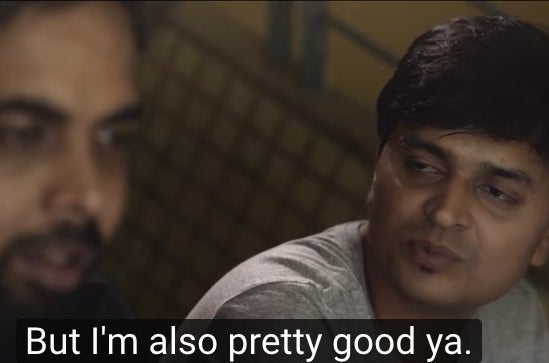 But throughout the slice of life dramedy, Goyal has several adventures and misadventures that eventually shape his career as a comedian.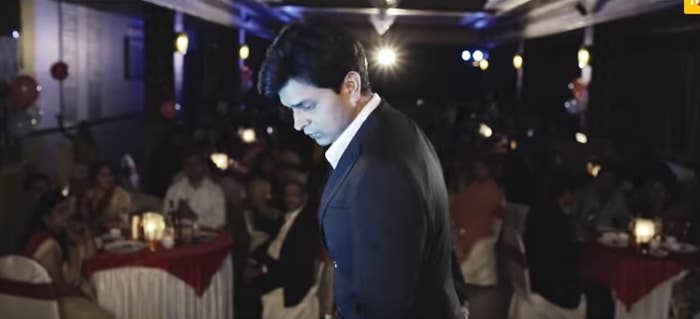 The web series promises to be super funny but also a bit of a feelsfest. And it will feature cameos by popular stand up comedians like Tanmay Bhat, Sapan Varma, Zakir Khan and Varun Thakur.