Hair oil ads might have you believe that getting a champi looks this calming.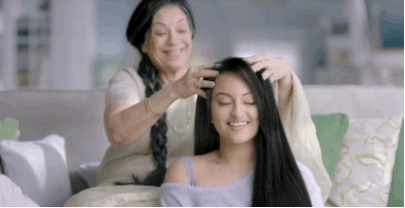 But Sonakshi Sinha has dispelled the myth with this masterpiece. She snapchatted herself getting a champi from her mom and this is what it actually looks like.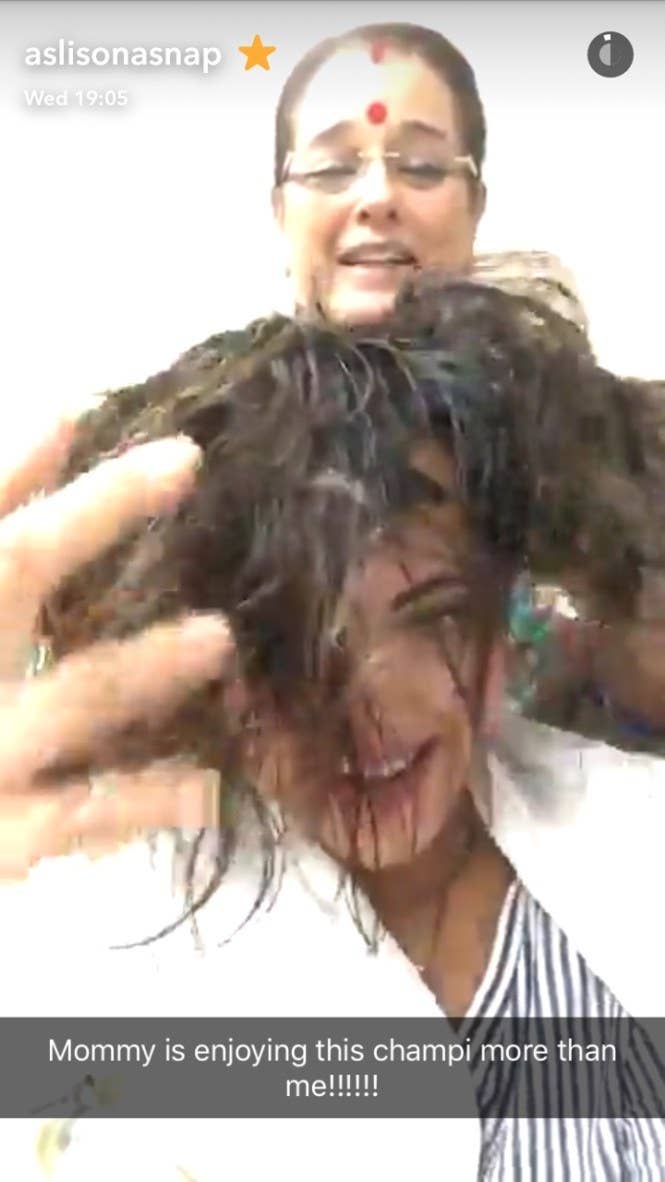 Yeah, the whole act of scalp-massaging isn't necessarily soothing. It looks like this.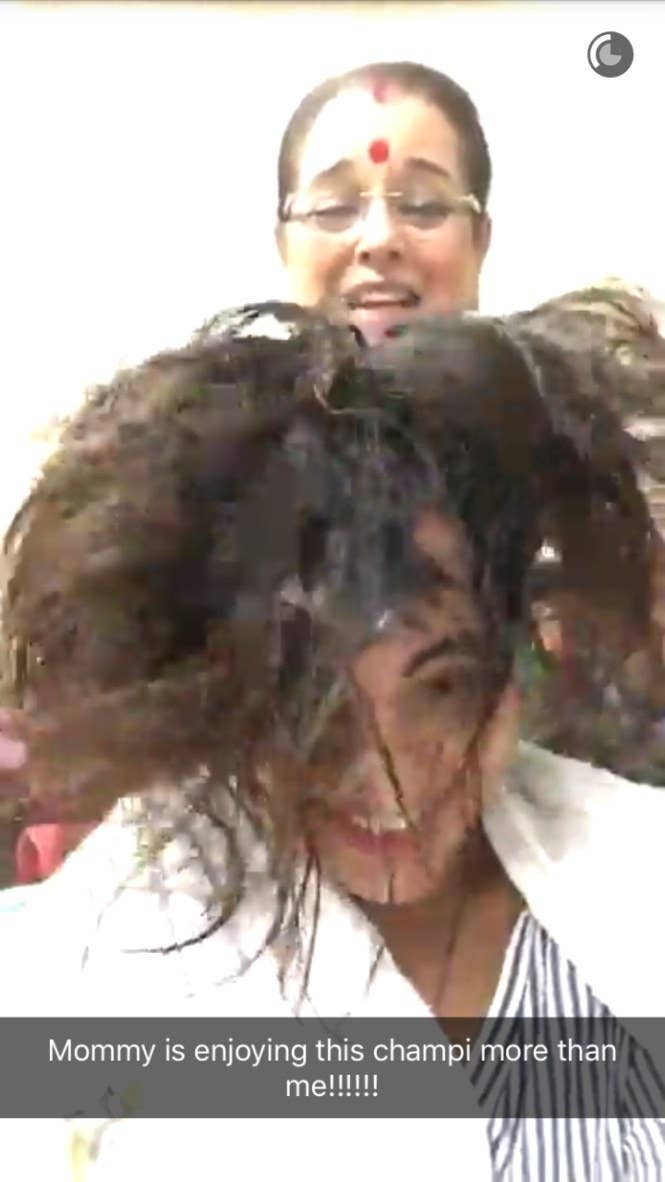 This isn't the reality.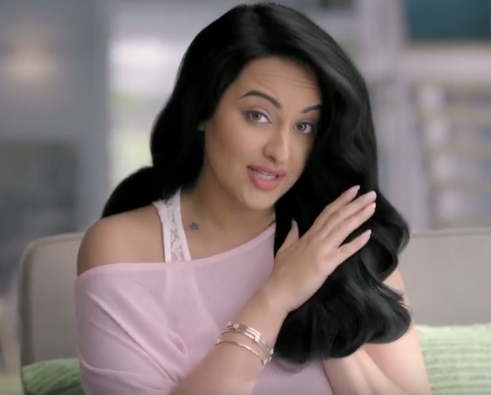 It is this.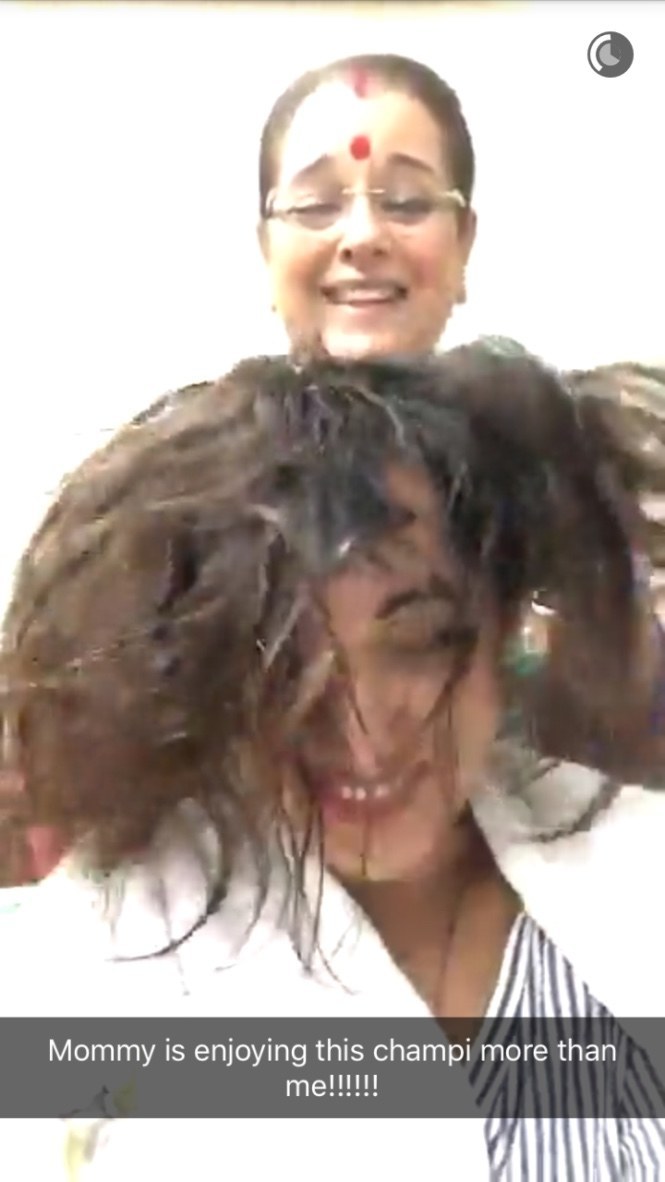 Thank you for being the realest, Sona.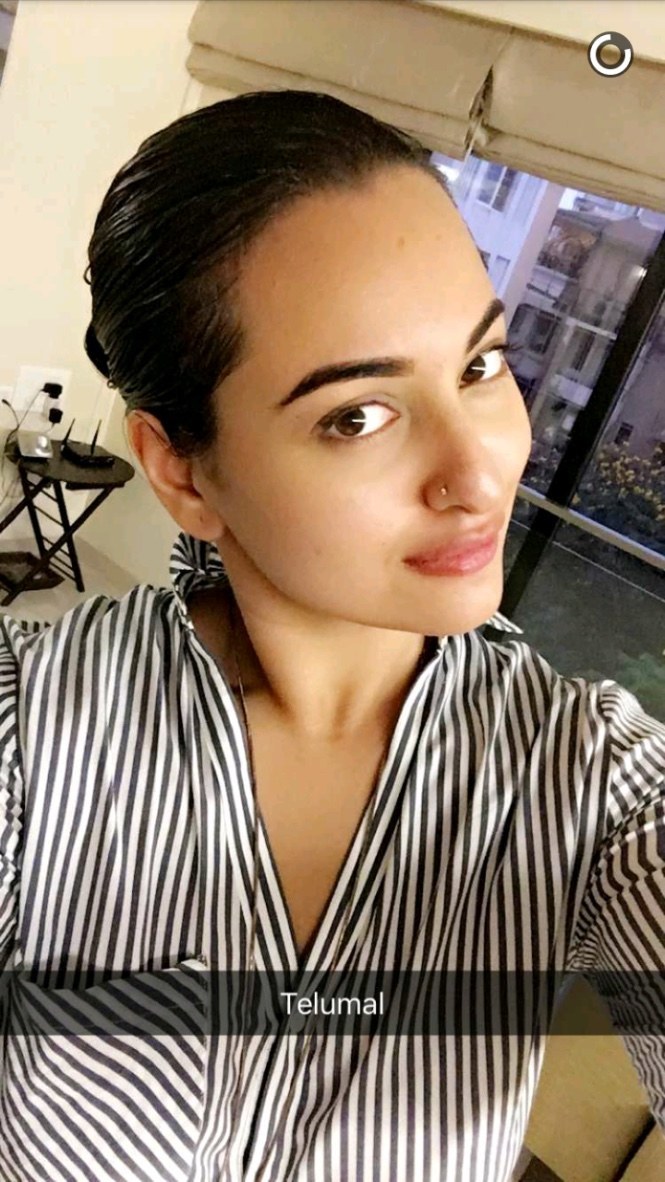 You should follow Sonakshi on Snapchat at @aslisonasnaps.