1. Hi. Hi, Neha. Haaye bhagwaan!
2. Why is she telling me gossip? We're just work friends.
3. When did I accidentally make her feel like we're more than work friends?
4. Should I pretend like I'm getting a call?
5. That'll be rude. And it won't help my existing rep of being a pro bitch.
6. I'll nod enthusiastically.
7. Let's switch the nod up by 1.25x. Yep, that's good.
8. Zyada nodding ho gayi kya?
9. Stop it. Stop nodding.
10. Great. Now she probably thinks I am an idiot.
11. She's smiling. Should I smile too?
12. I'll smile knowingly.
13. Ab yeh has kyun rahi hai?
14. She laughs like a horse got some shit stuck in its windpipe.
15. Which song do horses hate AND love the most? The Whip and Neigh Neigh.
16. That's hilarious. I'll tweet it.
17. Good, she thinks I'm laughing with her.
18. I'm laughing AT you, Dhanno.
19. Yeh toh bole hi jaa rahi hai.
20. Wow, her voice is really annoying.
21. Please leave me alone now...
22. Bhookh lagi hai.
23. Should I order Subway for lunch?
24. But I only ate two naans and paneer last night and no breakfast.
25. I deserve biryani for lunch.
26. But I should have salad na?
27. Fuck man, why should I let my internalised conformity to shallow beauty standards win?
28. I am an average-looking, decently strong and fairly independent woman. I eat biryani. Fuck you, patriarchy.
29. Mmm. Yeh rajma ka smell kiske dabbe se aa raha hai?
30. Must be Akshay.
31. Why does he always get fart-inducing food in his dabba?
32. Ugh, my whole day is fucked.
33. Shit, did I just roll my eyes?
34. Oh no, why did she stop talking?
35. Is it my turn to talk?
36. What do I do? WHAT DO I SAY? FAAAACK.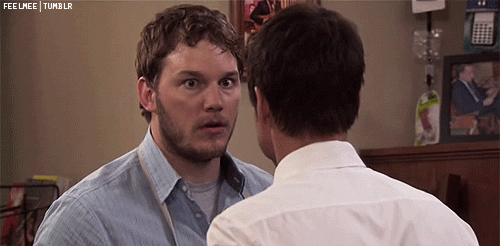 37. Just say "Wow really?" Play safe.
38. Story time resumed. Phew.
39. How can she still have things to say?
40. What's her real job?
41. Did she always have that big-ass mole on her neck?
42. Us mein se ek baal bhi nikal raha hai. Ew.
43. Fuck, I'm staring. Stop staring.
44. Should I ask her about something else to distract her from whatever she's talking about?
45. But that'll make her talk more.
46. I'll pretend like I got a text.
47. Book fully-furnished 1BHK home at Kolshet Road in Thane.
48. LMAO, Thane mein kaun rehta hai?
49. HOW CAN SHE STILL BE TALKING TO ME?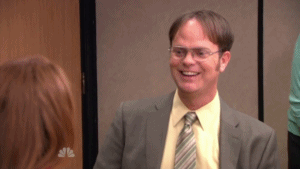 50. I should report her to HR for wasting my time.
51. I'll email HR and demand extra lunch time because fucking Neha has eaten into it.
52. Aditya just walked by and smiled at me.
53. Wait what did he mean by that smile?
54. Is he trying to vibe with me?
55. Endgame kya hai tera, Aditya?
56. I have to find his closest friend here to extract that information.
57. Wait a sec, he lives in Thane. Never mind.
58. Hang on, what's happening?
59. Why is Neha trying to crawl into my ear?
60. Yeh koi major secret batane waali hai.
61. Finally, something actually juicy.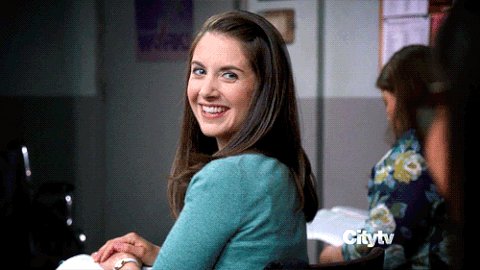 62. Wait what, why does she know that Aditya doesn't wash his hands after peeing?
63. Kaun bataya isko?
64. Has Aditya personally been telling people about it?
65. Yuck Aditya, I thought you were one of the good ones.
66. I really need to pee.
67. Aa dhoop maloon main, tere haathon mein.
68. Wait was it aa thook maloon main or dhoop maloon main?
69. I'll Google it when this is over.
70. How is it still not over?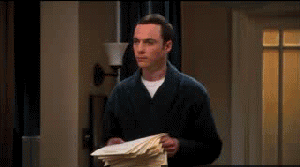 71. YES! Shruti just asked Neha to come for a meeting.
72. Can I hug you, Shruti?
73. Yes, I do have a sec, Shruti.
74. Only if it's a sec.
75. Sure I can take notes for this meeting with Neha and Akshay.
76. Oh no! I'll be trapped in a room with Akshay and his farts.
77. But I didn't even get to pee.
78. What about my biryani?